I travel a fair amount for my lifestyle – I think at last count I've been on over a dozen flights this year with no sign of slowing down. I love traveling, seeing new places, and taking plenty of pictures and videos along the way. But it can come with its fair share of concerns, especially when flying is involved. Airplanes are notoriously drying and while I've always been sure to pack plenty of lotions, face masks, and mists for my skin, there was one area I was really neglecting – my eyes – which is why I am so happy to be working with Bausch + Lomb this year.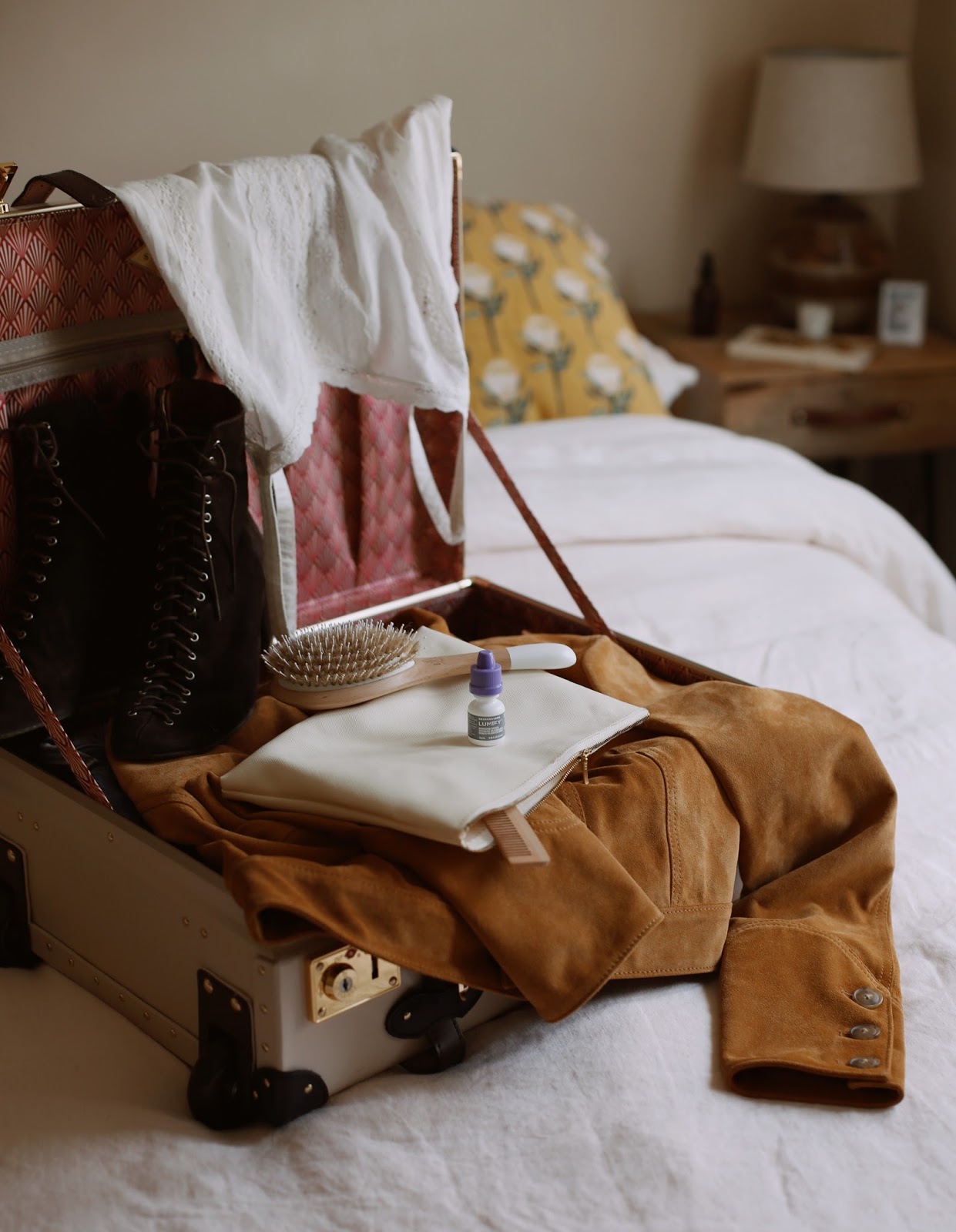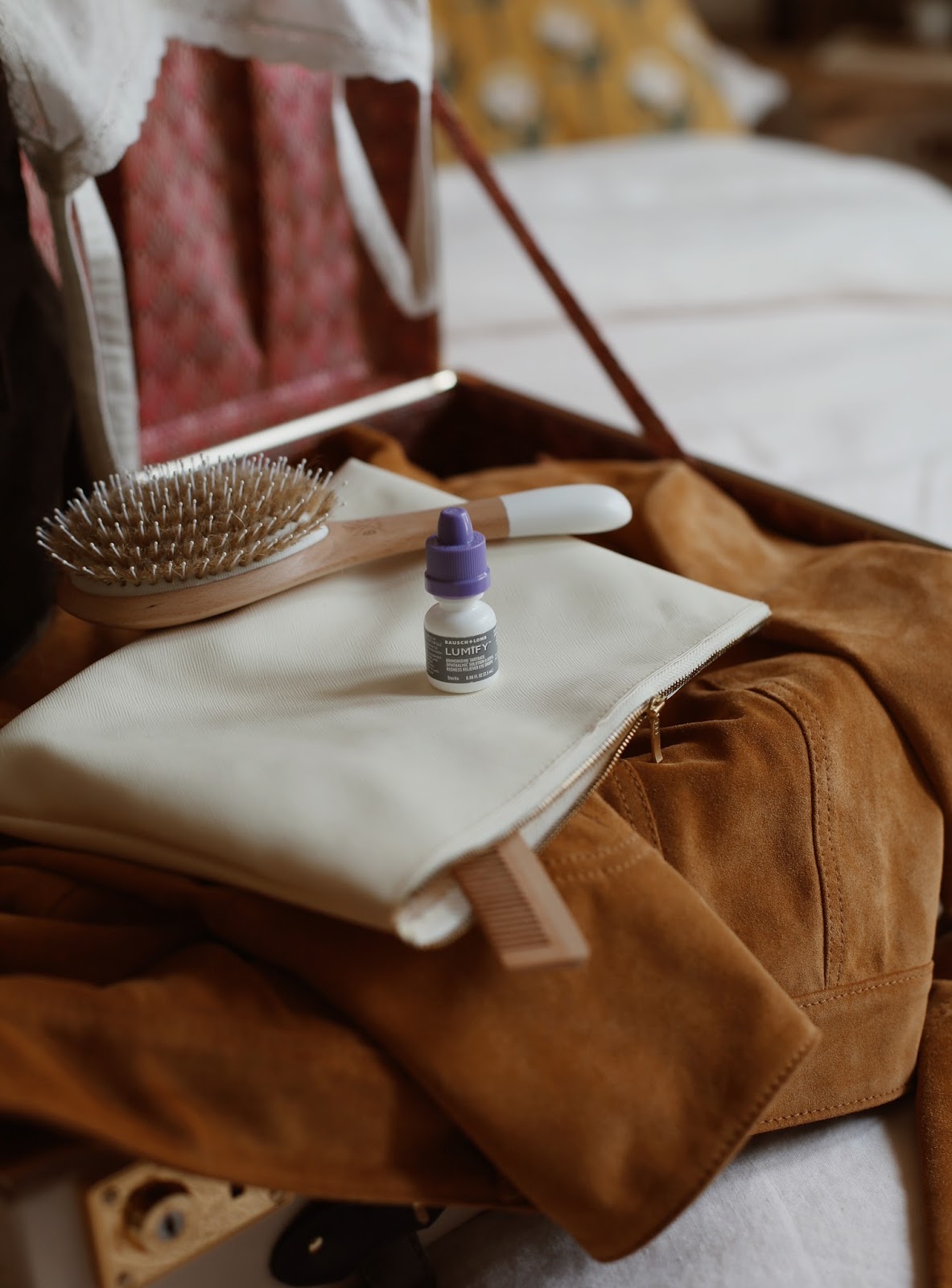 When I schedule trips, it often means taking red eye flights to get into a new city and maximize my time there. I need as much daylight to shoot as possible, so a lot of the time I will land at 9am, and be shooting photos on the ground before lunch. Aside from needing to look alert and awake, I also need my eyes to look their best. Enter my new travel essential – LUMIFY™ redness reliever eye drops – a unique drop that reduces redness to help eyes appear whiter, brighter and more naturally radiant.
I had a trip just last month in which I was really able to test out LUMIFY. It's a brand new product that really appealed to me when I heard about it. I packed the drops along for my trip to Montana, and right as the plane was getting close to our destination, I put them in as directed. My eyes were already looking a little red from just the last few hours of travel, and I could see a difference after about a minute. Just brighter, whiter, more radiant eyes – perfect for the upcoming day. The results last up to 8 hours, so I knew I would easily be able to start shooting photos when we landed.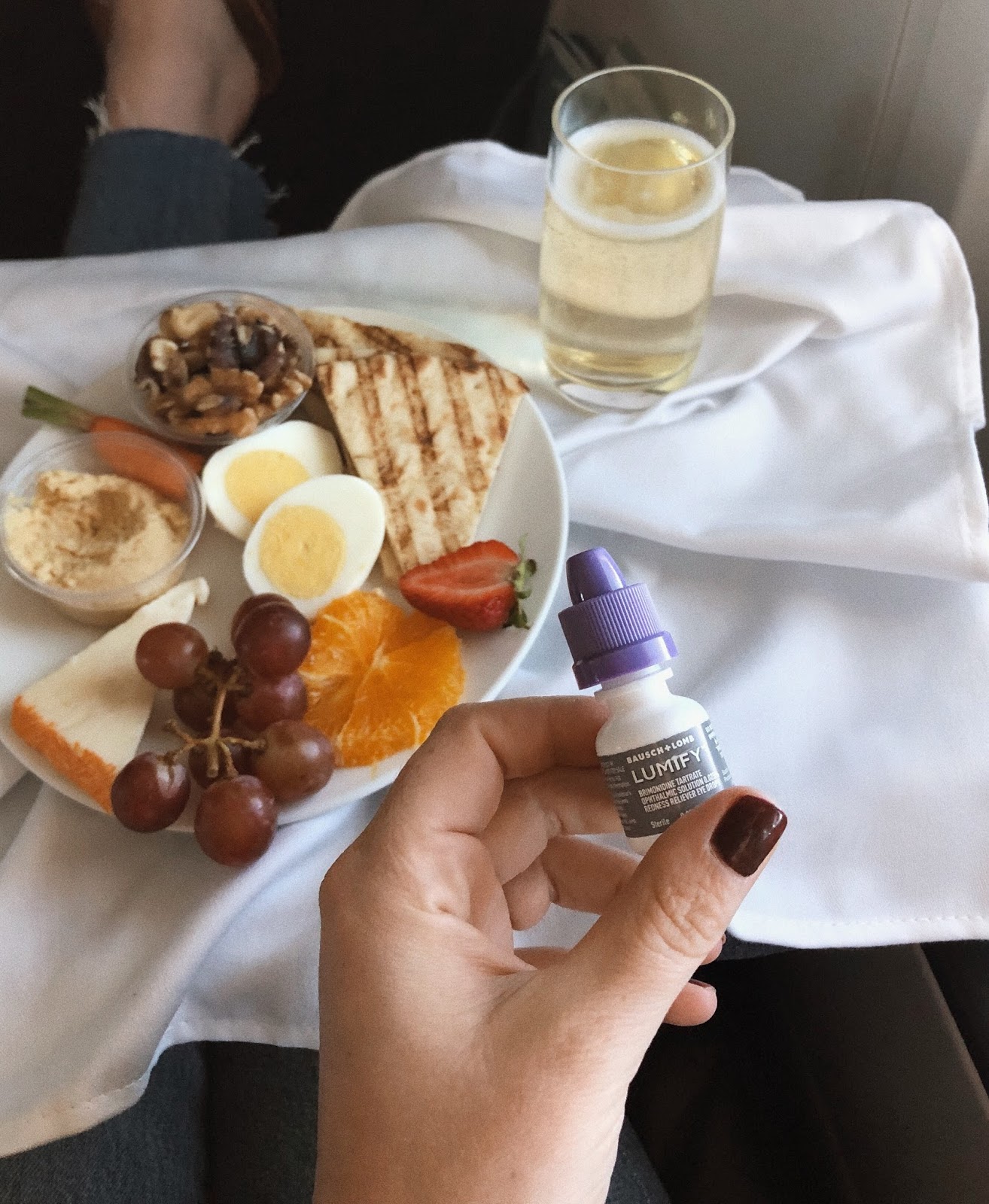 It's so surprising to me that I never really considered how my eyes can affect how I look when shooting photos. Sure, I pack makeup and moisturizers to deal with my skin, but with LUMIFY, my eyes look refreshed. I noticed the difference, even afterwards when editing photos and video from the trip. LUMIFY really saved the day on the trip, and while it's not something I will use every day, it is absolutely going to be a part of my travel essentials from now on. LUMIFY retails for $14.99 USD (2.5 mL bottle or 75 drops) – $25.99 USD (7.5 mL bottle or 225 drops) at major retailers and online Individual results may vary – use as directed. For more information about LUMIFY, visit their website at www.LumifyDrops.com!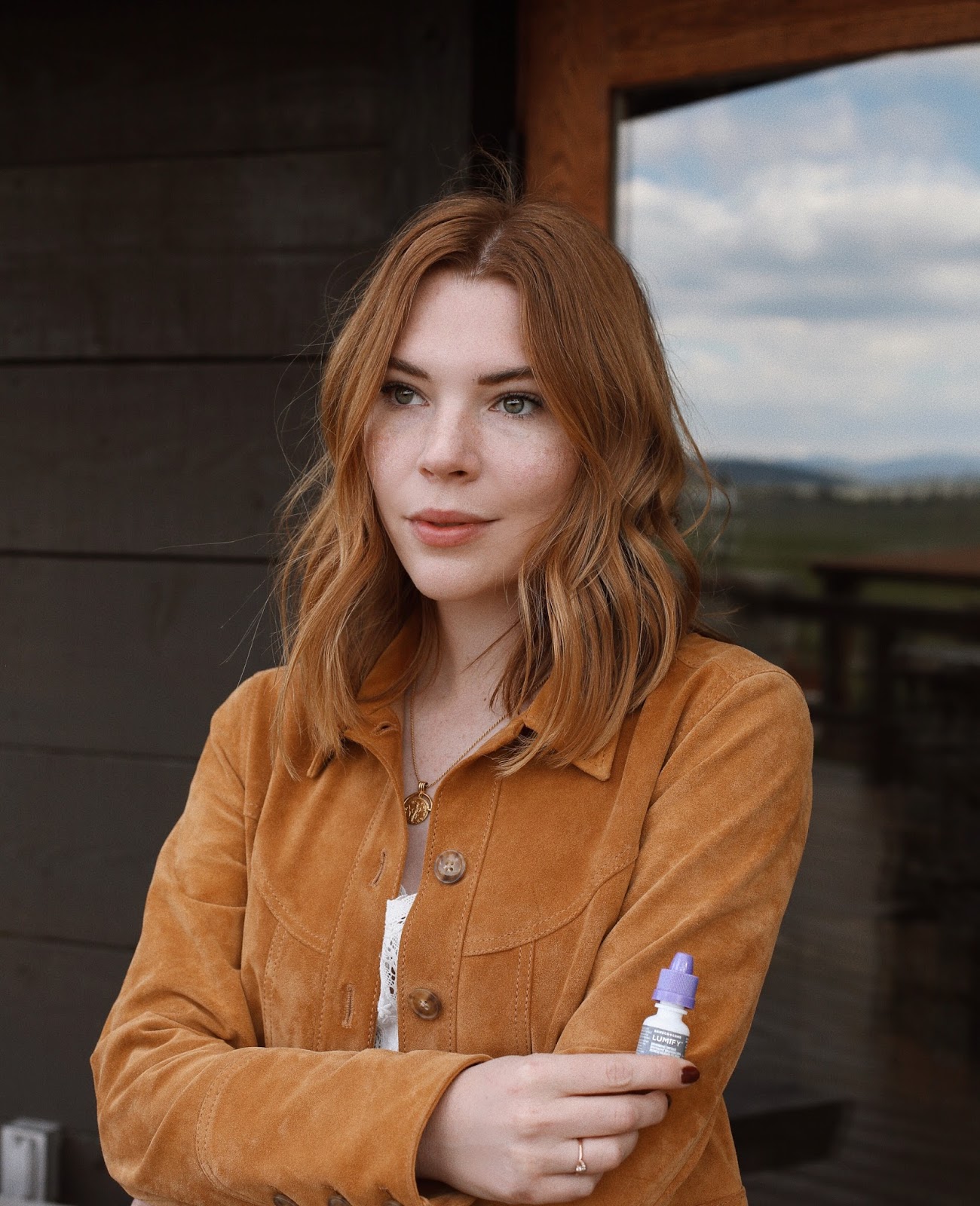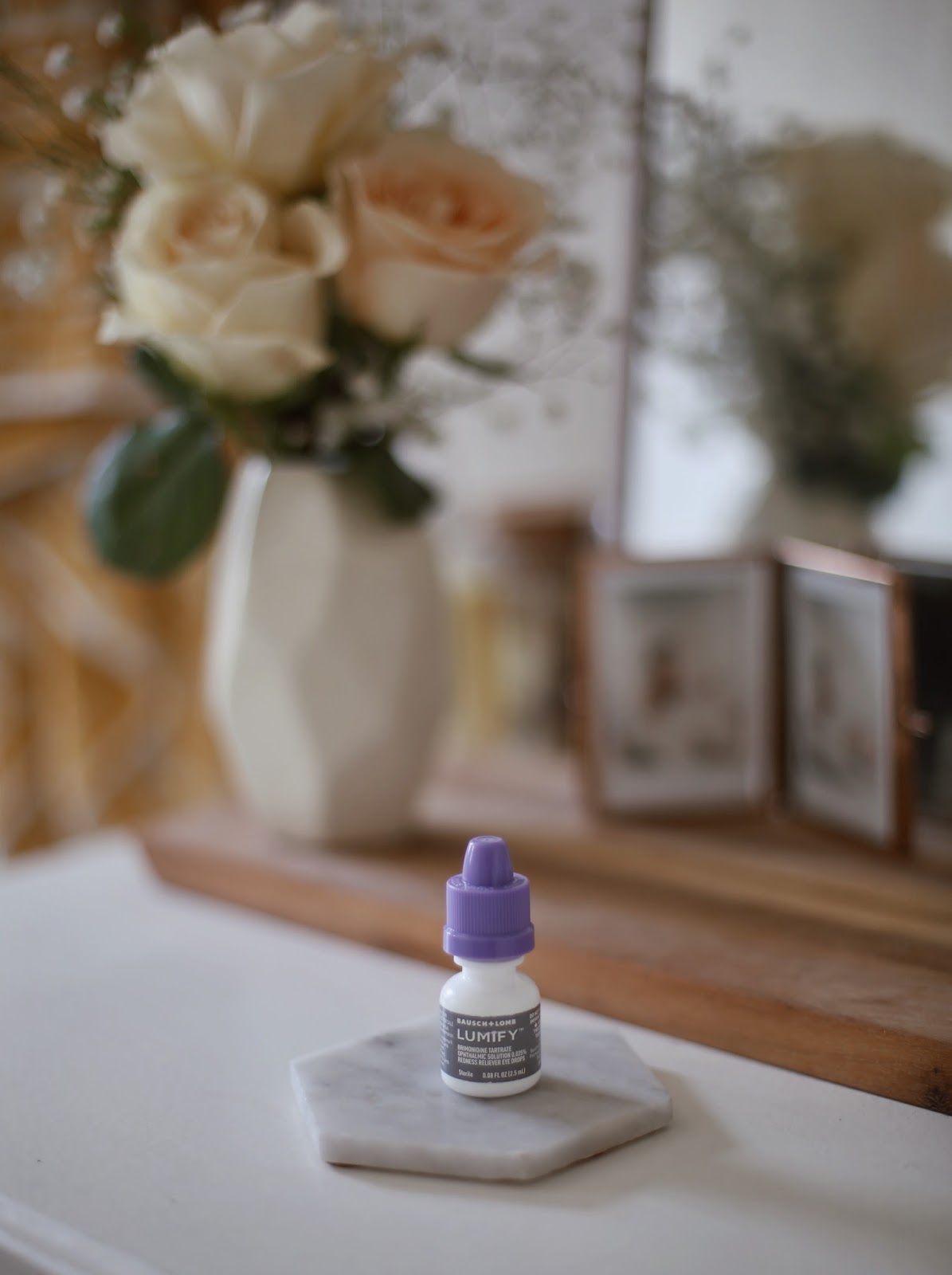 LUMIFY is a trademark of Bausch & Lomb Incorporated or its affiliates. LUM.0088.USA.18 // This post was sponsored by Bausch + Lomb – all opinions expressed are my own // I am collaborating with Bausch + Lomb for one year.