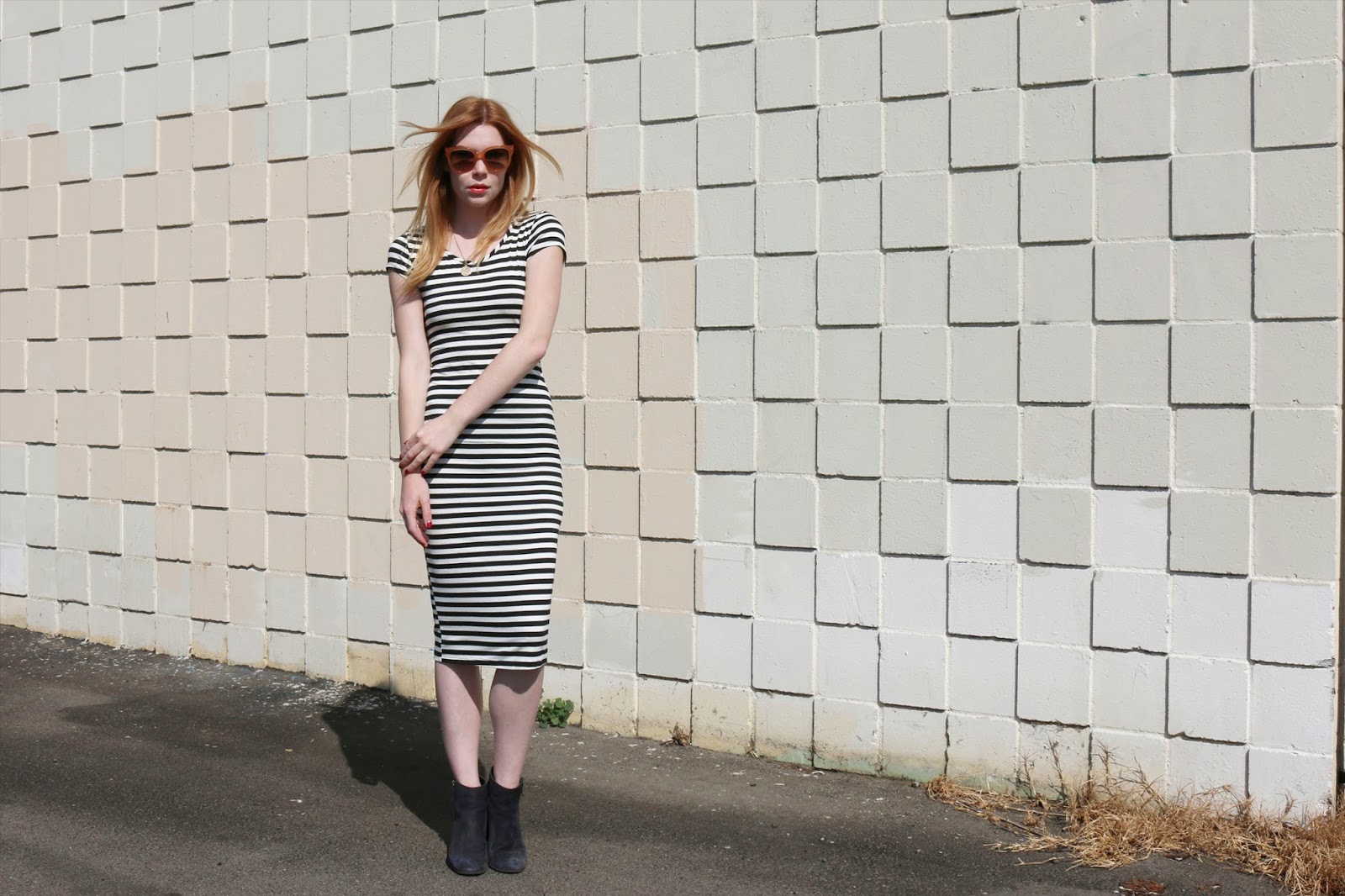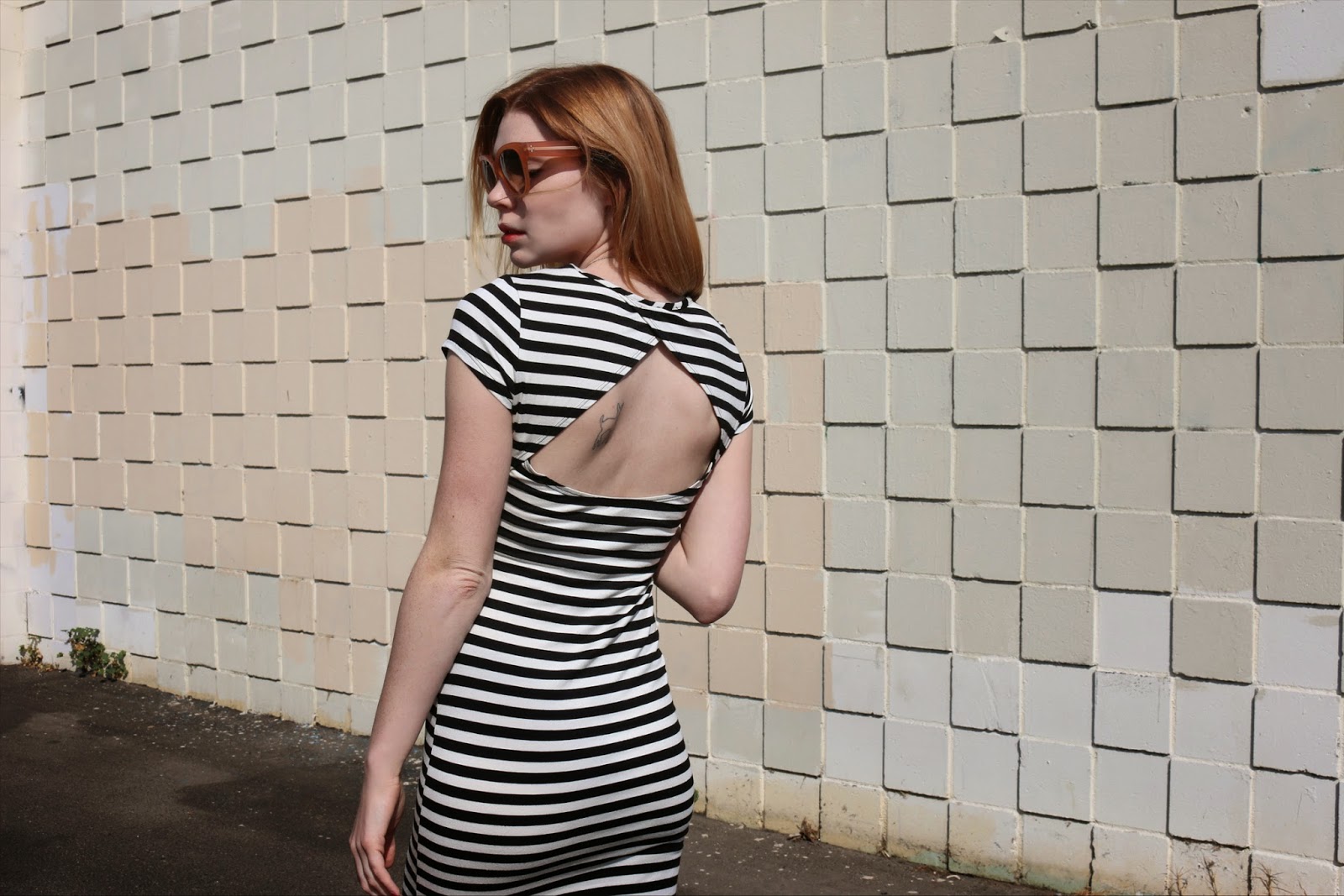 Summer is coming all too fast, and as someone who tends to burn faster than you can say 'spf 100', this tends to be a bit troubling for me. I find that the best solution for me has been to cover up a bit more than other ladies. As much as I love the idea of being able to lounge about in short-shorts and a bikini top, it is sadly not in the cards for me. This means wearing a kimono over my swimsuit, and hiding under umbrellas as often as possible.
I have found that maxis and midi dresses are my best friend for sunny days ahead. Like this midi from Swell – it keeps my vulnerable shoulders and most of my legs covered while still being cute and, dare I say it, a little sexy. I love the cut of it, as well as the back detail, so I'm thinking this could be a good go-to for me this Summer. Plus, with Summer ahead, I have an excuse to stock up on sunglasses – like these Celine sunnies I scored at Crossroads for only $40.
Hope you're all enjoying the holiday weekend! As for me, I'm looking forward to trying to fit in a brunch every single day for the next three days. It's a challenge I feel up to.
swell midi dress / celine audrey sunnies