As an LA resident I think it's so important to support local designers, especially local female designers. The fashion industry can feel like such a distant thing – pieces designed by large corporations and manufactured by massive factories overseas. It's so rare to find a label that is not only designed in the US, but is actually reasonably priced and incredibly well made.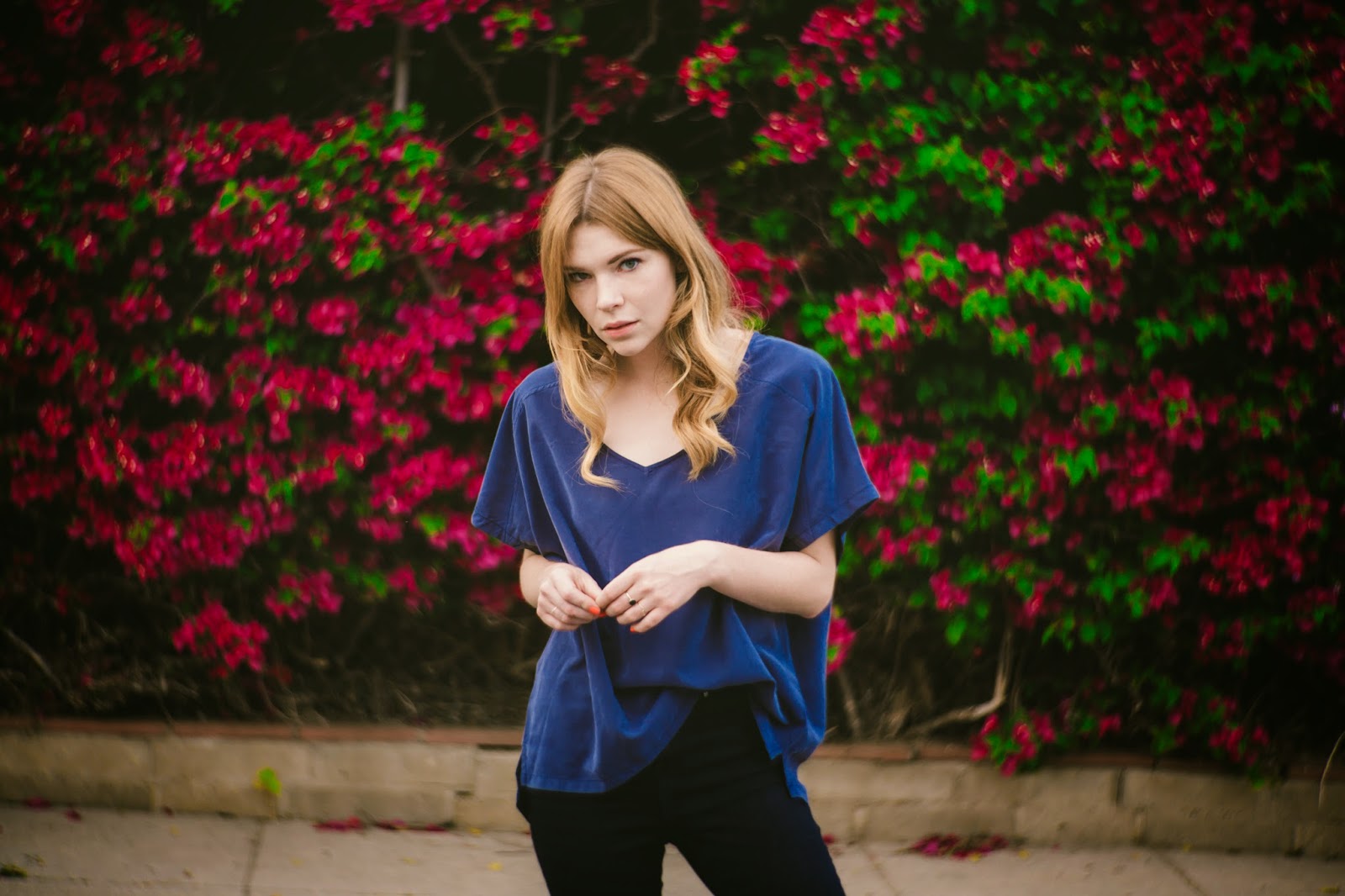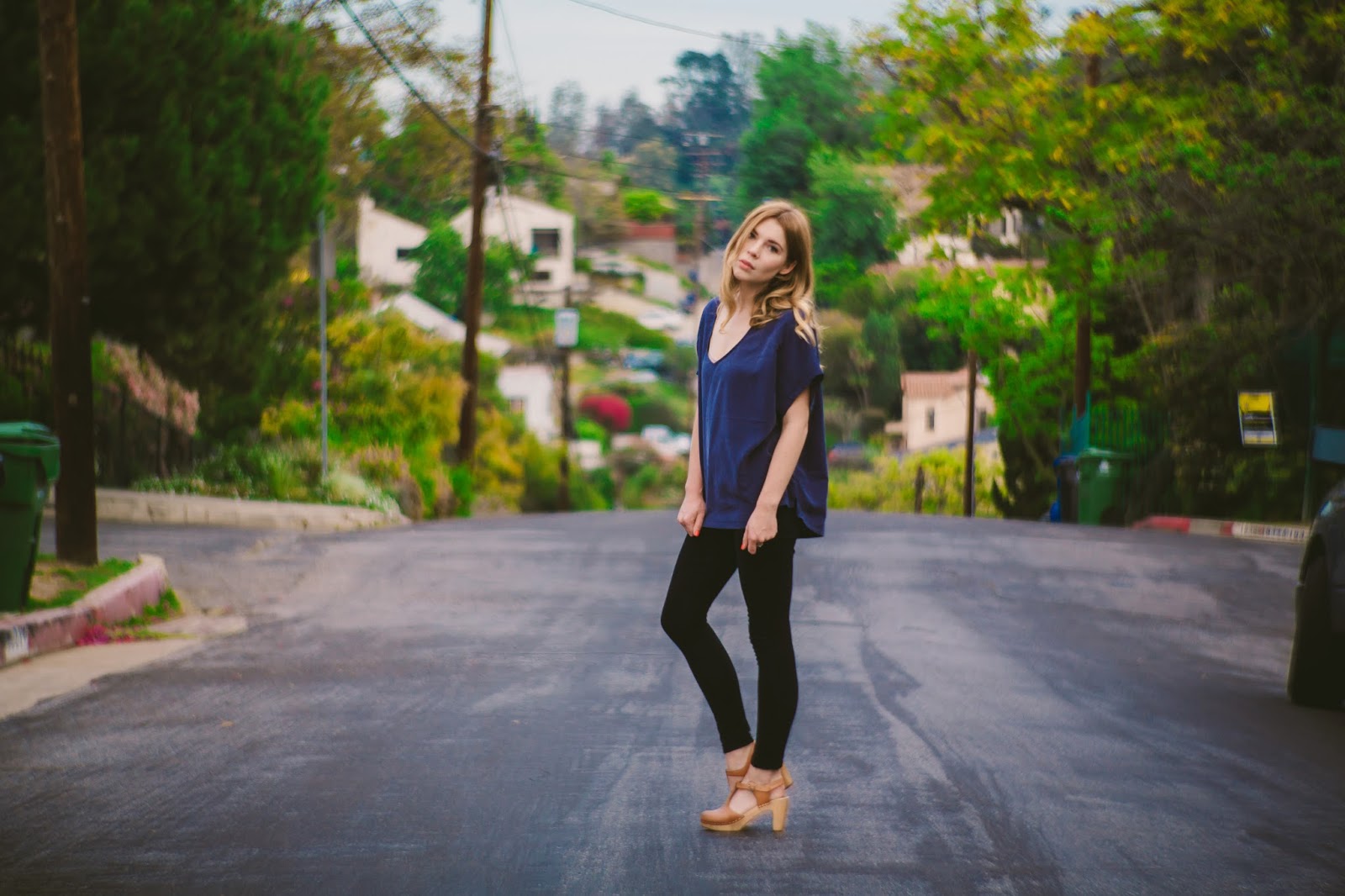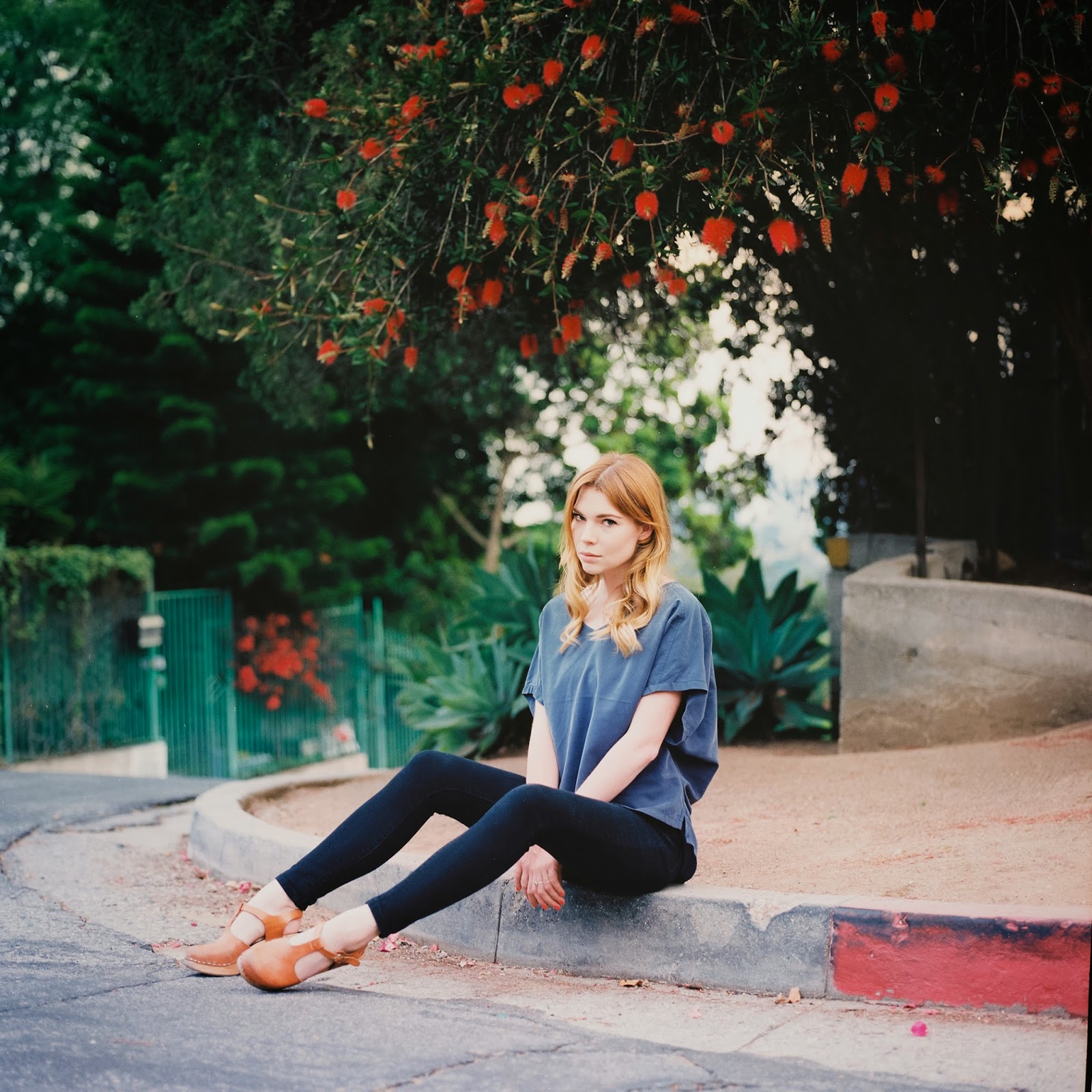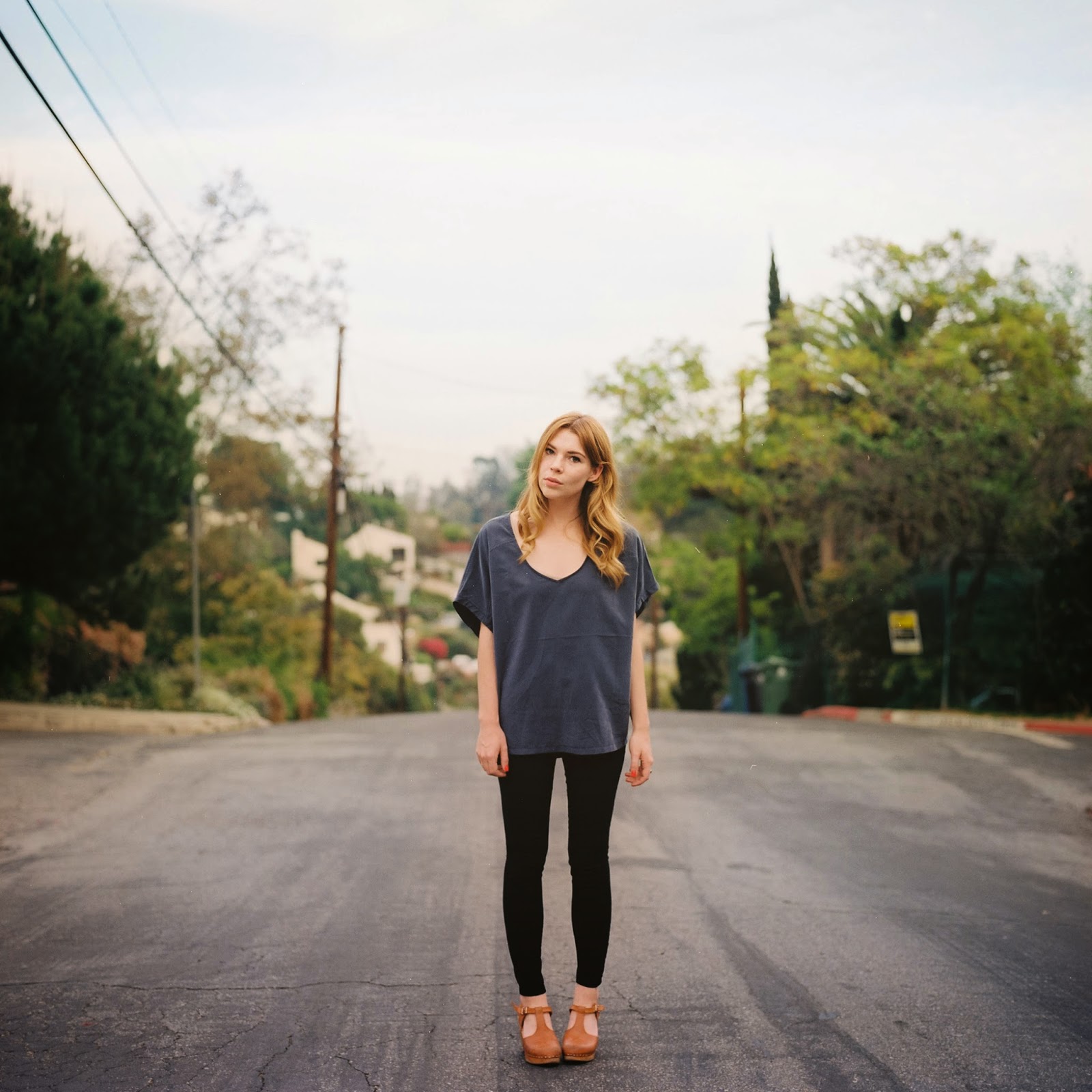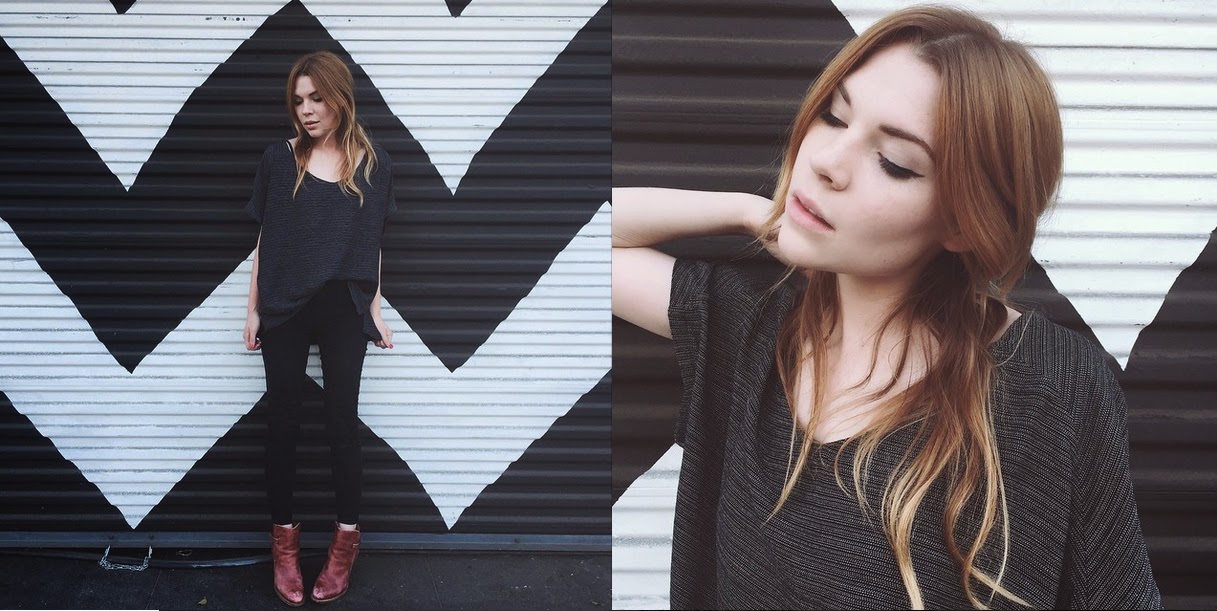 JOLN is that brand. Designed by LA resident JoEllen, these pieces are the perfect mix of androgynous, versatile, and lux. It's like a your go-to basics re-imagined in luxurious fabrics. I am in love with her Lux Box tee (shown here) because it is such an amazing shape. On the hanger it's hard to tell, but once it's on your body you realize the genius design of the cut. It can be pulled low in the front, slouched up to the shoulders, tucked in or left loose. The best part? It's the softest silk you could imagine. Perfect for the heatwave hitting California right now.
Check out JOLN's site and see the new Spring line. You won't be disappointed.