Two is better than one. So glad to have teamed up with one of my favorite bloggers, Stephanie Liu of Honey & Silk for today's blog post. We got together last week to shoot some gorgeous Margaret O'Leary knitwear for the upcoming holiday season. Temperatures are dropping, and coziness is becoming my daily go-to.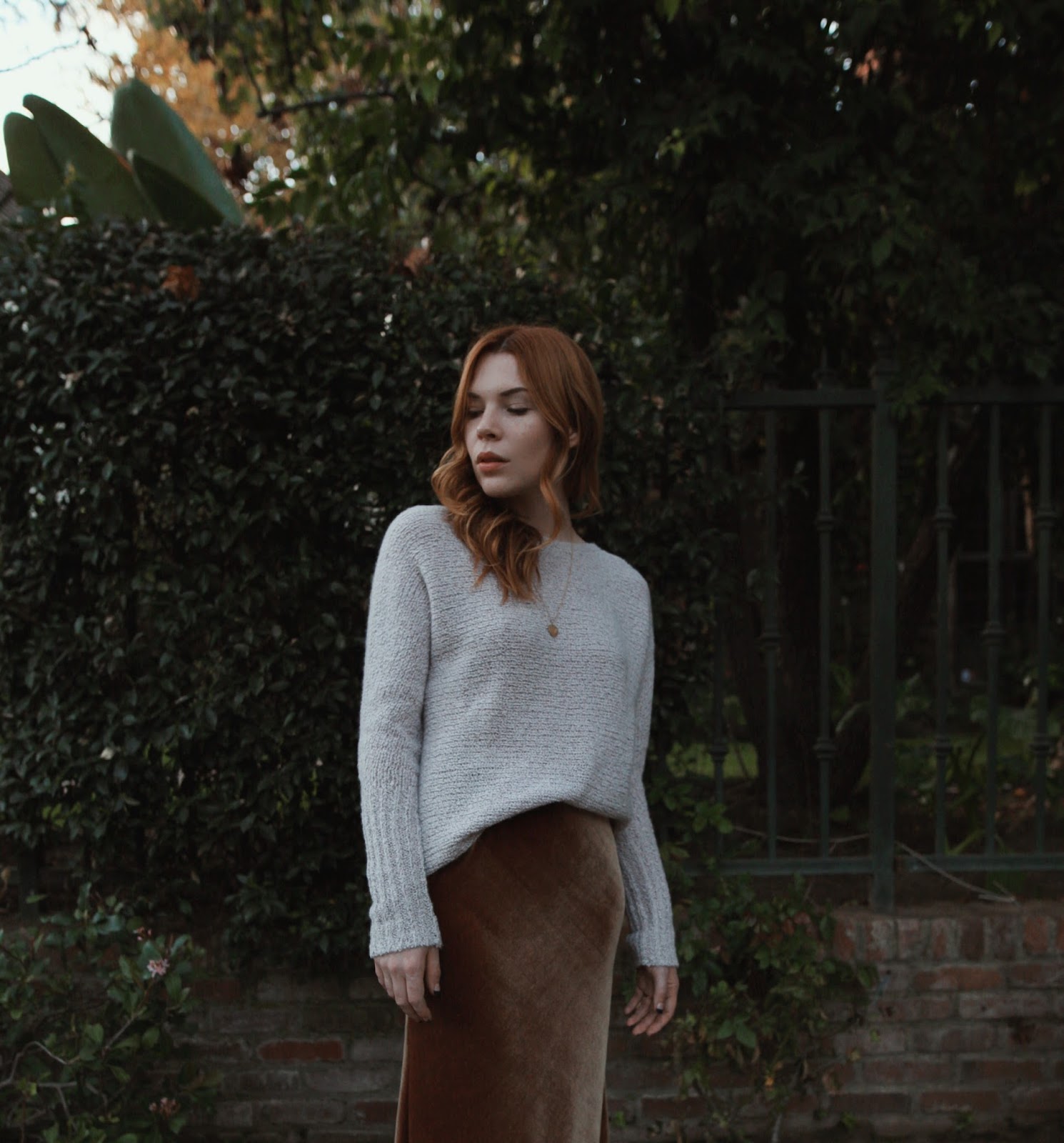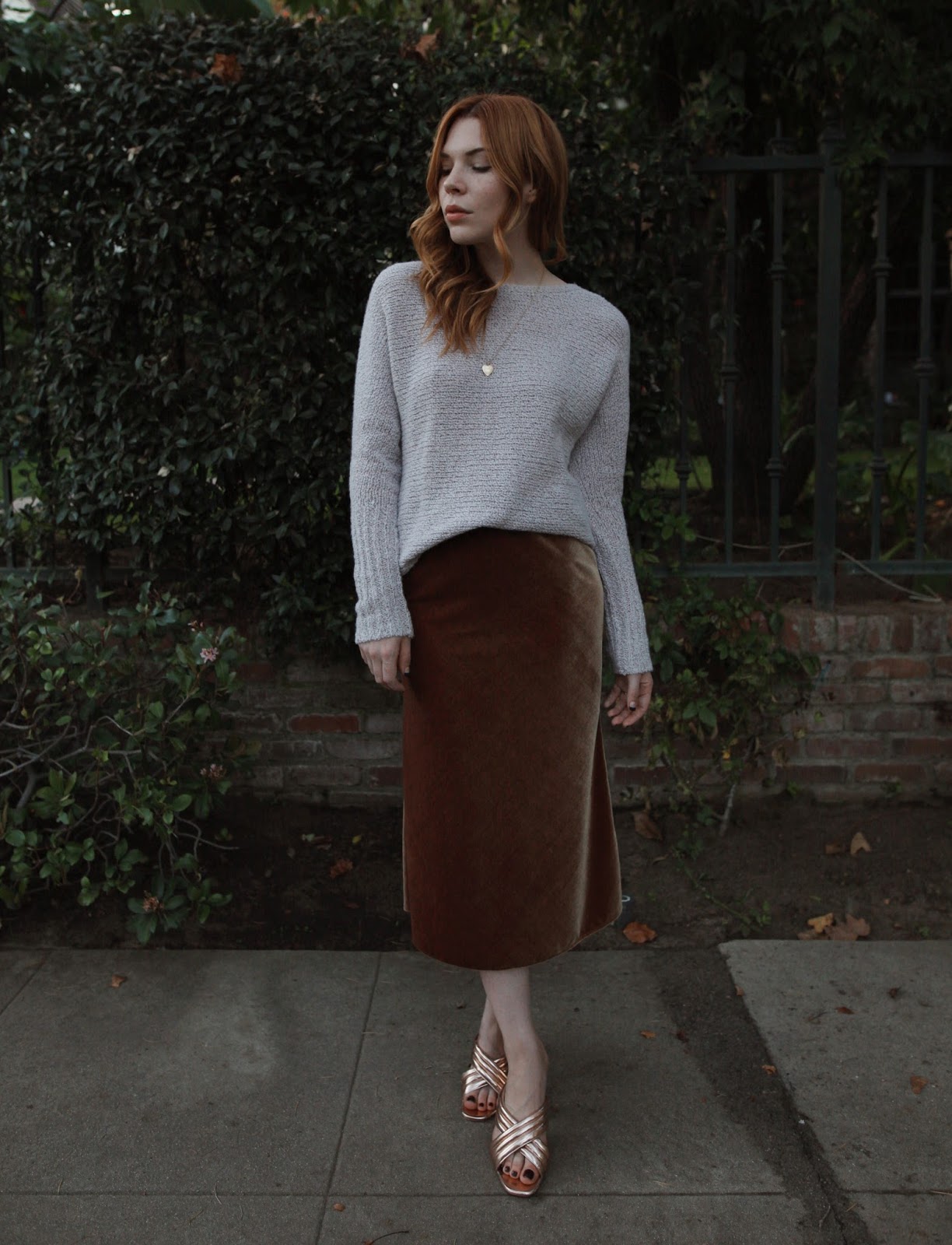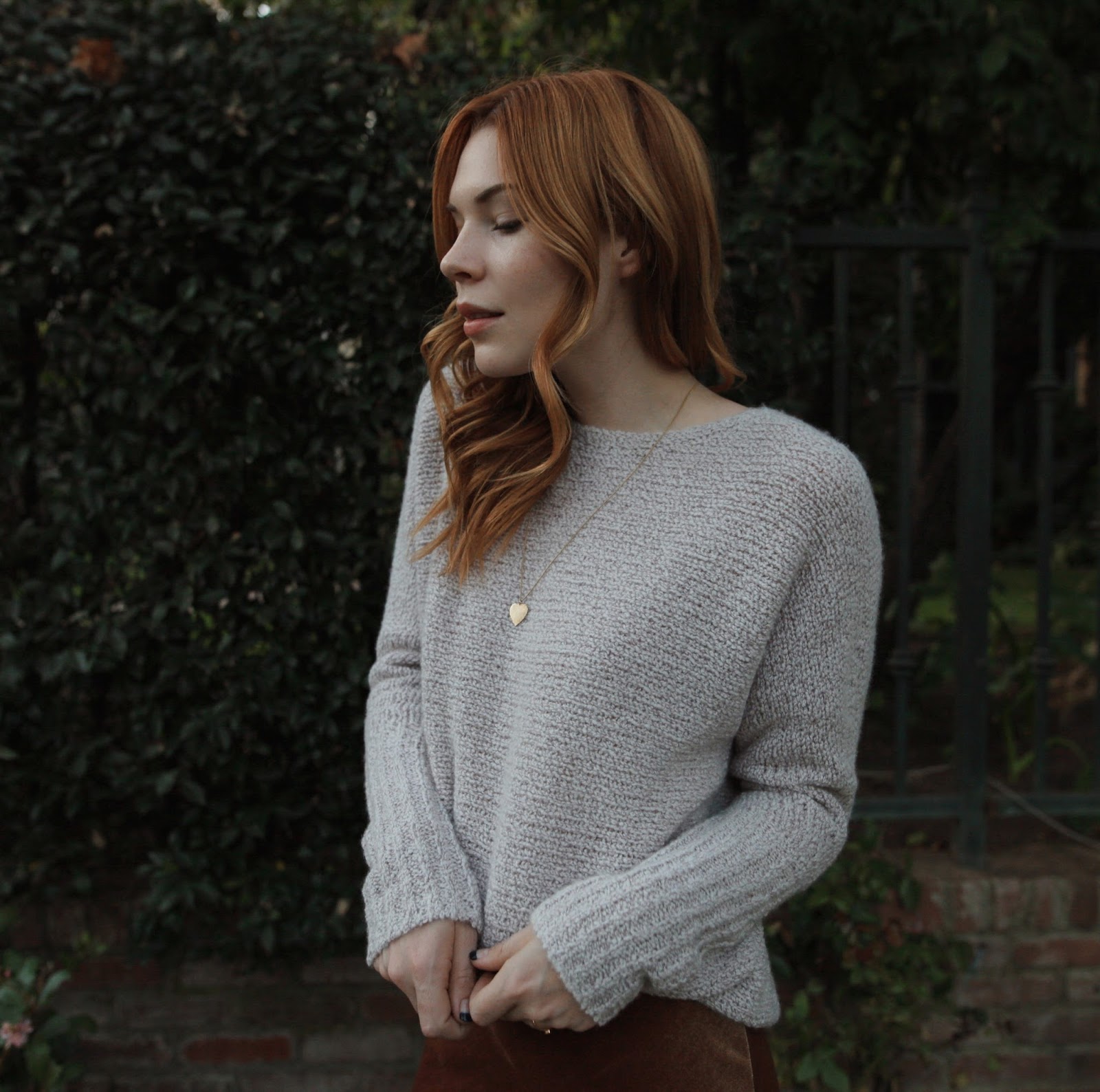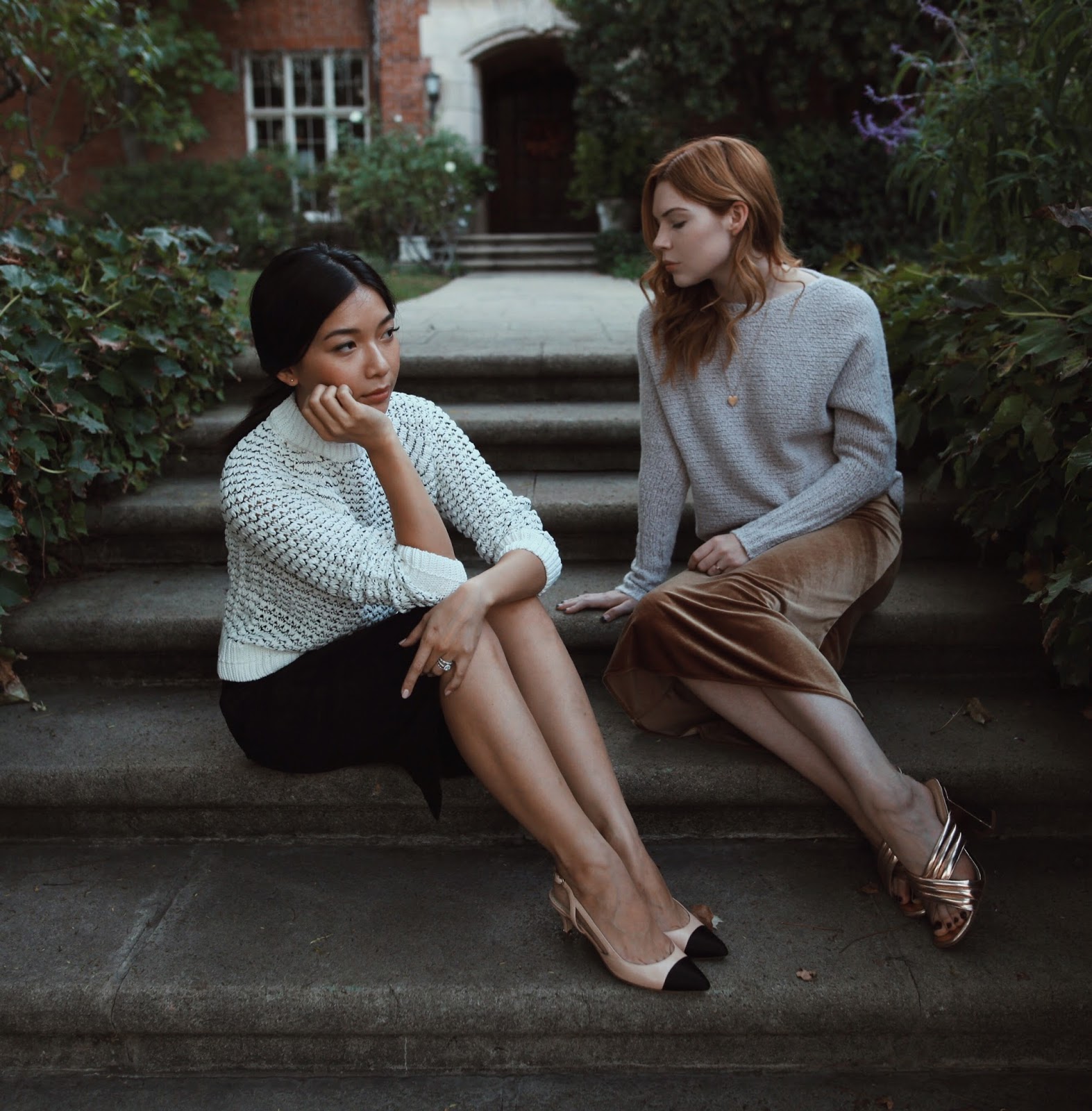 I loved being able to work with Stephanie on this shoot – she is such a classic beauty who has the 'romantic blogger' vibe cornered – and does it perfectly. Seriously, go scroll through her blog right now, it's dreamyyy. And while my outfits tend to be a bit more casual for the most part, but what girl doesn't love the chance to get a little more dressed up for the Holidays?
Margaret O'Leary has the perfect knitwear that works for both of our different styles. The softest materials, the chic-est cuts, and colors that blend perfectly with both of our wardrobes. I may never take this cardigan or boatneck sweater off again. I've been a fan of their line for a long time, so getting to shoot these styles felt so natural – the sort of pieces that can easily be dressed up or down on a whim.