No matter how long you've been together, I'm a firm believer that date nights are crucial to maintaining relationships.
For me it's just the simple act of setting some time aside dedicated solely to each other. And as far as I'm concerned, the best date nights are not the white tablecloth, overly fancy affairs that make you feel like you're playing dress-up. The best date nights are the ones that allow you to reconnect, be comfortable, and be entirely yourselves. Which is why, Eric and I love going to the movies – just like on our first date.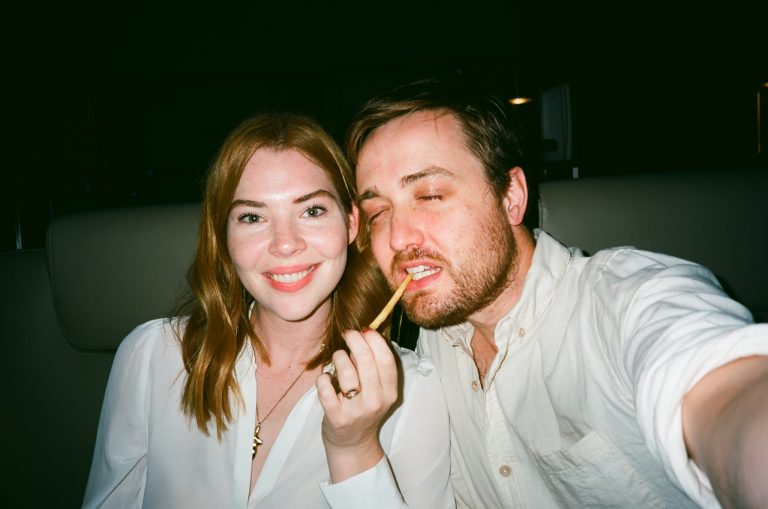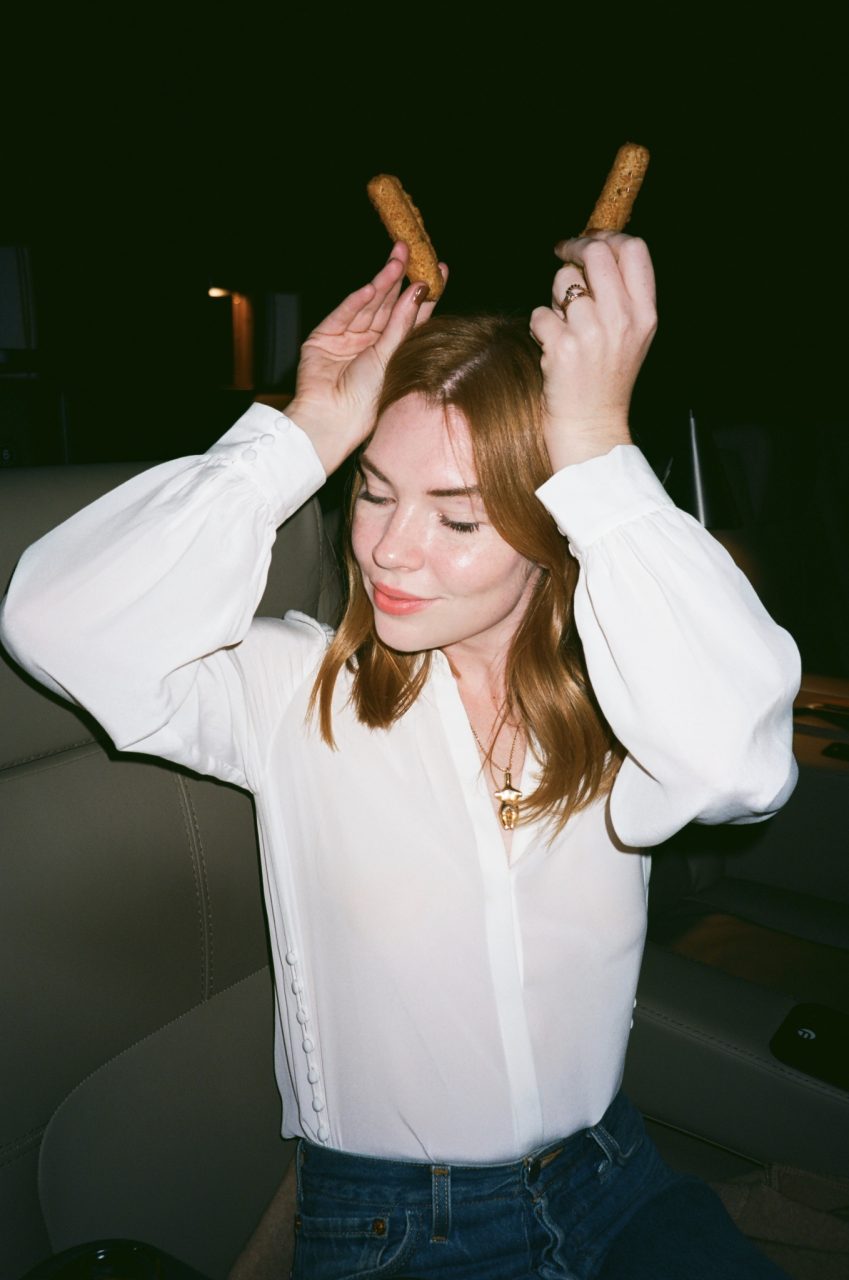 To be fair, our first date did not go as planned. We went to go see a movie (Hot Tub Time Machine, I SWEAR) on a Sunday night. We were definitely nervous, and excited, but after 20 minutes, we elected to walk out because we were not only not into the movie at all, but also we wanted to get some food and a drink. It was a nice idea in theory, the movie date, but it definitely could have used a few upgrades to make the experience a better date night (no offense, John Cusack).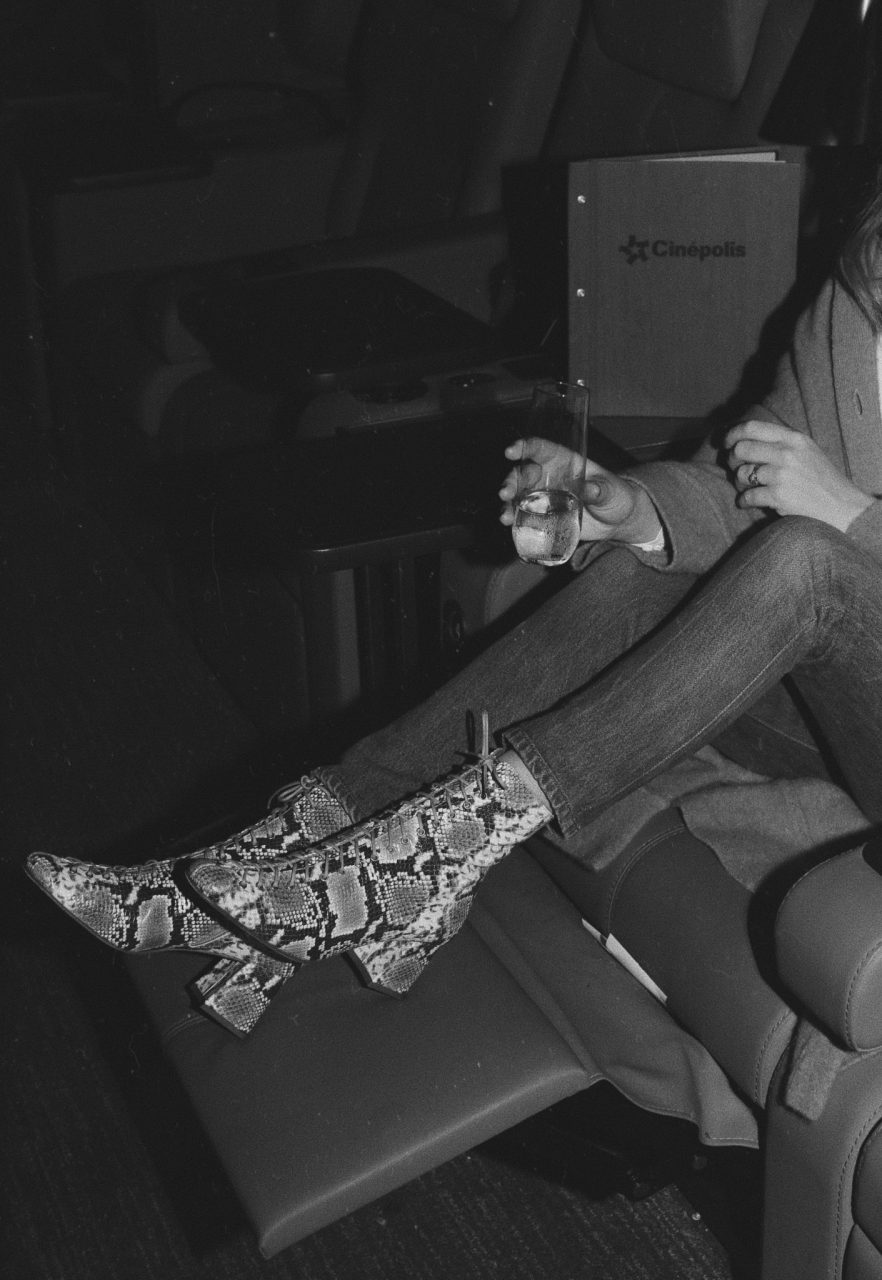 Late last year we started going on movie dates again, after realizing that the issue we had with going to the movies was easily solved. We wanted that same experience of excitedly watching a film together, but with a few bonuses. Enter Cinépolis. If you're not familiar with the chain of movie theaters, get ready to take notes. Not only do they have the most comfortable reclining seats (It's like sitting first class on a plane), but they also have a full bar and menu of delicious snacks and food that can be delivered right to your seat using a discreet button.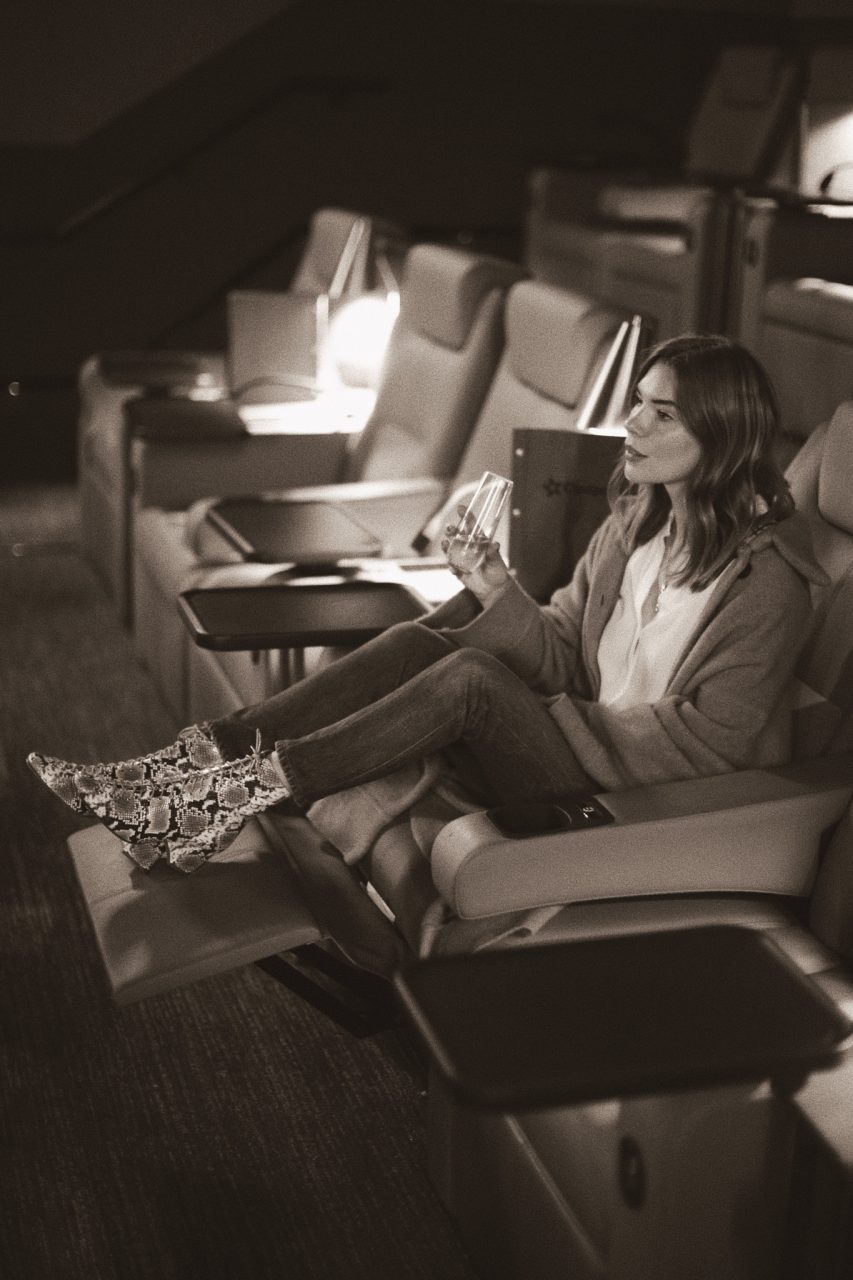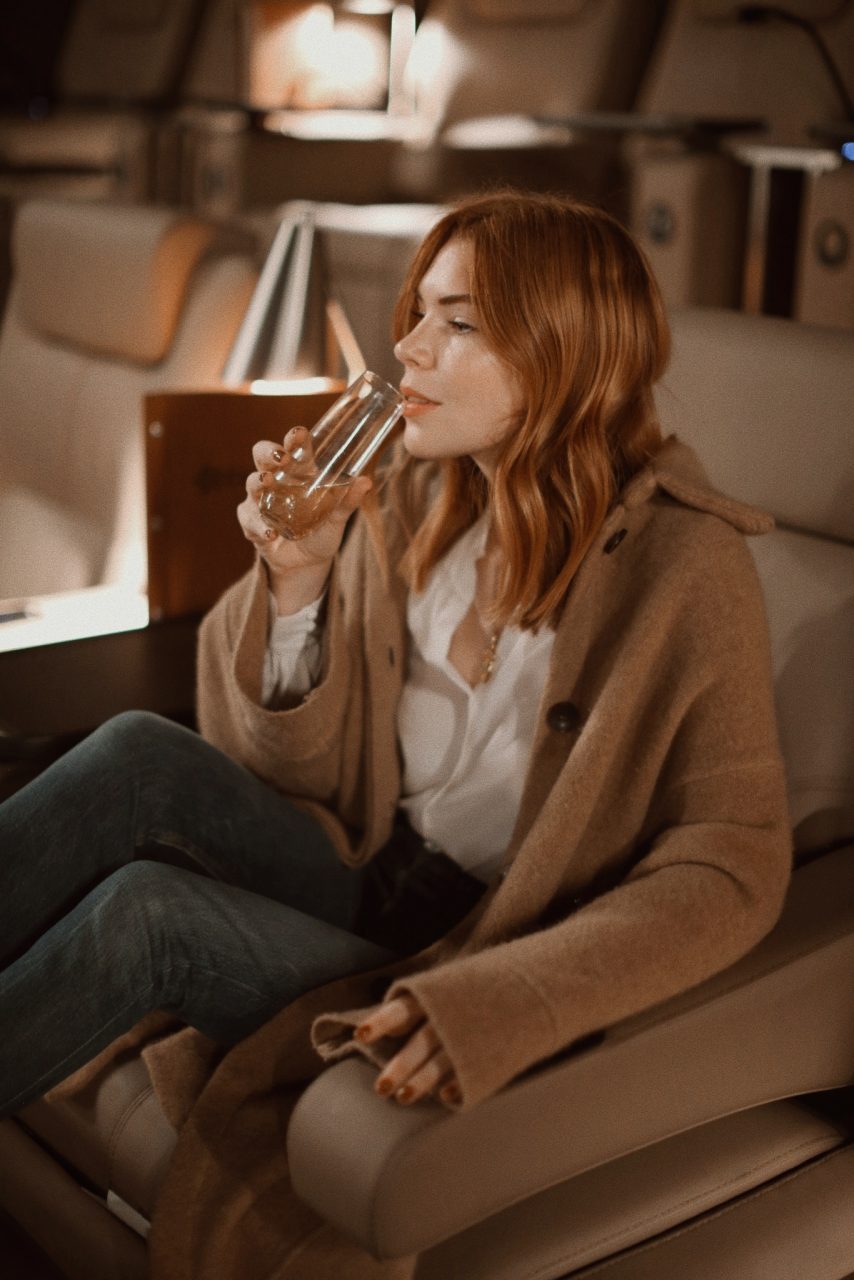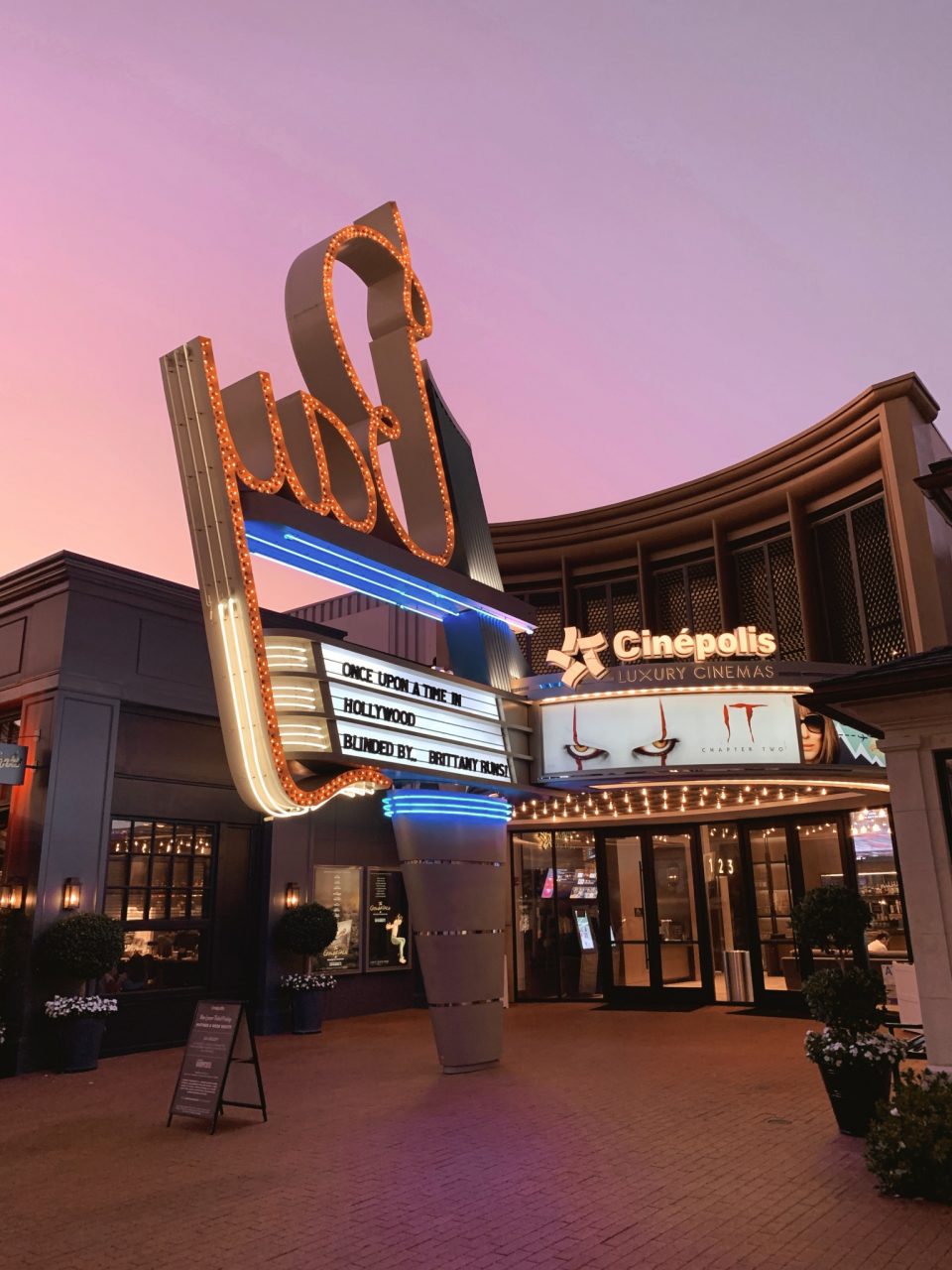 I've found that I hate getting a big full dinner right before seeing a movie (I'm sleepy after!) and I hate seeing a 3 hour movie on an empty stomach. I love the idea of going to the movies feeling like an elevated experience, and Cinépolis has proved to be just that for us. It's the perfect remedy for a date night that needs a little oomph without being over the top. Bonus points if you order the mozzarella sticks and demand film photos of the experience.
And the best thing is, Cinépolis is not just an LA thing. Head to their website now to see if there is a theater near you to plan a little date night, friendship night, or hey – even a solo night to have a glass of wine and see a great movie.
Thank you to Cinépolis for sponsoring this post. All opinions expressed are my own.