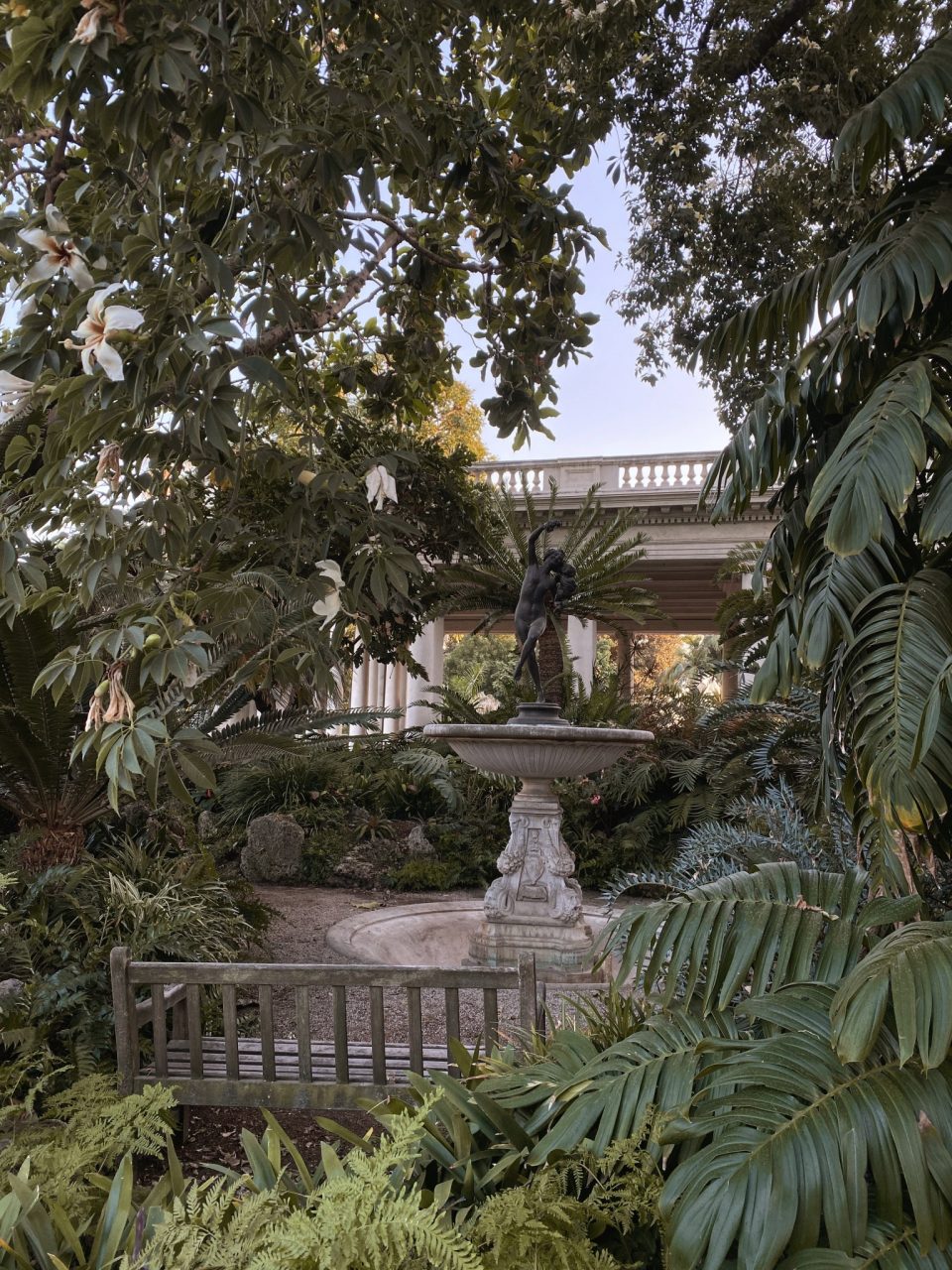 Last Friday, Eric and I went out for a little date night to one of my favorite spots in LA; Huntington Library and Gardens. By pure coincidence, we visited exactly 7 years to the day from when we first went there, a fact pointed out to me by the time-hop feature on Instagram. It was nice to feel a little sense of normalcy, or at least what passes for normalcy in the age of Covid. Masks on, we roamed the grounds and the exterior of the house, and found a pretty place to sit underneath some trees. We took our masks off for a bit to breathe in the fresh air and to watch the sunset.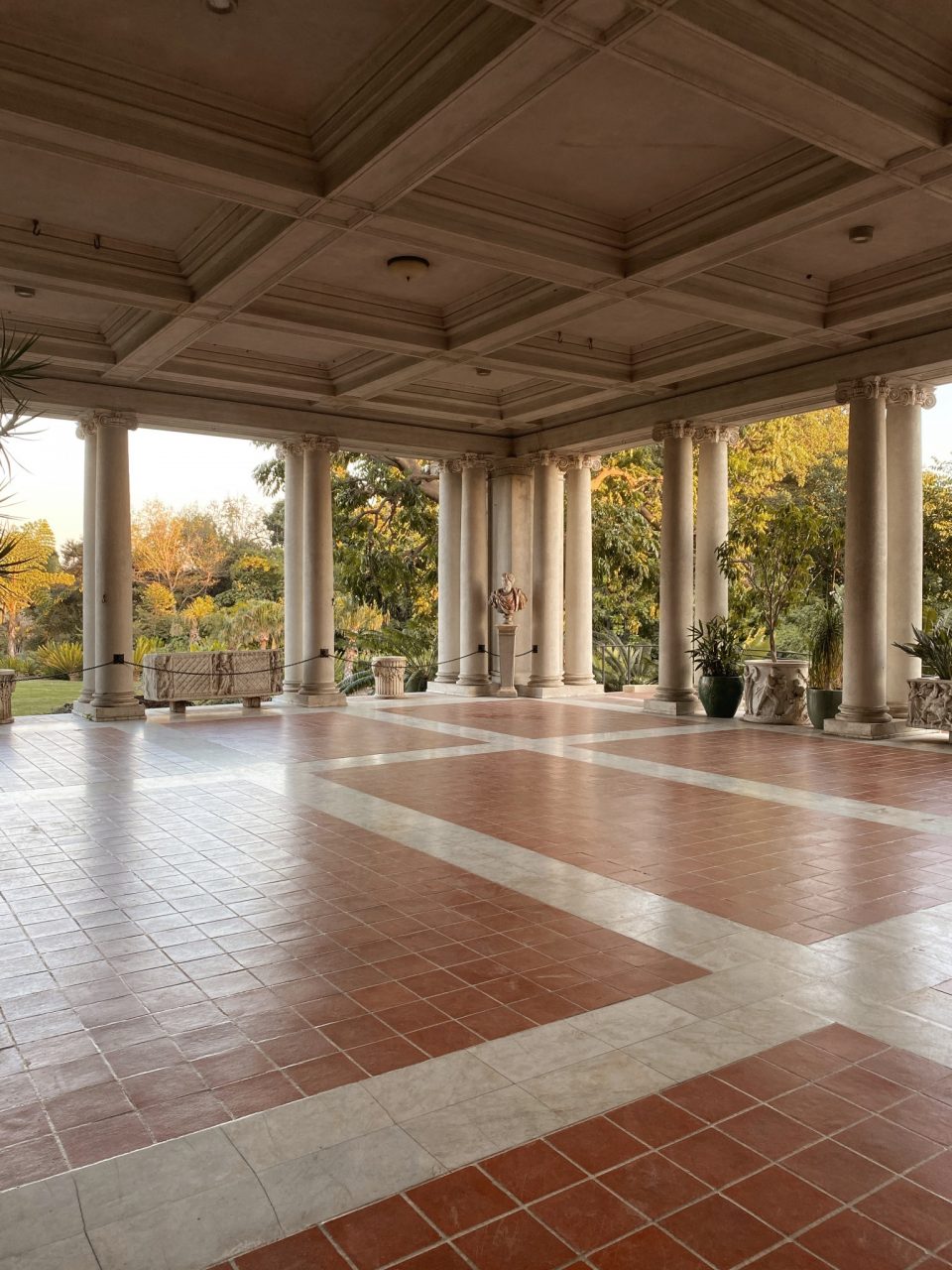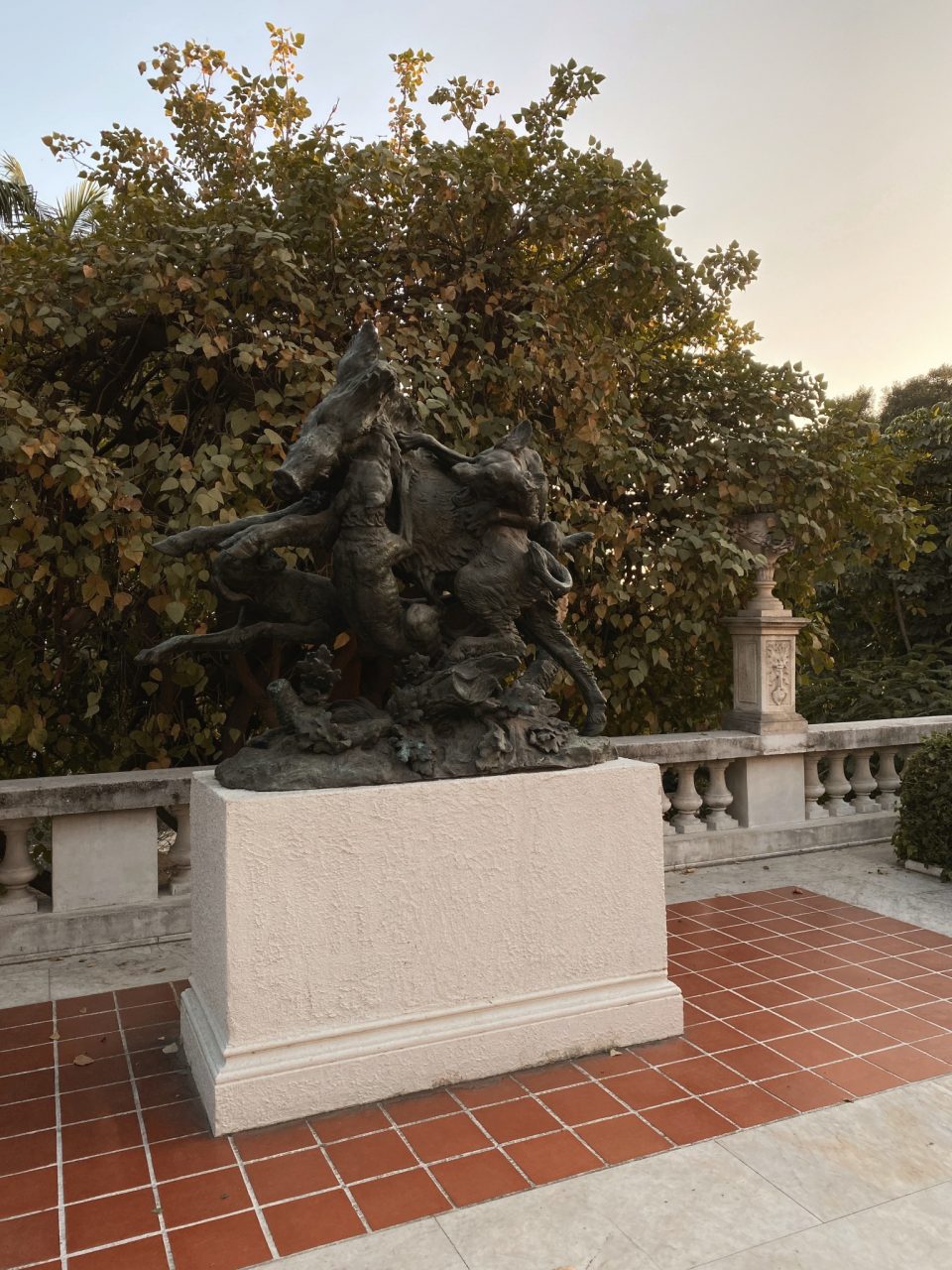 It's been a few weeks since our accident, and just one week since Eric returned with the destroyed Bronco. Our intention is to salvage as much as we can, and to maybe find a different Bronco to work on and to ready for use as our daily driver + camping car. I'll admit it's been strange to look out the kitchen window and see the pile of glass and crushed metal that once made up the front end of the car, but it hasn't deterred us from our dream of one day bringing it (or parts of it) back to life.
Still though, it was nice to get out of the house safely for the night and to spend a few hours together without a looming pile of work, housework, and car repairs hanging over our head. Huntington always feels like a place stopped in time, whether that's because of the sprawling gilded age mansion, or the gigantic trees from far-flung regions, I can't say for sure. But it was nice to get to hold hands and just be for a bit.