There are very few shopping destinations that for me, feel like a real experience. Topping the list is always Moda Operandi. It feels like a website where I can actually hunt around and discover, and find new brands and pieces that feel completely current. It's why, every holiday season, I turn to them for their Gift Guide, and today I wanted to share some of my own picks. Admittedly, a lot of the gift ideas are things topping my own wishlist, but there are a few recommendations I have in case you're on the hunt too.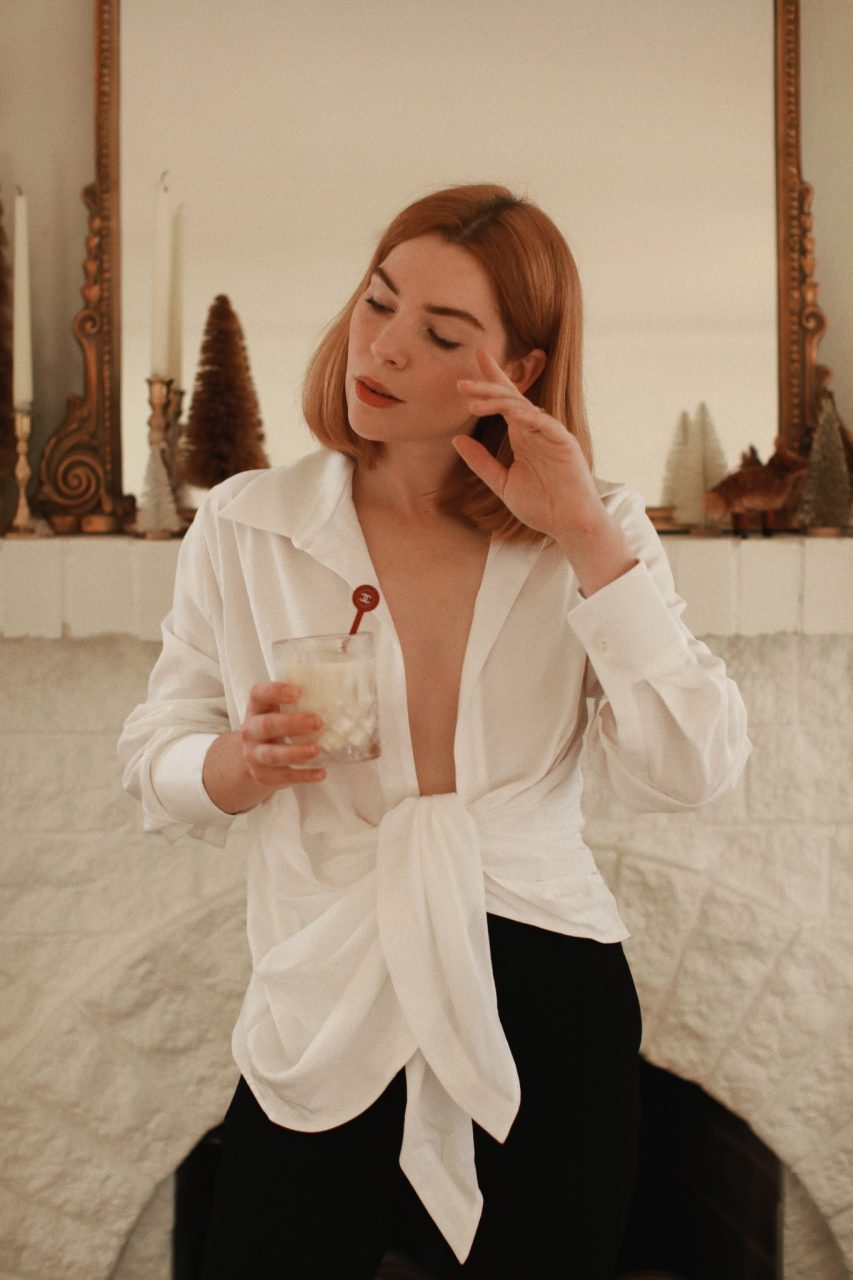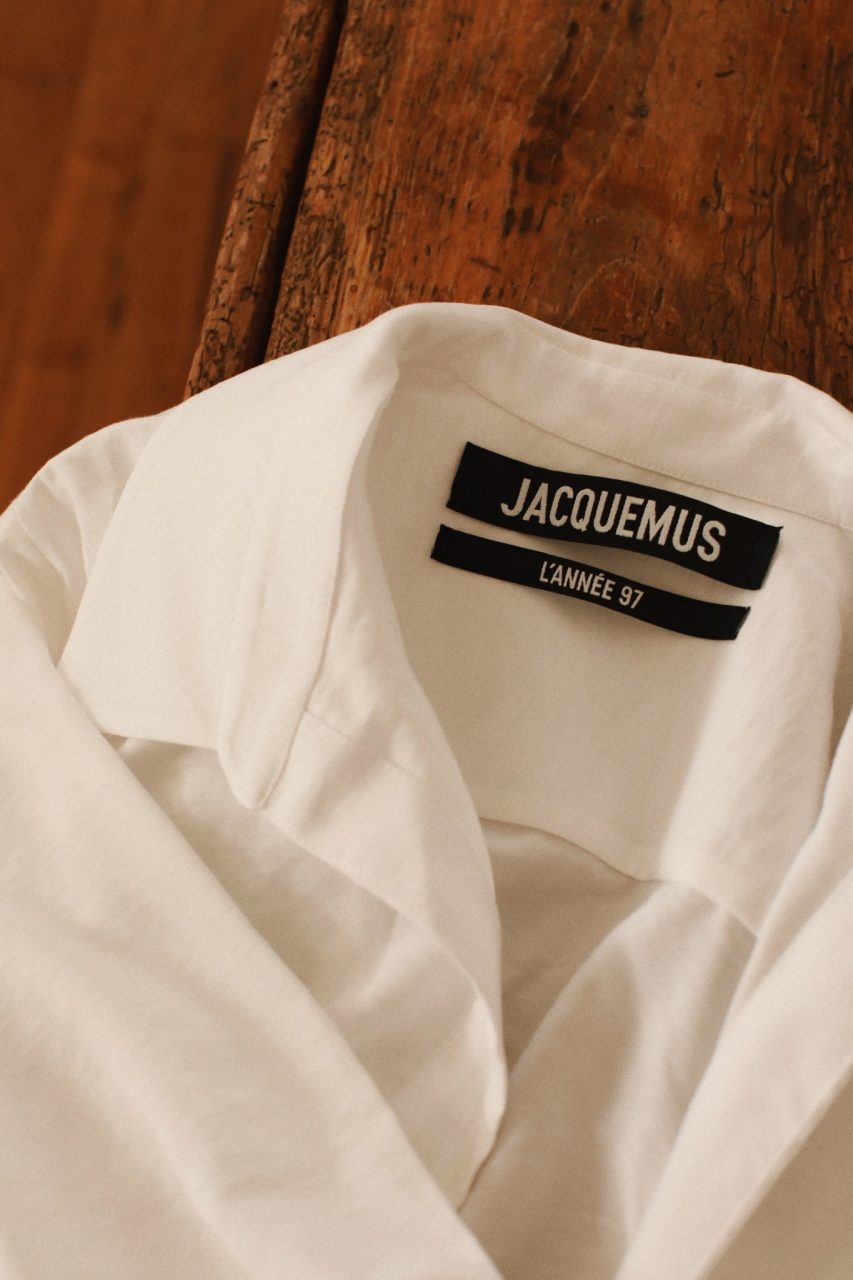 If you really want to wow someone on your gift list, get them a Jacquemus piece. ANY Jacquemus piece. I'm telling you, you cannot go wrong, and it's a label that is sure to delight your recipient; they have a cult following for a reason. My personal favorites are the Bahia Dress and I think if you're gifting a fashionista, the Le Petit Chiquito is fun for obvious reasons.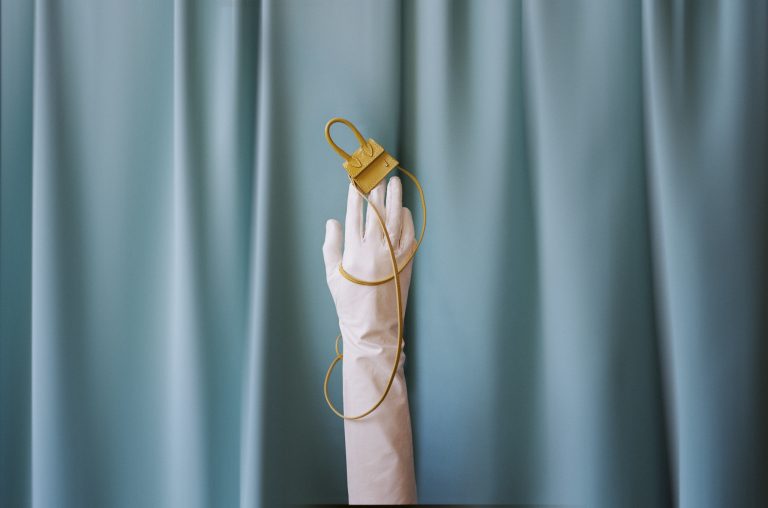 Always a safe bet because they are always in style, a pair of leather ankle boots in black is a great call. This pair from Aeyde are my personal favs (I have them in two other colors because of how comfortable they are), but another great option is this pair from By Far.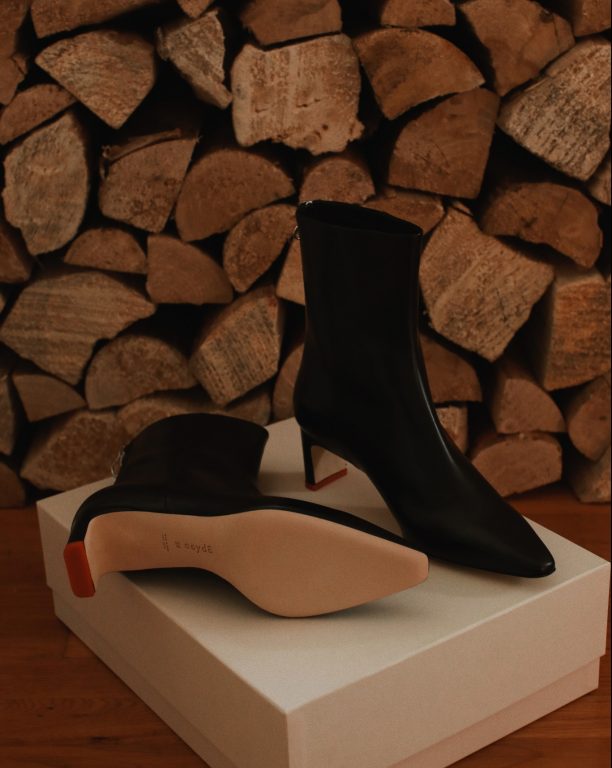 Okay, OF COURSE I had to include this porcelain croissant as my pick for a gift because just look at it. It's so realistic, so cheeky, and would make for a very chic and fun gift to give. Other options on the site are a baguette and a dinner roll, so if you're feeling generous you could give away a whole bread basket.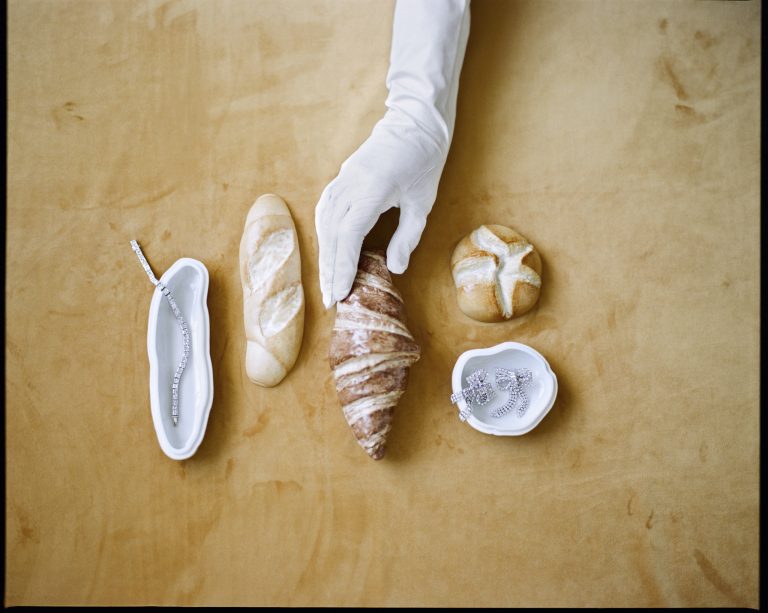 I'll be honest, if I'm shopping for myself, I usually delve straight into the dresses section on Moda Operandi's site. Their picks for the Holidays are especially gorgeous, like this embellished lacey dream from Zimmermann. Even if you're staying in, I think it makes for a perfectly festive dress that can be easily worn again in the spring.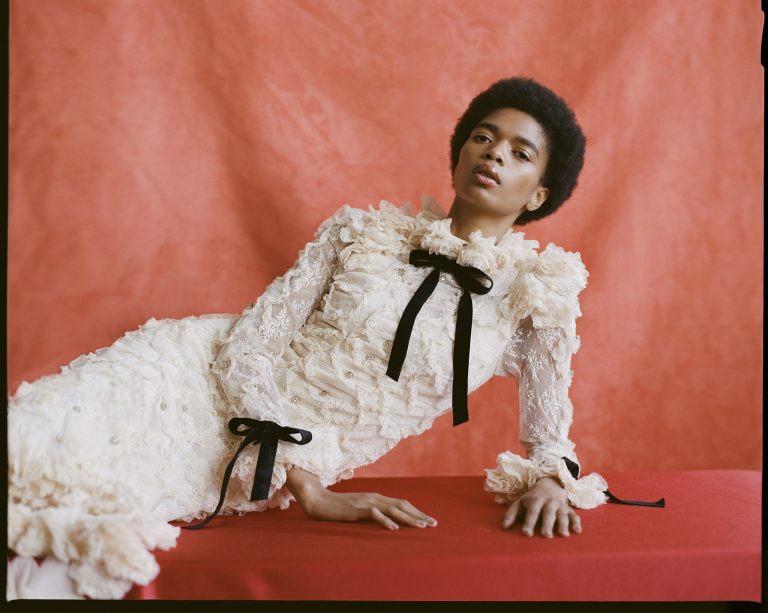 If you're looking for more ideas, head to the very thorough Gift Guide on Moda Operandi for all of the holiday picks your heart could desire. And of course a big thank you to Moda Operandi for sponsoring this post.