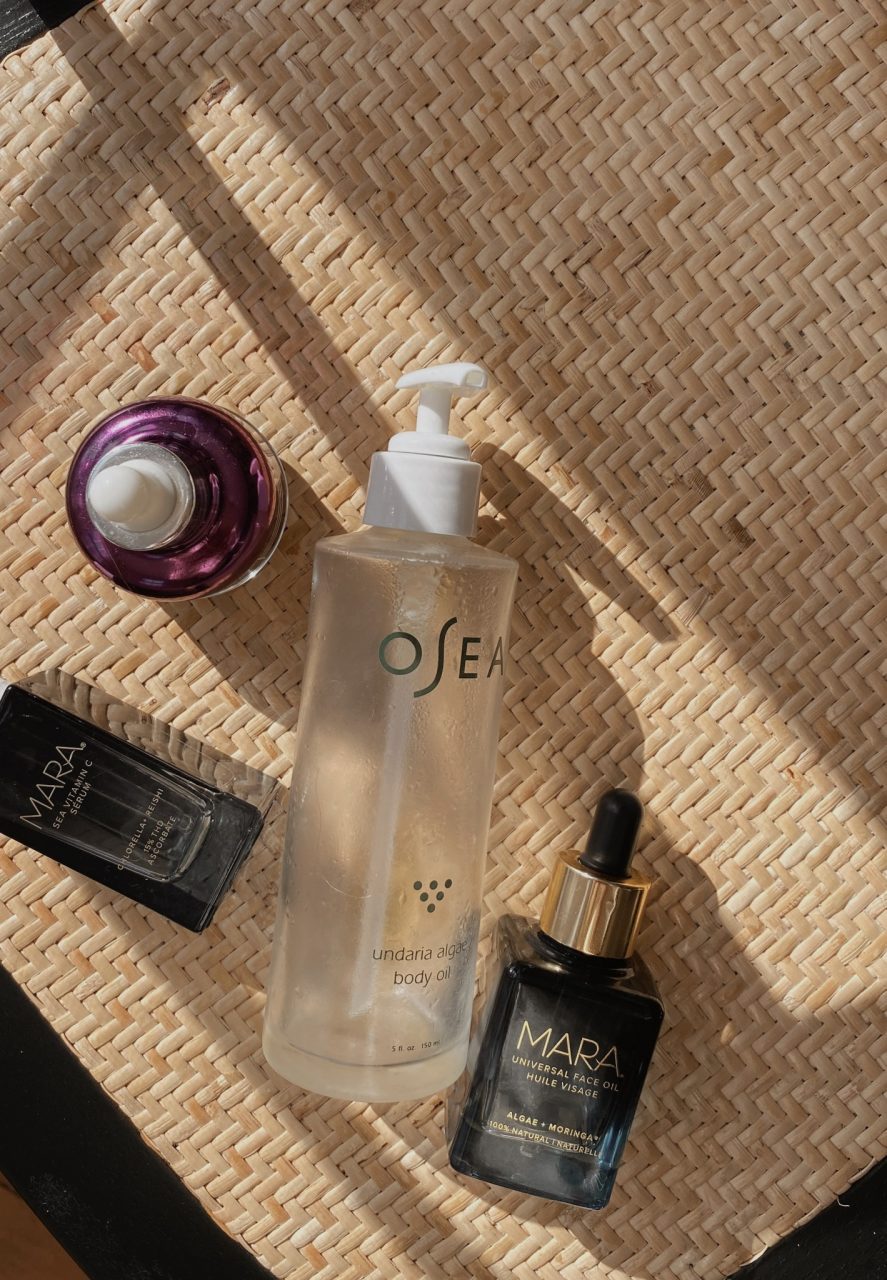 There is a certain combination of pride and dismay upon finishing up a beauty product. On one hand, I'm proud of myself for either consistently using a product to the very last drop, seeing results, etc. But on the other hand, it does mean replacing said product, because if I get to the bottom of a jar, tube, or bottle, it means I love love love what was inside. So today I wanted to share a few of the products that I've gone through and why I will definitely be re-upping my supply.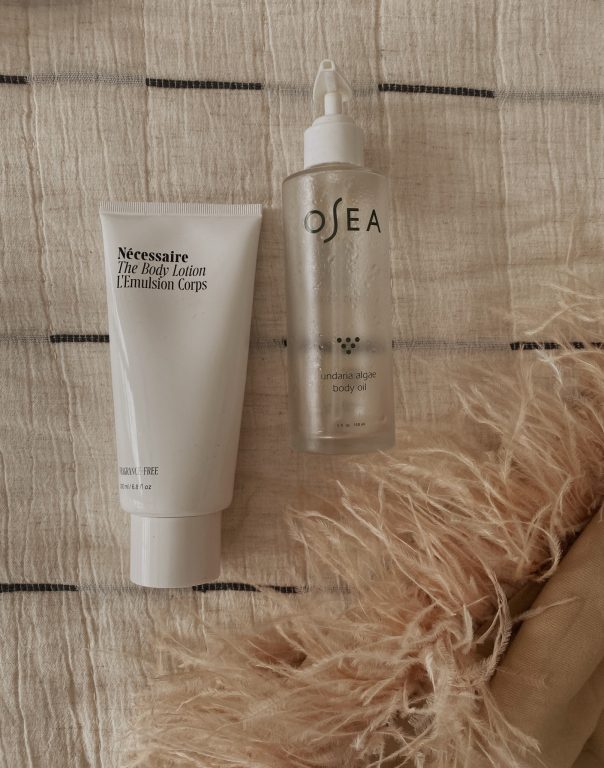 Body Products
OSEA Undaria Oil : I used to be so bad about caring for the skin below my neck – until I started to see just how dry and neglected my body was when compared to my face. I added in this beloved-by-many OSEA body oil last year, and now I cannot imagine stepping out of the shower and not putting this on immediately. It soaks into my skin, leaves it supple and glowing, without ever feeling greasy. I love that it is packaged in glass, which makes it easier to recycle with Terracycle. This is my second bottle, and I already had a 3rd waiting in the wings so that I wouldn't be without. And as a reminder, you can use my code (AMB-PLF10) for 20% off of any purchase on their site.
Nécessaire Fragrance Free Body Lotion : This is the sort of product that I will cut open the tube of when I'm getting near the end, just to scrape out every last bit. I use this on my feet and hands especially (love that it is fragrance free) but it's just overall a really nice non-irritating and simple feeling moisturizer. I think this is my 4th tube of this product, and it's something I'll definitely reorder.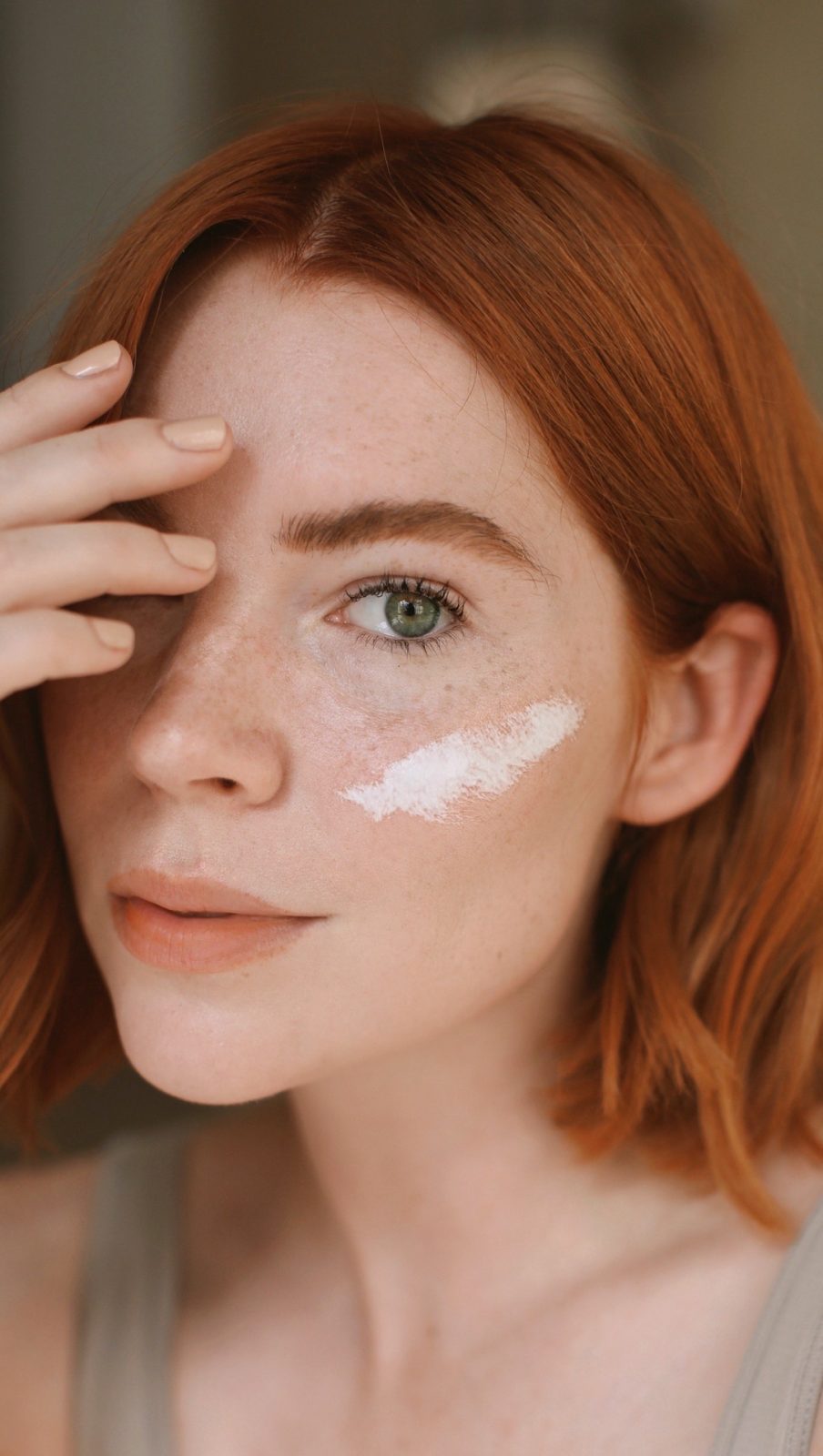 Face Products