feminist brooch by kate rowland
As many of you know, tomorrow is Cyber Monday! First there was Black Friday, then Small Business Saturday, and now you can get all of those Holiday deals online with Cyber Monday. As an Etsy shop owner and supporter of small businesses, I feel it is my duty to steer my readers away from larger online retailers and towards amazing companies selling their wares online. Each of the items I chose are made by artists and crafters from all over the world, and each would make a lovely gift for yourself or a friend.
I don't know how many of these shops will be offering deals and discounts for the occasion, but what I DO know is my shop, Pretty Little Fawn Shop, will be having free shipping for all US orders! Simply enter the code CYBERMONDAY2013 at checkout to claim your deal. And remember, my shop now accepts credit cards as well as PayPal. Happy Shopping!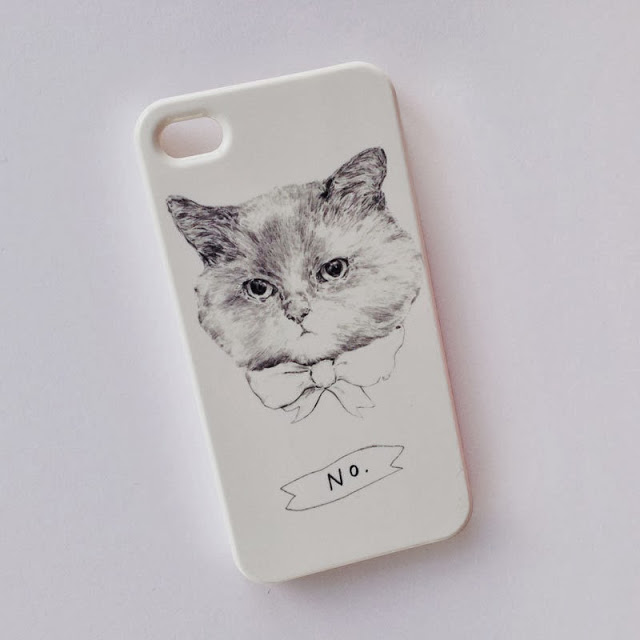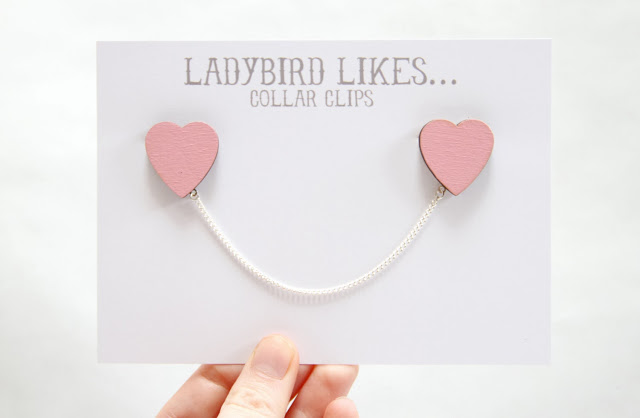 collar clips by ladybird likes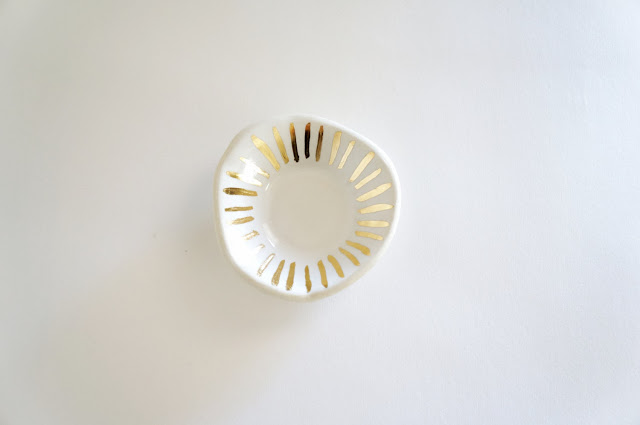 ring dish by the object enthusiast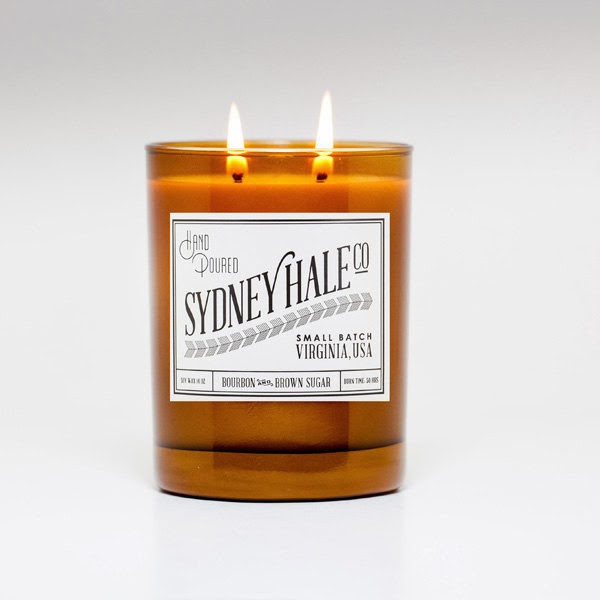 bourbon and brown sugar candle by sydneyhale co