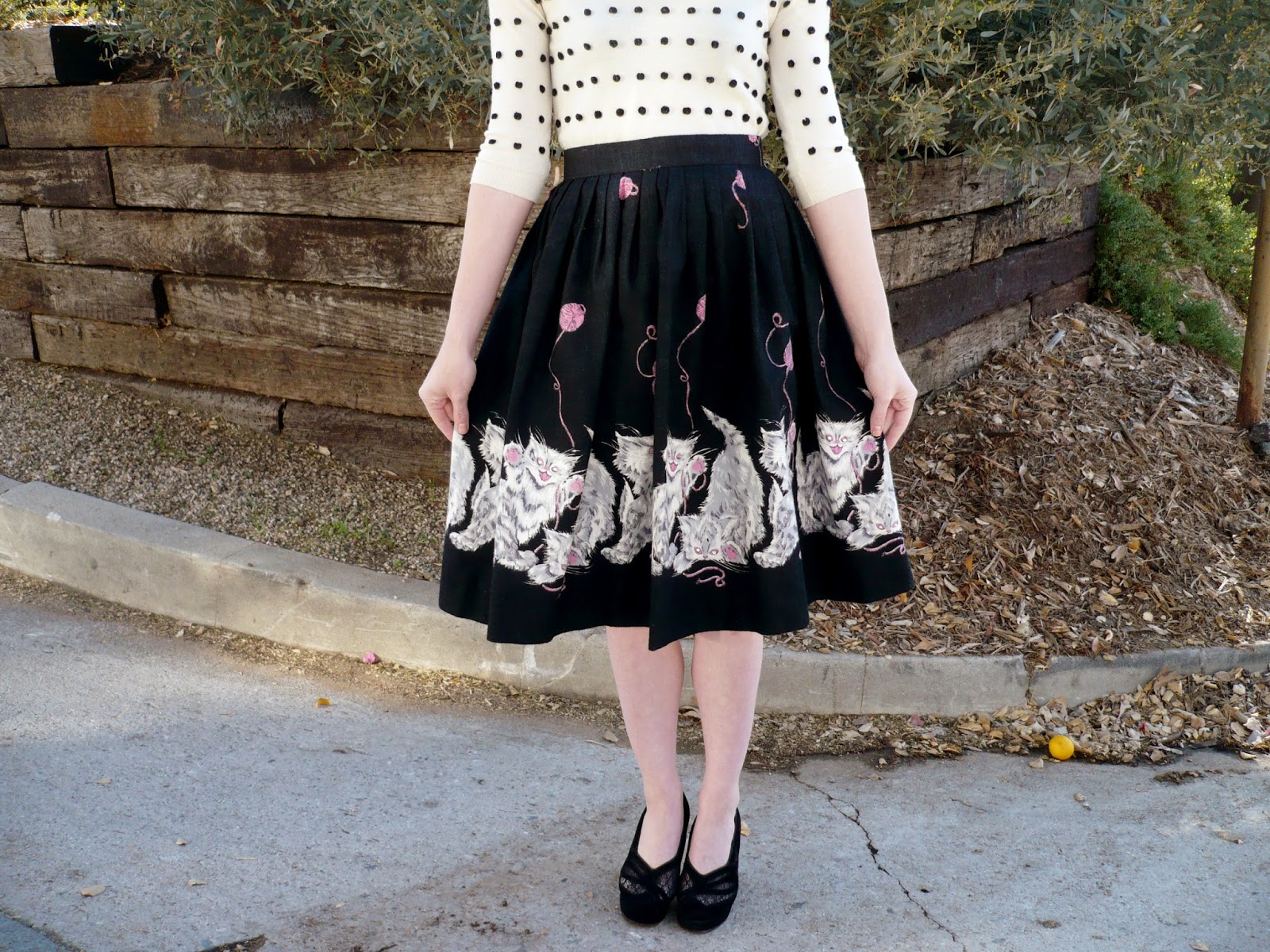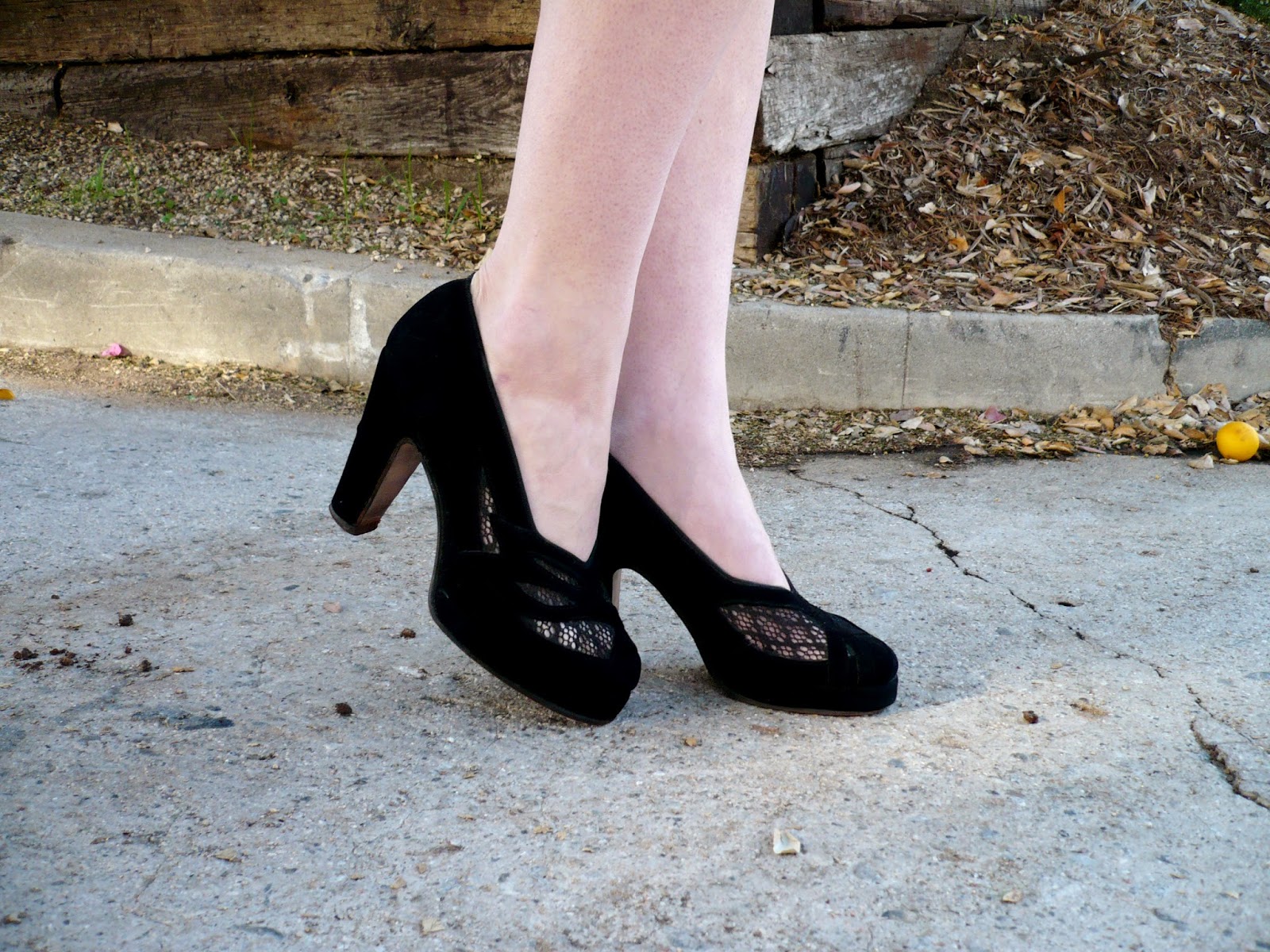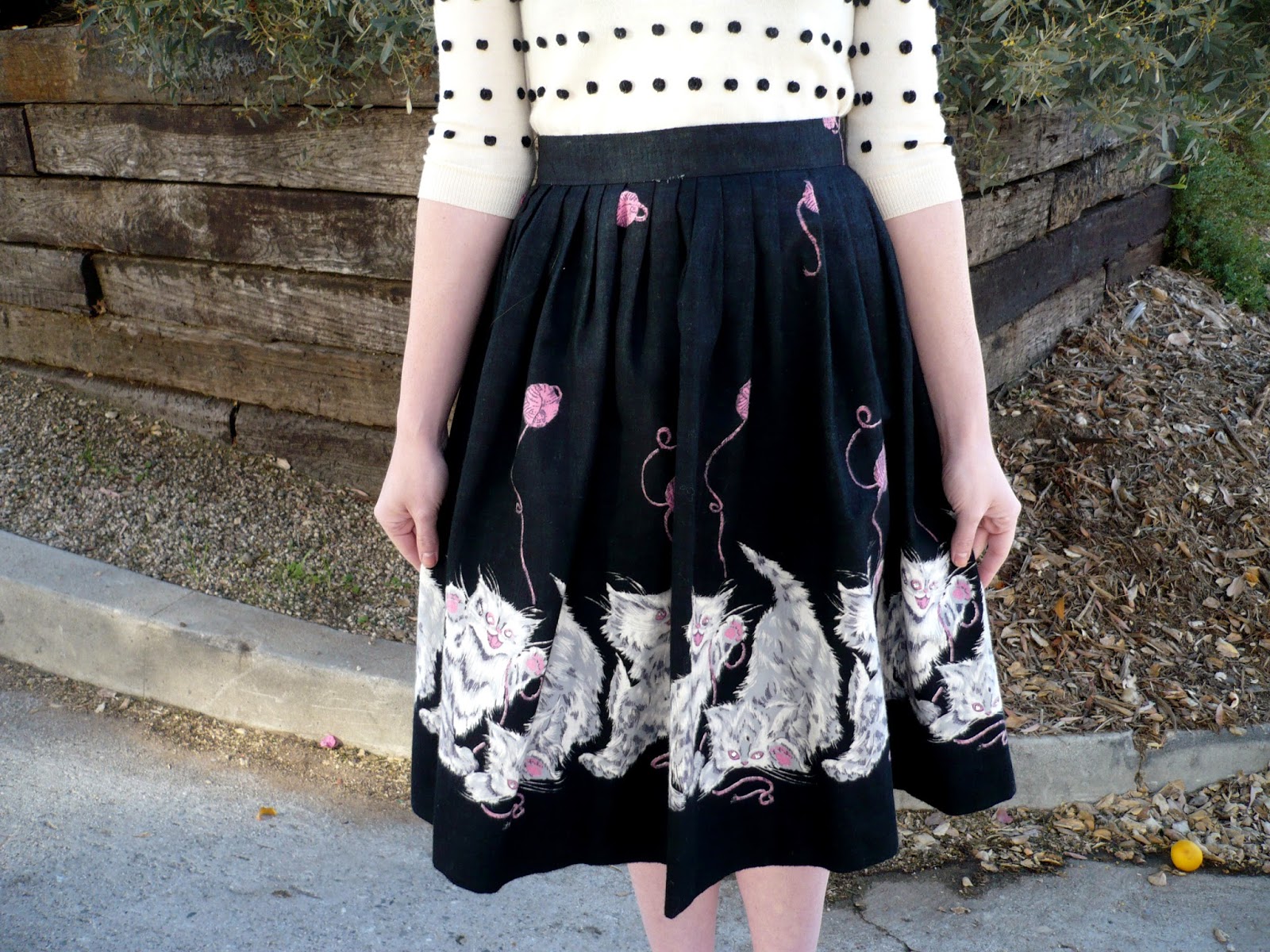 Last year was certainly filled with its ups and downs. I lost my grandma, my dad injured his leg quite seriously, and I struggled to figure out what to do with my life. On the other hand, I've stuck to my blog, doubled my sales in my Etsy shop, and had an amazing man next to me the whole time. Right before the end of the year, I interviewed for a position in fashion. I was nervous as ever, and wasn't sure what it would be like. And now that it's 2014, I can happily announce that I was given the position, and will be embarking on a new journey.
I'm still nervous, and hope to do well, but for the most part I'm excited. Fashion has been a big part of my life for a while, and I feel like it's a love that I have been able to nurture all on my own. Now I will be bringing other people in on it (including you, readers!) and sharing my love. I can't say much about the position yet, but I can tell you it's right up my alley!
Now that that's out of the way, can we talk about this outfit? I know, my priorities are always clothing. This skirt from Croatia Vintage has been on my mind for days, and I was dying to have a chance to wear it. Church and a football game yesterday seemed like the perfect outing, so I paired it with a J Crew sweater and my 1940s heels. As a lady with size 8 feet, I honestly never thought I'd get a pair of shoes this old. They're in perfect condition, and while they pinch a bit, I'm determined to break them in.
So that's what's new in my world. Hope your 2014 is off to a great start too.
vintage kitty skirt / j crew sweater / 1940s pumps from ebay