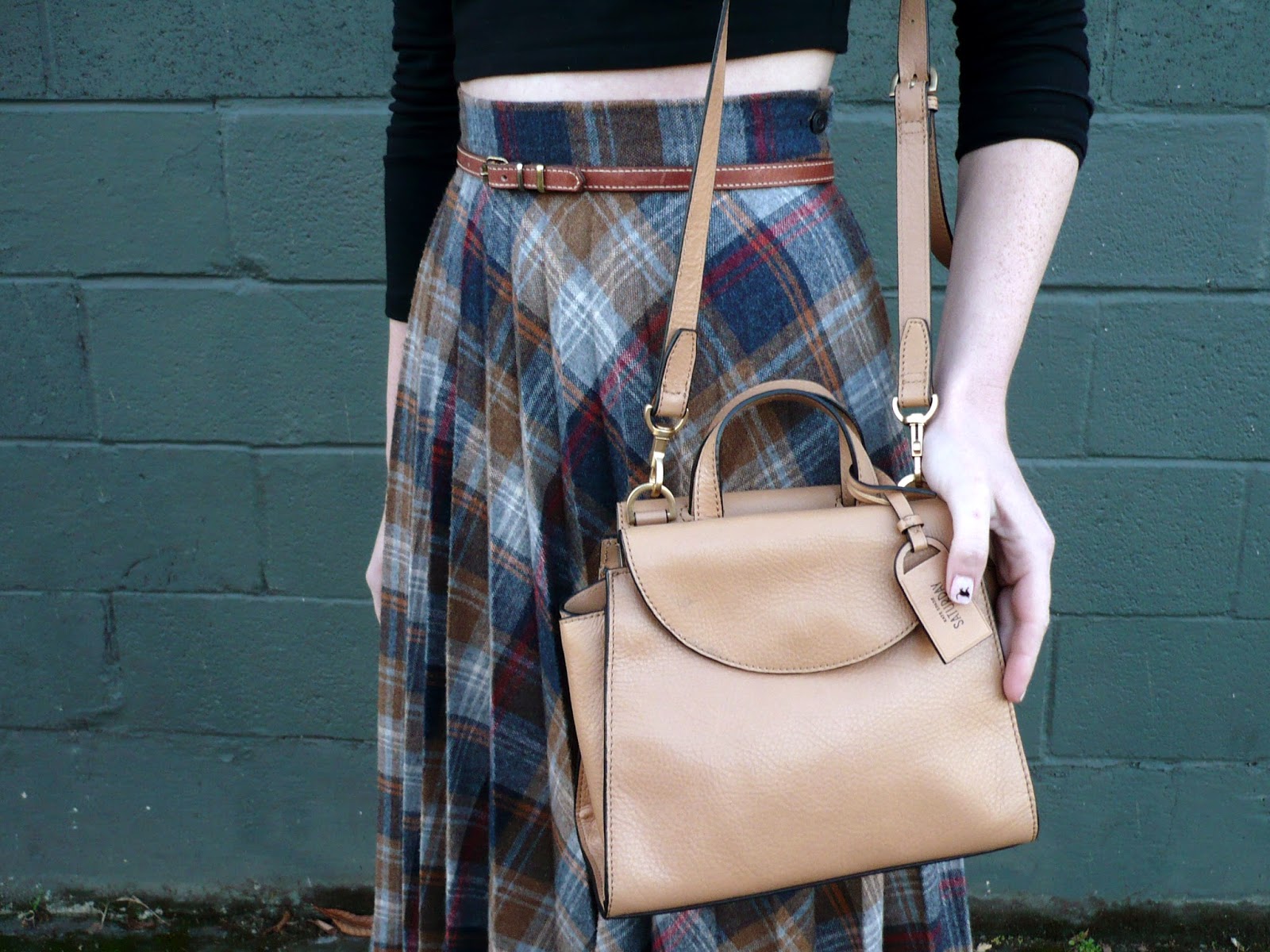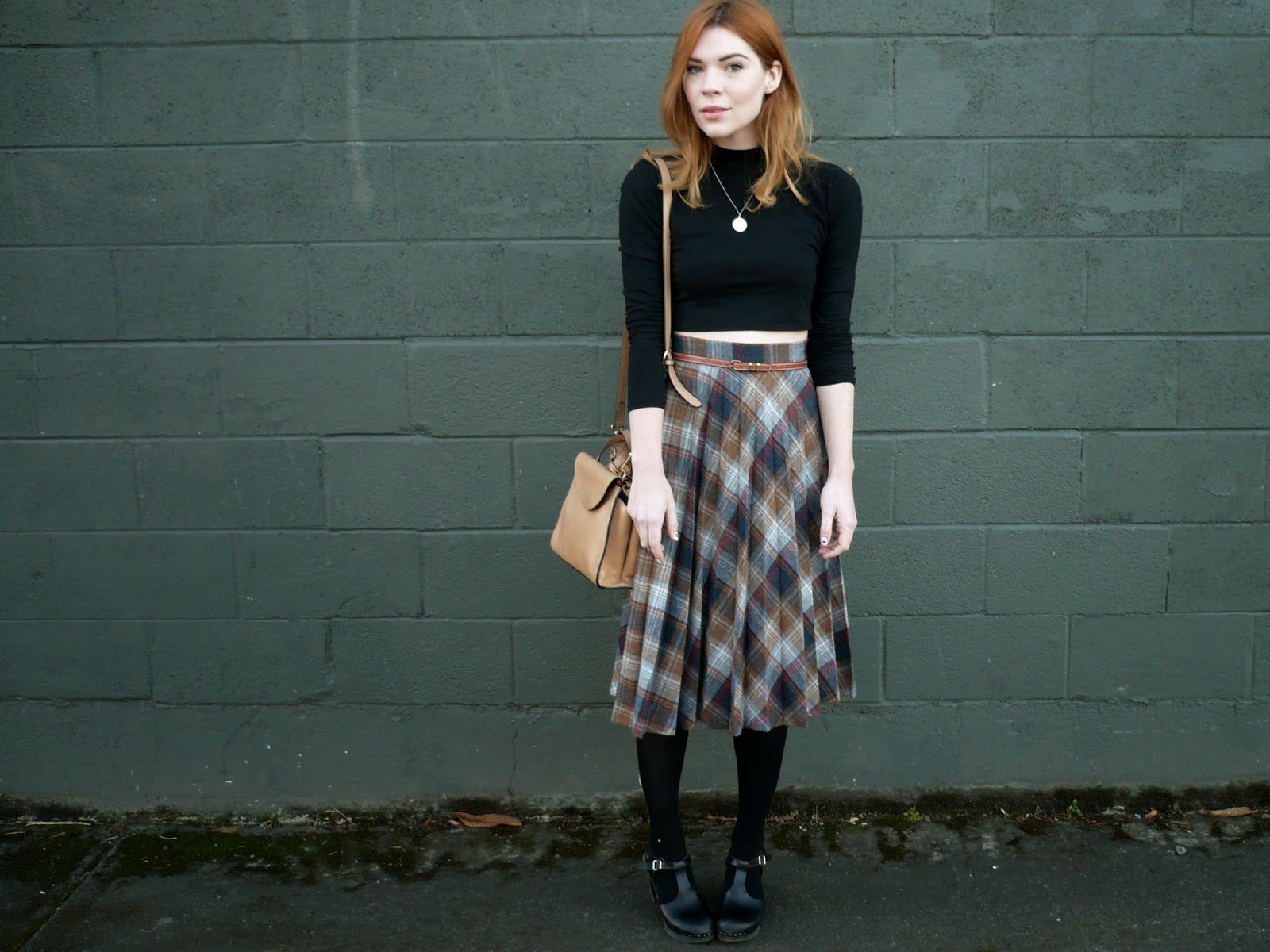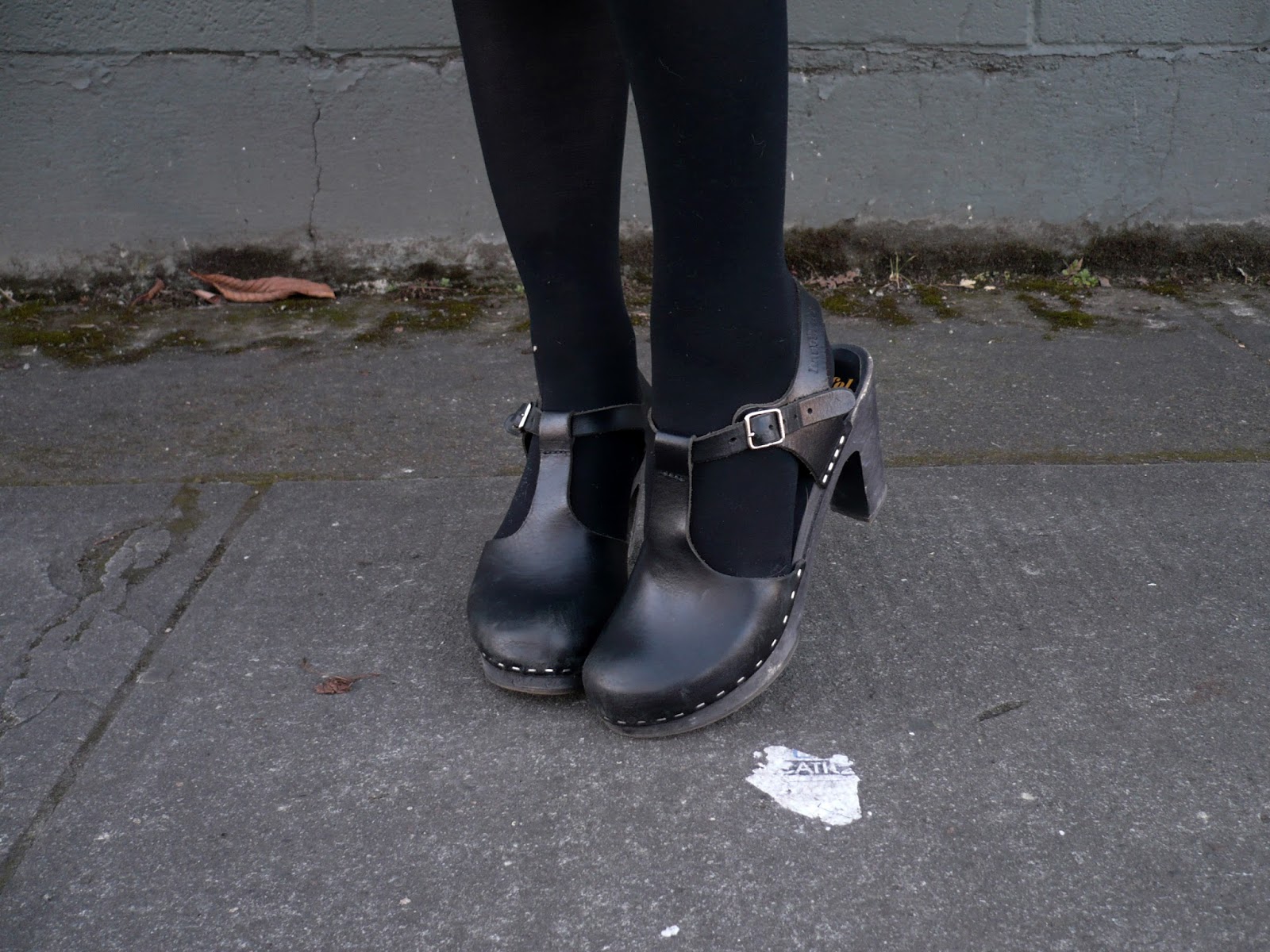 This last weekend I was lucky enough to visit one of my favorite cities with my favorite person. My boyfriend and I scored some extra cheap plane tickets to Portland – so it was our Christmas gift to each other. I love being able to travel rather than rushing around and buying each other something. It's a tradition we've had for Christmas and our Birthdays for a while, and I hope we keep it up. There's just something about traveling with someone you're crazy about.
Just like every trip I take, I had a big list of places to go, things to see, and foods to eat. Amazingly we did almost everything in just 3 days! We went to the Japanese Gardens, got Stumptown coffee, visited a giant antique mall, had an epic brunch, went to a brewery, and had the best charcuterie I've ever had. Basically a lot of public transport, eating, and drinking. It was perfection!
Since we were there so briefly, I had to pack clothing that could do double duty. I needed warmth and comfort during the day, but something cute to wear for dates out. My trusty Swedish Hasbeens were the perfect travel shoes. Comfortable enough for several miles of walking, but still dressy enough for a night out. I'm obsessed with them, I know.
And I got to bring along my new love – this Kate Spade Saturday purse! I fell in love with it a few weeks ago when I visited the shop in West Hollywood. I'm not one for splurging, but the structure, the color, and everything about it was screaming my name! I dreamt about the purse. I swear. So I saved, and I scrimped, and I used part of the paycheck from my new job to bring this baby home. My first nice purse that I purchased brand new. I feel like a big girl.
Not pictured here was the big ole sweater and jacket I had to wear on top of this to keep from shivering. I'm from California – I'm not meant for temperatures below 65F. All in all – it was the best vacation I've ever had. Can't wait to do it again soon.
swedish hasbeens sky high t-straps / forever21 crop top / vintage wool skirt / kate spade saturday mini a satchel