With each passing year, I become more in love with jewelry. I used to hardly ever wear any – and while I'm still selective, I'm starting to really gravitate towards certain pieces. Enter Elizabeth Stone jewelry. Their latest collection, La Femme Boheme is inspired by bold shapes and patterns from the Art Deco movement, and has just the right dash of bohemian style.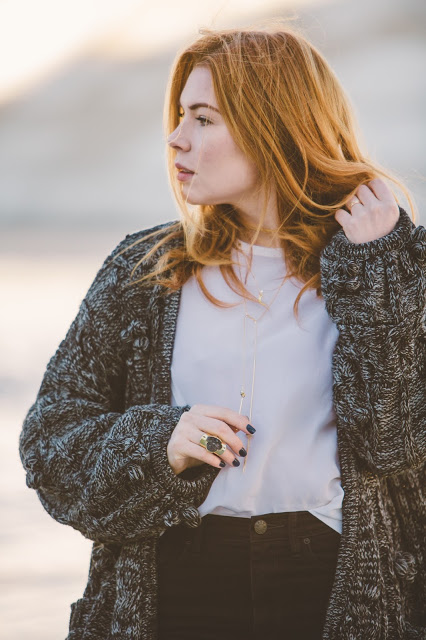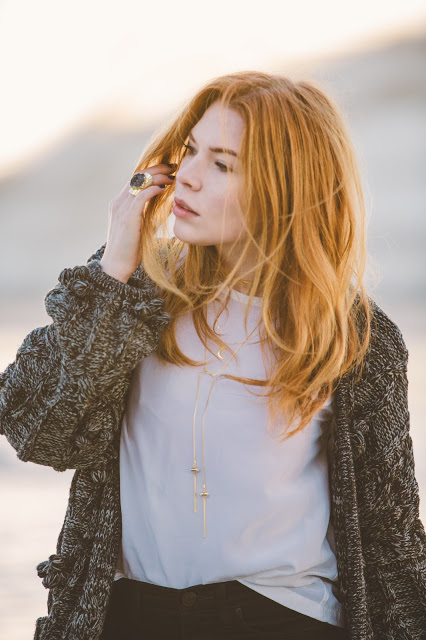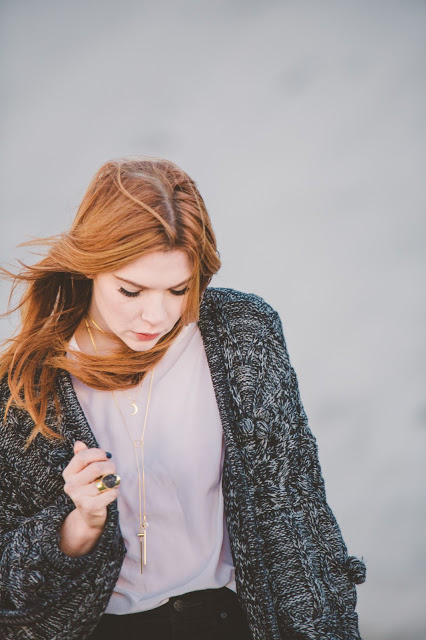 Easily my favorite piece from the collection is the Marble Howlite Bolo Wrap. I think there have been so many takes on the Bolo tie lately – but this one is the most artful I've seen. You can tie it so many different ways, and the small pieces of Howlite at the ends are such a lovely touch. I've already worn it to a Holiday party this week, and I can't remember ever getting so many compliments!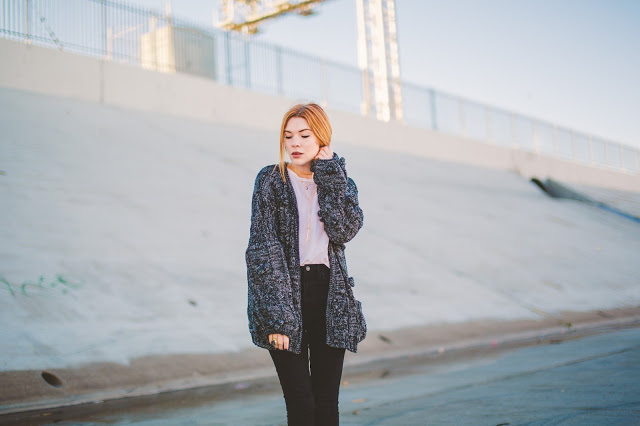 My other favorite is the Boheme Deco Crescent necklace. It is shockingly heavy, and I absolutely love that about it. It is such a perfect Gatsby-esque piece that would be perfect with a slinky, simple dress. It's a necklace that needs no other jewelry to accompany it – which is fine by me, as I love the simplicity of only wearing one piece.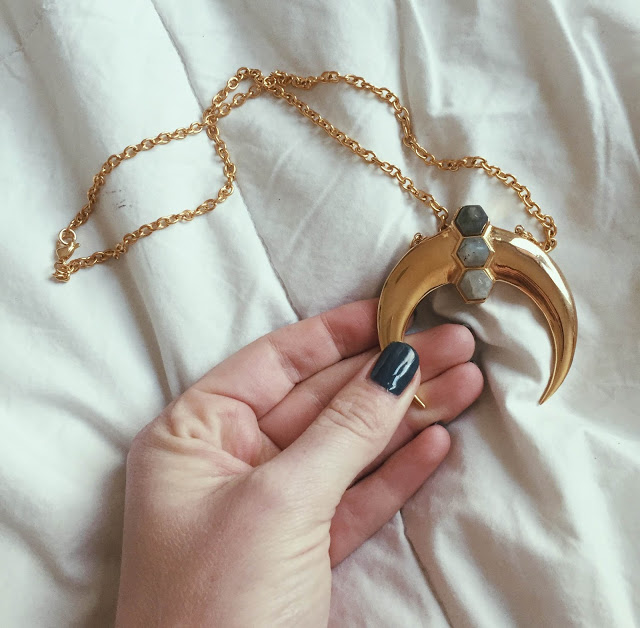 Be sure to check out Elizabeth Stone's latest collection on their site! All of the pieces are sure to become your favorites, and you may even want to gift a few to your friends.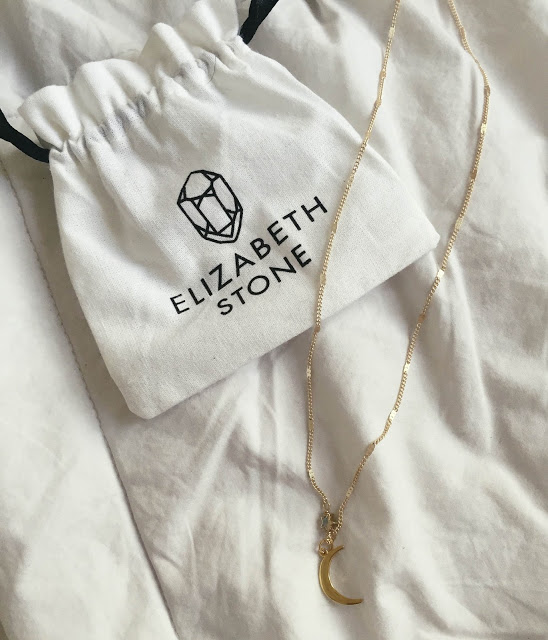 Photos by Will Tee Yang.