It's the most wonderful time of the year – and what better way to celebrate that, than with a giveaway! I have teamed up with a group of wonderful bloggers and independent shops in a group called the Dream Shop Collective. Basically it's a series of giveaways, and today, I'm hosting one from one of my favorite shops – Shop Grain! Keep reading to find out how to enter.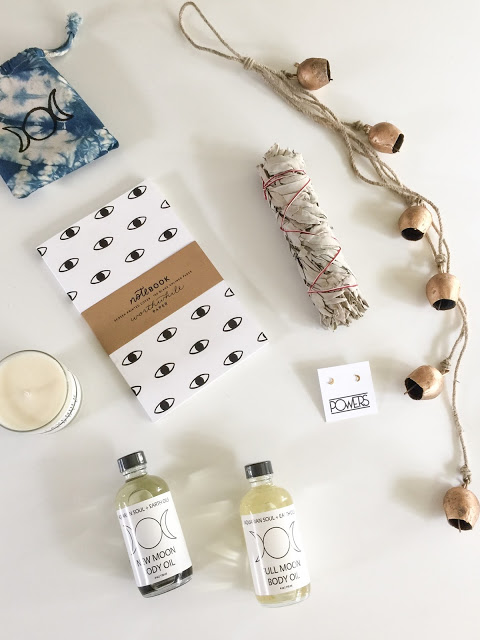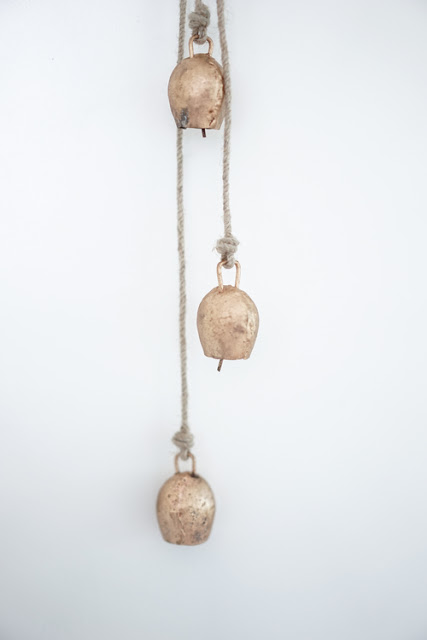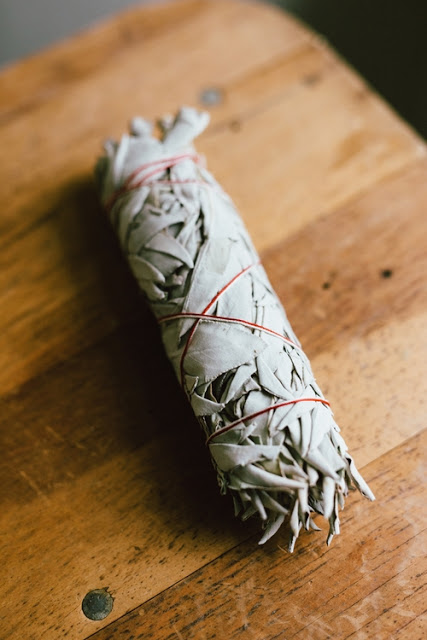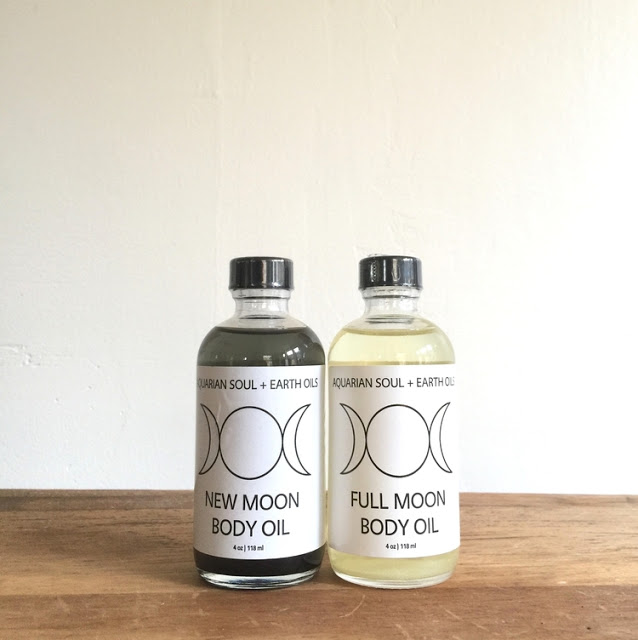 Shop Grain has been one of my favorite online shops since it opened. Owned by a wonderful lady named Samantha, the shop is truly a labor of love, and a perfect example of beautiful curation. I love that Samantha puts her heart and soul into her business, and it really does show.
This little prize pack is amazing, and full of my Shop Grain favs. It includes over $100 in goodies, like:
1. Mongolian Copper Bells $12
2. Lavender Candle $12
3. Sage Smudge Stick $8
4. Eye Notebook $16
5. Stud Earrings $24
6. Lunar Body Oil Set $55
To enter, just scroll down and enter the PromoSimple giveaway. There is one required field with TWO bonus entries, so enter all the categories to up your chances. Plus, feel free to leave a comment below with your favorite piece from Shop Grain. The giveaway will end at 9am PST on Tuesday.