Okay, so if you follow me on Instagram, you know that I practically LIVE in high waist skinny jeans. And over the course of me posting images of my go-to uniform, you guys have asked – which pairs are best? Well, here they are…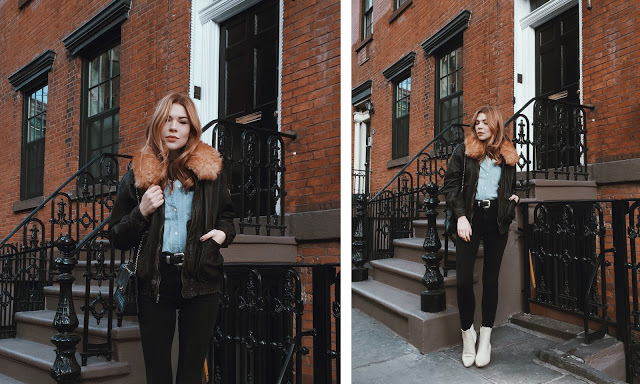 ZARA High Waist Trousers
These are the jeans I always come back to. The problem I always have with high rise, is that they aren't ever high enough. NOT THESE. Above the bellybutton, slimming, and so so cute. Pretty much my go-to. They're inexpensive, and definitely fade over time, but I usually just try not to put them in the dryer, and wash them less frequently.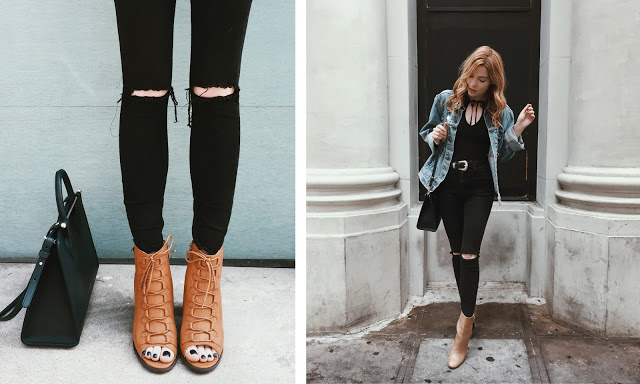 ZARA Damaged Jeans
These are the pair I wear when I want high rise, but a bit of sass. Rips in the knees, frayed ends, and still that sky high rise that I totally need. They always look good with a belt, and a worn-in tee.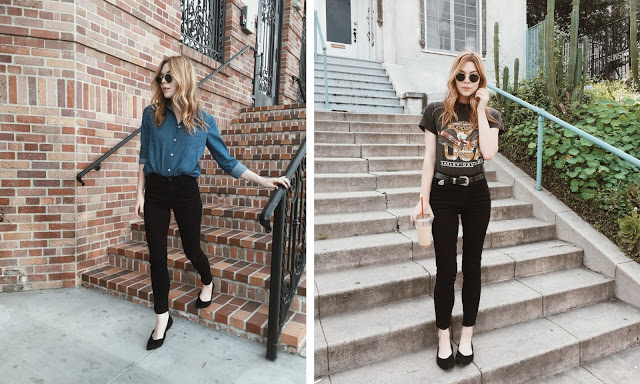 A GOLD E Sophie High Rise
These are a good option if you're not as strict on the high waisted-ness of your jeans. They're high rise, but not as dramatic as the ZARA version. Easy to wear, and good quality too! I cut the hem off of my pair and frayed them as I like ankle length denim most.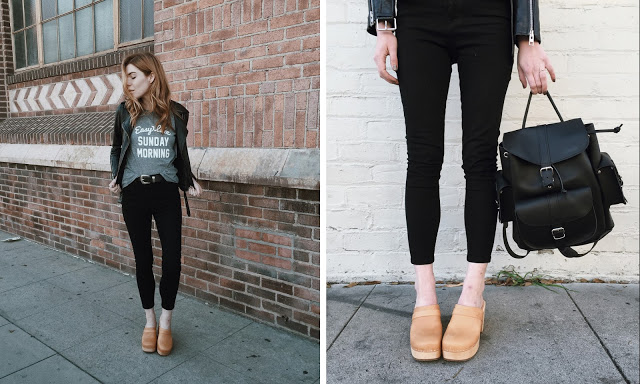 BDG Twig High-Rise
These are my favorite choice for ankle length skinny jeans. I get the 29″ inseam to show off a bit of ankle. They are definitely thinner than the other pairs, and lower quality, but good for warm weather, and always easy to find. They're often on sale for $39 – so I recommend purchasing then.