No-makeup makeup. Sounds like a totally impossible and crazy way to phrase things, but for me it means simplifying and wearing products that *look* like makeup, but aren't quite. You feel me? I don't wear makeup everyday – mostly because I work from home, and there isn't a need for putting on eyeliner and mascara everyday. But I still want to feel comfortable when I leave the house, and okay with the idea of running into someone I know. Because if there's one thing I know, it's that the likelihood of me running into say – an ex boyfriend – is about 10 times greater when I'm NOT dressed to the nines and feeling fabulous. It'll probably be when I've nipped out quickly to buy paper towels and cereal from the store.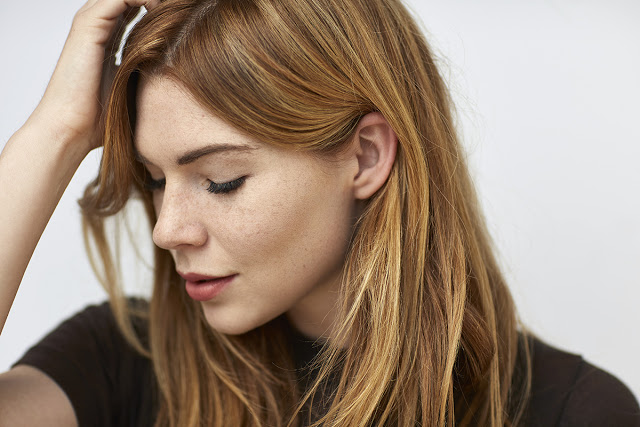 So what exactly is no-makeup makeup? Right now there are four things that I try not to leave the house without using first. It's quick – takes me less than 10 minutes – and I not only feel like I look myself, my skin is also protected from things like pollution and sun-exposure. My skincare routine is centered around protecting my face, and LA can be especially damaging with all of the bright sunlight and heavy traffic pollution.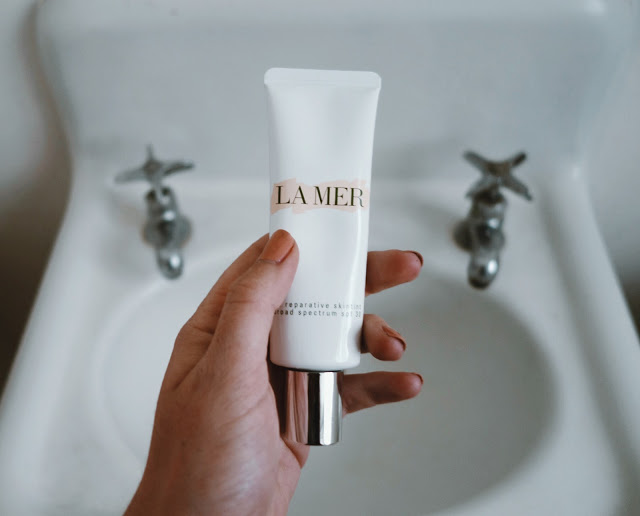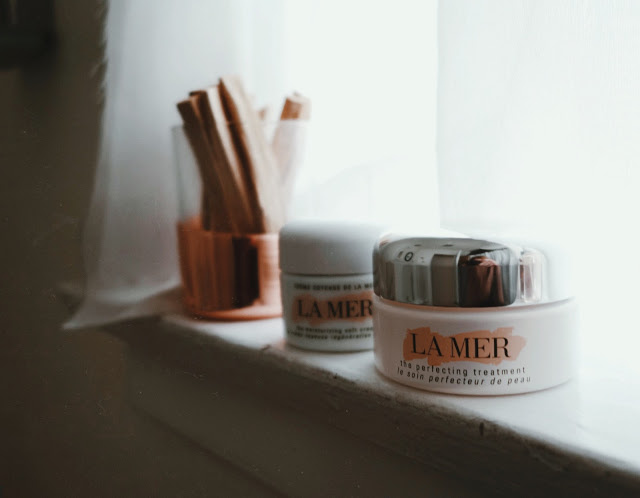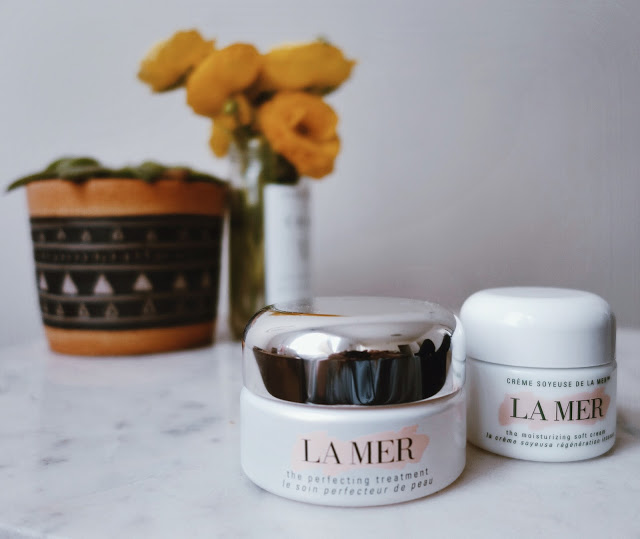 I've been using La Mer on days where I'm not having to wear foundation – specifically the Perfecting Treatment + the Reparative SkinTint. The Perfecting Treatment is a lovely pinkish color, and is so incredibly moisturizing without being heavy. I'm not sure how it does it, but it softens the lines on my face, helps with visible pores, and reduces redness. So much so, that it feels like wearing makeup without having to conceal. It's like it blurs everything a bit. I follow that with the SkinTint (I use shade Very Fair) for a bit of concealment/sun protection all over. It's just a subtle wash of color that evens things out for me. Full disclosure – La Mer is pretty pricey, but it was something I had been wanting to try for years. I waited a long time to finally take the plunge, and I'm so glad I did.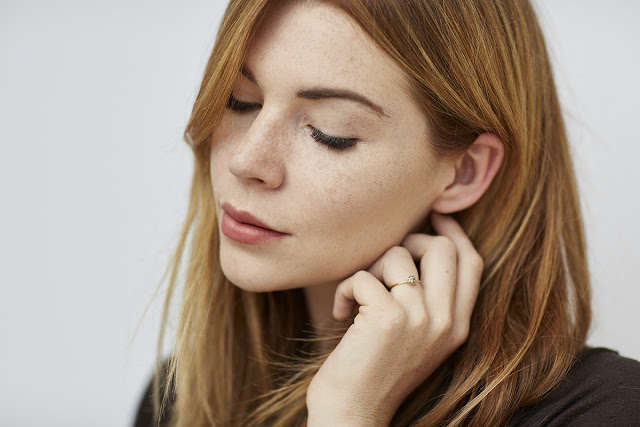 In addition to simple skincare, I always focus on my eyes. That used to mean slicking on mascara and pain-stackingly filling in my eyebrows every morning. Not super time-intensive, but a bit of a pain to wash off at the end of the day.
My solution for this was eyelash extensions. Which sounds extreme, I know, but after having them for over 3 weeks, I can't imagine not having them. I wake up, and BOOM. Bambi-style eyelashes, ready to go. I got them done at Iris + West, and I'm hooked. They shed like normal lashes, they haven't damaged my own lash line, and I love them more than I ever thought I would. They look shockingly natural, and have become such a time saver for me. I follow up with my Glossier Boy Brow (shade Brown), and quickly fluff and floof my eyebrows up for maximum fullness.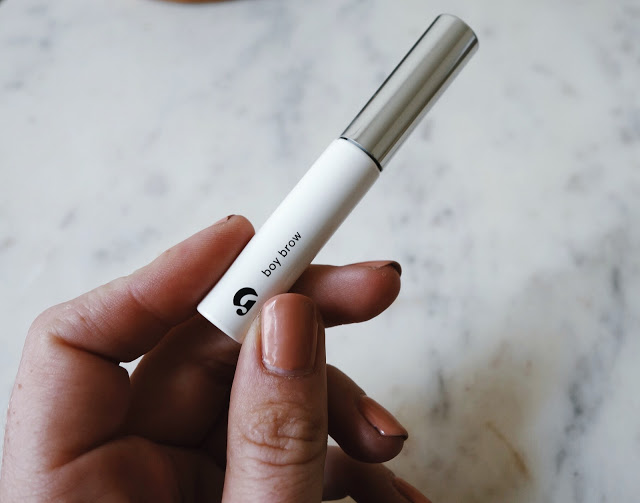 That's it. Sometimes I'll add some lip balm (really, whatever lip care is floating around my purse at the moment will do), and I'm out the door. Easy peasy, and I don't feel like a monster when I'm out and about.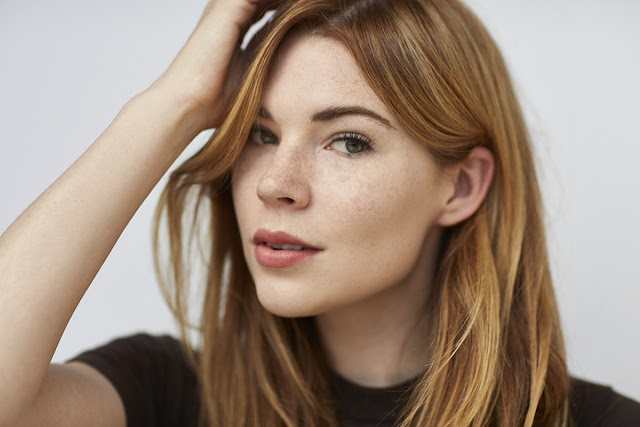 Beauty photos shot by Dirk Mai