Okay, so this current obsession post kiiiiinda goes without saying, but still! I wanted to be able to share my current top 6 denim pieces that I've been gravitating towards. I'm talking high rise denim, denim dresses, jackets – all of that goodness.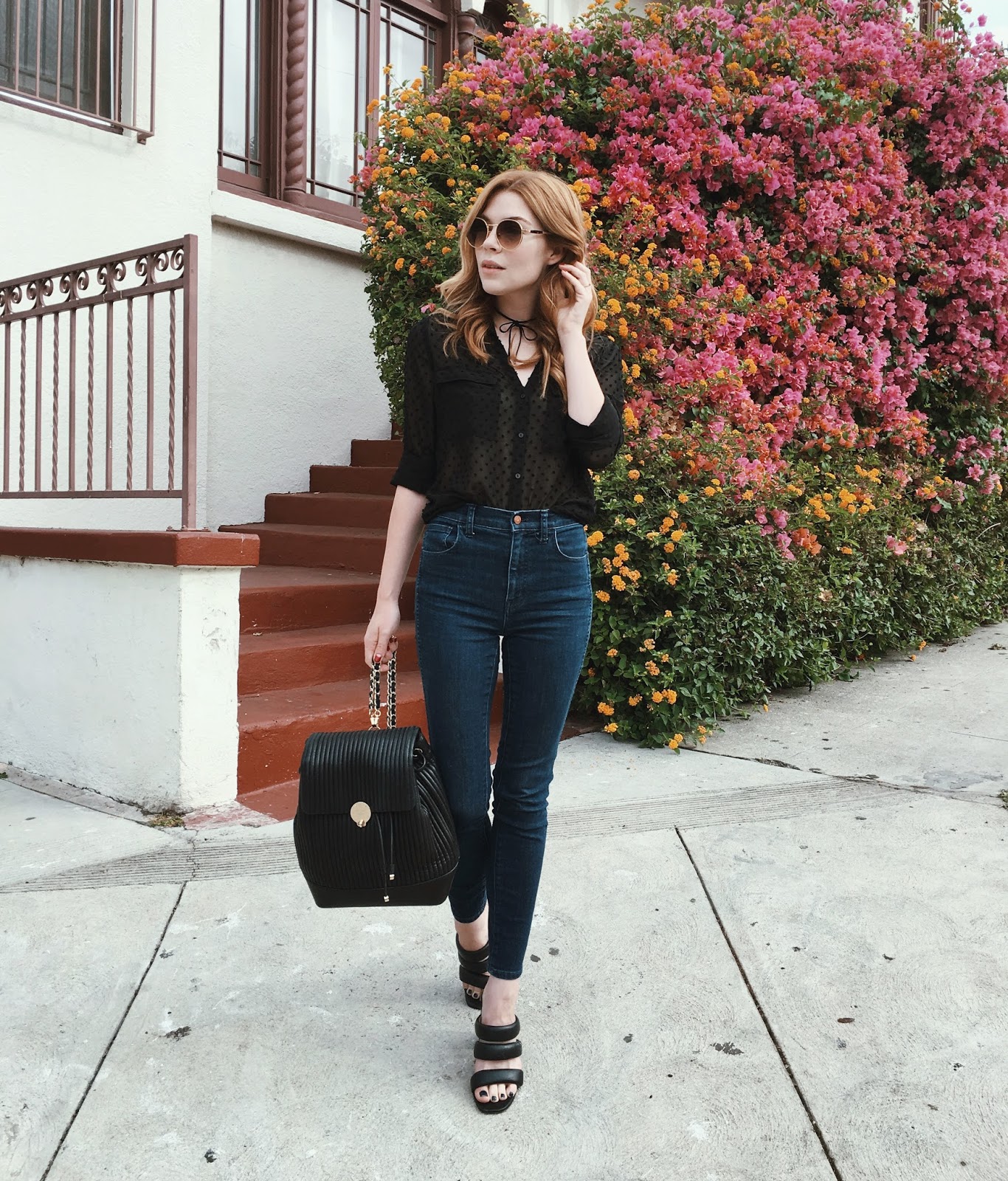 High-Rise Jeans
These ones are my daily go-to for a high rise blue jean. They're stretchy, they don't bag out, and the best part? That 10″ rise is no joke. When I want high rise, I want it to cover my naval, and this pair does.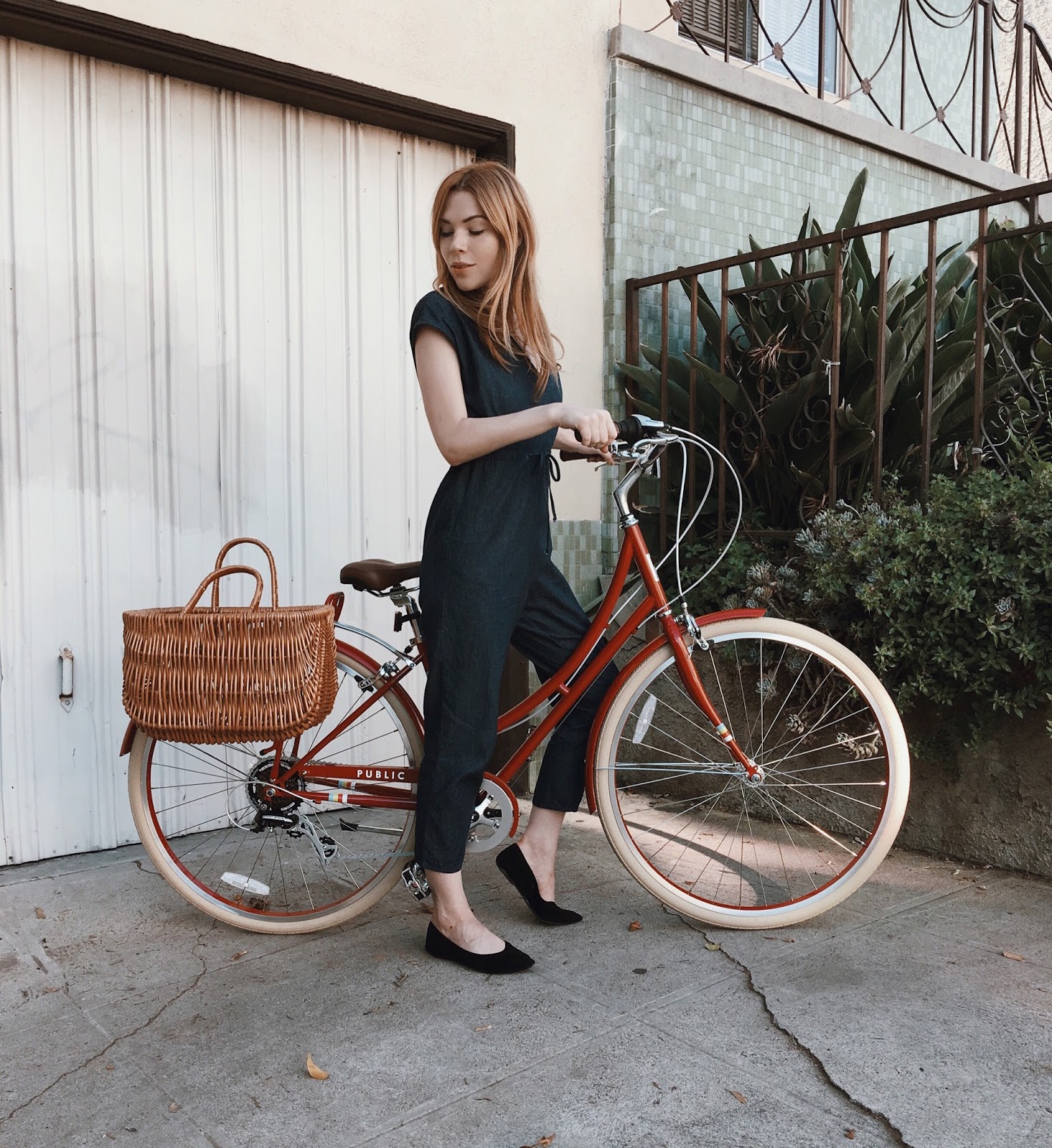 Denim Jumpsuit
This little number was a bit of an impulse purchase for me, but has quickly become a "throw-it-on-and-head-to-brunch" staple for me. Plus, it has pockets. Need I say more? I got this one at Ali Golden – but it's currently sold out. Similar options below!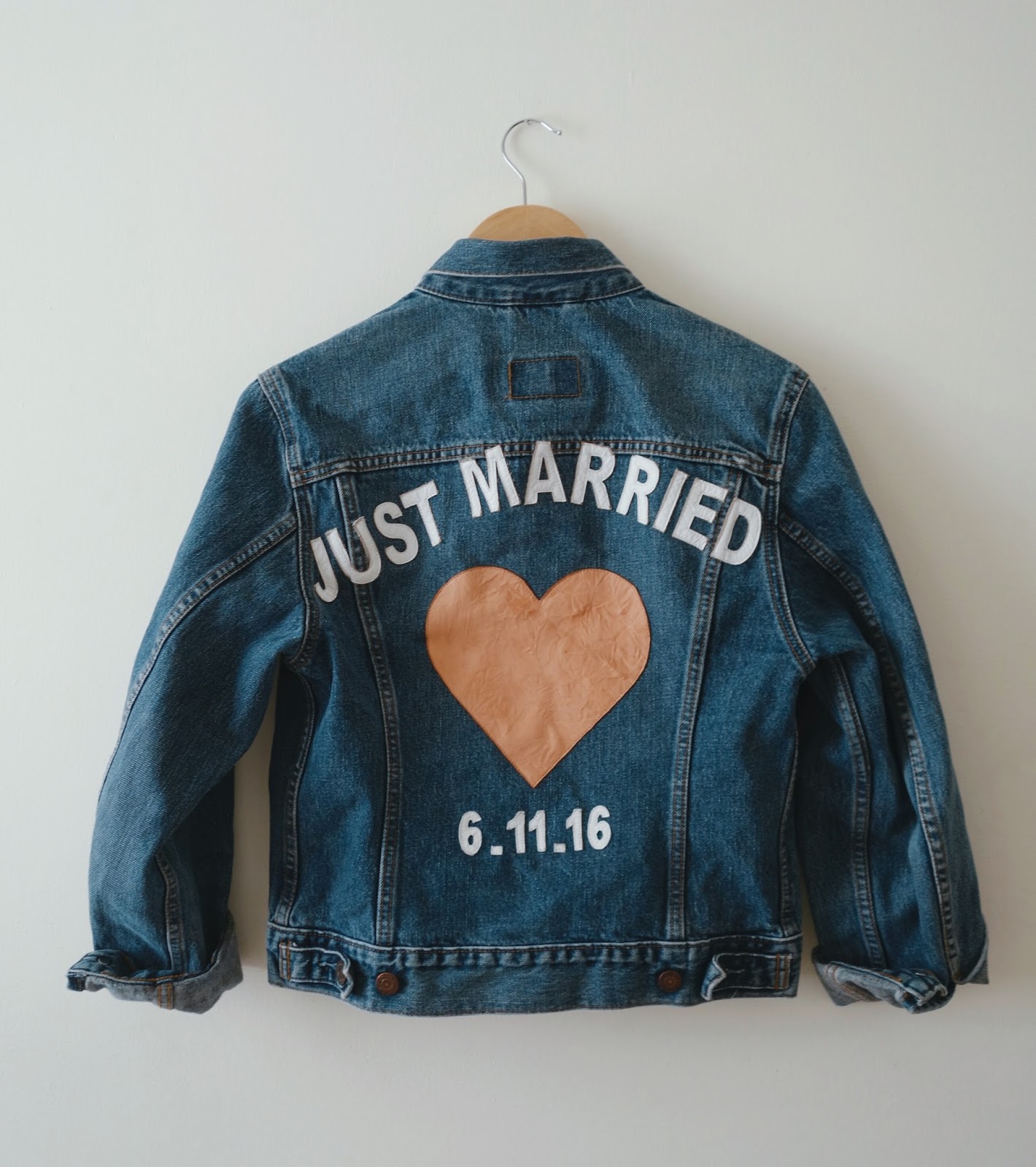 Custom Denim Jacket
Okay, so this one is a biiiit more specific. But I've always wanted a custom jacket, and this one that I had made for my wedding is still so the best thing in my closet. Be prepared to answer a lot of questions when you get a custom jacket. Mainly "where did you get that?!"
">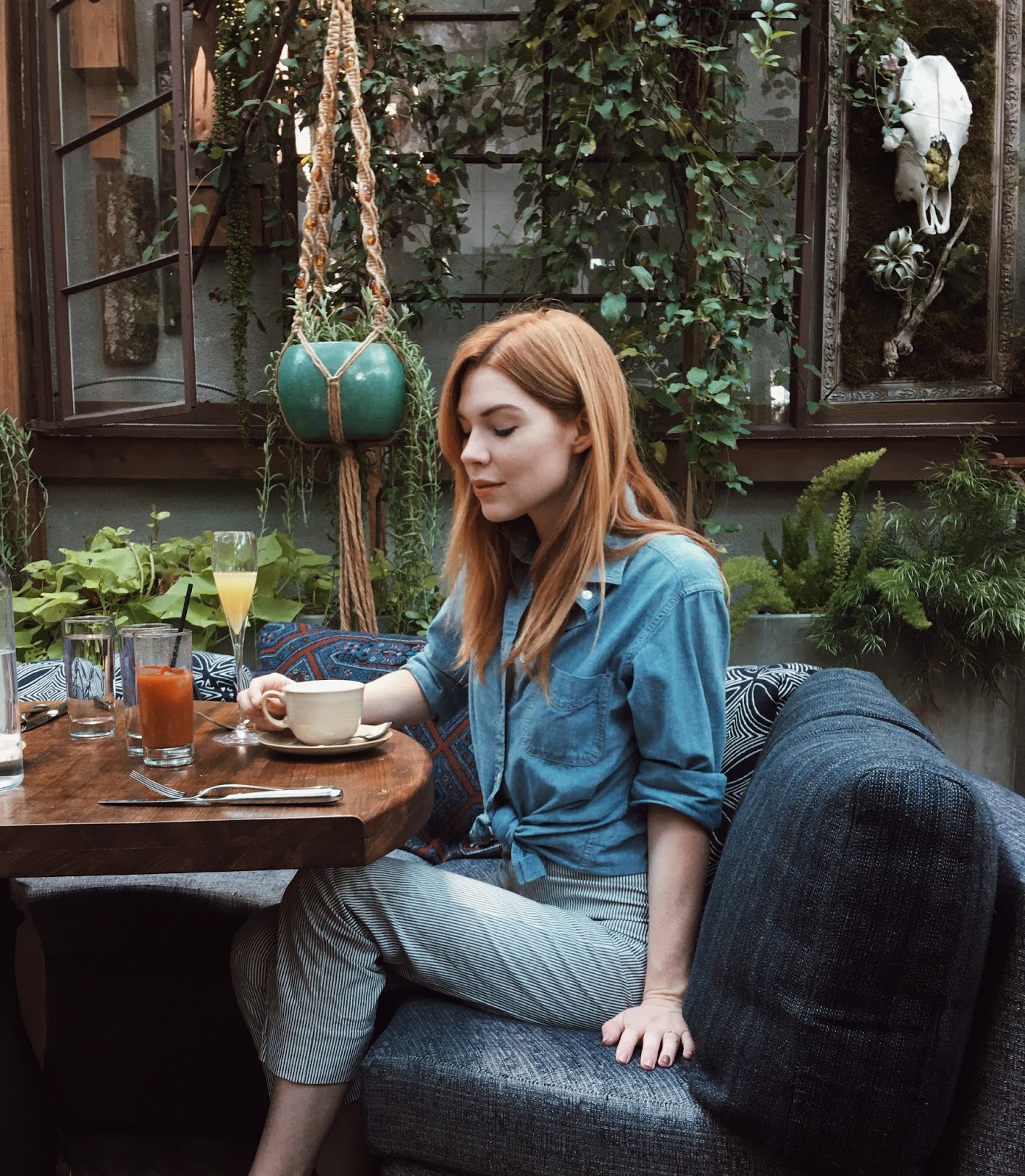 Chambray Blouse
The perfect compliment to your high-rise denim? MORE DENIM. ALL DENIM ALL THE TIME. Seriously though, a denim-tuxedo is classy looking and so easy to pull off. I love this one from Madewell.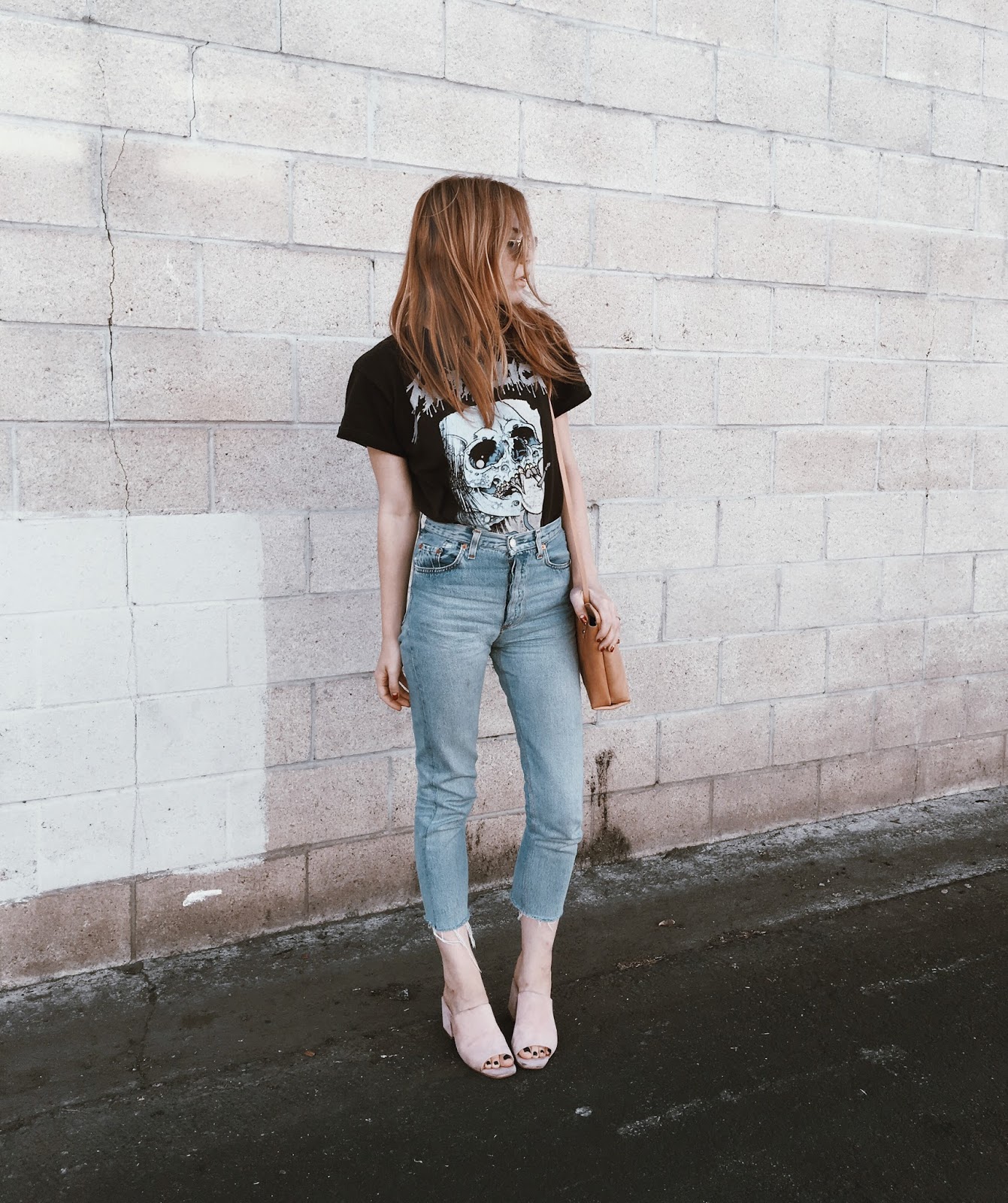 Vintage Denim
I love high-rise vintage Levis. But hunting for the right fit is nearly impossible with vintage. I found this style made by Redone, and I'm in love. They take vintage denim, cut it into a modern fit, and boom. Instantly have vintage denim that fits like a glove.