I don't often talk about the business of blogging. I work from home, I keep my own schedule, and oftentimes am sat at a computer alone, answering endless emails. It can get a bit lonely, so meeting other self-employed ladies has been a blessing.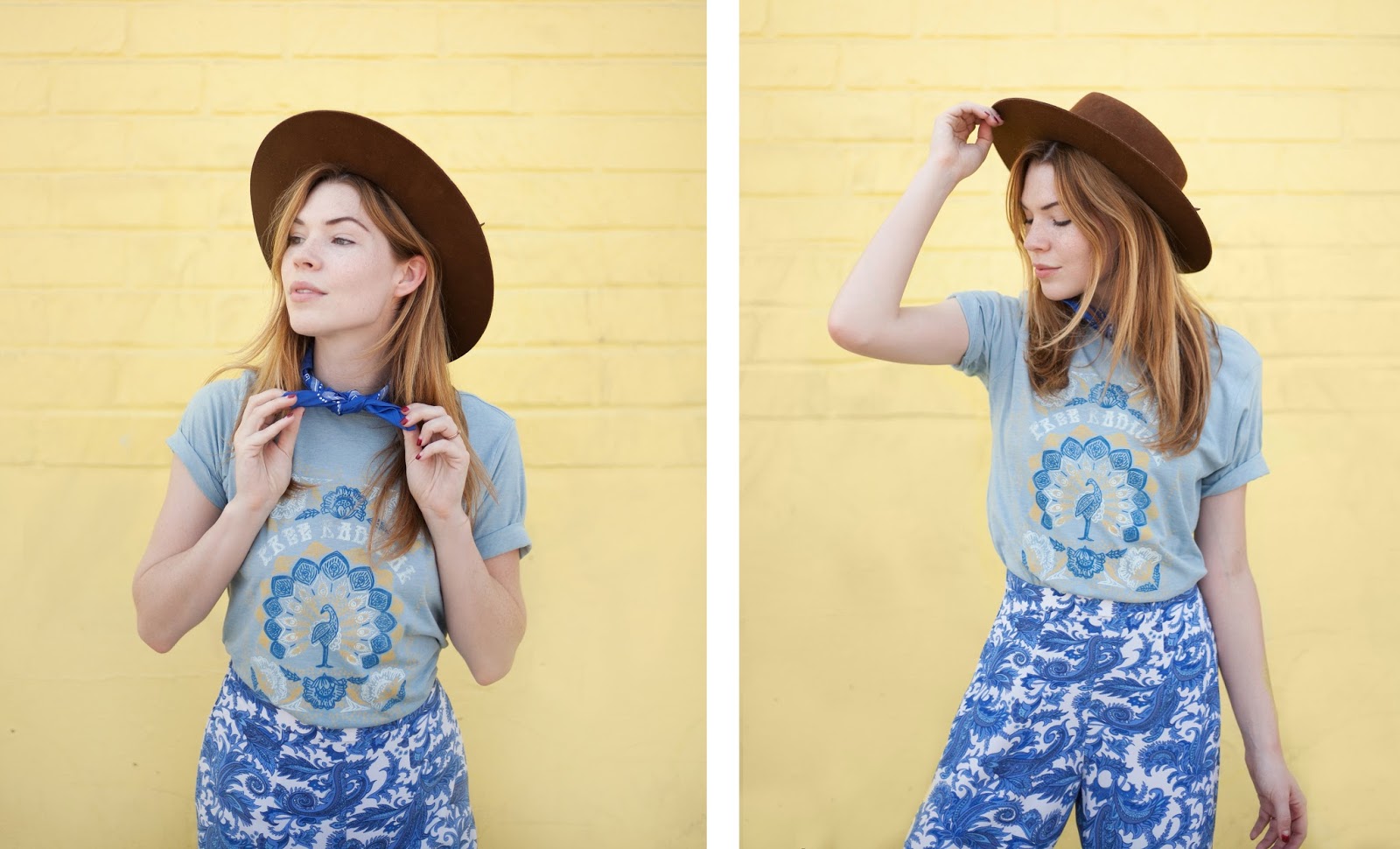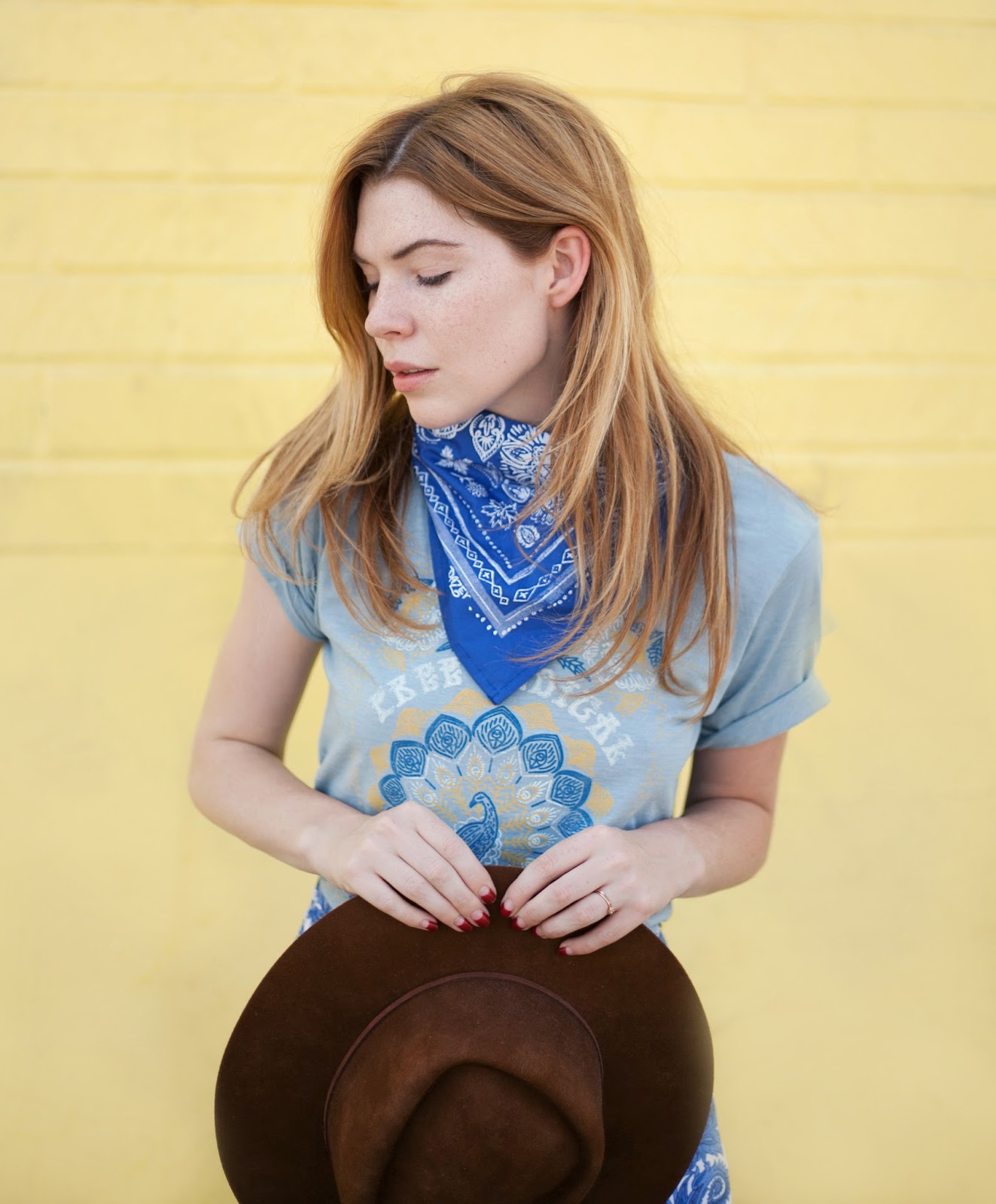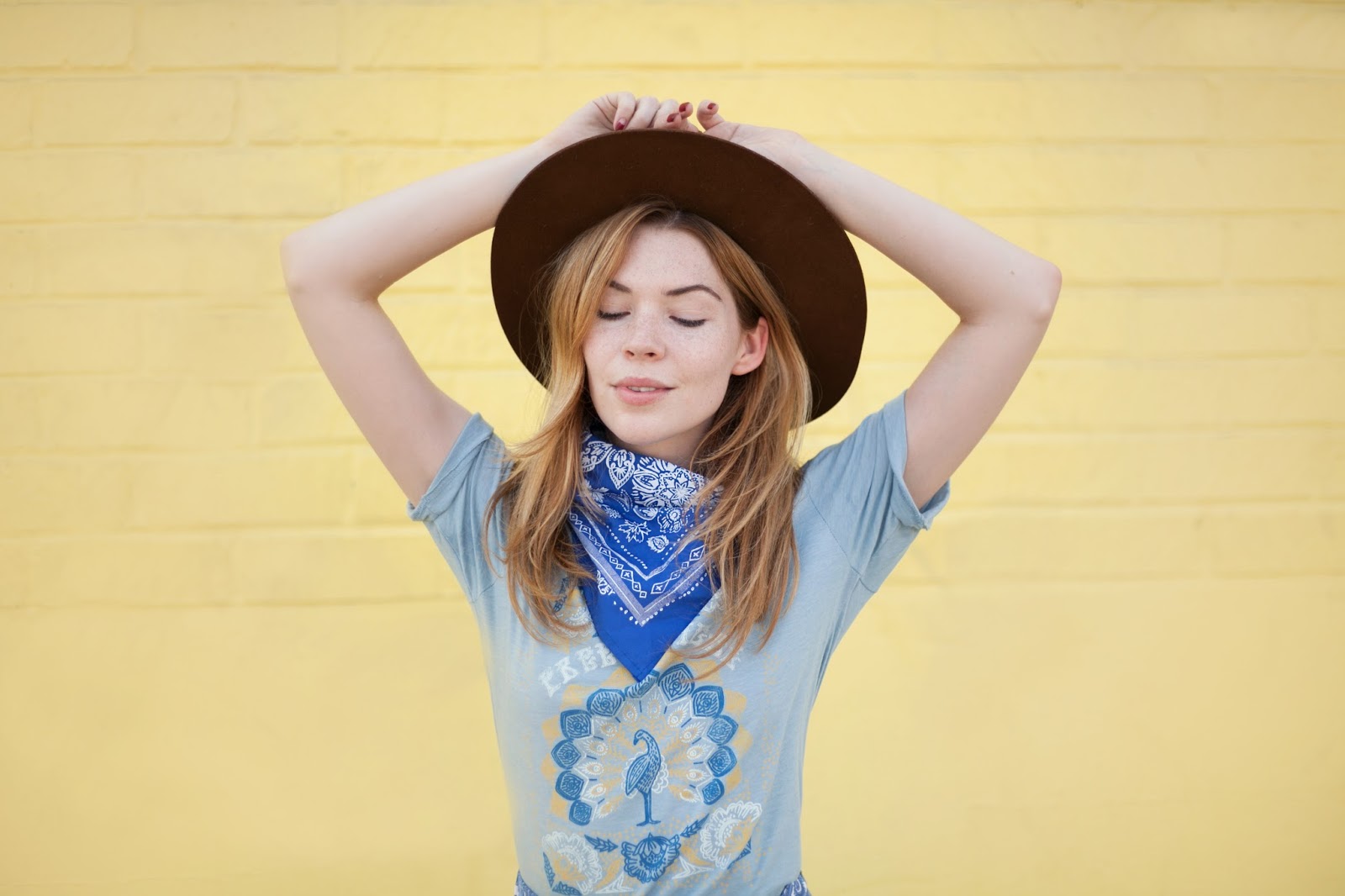 I met the designer of Dazey LA, Dani, a few months ago, and have loved being able to have someone else to talk to about being self-employed. She is young, driven, and has created an amazing line that is doing so well. On top of that, she's a talented photographer, so when we get together we shoot blogposts for me, and product images for her. And sometimes the lines blur, because damn do I love her line.
So cheers to all of you hustlers and go-getters out there. Working for yourself can be scary, but the friendships and relationships you get to develop while swimming out there alone are all the more special.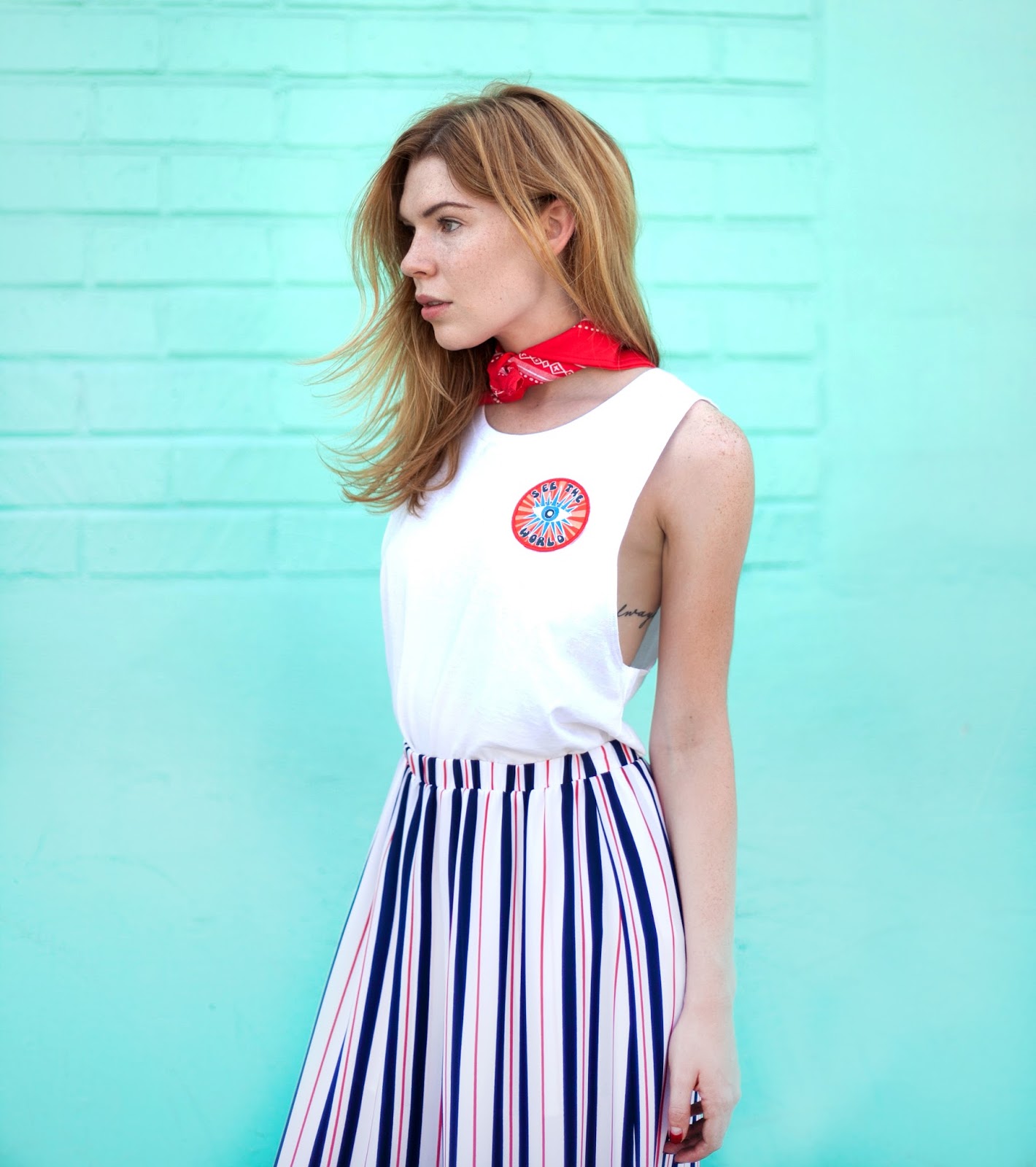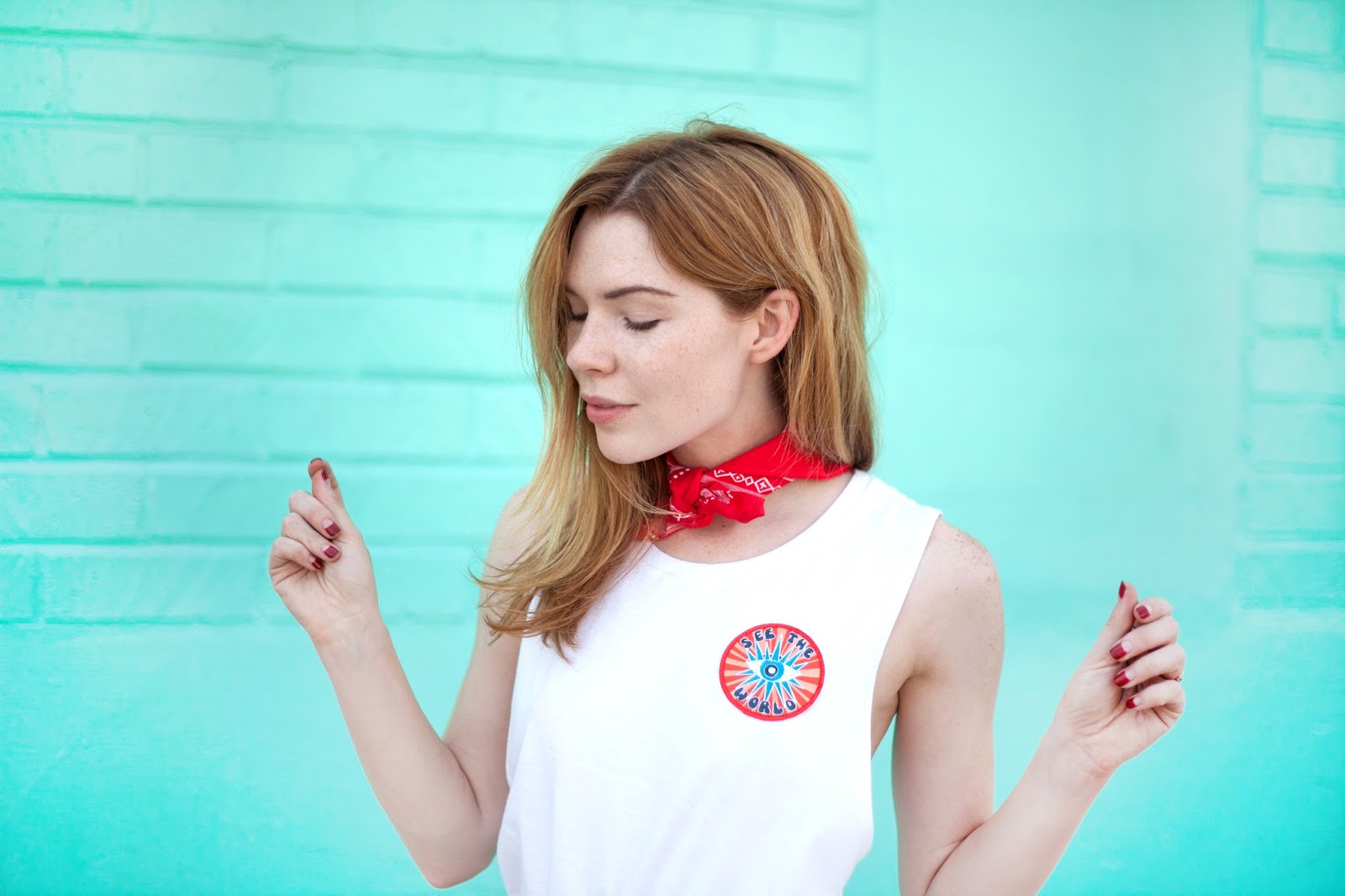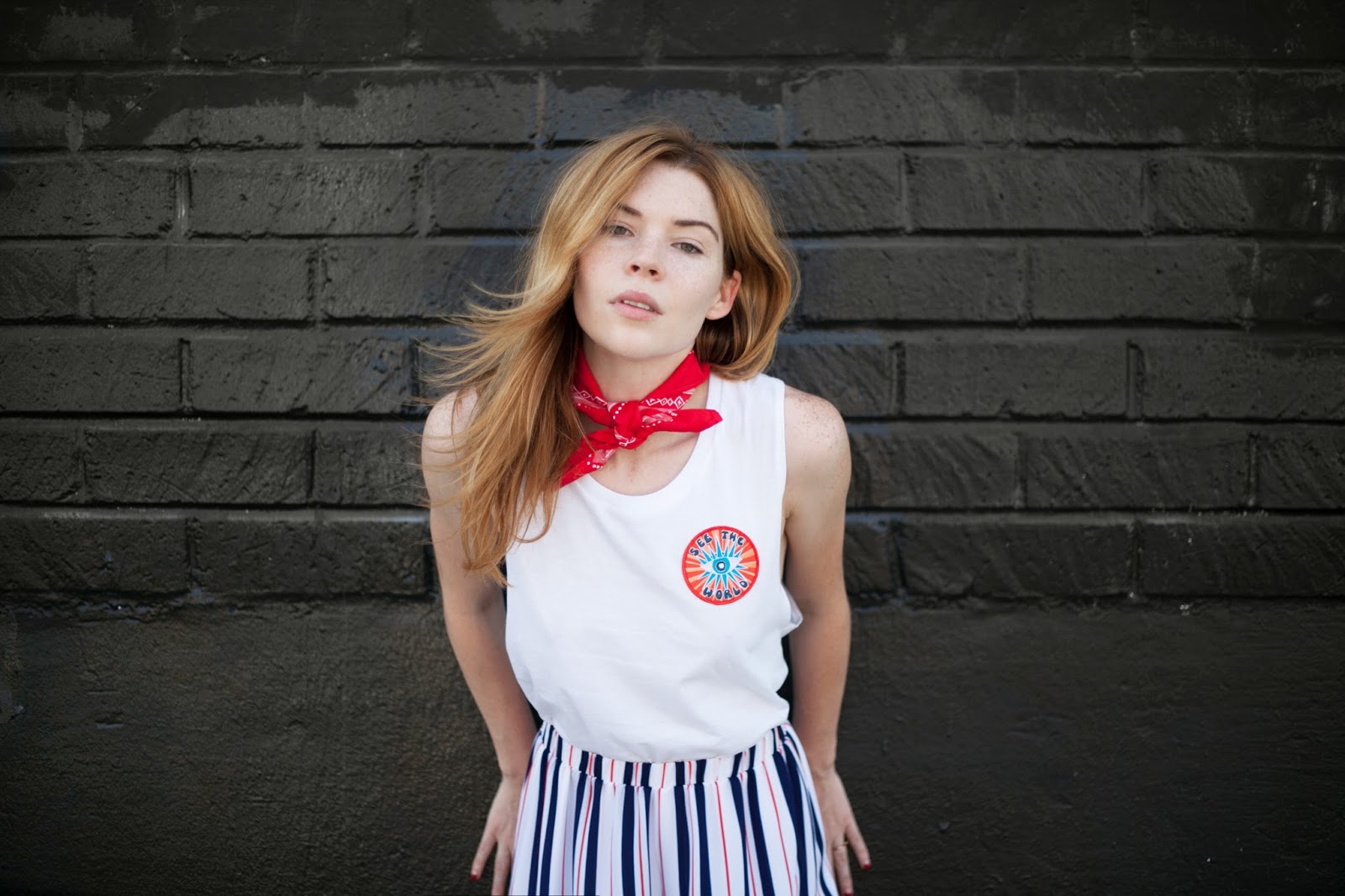 free radical peacock tee / see world patch tank / pants c/o show me your muumuu / brixton hat