It's the most wonderful tiiiiiime, of the year.
Or at least for me, it is. I don't much like warm weather and I especially do not like Summer styles. Sure, there are times where I want to put on a small white dress and enjoy the sunshine, but by late August, I'm entirely over the heatwaves and am ready to start lovingly plot out my fall wardrobe.
It will still be quite warm in LA for the next month (or two) so while I may be jumping the gun a little bit here, it's never too early to get excited about fall fashion as far as I'm concerned. Plus, I will be headed to Paris Fashion Week late next month, so I'm definitely already planning some looks for then – which is why I wanted to round up some of my favorite styles that I've started to see.
I tend to stick to the same silhouette for most of the season, so I today I decided to put together essentially what I think is the perfect uniform. A trench, denim, boots, sweater, bag, and maybe a blazer underneath if it's chilly enough. It's a look I'll reach for again and again and will definitely make packing for some upcoming trips a cinch.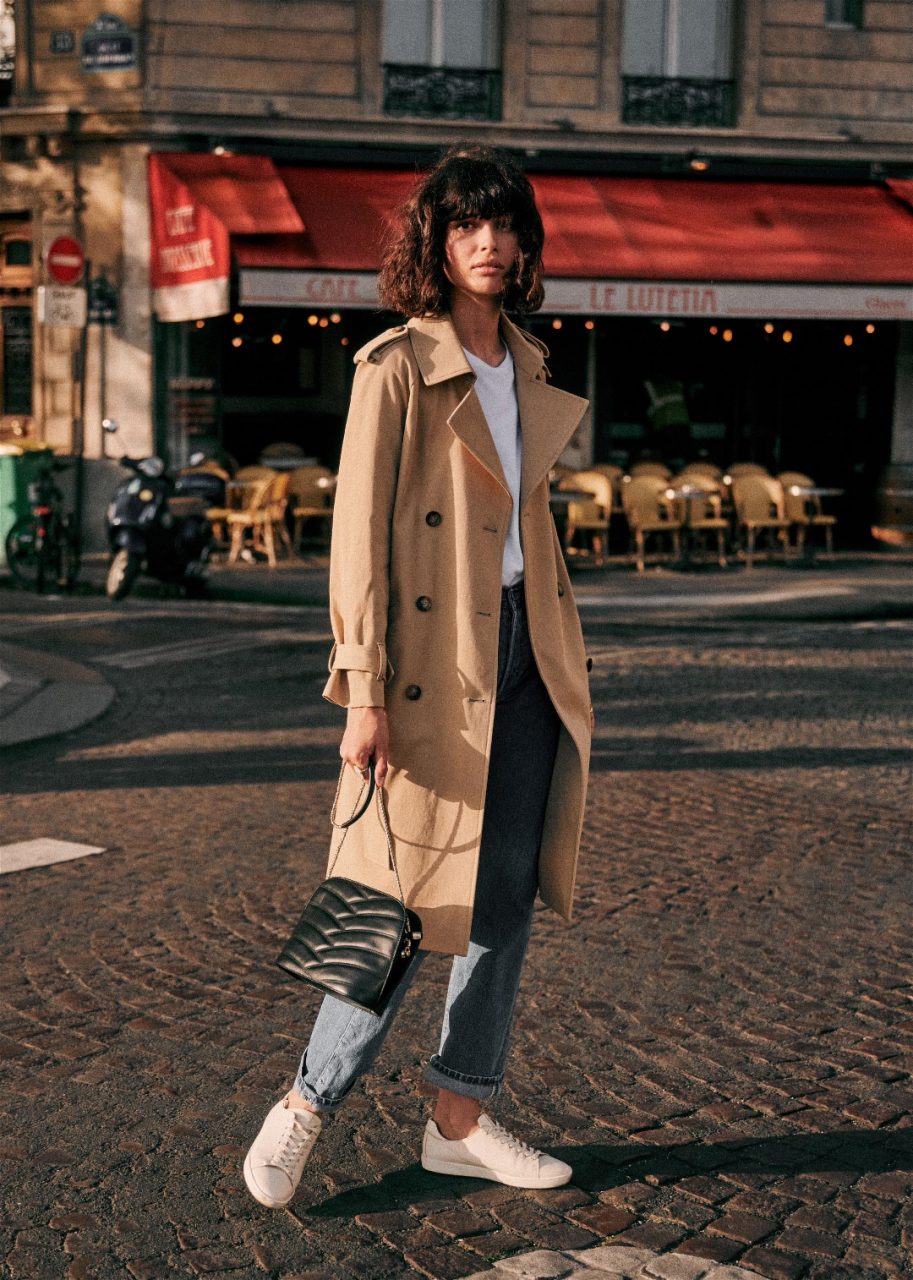 I love a good classic trench coat, which is probably why I have a fair few hanging in my closet, despite living somewhere where the window to actually wear one is fairly narrow. One of the biggest reasons I love a trench is that it can pull an entire outfit together – even if that outfit is just leggings and a tee for a day of flying. I wear a trench coat about 80% of the time that I fly, mostly because I don't want to have to pack an extra layer in my suitcase, but also because it acts as a lightweight blanket on the flight. Plus, whenever I arrive I know I have something I can throw on in the evening or add as a layer to my look.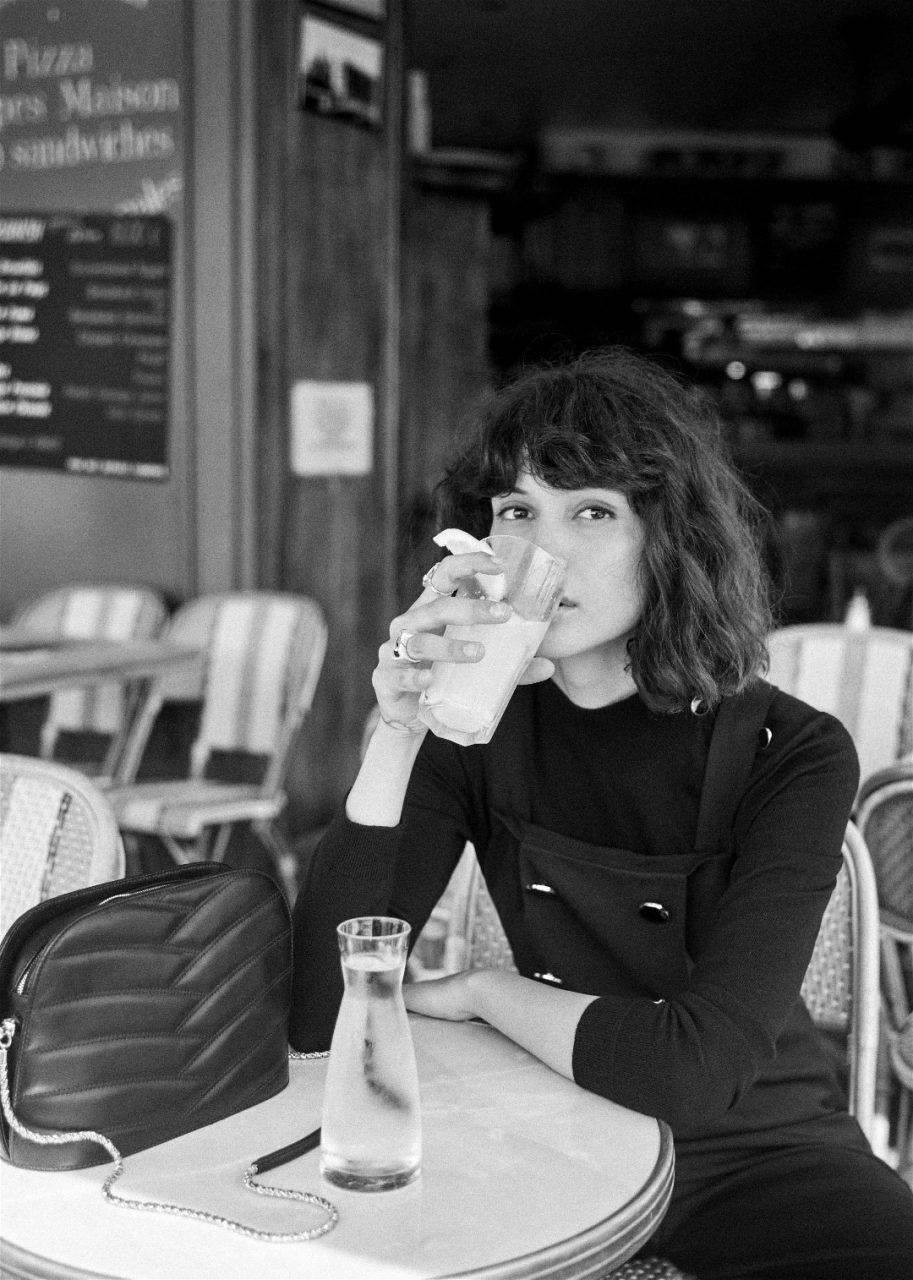 Turtlenecks of all types always look chic. Whether it's a sleeveless version, a tight fitting rib knit, or else a camel-colored cashmere version, you kind of can't go wrong with a turtleneck. I like to pair them with denim as well as midi skirts and I feel that they always make my outfit feel polished.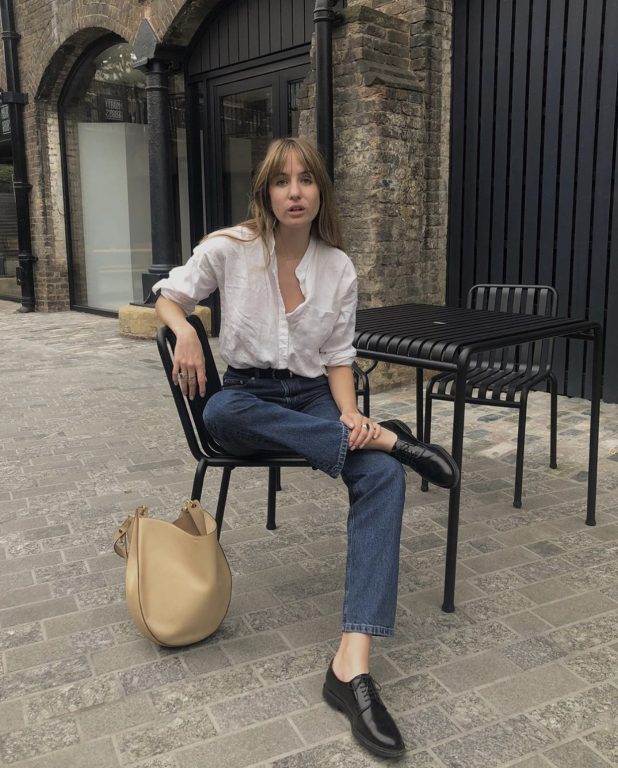 I live for denim, but like most women, I've been over the skinny jean for some time now. I like wearing ankle boots in the fall, and I always hated having to tuck my skinny jeans into the boot. A straight leg that glides over my boots and hits just-so at the ankle is the best fit as far as I'm concerned, particularly in a true deep blue wash.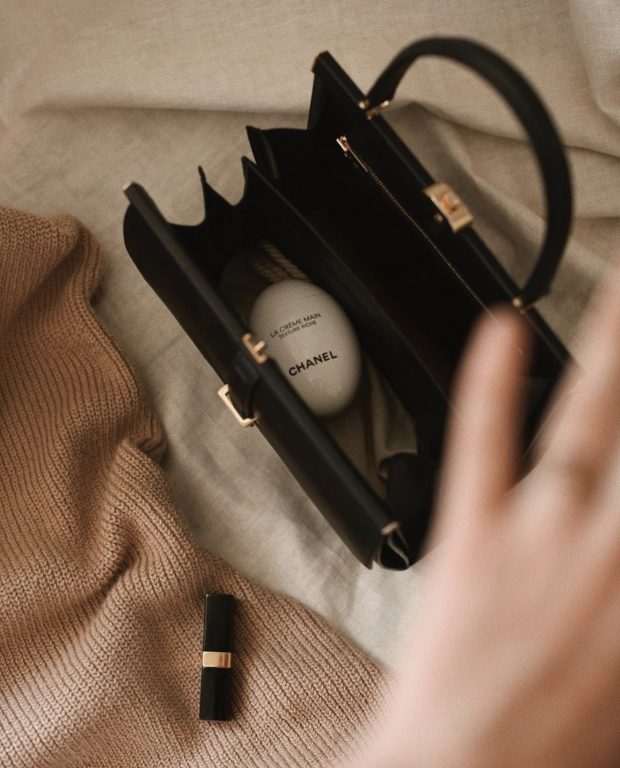 I love the look of a structured handbag, and this very lady-like silhouette is back in a big way. It's sort of the antithesis to all of the slouchy totes and net bags I carried over the summer, and let's me know that Fall is back and it means business.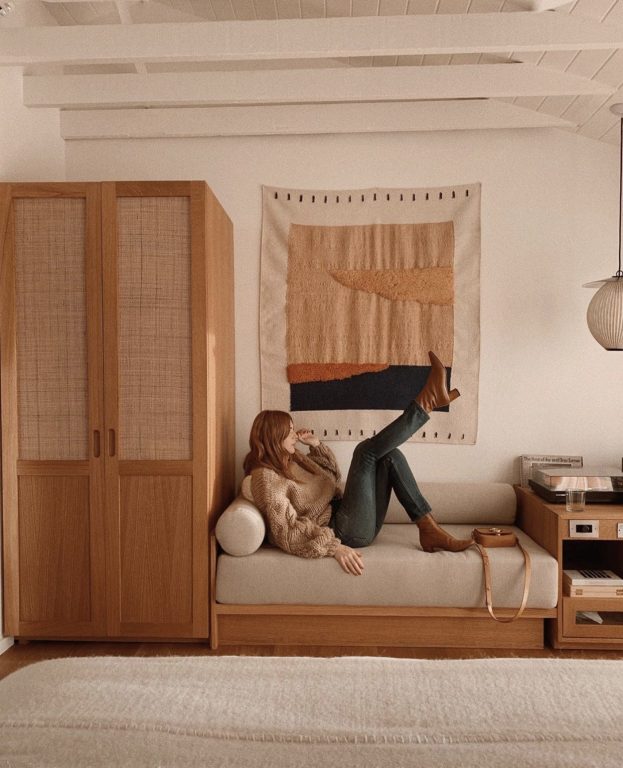 The aforementioned ankle boot is a crucial staple for fall, and the best friend of your straight leg denim. One of my favorite shoe brands, By Far, made my favorite boots for the past two years, the Lada boot, and this year it's available in a croc leather. I've talked about these boots before but they are SO well made and worth the money, and on top of that I've been able to wear them for long days walking all over Paris and have packed them literally every time I've visited. I'm thinking about adding those square toe ones to my closet next.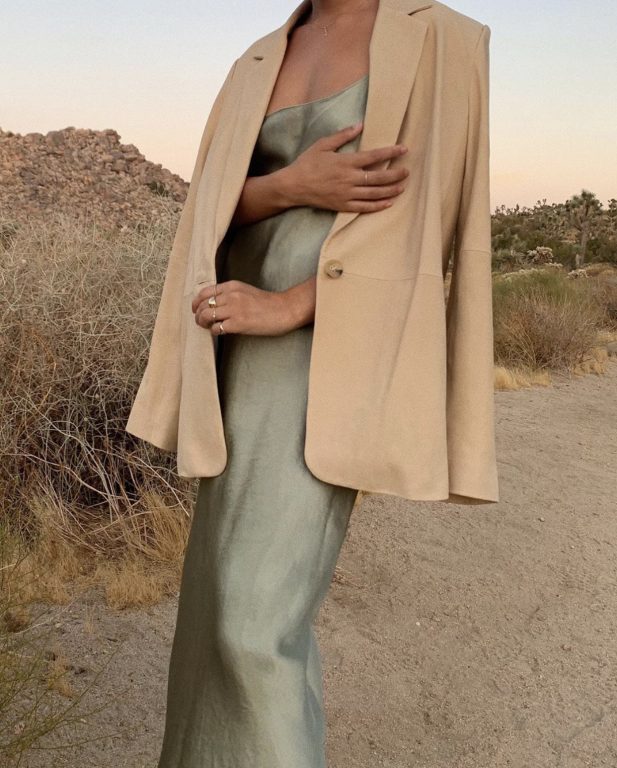 I've loved a neutral blazer for a while, but was convinced to try a lighter shade than my usual tobacco after spotting this Vince blazer on the one and only Jordan Risa. I'm not sure which one I will add to my closet first, but I'm definitely on the hunt.