With cooler weather just around the corner, it's finally time for me to get my coat collection ready.
Okay, it's not exactly Autumn just yet, but as I have a few trips coming up to cooler destinations, I'm excited to add to my fall wardrobe. This look from Ann Taylor feels perfectly me; I love a classic coat, and I especially love a classic plaid print, so putting together an outfit for the coming season was simple to do. Ann Taylor's latest collection of modern plaid pieces is all sorts of dreamy, with quite a few standouts that I could see adding to my collection.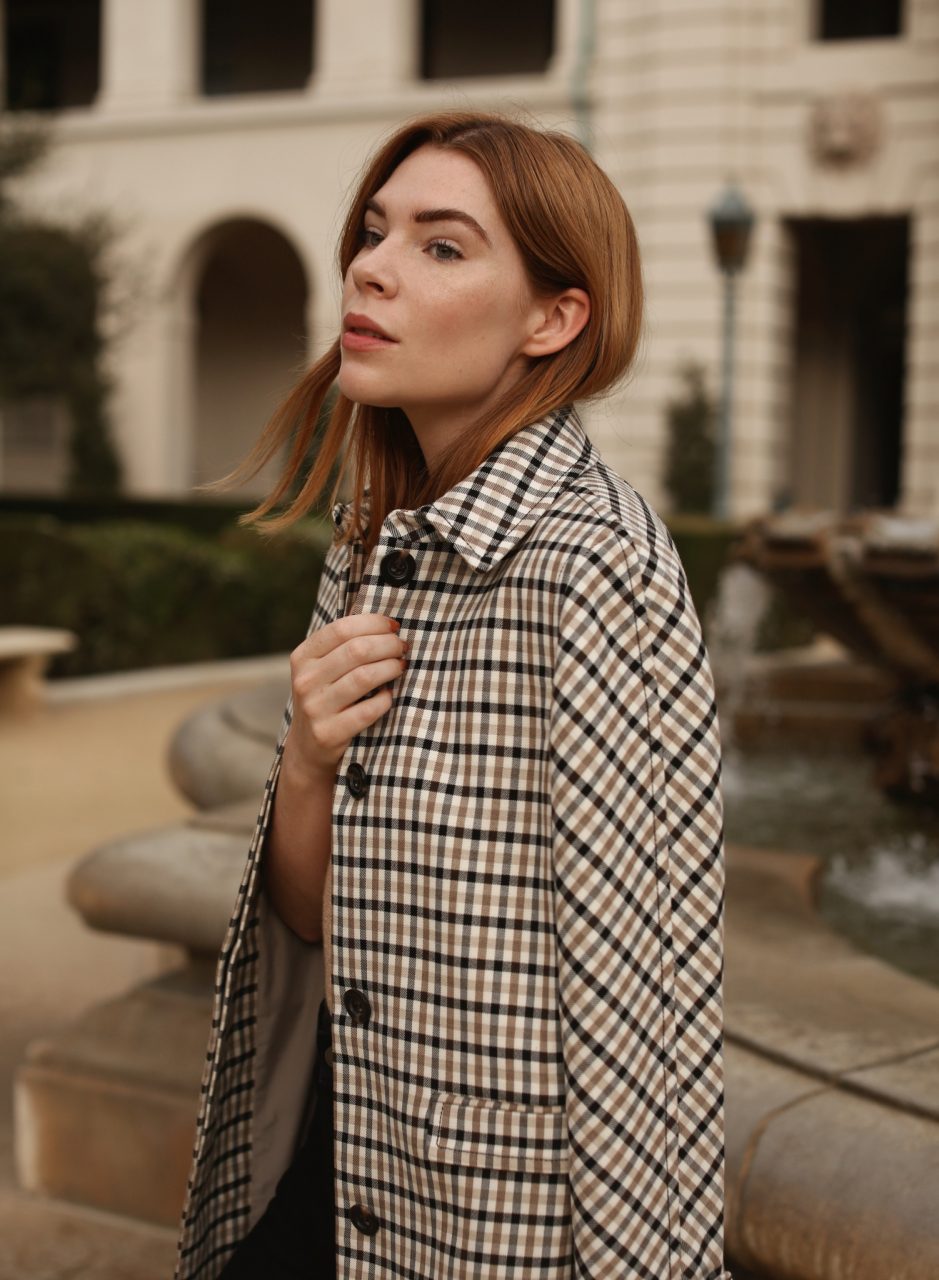 Obviously this coat is a really lovely staple, but I also love the look of this scarf here (imagine it tied on a bag or in a low ponytail?chic.). Another piece I was really drawn to and that I have already worn several times, is this mock neck sweater top. It comes in black as well, but I am pretty in love with the camel color. I styled it with some simple black jeans, but I think it would work equally well with a plaid skirt or else some classic blue jeans.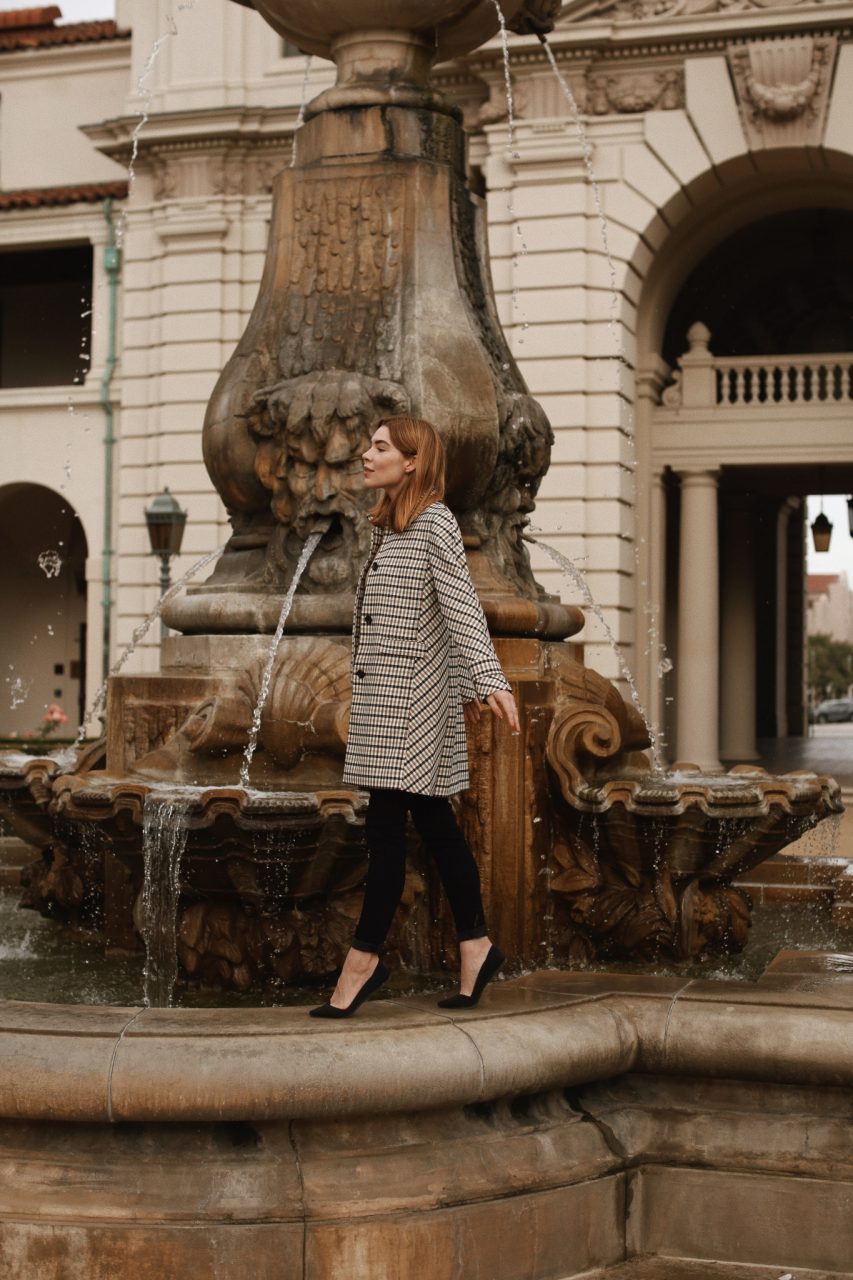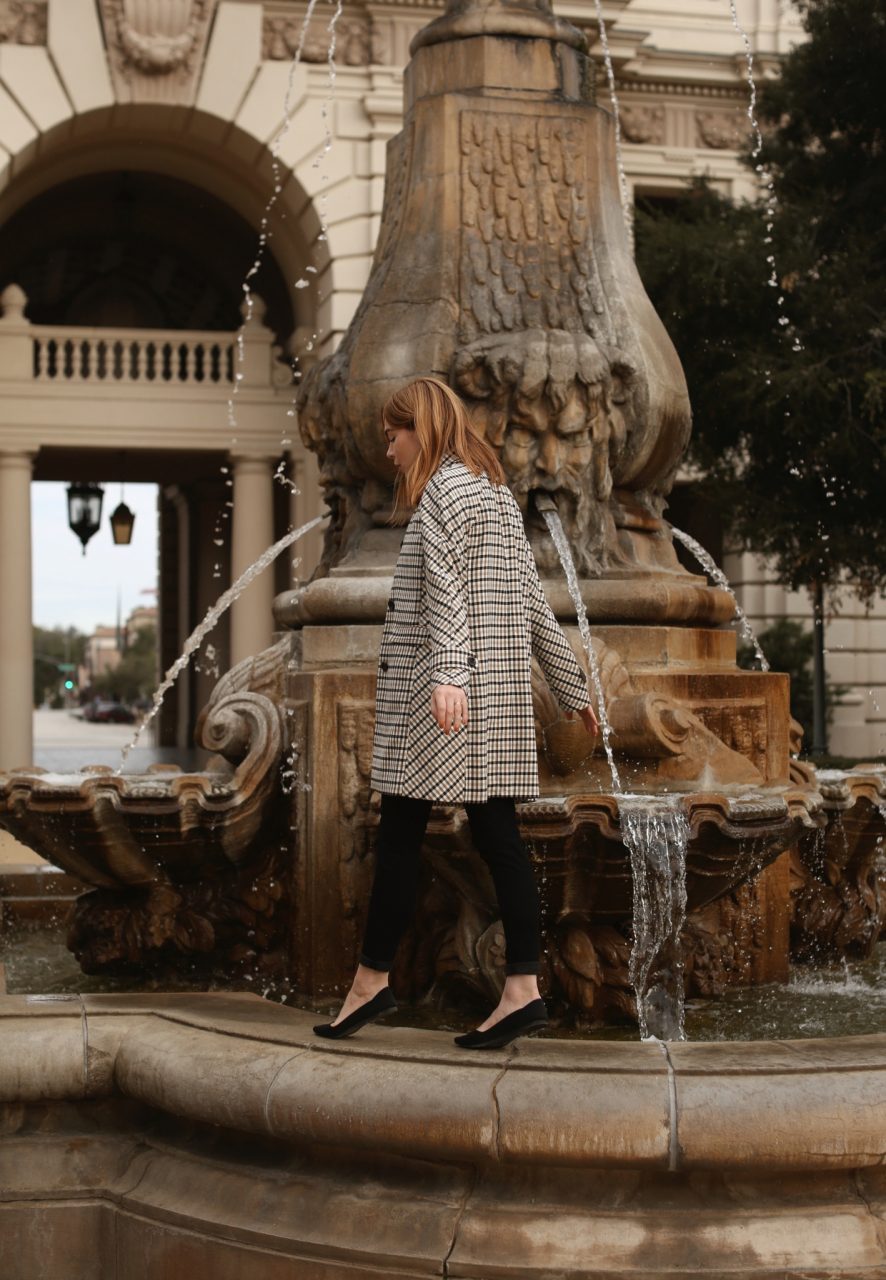 While truly autumnal weather may still be a few weeks away here in LA, I'm already feeling so ready to dress for the season. What are you most excited to wear for fall? Let me know below!
shop the look
click the spots above to shop the look directly.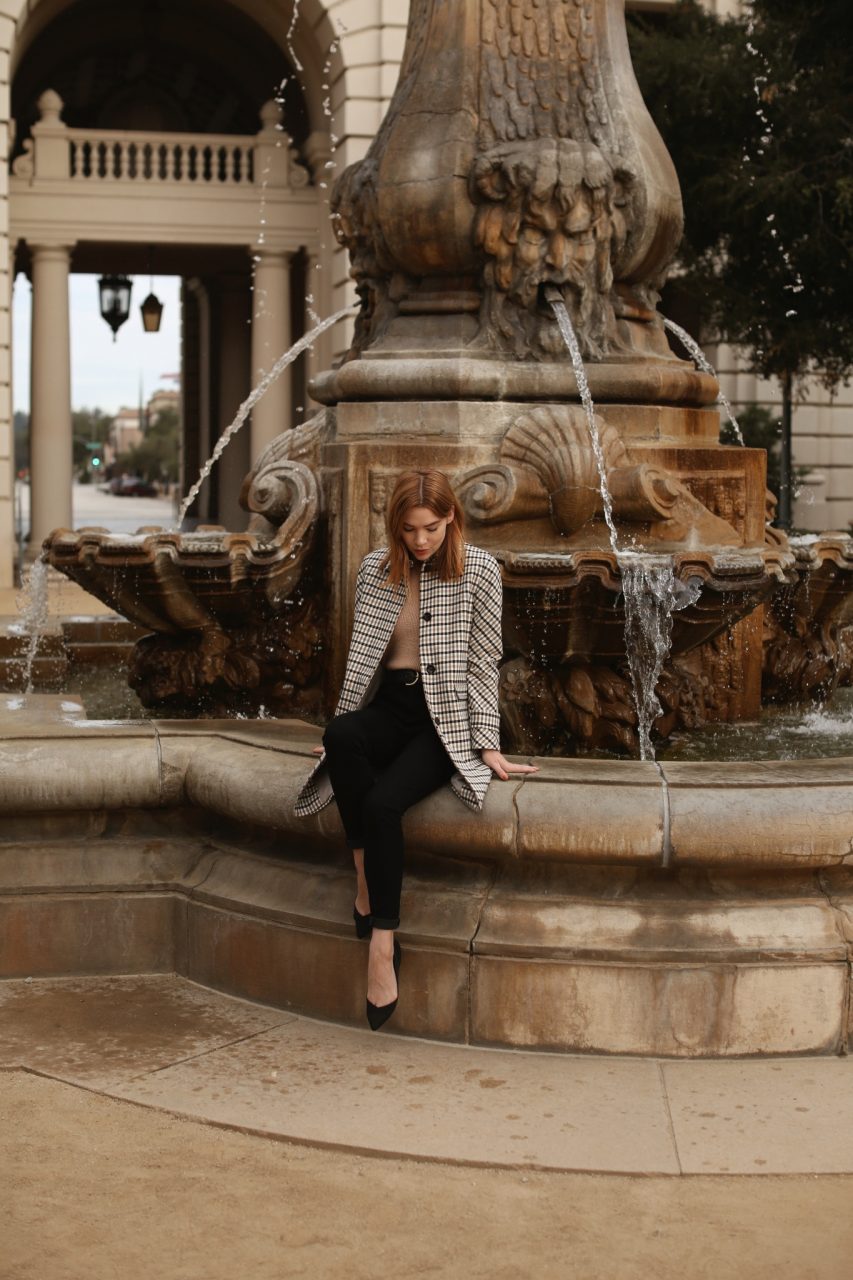 Thank you to Ann Taylor for sponsoring this post. All opinions expressed are my own.