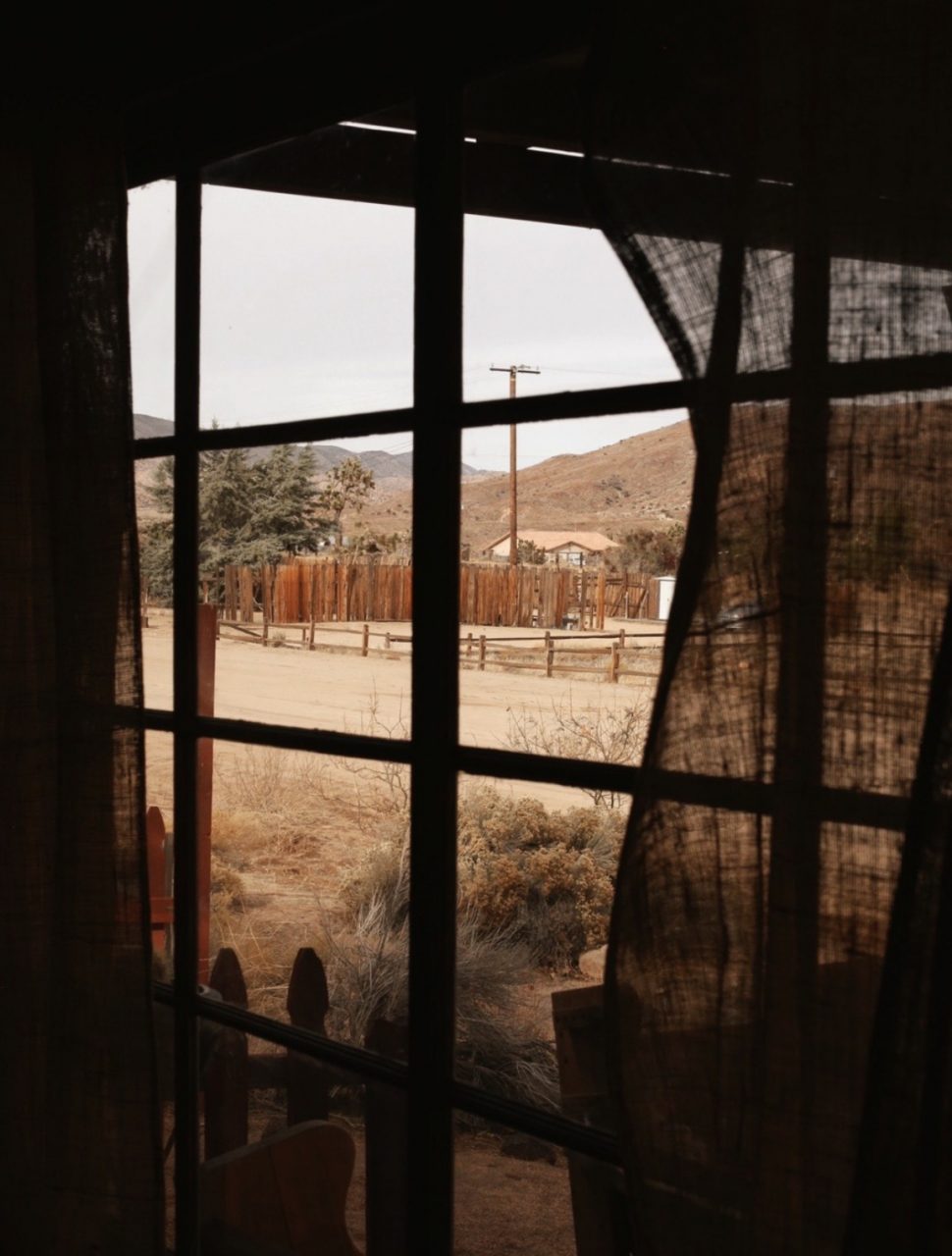 This weekend, Eric and I celebrated our 5th wedding anniversary, out in the desert. Before we got married, Eric decided that every 5 years we should gather a few friends & our parents to celebrate the occasion, and this was the first time. We had a very small group, and while I would have loved to have a huge pile of photos to mark the day, I also wanted to be in the moment – so our camera went largely untouched. I have a few photos that showcase the day though, and wanted to share them with you here.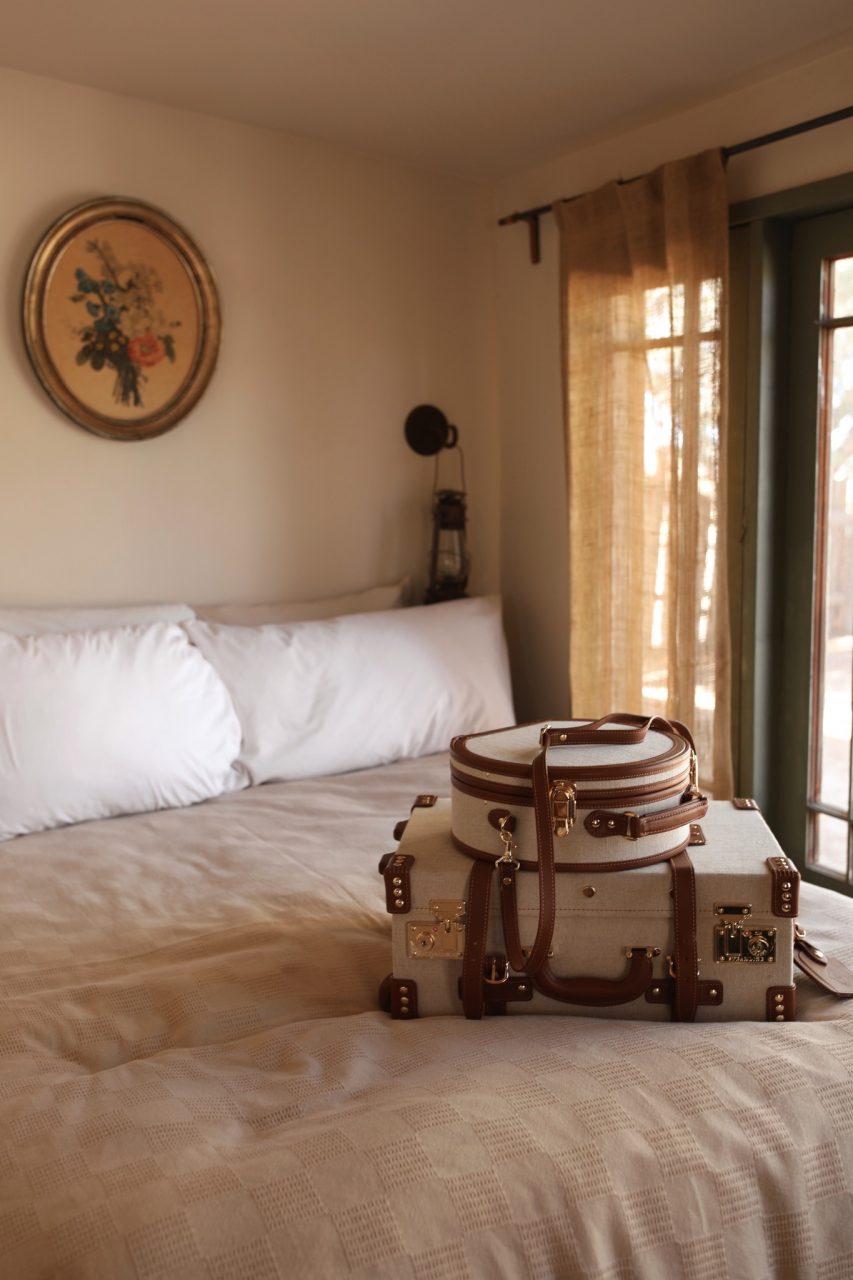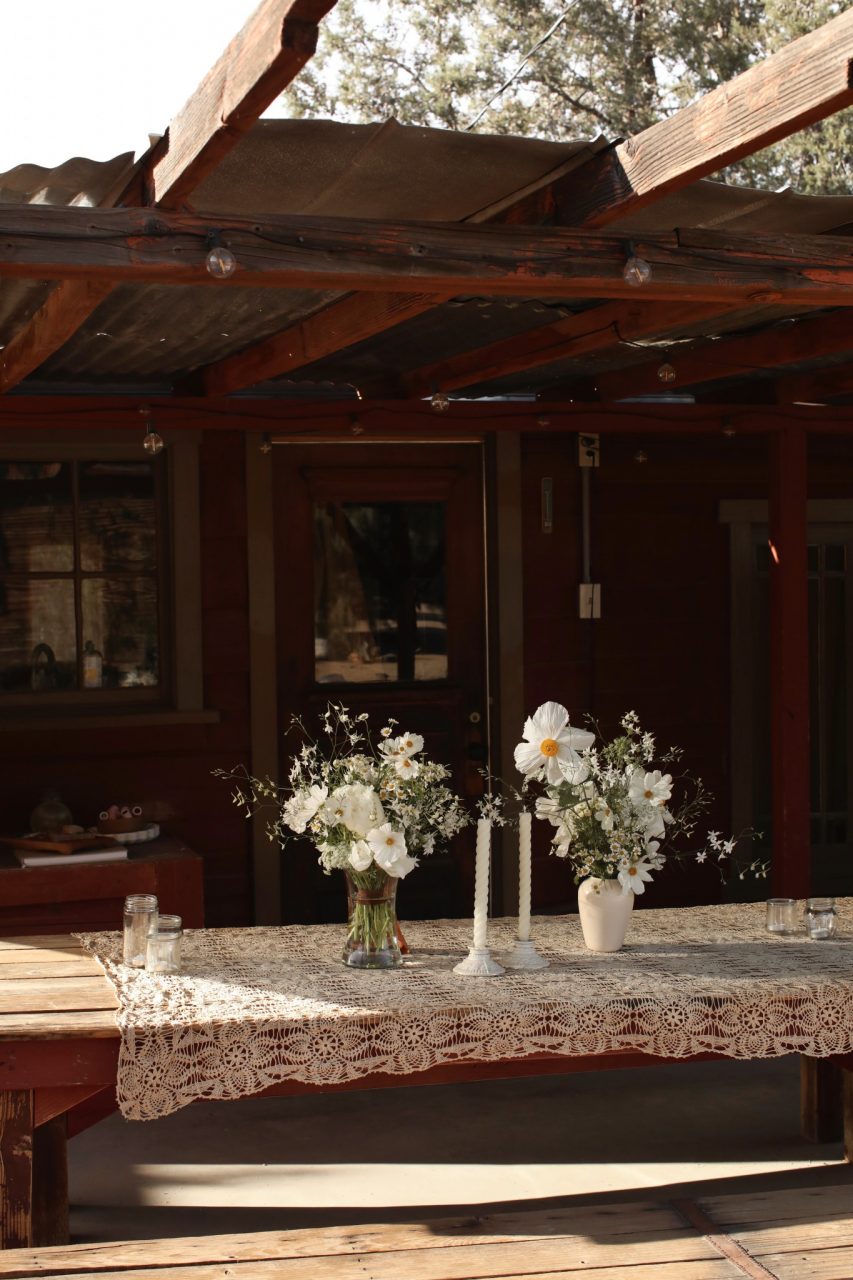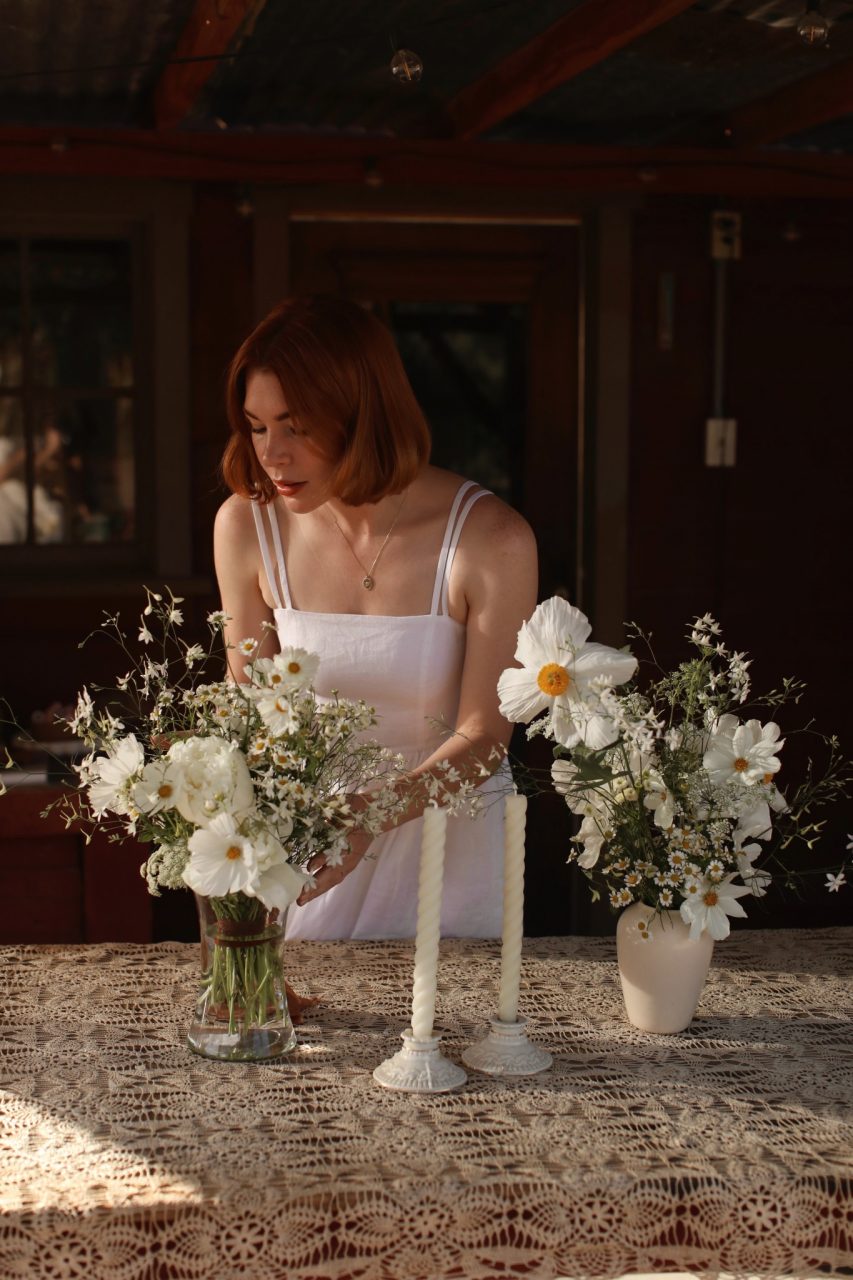 Eric and I stayed at a small house in the desert, and our parents stayed nearby. We gathered around a table outside covered in our vintage tablecloth from our wedding day and decorated with beautiful flowers from Copine de Fleur. After Eric and I said a few words, we tucked into a seriously incredible spread of takeout food from Red Dog Saloon (highly recommend!!) served on the cutest paper plates I found online, and opened a few bottles of Sophie James wine to toast with. We finished the evening with Mexican wedding cookies from Biscochitos desde el Cielo as the sun set behind us.
It was such a simple moment, truly just an intimate dinner, and yet it was made all the more special by being with the people we love most after being apart this past year. I felt so grateful to have had this chance to gather safely, and it made my heart burst to be able to hold Eric and to say a few words about the past five years and what that has meant for our marriage. I cannot wait to do it all again somewhere else in five years, and to share it with you all here.