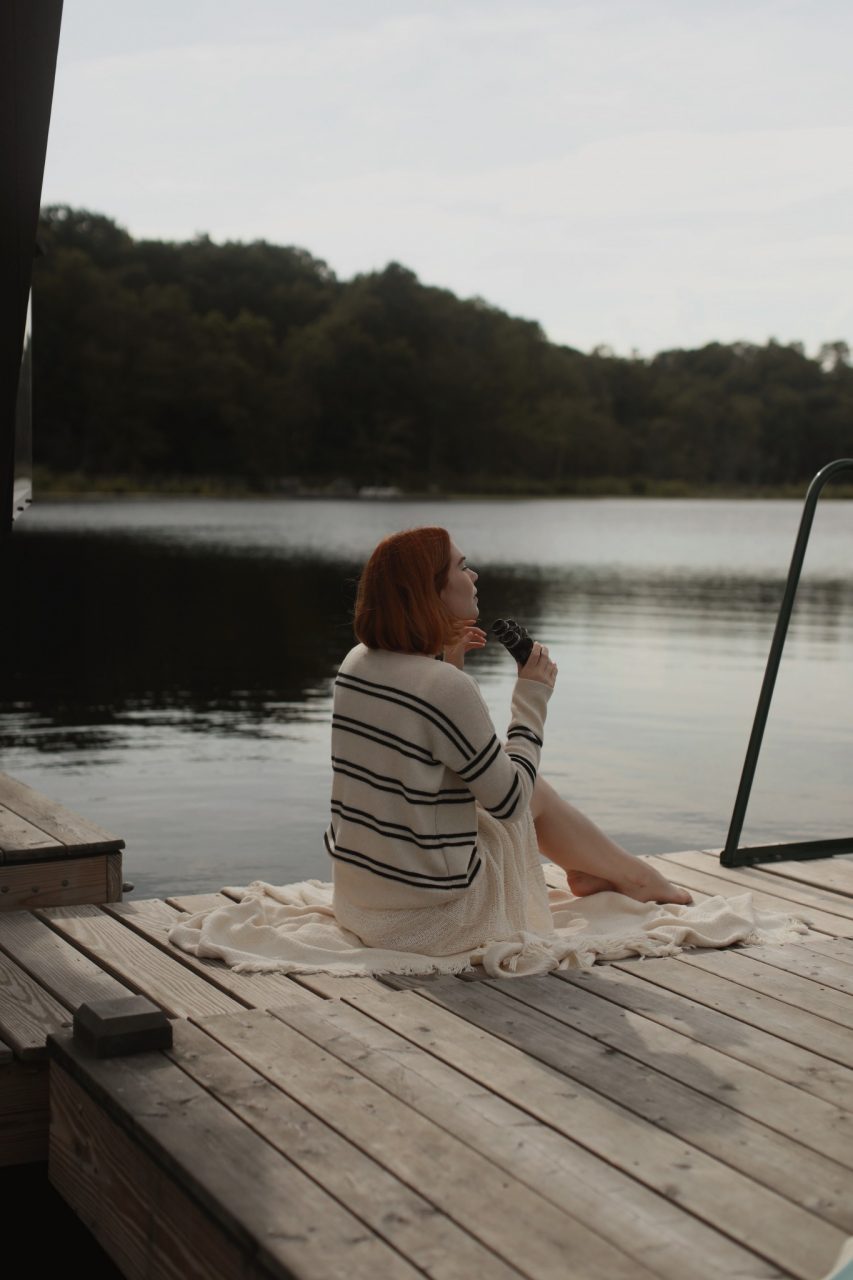 I know I am not the only one obsessed with the Coastal Grandmother aesthetic this summer, especially if TikTok is any indicator. There's something that just feels so fool proof about the whole vibe. Easy pieces that are endlessly interchangeable, a focus on comfort, a dash of chic, and a limited color palette.
And while my Spring aesthetic definitely leaned a bit more cottagecore, Summer fading into autumn feels like the absolute best time to have a sweater draped around ones shoulders, no?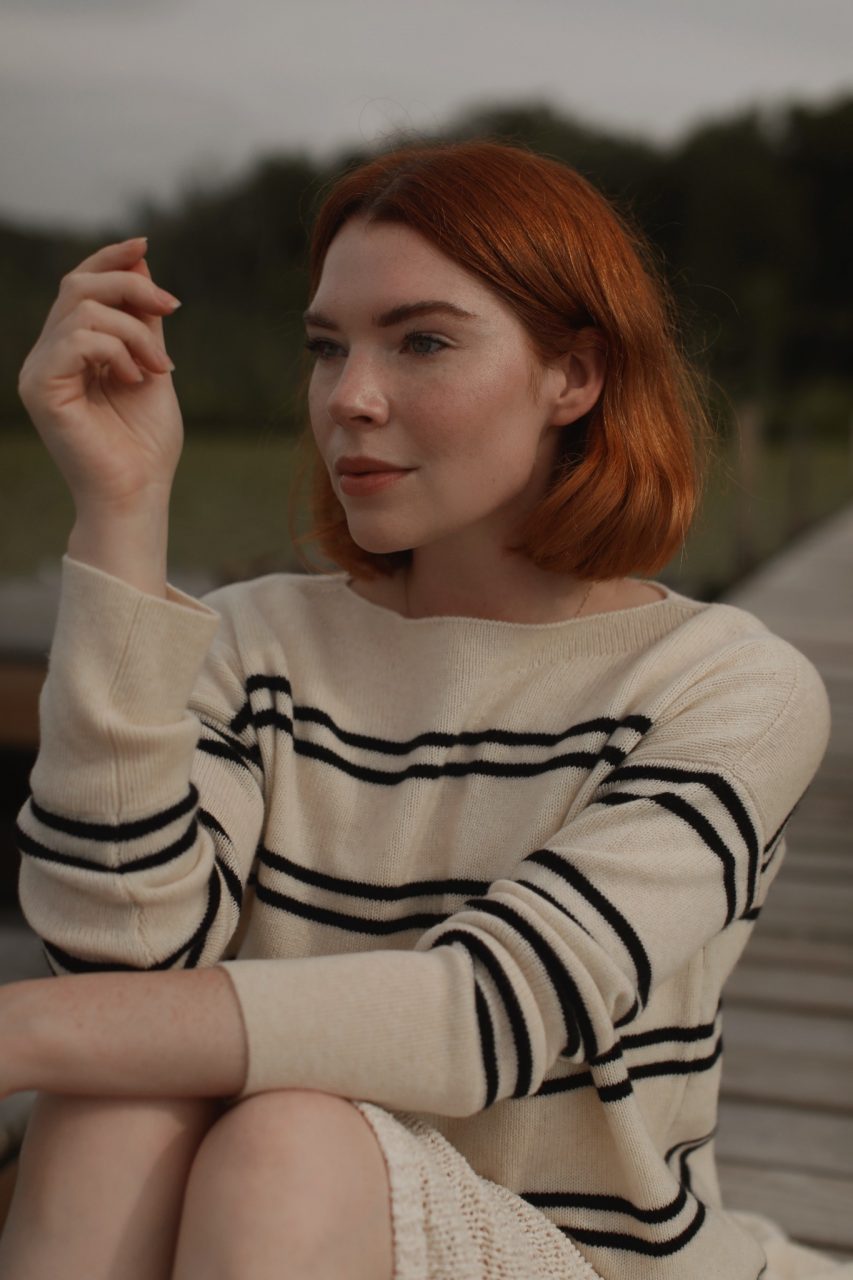 If you're looking to try the trend out yourself, chances are you already have great options in your own wardrobe to play around with. But if you're looking to add a few staples, my recommendation would be to scroll through Vince's new arrivals section – they've absolutely nailed the style.
For me, I like to focus on mixing textures but keeping the color palette limited. It means that if I'm packing for a trip I know that each piece can be styled a myriad of ways, and there's never a fear of 'clashing'. And since the knit pieces are on the lighter side, they're ones I know I can wear in the evenings now, and even more once the temperatures start dropping in the fall.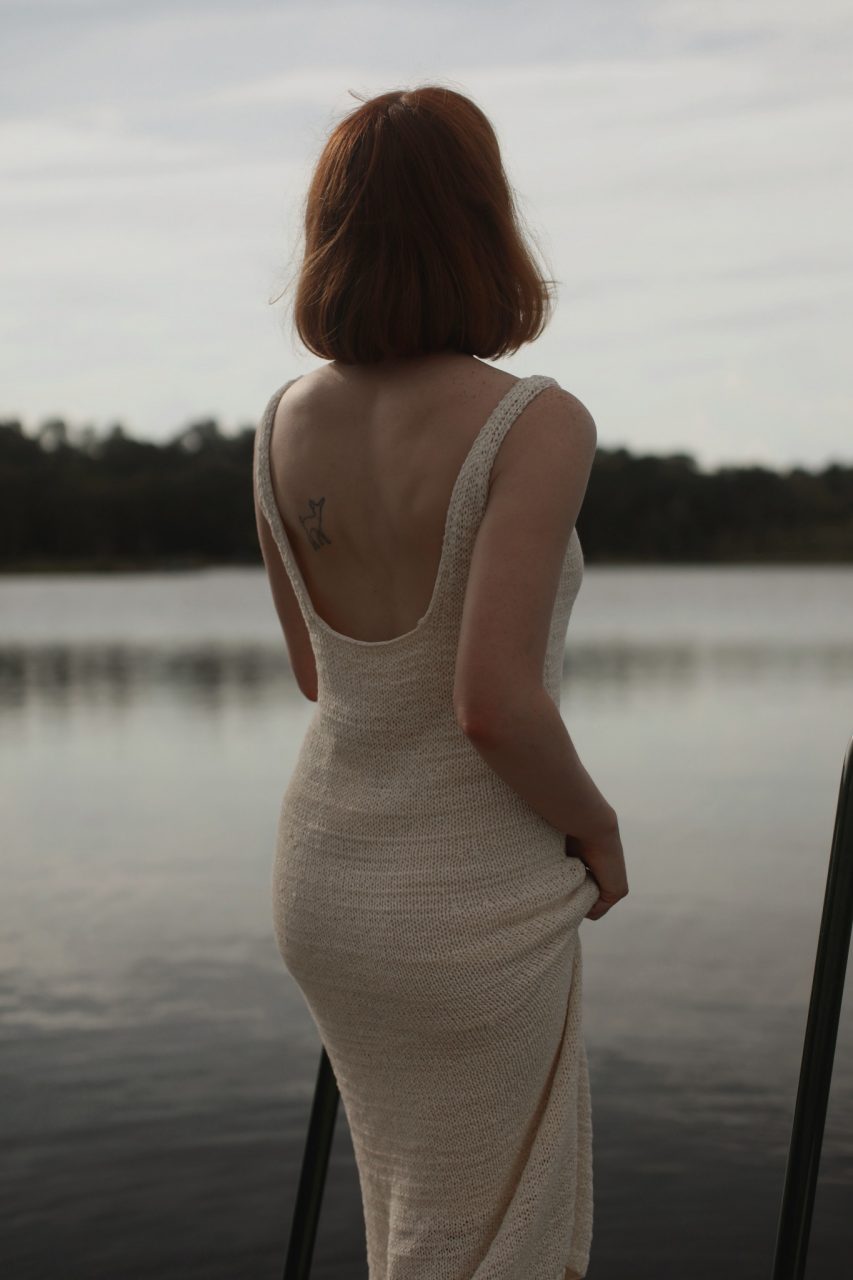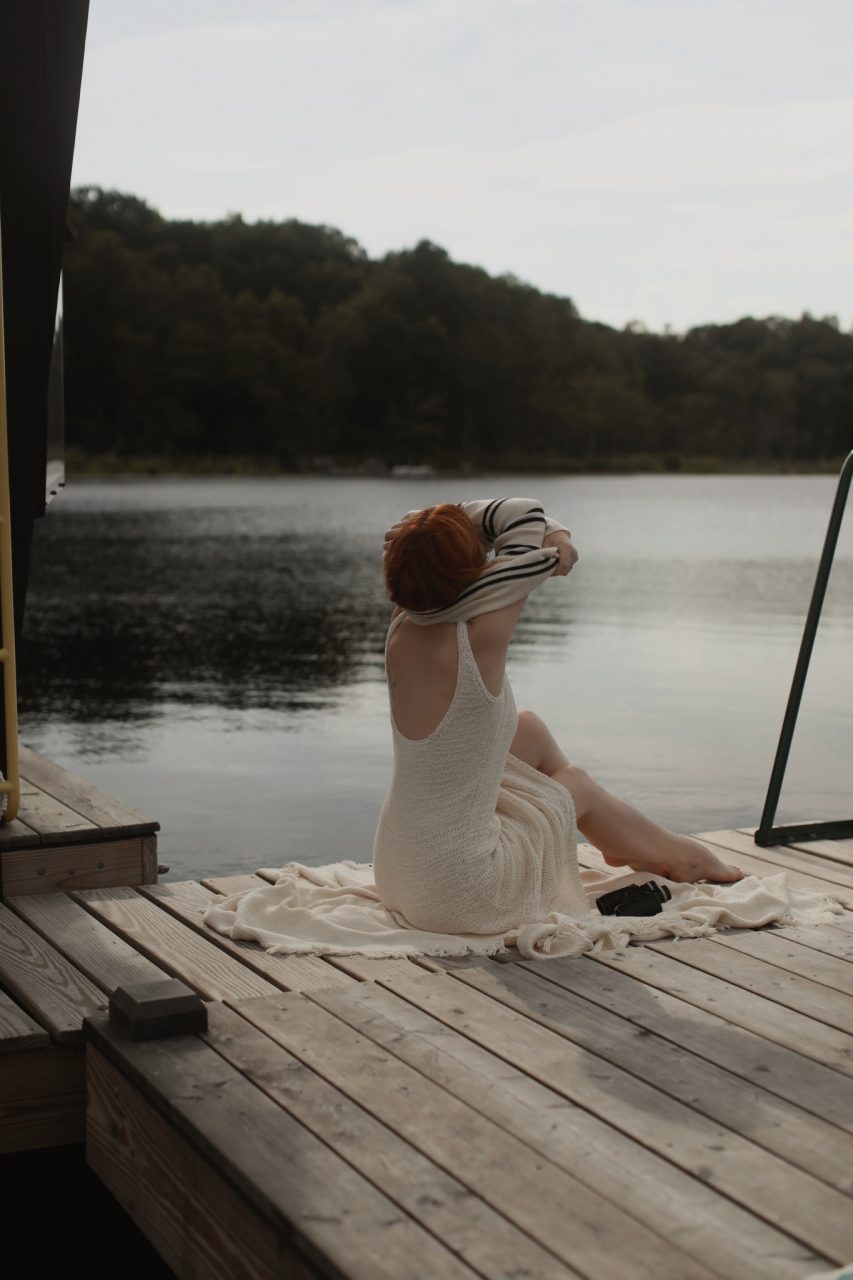 For this particular look I picked this somewhat daring (for a grandmother, anyway) textured dress with a square neckline and a scoop back. It's been actually great for the warm weather now, but I know the crochet-like fabric will also come in handy come September. It pairs equally well with sandals and heels, so it's an all-around multitasker.
Draped over my shoulders (because come on, this is the key to nailing the style) is this lightweight striped knit with a boat neckline. I love the softness of this one and the slouchy shape means it's an easy one to pair with just about anything I already own. But paired with the dress, it makes for a pretty chic option, no?
So what do you think? Are you ready to give the coastal grandmother look a try?