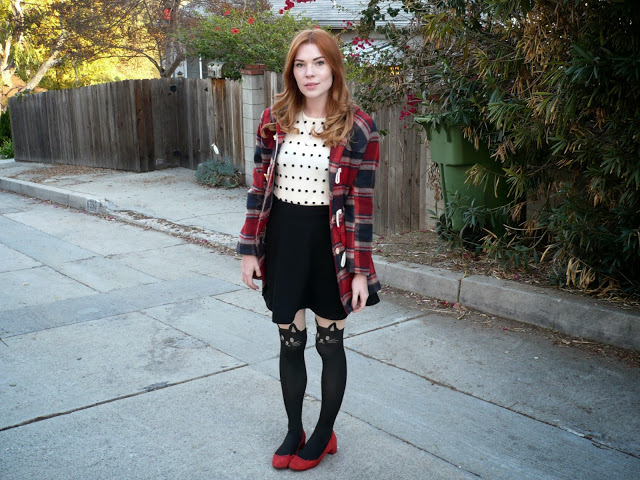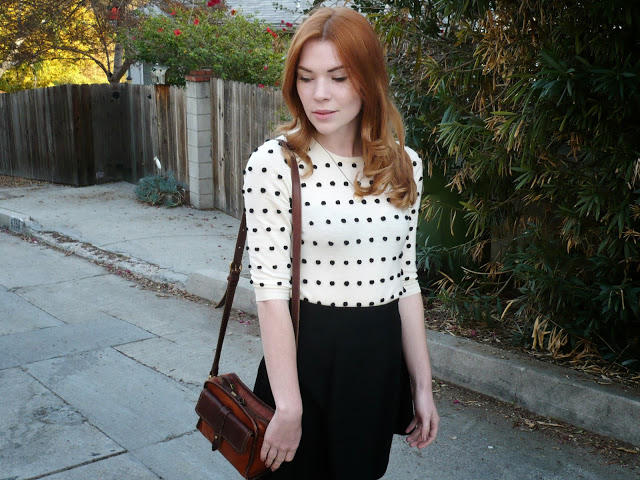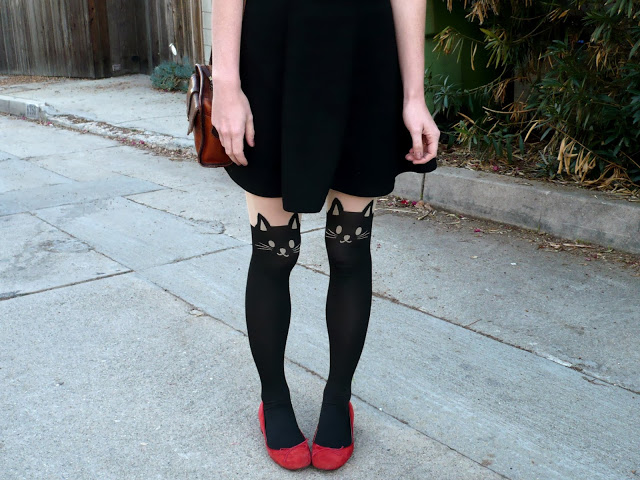 Life lately has been crazy busy. I'm sure you all are experiencing the same thing this time of year, and while I expected the usual rush, I was thrown for a bit of a loop when my dad broke his femur. It's meant helping out a lot more at home, and cancelling some plans. I usually spend most weekends with my boyfriend, but lately I've spent more time at home, doing my part to help. I'm happy to give back to my parents who have given so much to me, but it makes the time I spend out of the house that much more precious.
I got to spend some quality time with my boyfriend this past weekend, and I can't tell you how much it meant to me. Just knowing that I have him to support me, while I support my family has been huge. It's made me really stop and think about what things in my life are important. Yes, I love clothing and shoes, but the people in my life are what is important. The love I have for them and the love they have for me is worth so much more to me than a closet full of vintage. That being said, I sure could go for a closet full of vintage this Christmas. Just saying.
I'm not really sure what I am getting at here, just that I hope you treasure the ones you love in your life as much as I do.
j crew sweater / wool skirt / cat tights / zara flats / madewell purse / dry vintage coat