I so rarely talk about beauty or hair, because I'm typically more of a clothing person than a make-up junkie. However, some products are so crucial and used so often by me, that I feel I must share my secrets every once in a while. Below are some brief descriptions/reviews of my favorite hair products, makeup, and fragrances. Remember – beauty doesn't always have to be pain. These products are all easy-breezy and fit nicely into my busy life.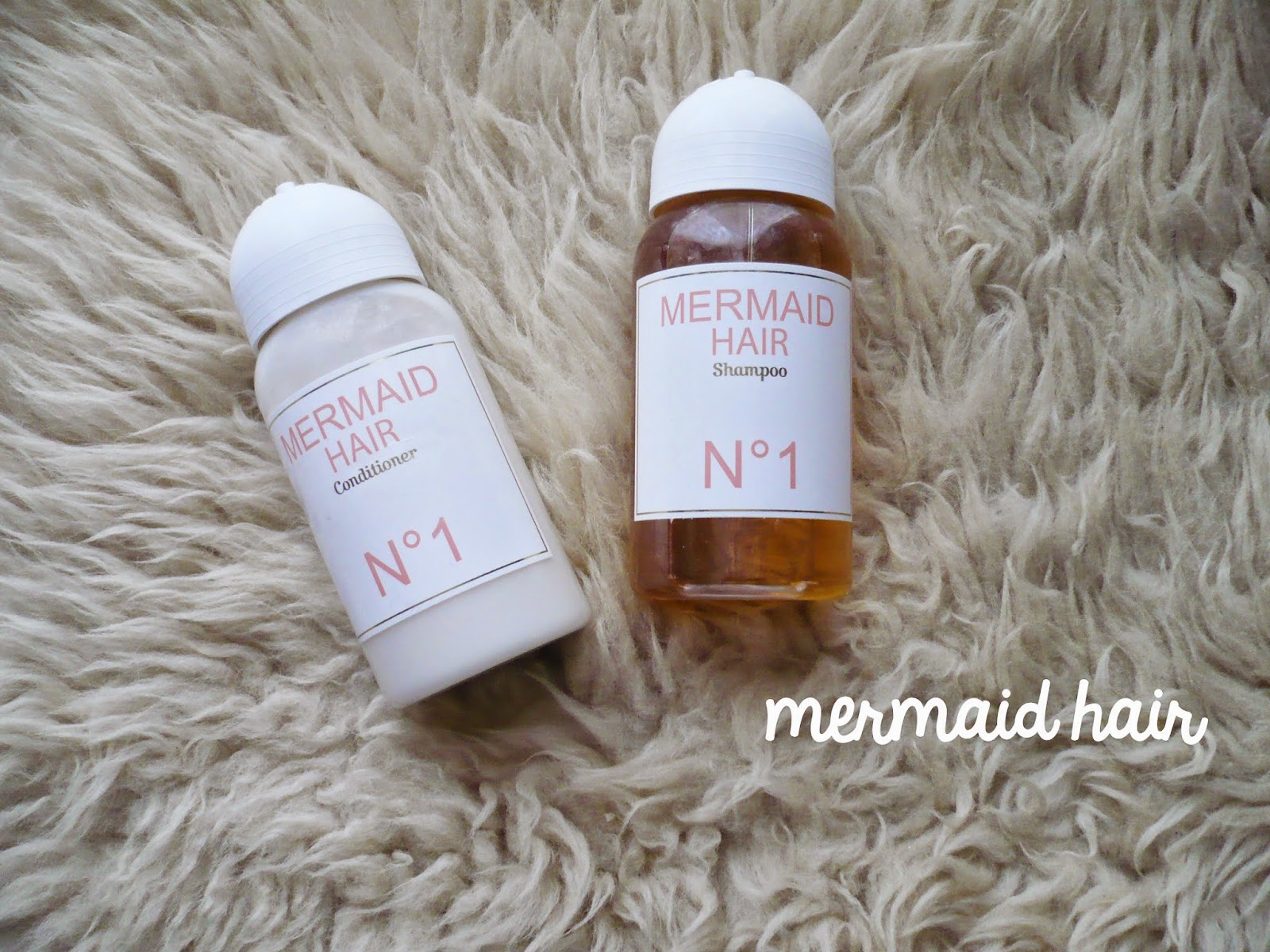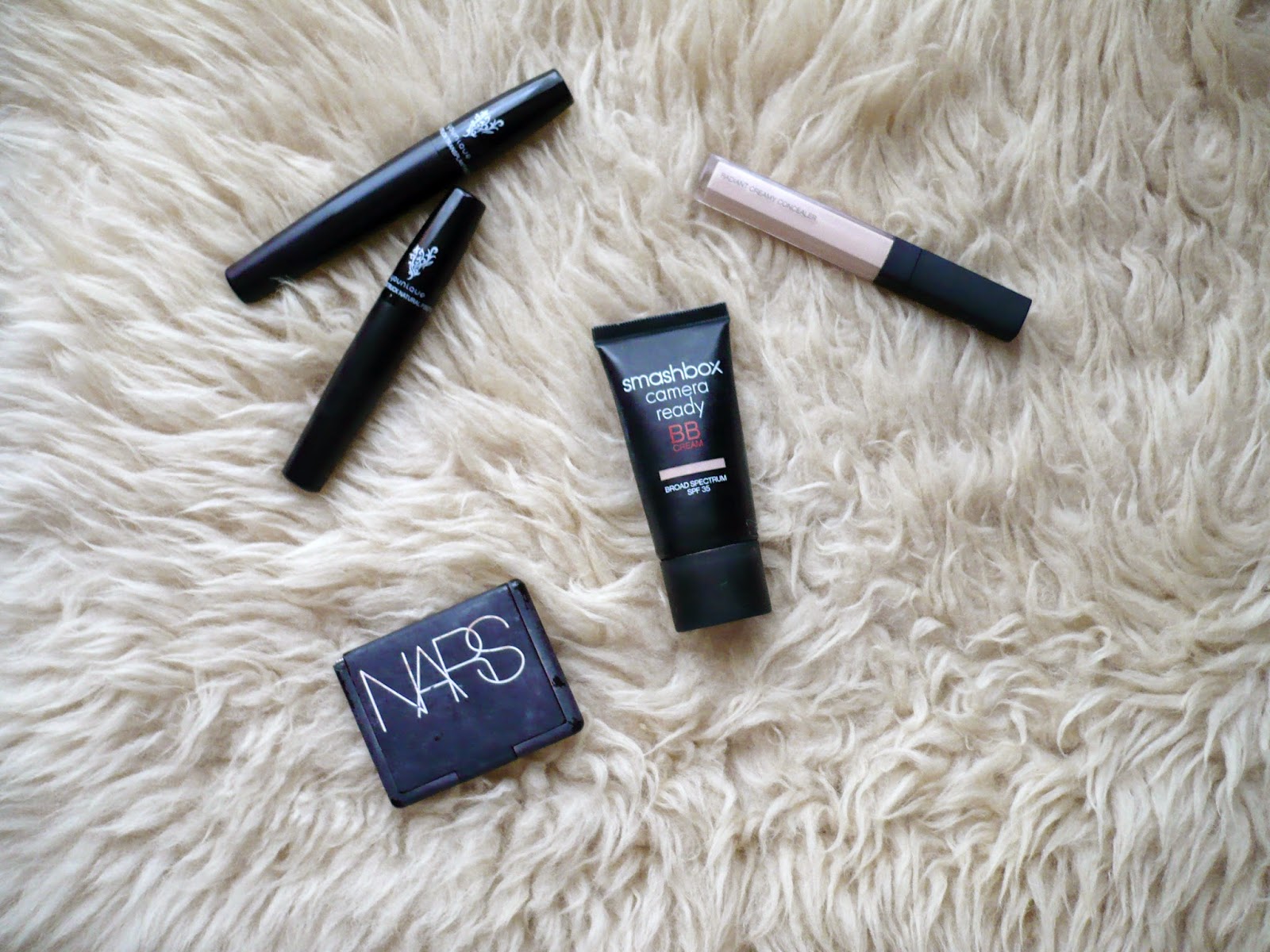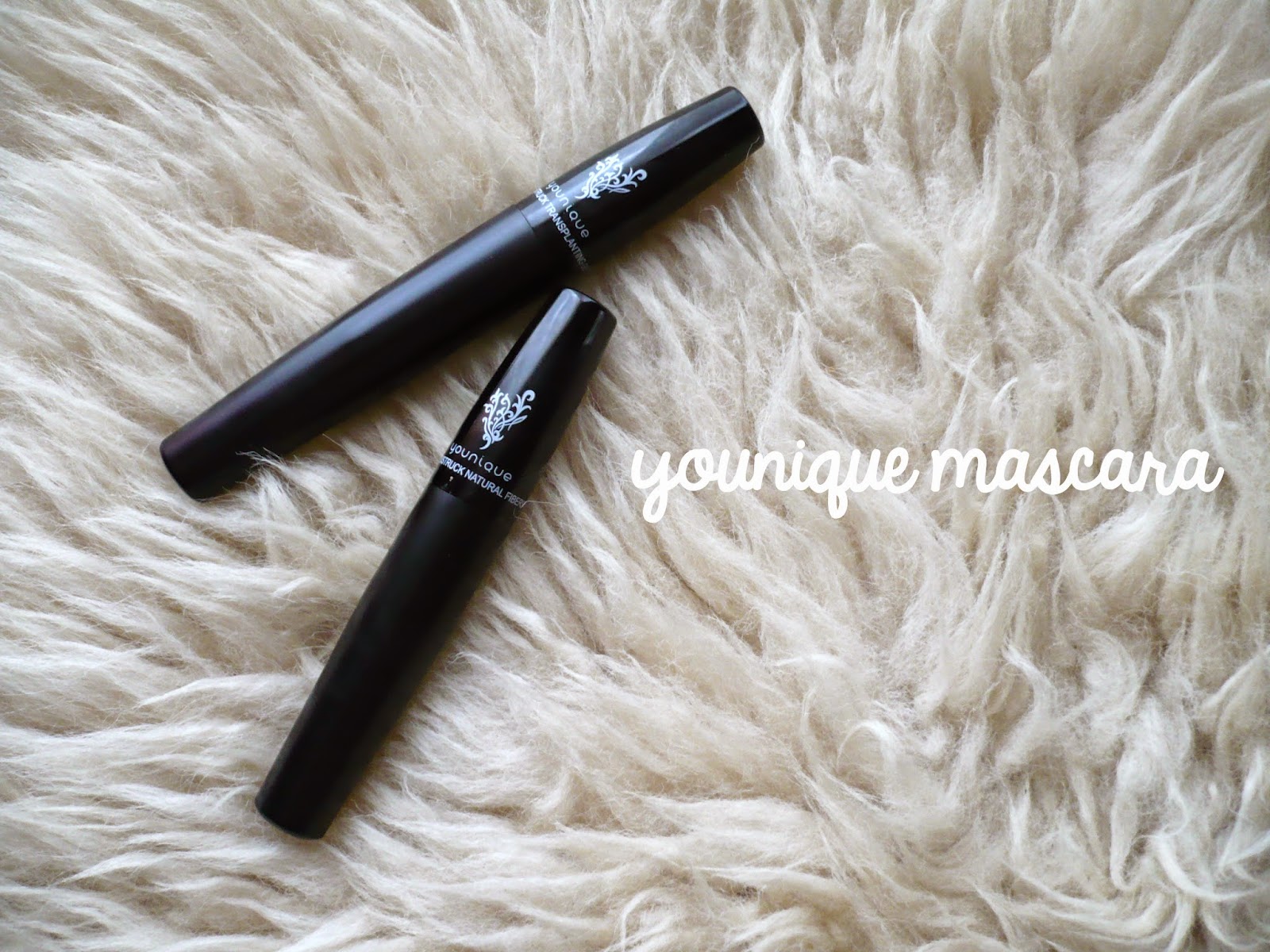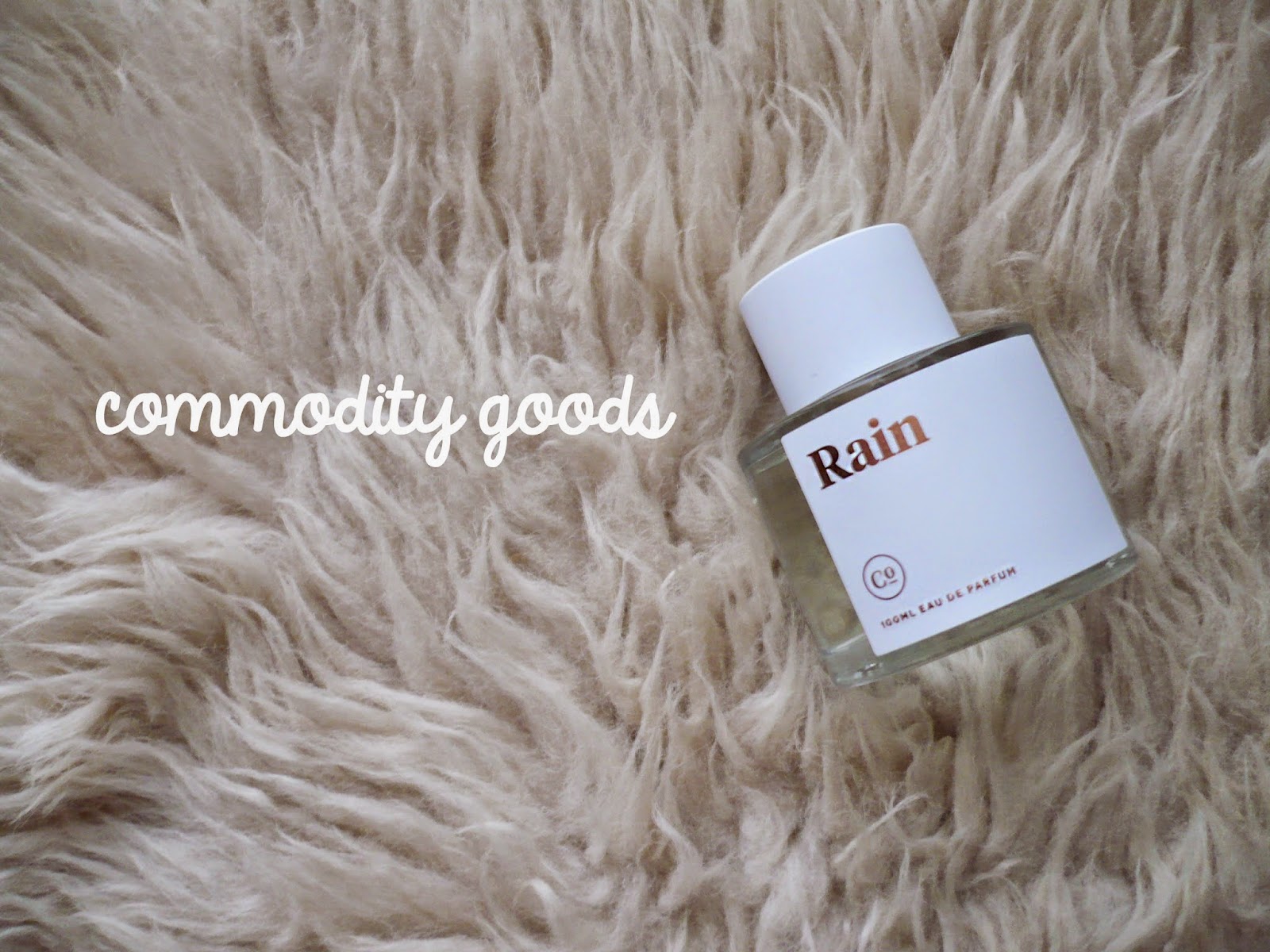 HAIR
+ Mermaid Hair Shampoo and Conditioner : Easily my favorite way to wash my hair. Not only does it smell like beachy-summer-perfection, it leaves my extremely thick hair soft and easy to style. I always get compliments on the scent, which seems to really last longer than most shampoos and conditioners.
+ Suave Dry Shampoo : Super cheap, super easy to find, and super versatile. I'm notorious for not washing my hair often (I like to be able to keep it messy and sleep in) so this product is a life-saver. I buy it for $3 a can at Target and use it to add volume, reduce grease, and hold styles in place.
+ Aveda Pure Abundance Style Prep : I use this spray post shower to give my hair extra volume, and sometimes to give it a nice little scent. It's a really nice minty herbal smell that seems to really wake me up.
MAKEUP
+ Younique Moonstruck Mascara : I cannot recommend this enough. It's a two step mascara that allows you to literally add additional lashes to your own. It's a natural plant fiber that sits on the end of your own lashes, and then is sealed with the second tube. It's hard to describe, but not hard to miss the detail – it makes my own lashes almost double their length, so it's like wearing falsies without the pain of using glue.
+ Smashbox BB Cream / NARS Creamy Radiant Concealer : I have freckles, uneven skin-tone, and am acne prone. So believe me when I say I've tried about a million concealers and foundations. Both of these are not only light enough to let my skin breathe, they've also helped even my skin tone and haven't cause any blemishes. The difference between my skin before these and after is like night and day. I can safely say I now rarely break-out, and when I do, I can easily conceal it with a bit of BB cream or concealer. Plus, both shades are pale enough for me!
+ NARS blush in Orgasm : I know, I know, everyone has been talking about this shade for years. But with good reason! It's a universally flattering shade that really does give you that *ahem* glow.
FRAGRANCE
+ Commodity Goods 100ml in Rain : I had the opportunity to try Commodity Goods home fitting kit, and let me just say, it's the best way to find your next favorite perfume. How the heck can you pick a scent online without trying it first? Commodity Goods sends you a bunch of testers that are generous enough to allow you to try EVERY scent for several days. It's like a month of perfume in there! Once you narrow down which fragrance you like you can order it via their site. I'm in love with Rain, but the runner-up scents for me were Gold and Mimosa. Obvi.