I've been traveling a lot lately. After 2 and a half weeks on the road for my honeymoon, I was home briefly, and then headed right back out to Costa Rica. Having to pack and unpack so quickly was tricky – but the one part I have down pat is which beauty products I bring along. Below is a list (with links) to my current top 12 do-not-leave-the-country-without products. Enjoy!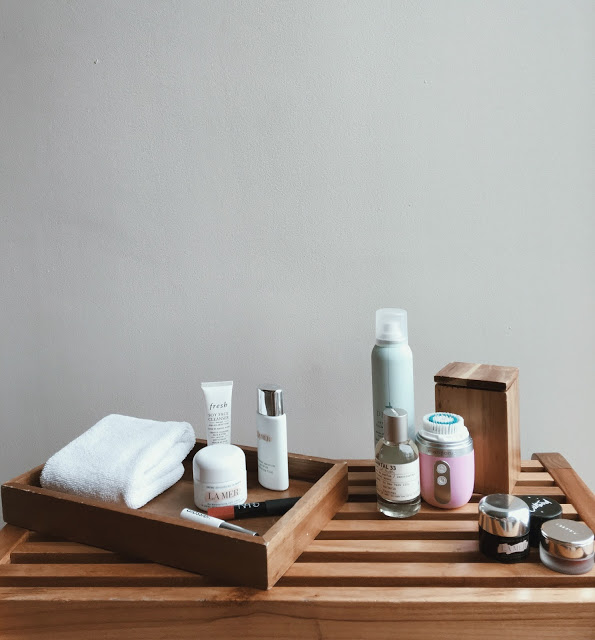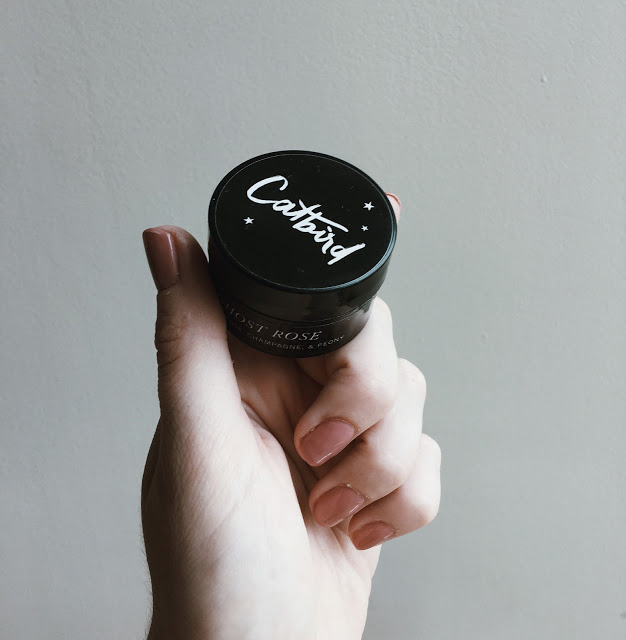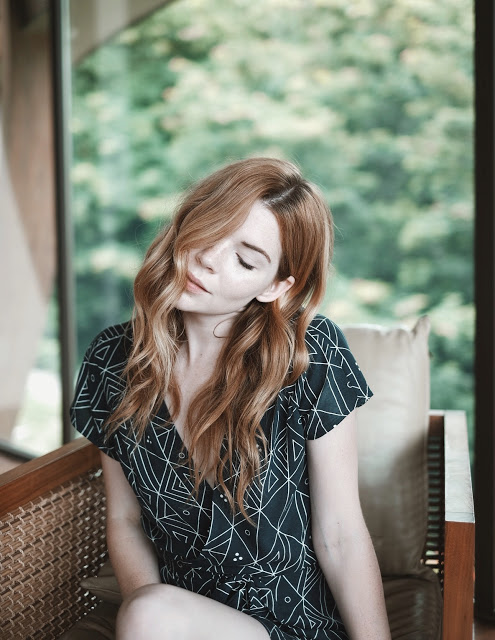 My current travel must-haves:
1. DRY BAR DETOX DRY SHAMPOO
2. LA MER BROAD SPECTRUM SUNSCREEN
3. NARS DOLCE VITA LIP COLOR
4. LA MER EYE CONCENTRATE
5. LA MER MOISTURIZING SOFT CREAM
6. GLOSSIER BOY BROW (IN BROWN)
7. CATBIRD GHOST ROSE SOLID PERFUME
8. BY TERRY BAUME DE ROSE
9. CLARISONIC MIA FIT
10. LE LABO SANTAL 33
11. FRESH SOY FACE CLEANSER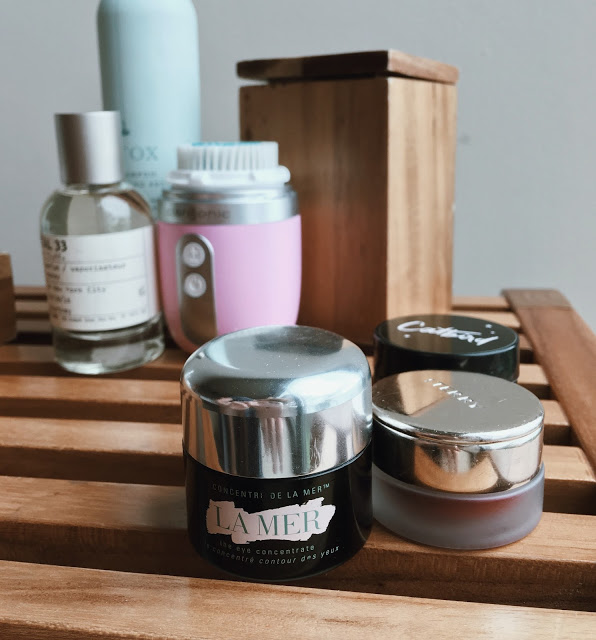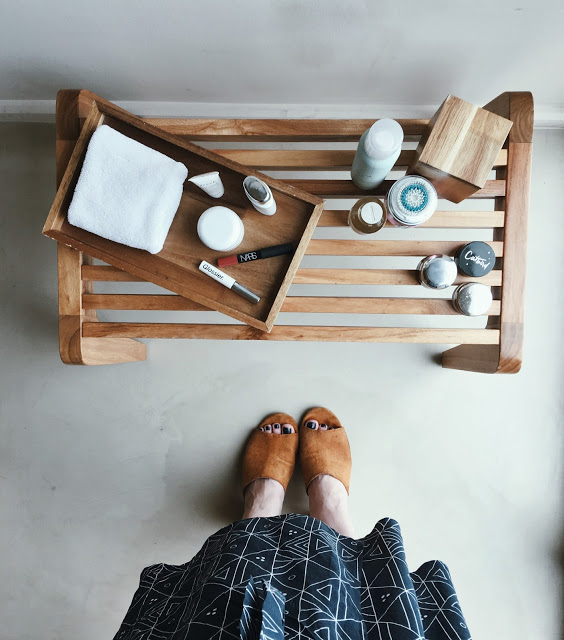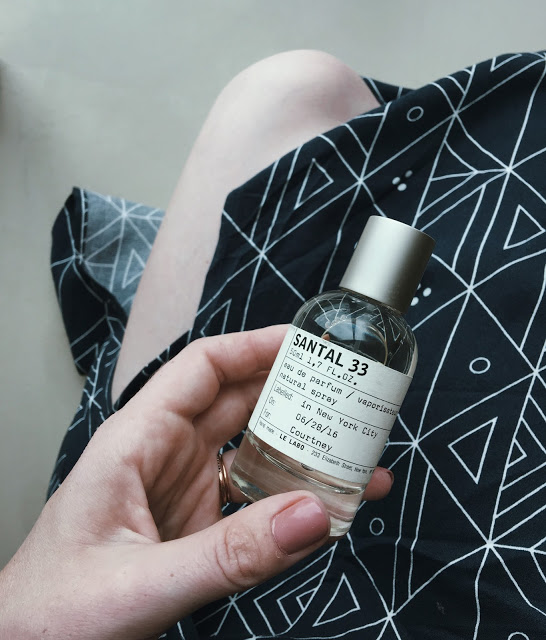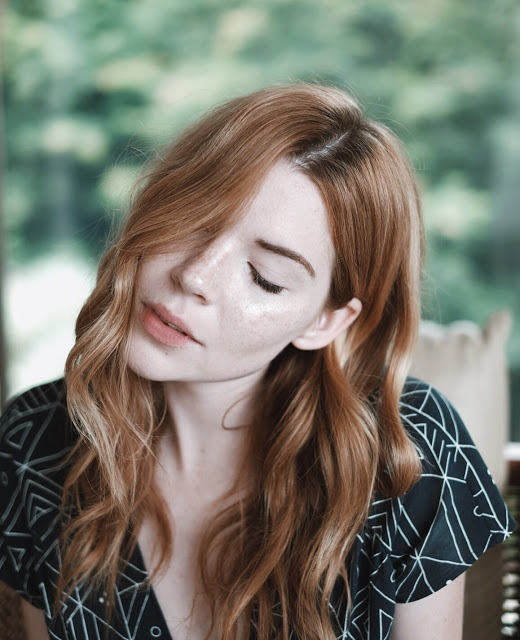 But what is product number 12? Well, technically it isn't a product at all – but it felt unfair to not include it. My lash extensions from Iris + West are without a doubt essential to my travel beauty routine. There is no maintenance involved with them when I am traveling. I can dive into a pool, the ocean, take a shower – all without looking like a raccoon. Truth be told – I haven't worn mascara ONCE since first getting them a few months ago.
I've gone in for fills every few weeks at Iris + West, and have gotten to try a lot of different lash looks. At first I was afraid, and asked for the smallest set possible. Then I got hooked. "Let's try a cat eye shape." Loved it. For my wedding? "Let's go BIG." I had the fullest lashes on the day of my wedding, and was able to shed tears during my views without fear. For my latest set, I went back to a more minimal look to match my simple makeup for travel. I love my lashes, and have no shame in admitting that I am FULLY addicted to them. May I never have to wear mascara again.