Sometimes I feel like the mark of a truly good vacation is the amazing photos you get back from it. All the places you went, all the things you saw – every single moment captured in a visual diary. On the other hand, sometimes you have such a fun adventure, that you really forget to pause and try to capture the moment. You just live what is happening, and don't worry about trying to digitally log it all away for later.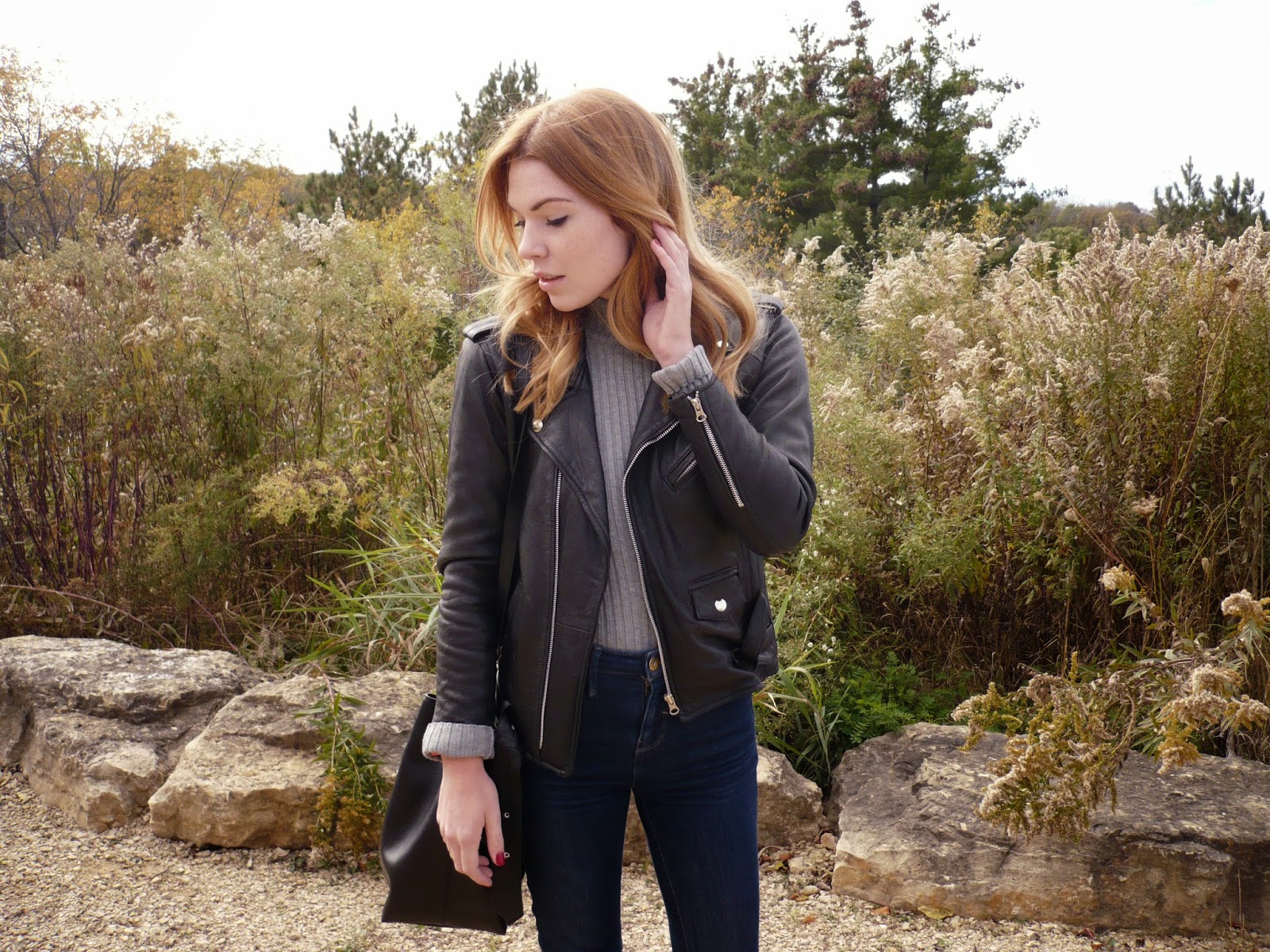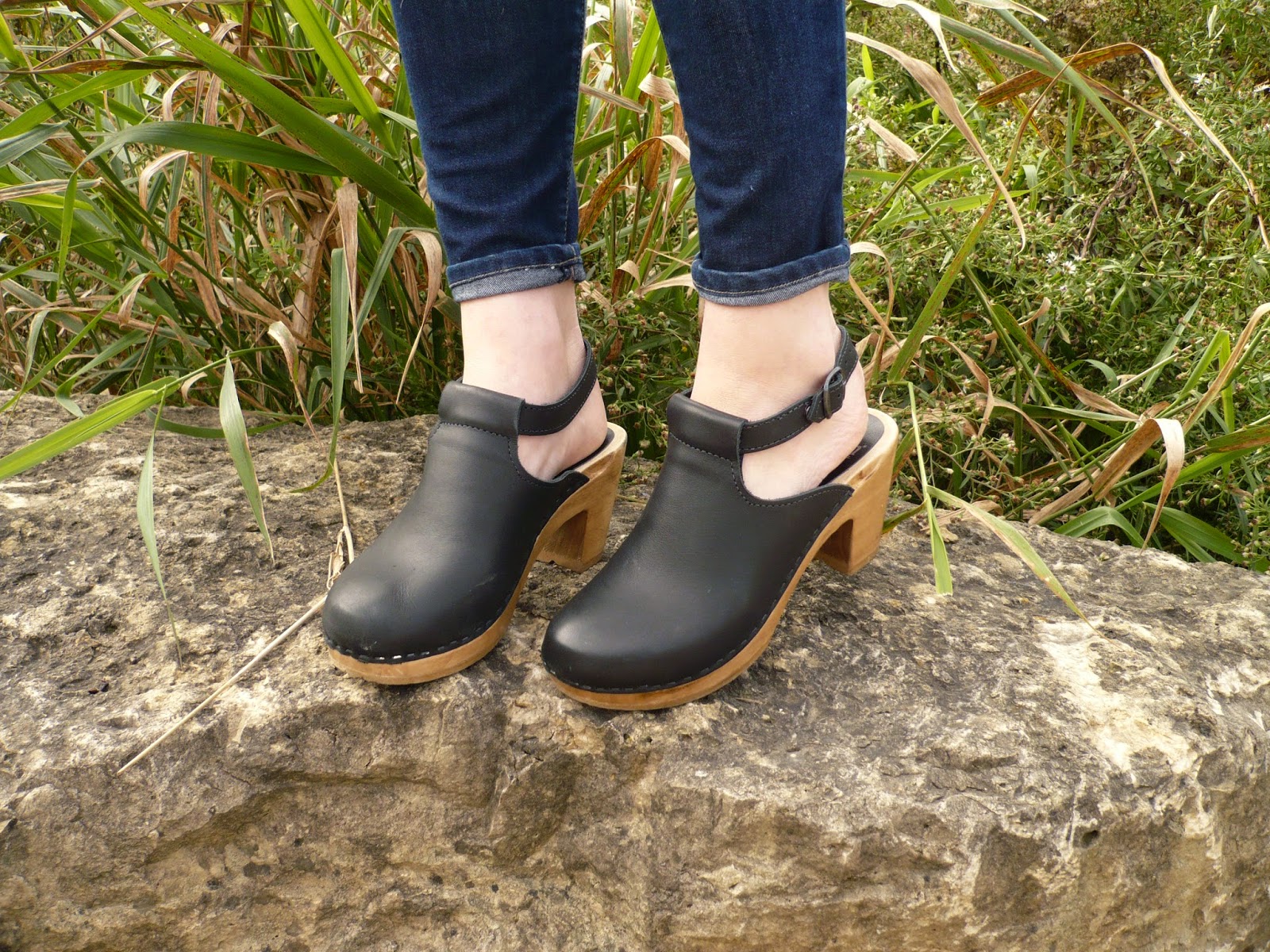 That's what happened on the trip I took to Wisconsin last week. I set out with all these blog posts in mind, and in the end took very few pictures. I would have loved to be able to show all of you just about everything I saw, but I found myself to in the moment to take a break for social media. So, my apologies, but I hope you'll enjoy what little I did manage to capture.
This is an outfit that I wore on the first day in Wisconsin – on a tour of one of the most lovely breweries I've ever seen. There were sweeping views, tasty beers, and of course, cheese curds. I ate and drank my fill, took a walk around the grounds, and had a lovely time. I got to break in my new Sven Clogs with a halter top, and I have to say, they're great travel shoes. Comfy enough to wear in the airport, and just perfect for exploring uneven grounds at the brewery.
Hope you all had a great weekend – stay tuned for part two of my Wisconsin trip!
sven halter top clogs / pylo ultra vagabond high waist jeans / forever 21 sweater / leather jacket / wessley nyc bucket bag