I'm pretty much addicted to carbs. Like if I could eat toast for every meal I probably would. There's just something about a big piece of flaky sourdough toast with a nice pat of butter that really warms my heart (and expands my waistline). So when I saw this skirt from Lazzari my head pretty much exploded.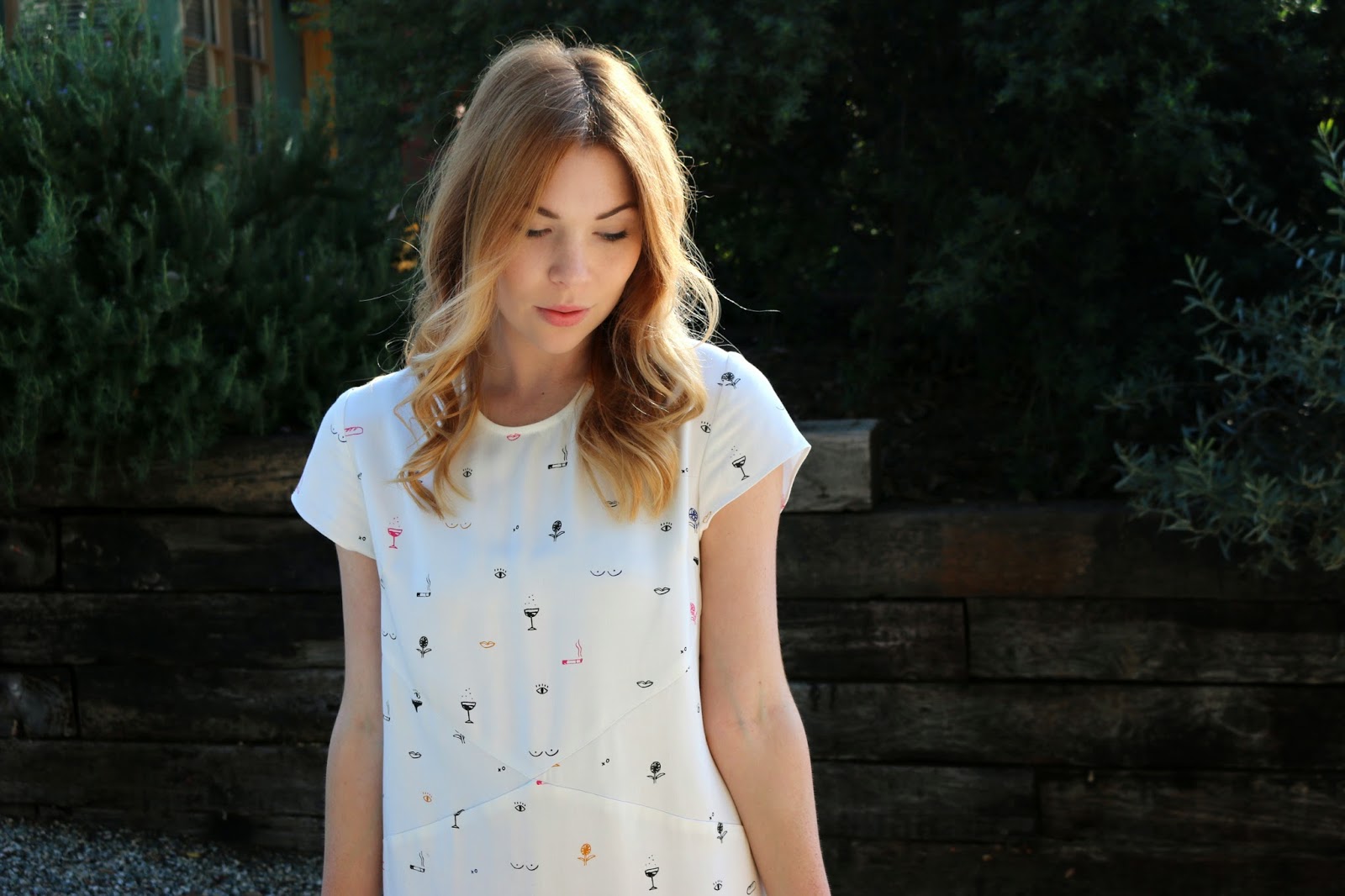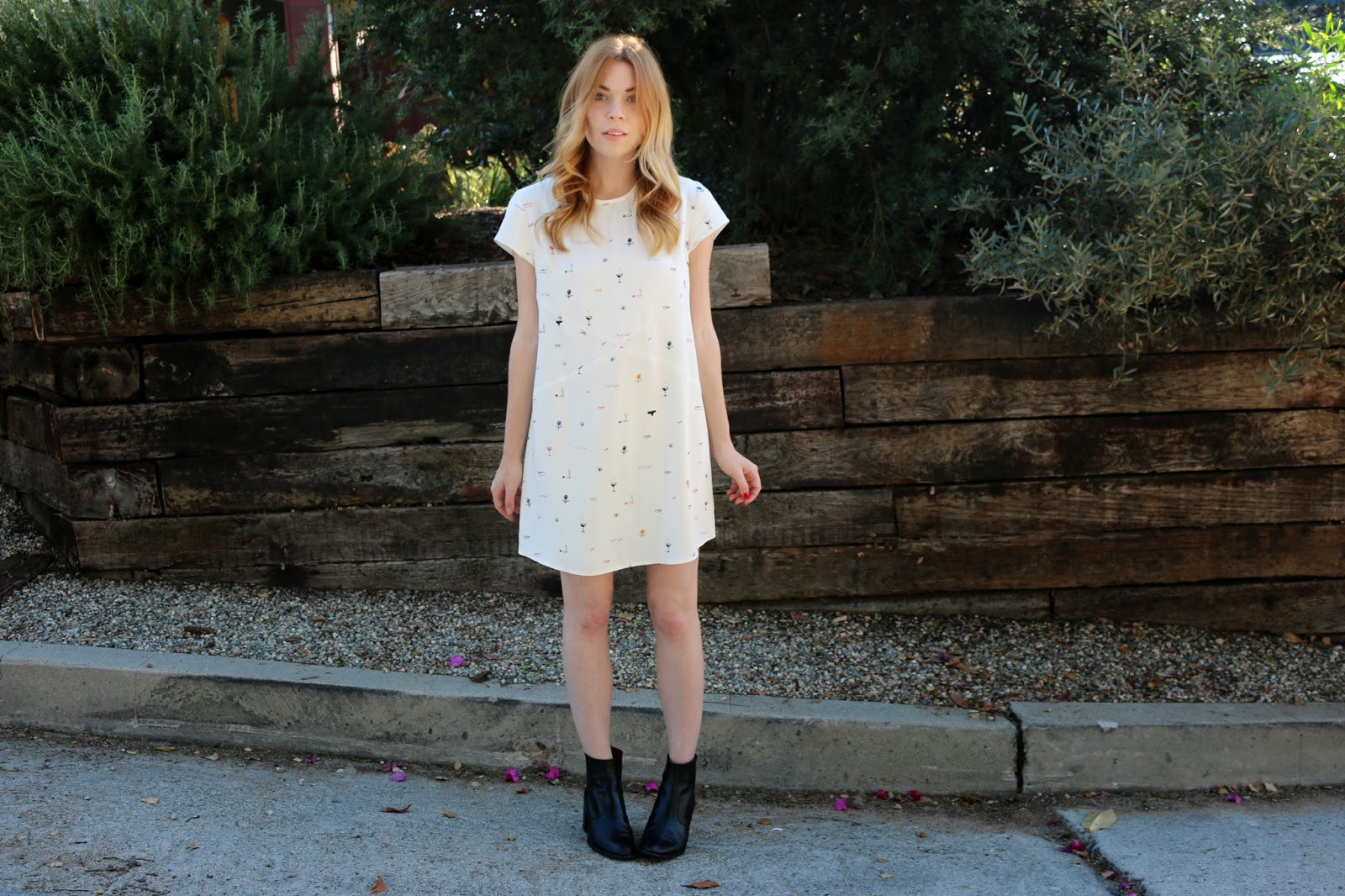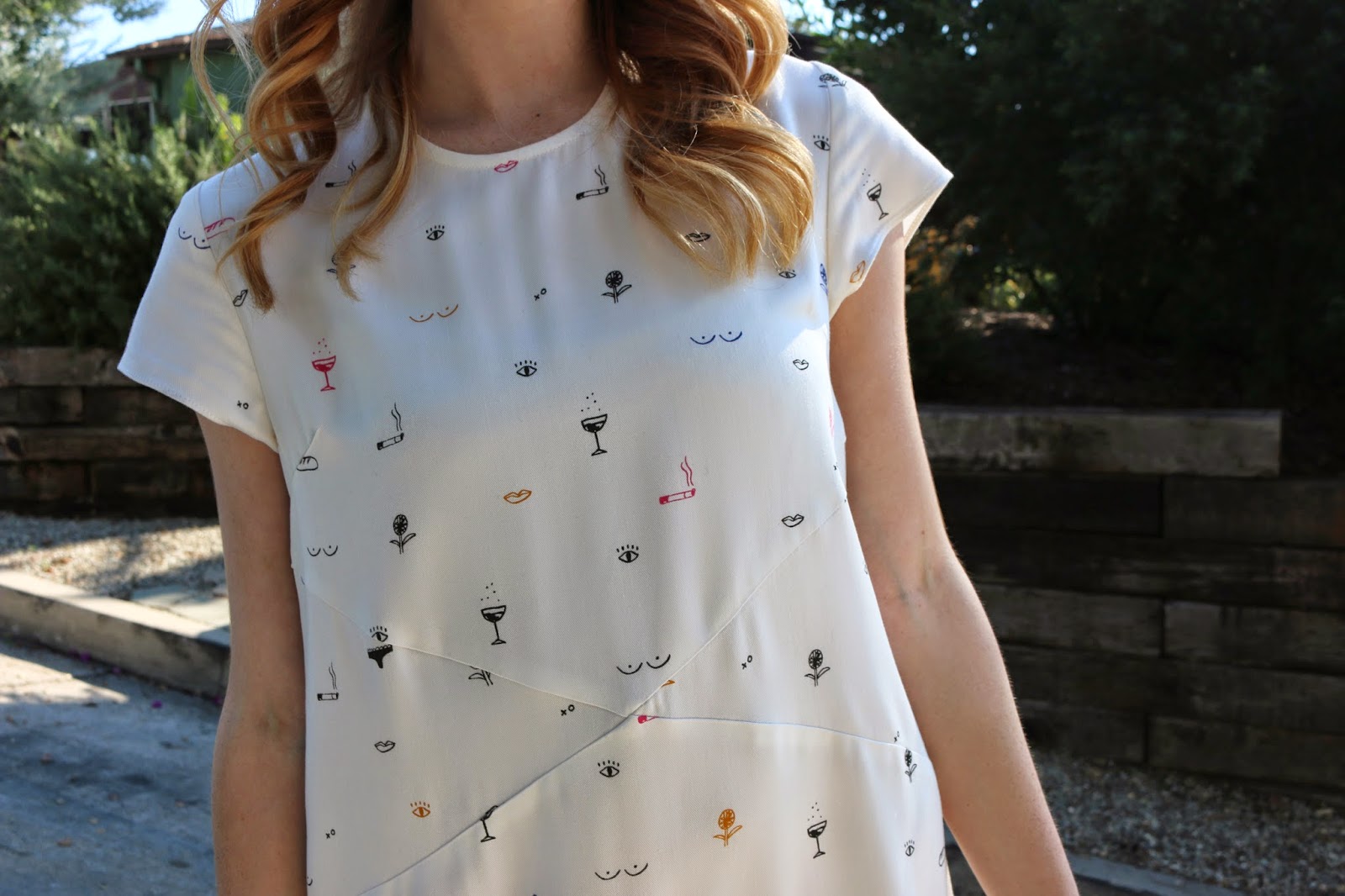 With two big delicious toast pockets and a sweet little shape, I'm pretty sure I'll be in love with this skirt until the day I die. It's from the label Lazzari, and I cannot say enough good things about this brand. They are so cute, chic, and the pieces are made so well. They have a whole line of Breakfast themed clothes that I think I might need to have in my life.
I paired it with a simple blouse and bow that I found on ASOS. I can't wait to try it with a collared dress next, or maybe on a blouse under a sweater. Hope you're all having a lovely week – as for me I'm off to do some last minute Christmas shopping!
lazzari toast pocket skirt / lovers + friends blouse / asos bow