Last week I took a roadtrip up the coast to Los Alamos CA with my man, and our friends Jon and Alisia (see her blog here). It was perfect. The hills along the drive were beautifully green, and the ocean was sparkling. A lovely drive and an even better vacation. There were tons of fields we passed along the way, and although this barn was behind several different barbed-wire fences, we decided to explore anyway.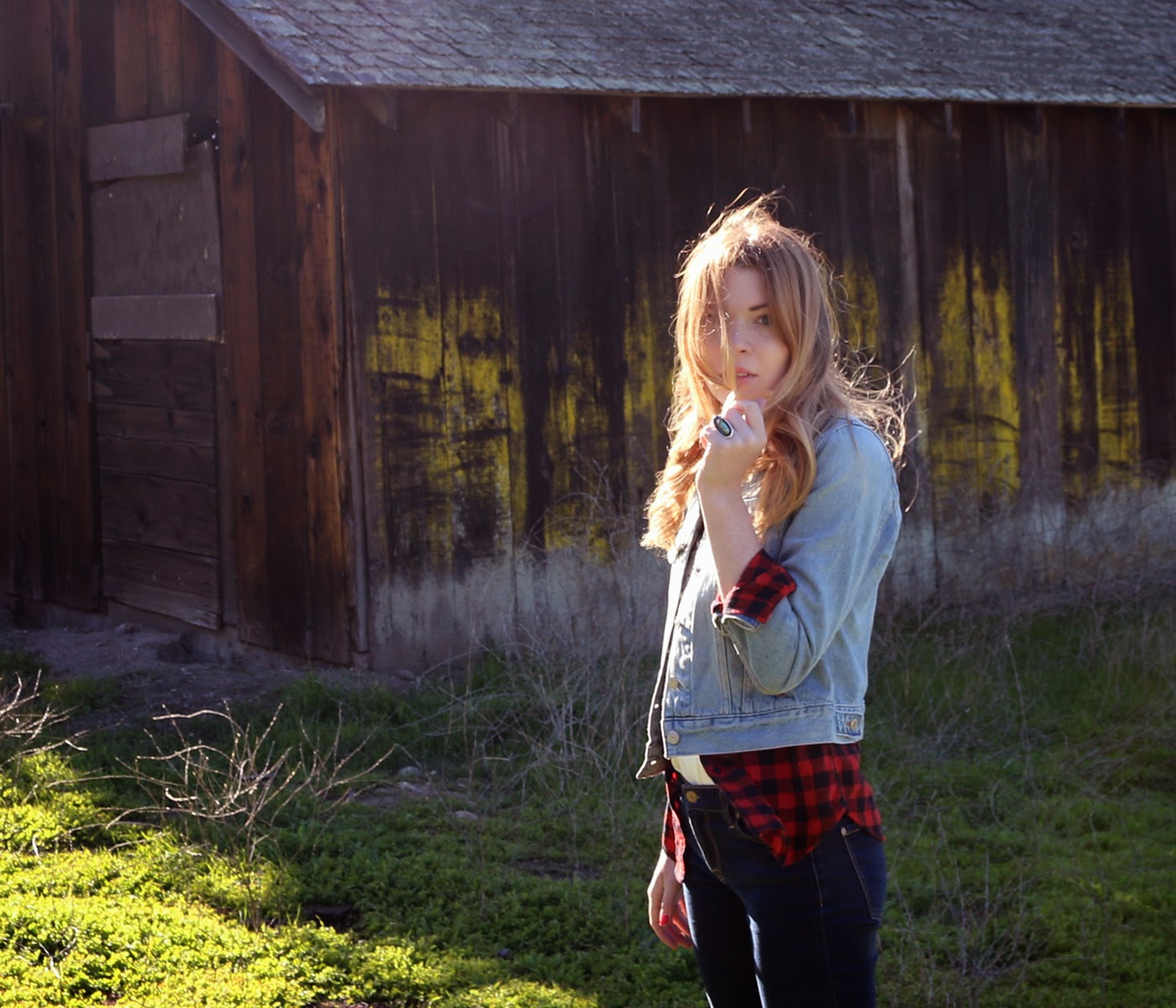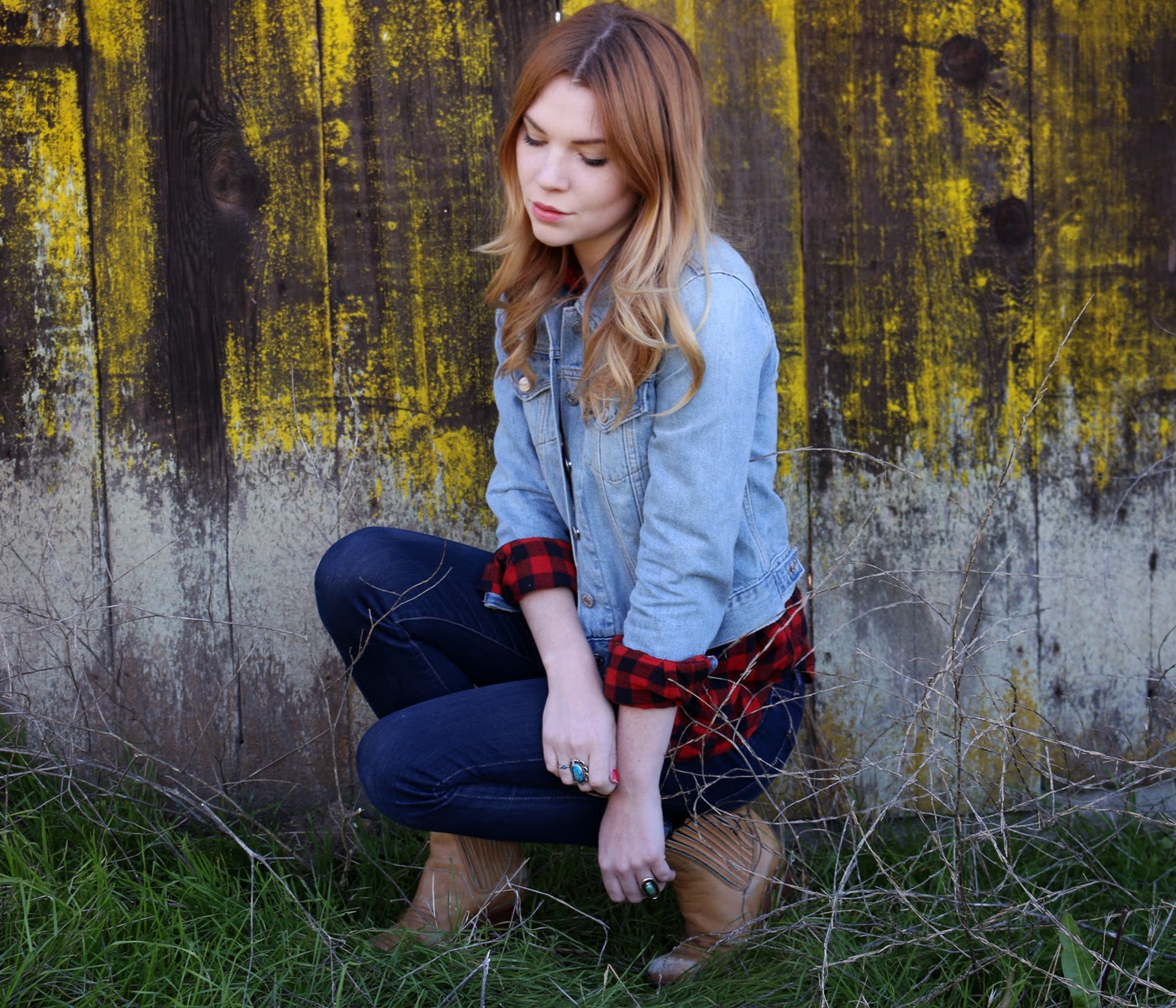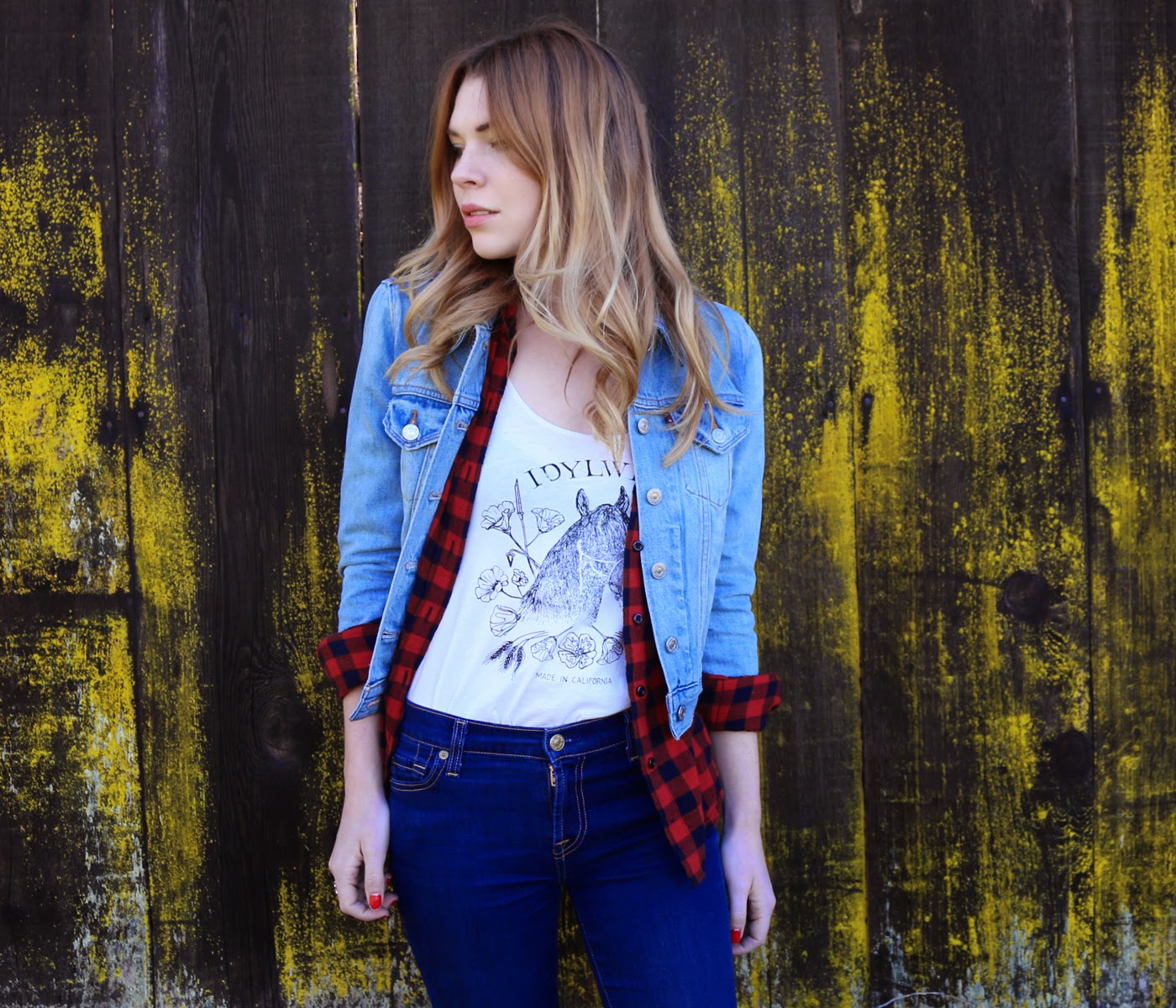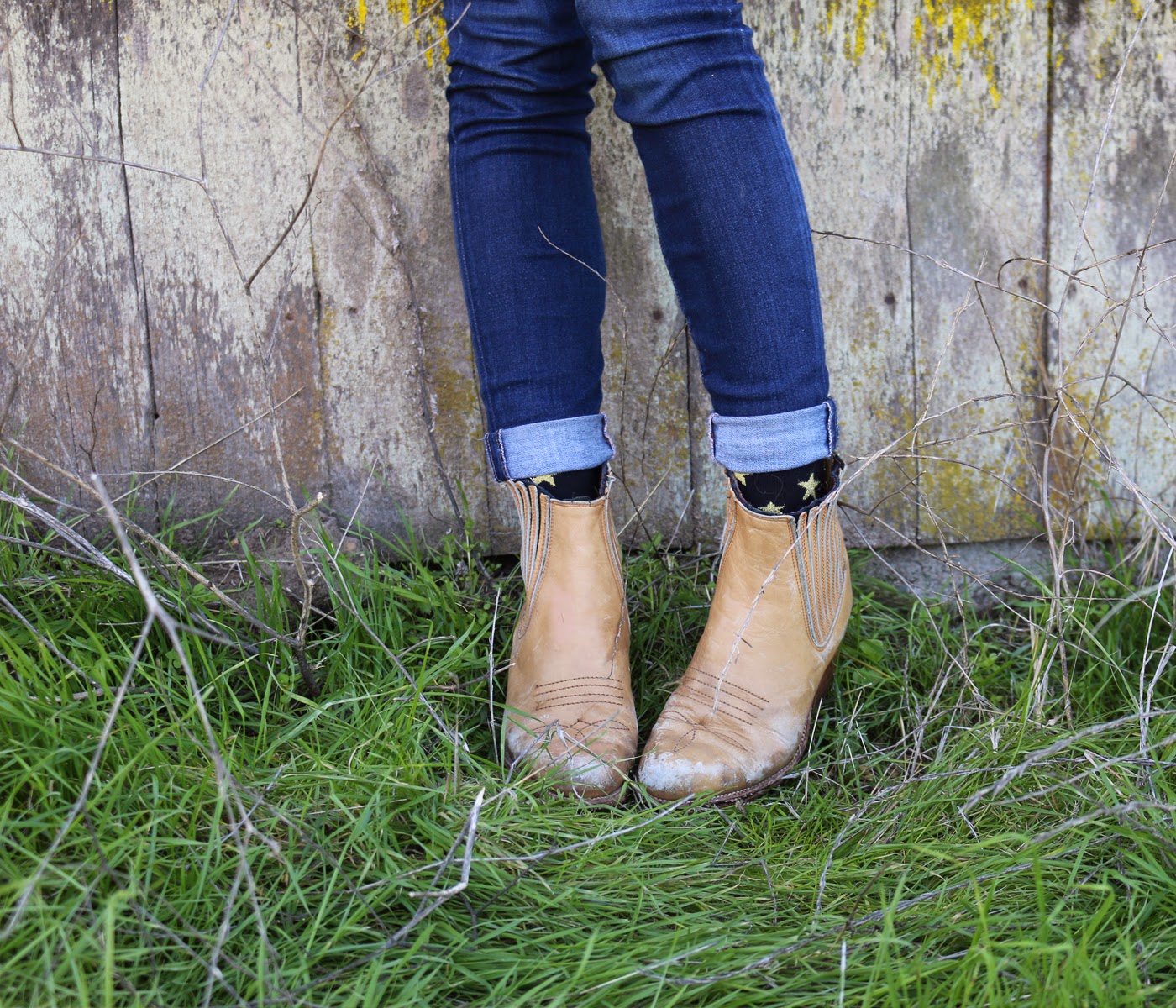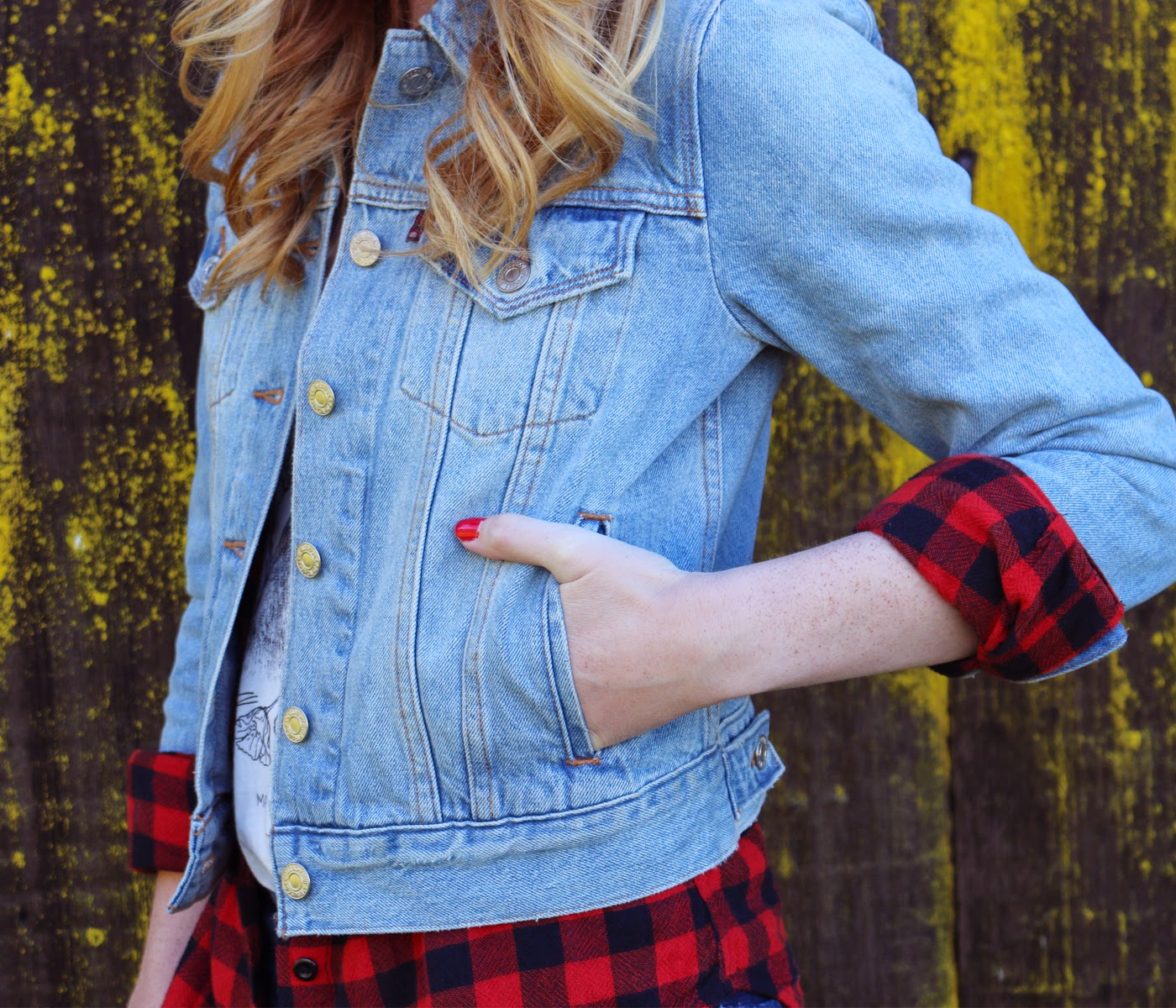 I'm so glad we decided to break a few rules to be able to capture these photos. This barn was completely empty, with old bits of wood and farm equipment left behind. I felt very Americana wearing all denim, and it felt right. I got this Levi's jacket last week for the trip, and I have to say, I don't think I'll be taking it off anytime soon. Seriously, if you follow me on Instagram, you're probably already sick of it. I also got a chance to pair it with my favorite local brand – Idylwild. If you haven't checked them out yet, do yourself a favor and head to their site now.
Check back later this week to see where I stayed in Los Alamos – you're going to love the hotel!
levis trucker jacket / thrifted flannel / PYLO jeans / vintage boots / idylwild tank