This last week has brought rain, cooler temps, and bit more of a Winter vibe to LA. Which has been great, because let's face it, it's usually just 70 and sunny here this time of year. I'm a big fan of outerwear (just ask my boyfriend how much of our closet is occupied by my coats) and when I get an opportunity to wear it, I take it. Even if it's sliiiiightly chilly, I'll bust out my warmest coats and jackets. Hey, you gotta take your chances when you get them, am I right?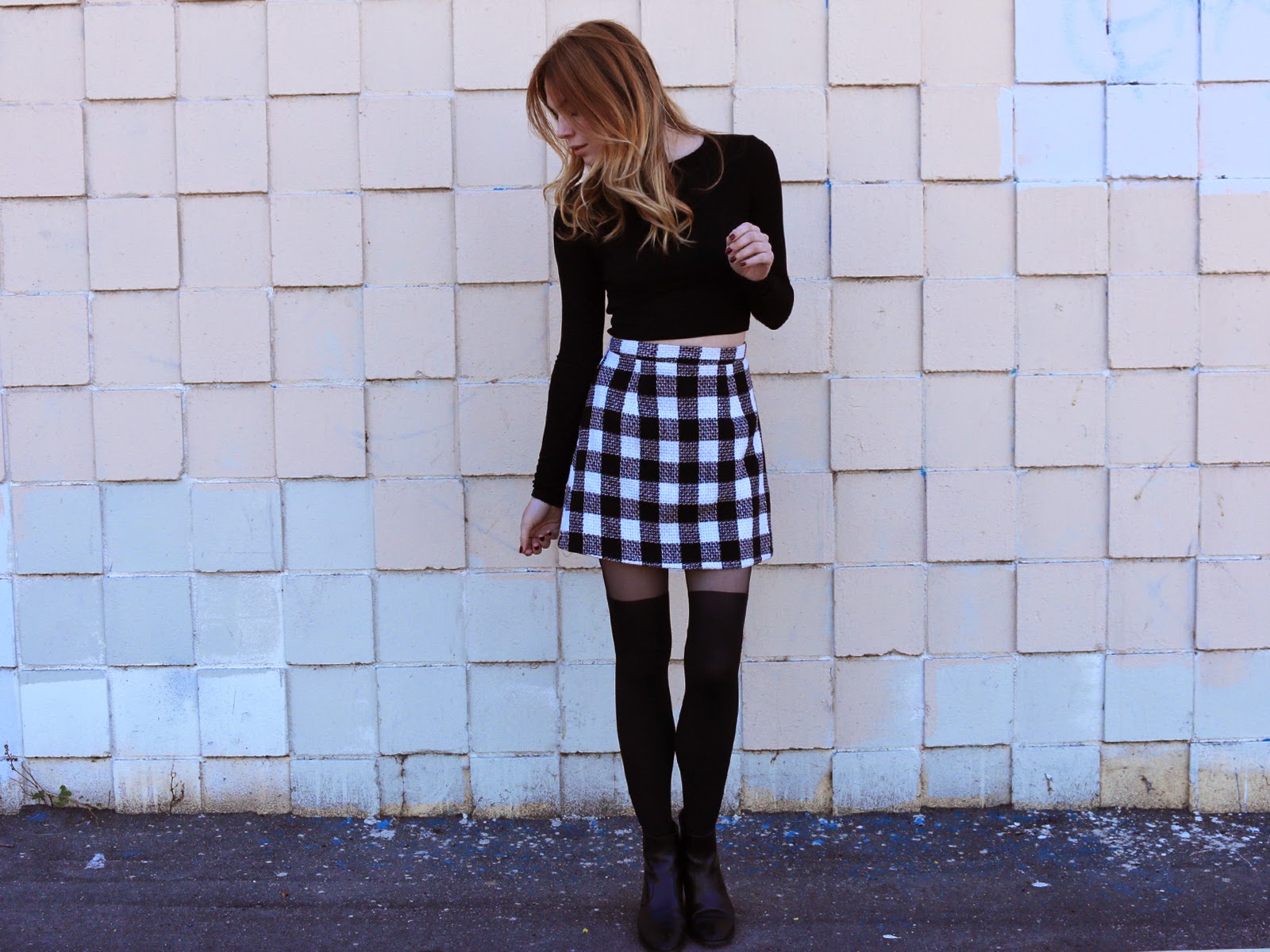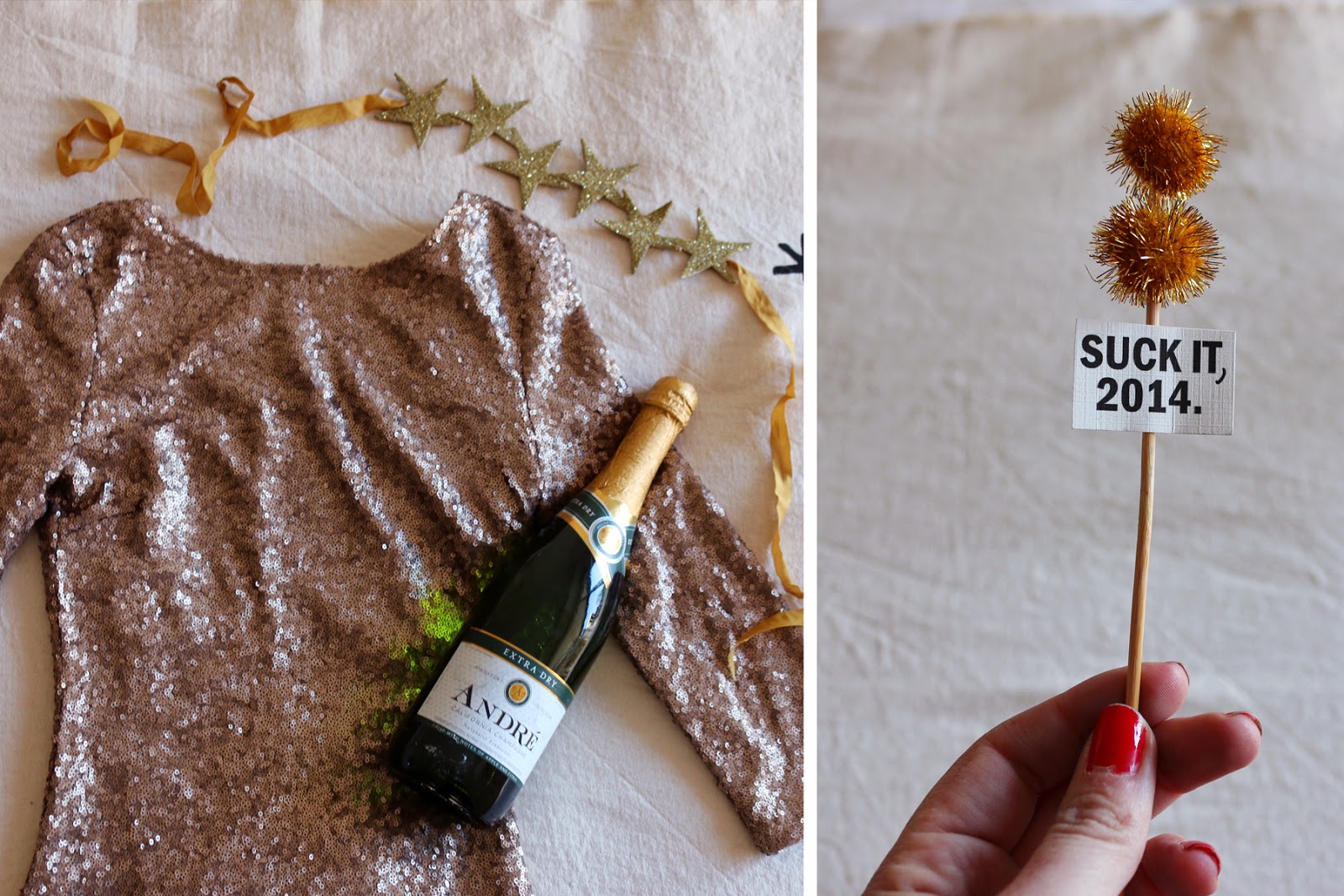 My newest coat is this dreamy little number from Missguided. I love the tailoring of it – very menswear chic, and perfect for wearing slinky dresses underneath. I feel like it makes whatever you're wearing that much more polished and gives it an east-coat cool-girl vibe I could never hope to achieve on my own.
I hope you're all having a lovely week – as for me, I'm getting ready to go out to the desert for a fun little trip, so stay tuned for a few snaps from there!
missguided coat / brandy melville dress / thrifted clogs