As I think most of you know, I'm newly engaged. Like as of last month engaged. And already I've begun the planning process for our wedding. We have a limited budget, but I'm going to try to be as creative as possible to make it a memorable night. There has already been some disappointments (case and point, the BHLDN dress of my dreams below is completely unavailable), but for the most part I'm invigorated and excited to dig in and plan further.
We have a lead on our dream location, and I am going to attempt to lock down a date this week. Baby steps, folks, baby steps. If you want to follow along with my planning, be sure you follow me on Pinterest as well as Instagram!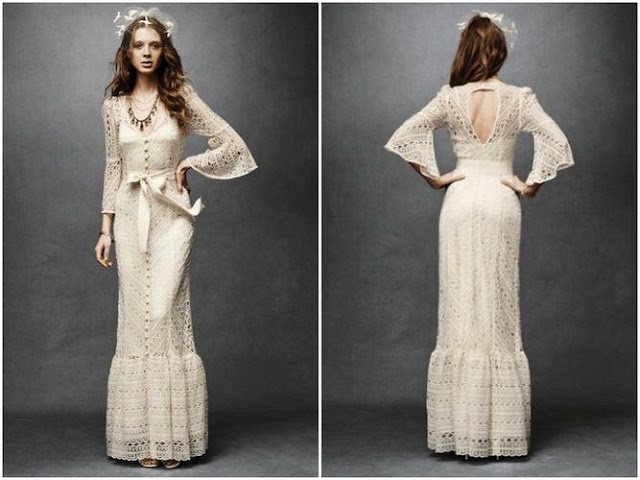 The dream dress I can't find anywhere. Oh the anguish!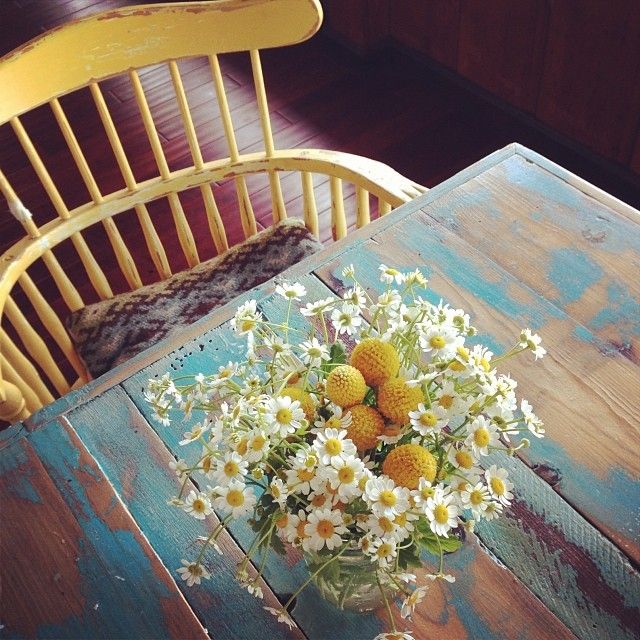 Simple flowers for a simple ceremony. Nothing too perfect for me, please!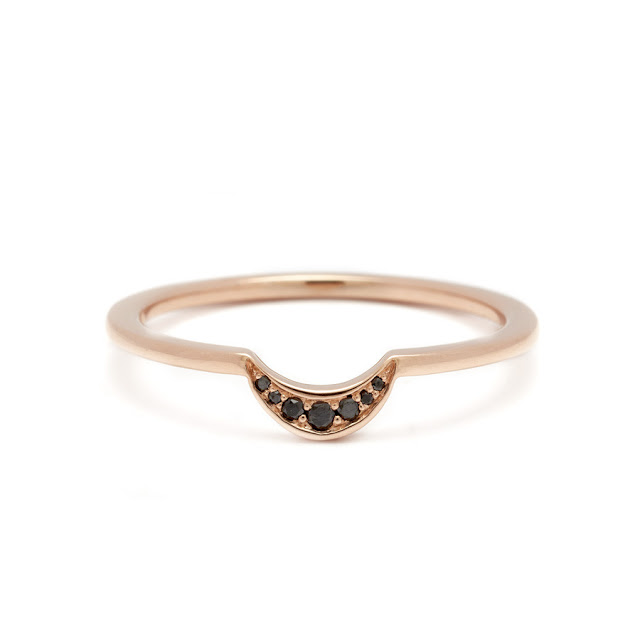 My dream wedding band. I think it'll next nicely around my engagement ring!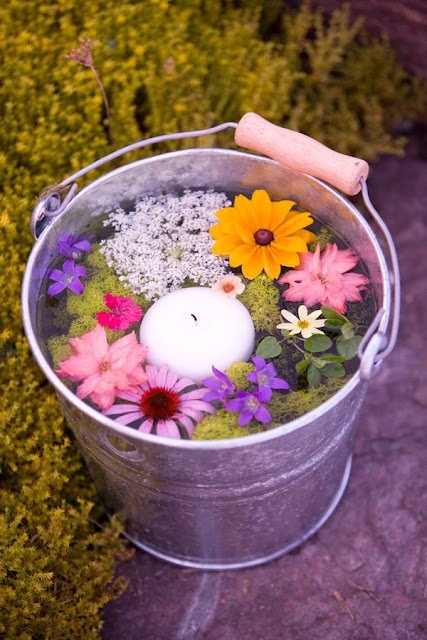 Genius! Floating candles and flowers.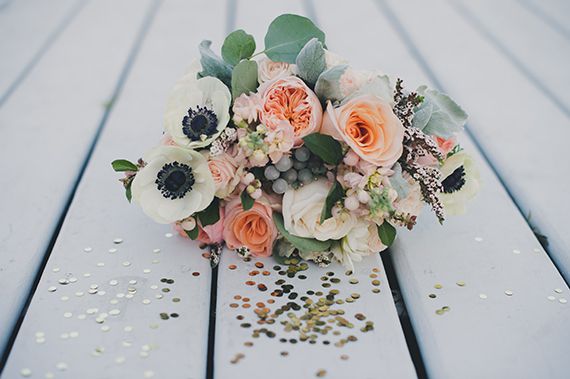 Oh hello, dreamy bouquet.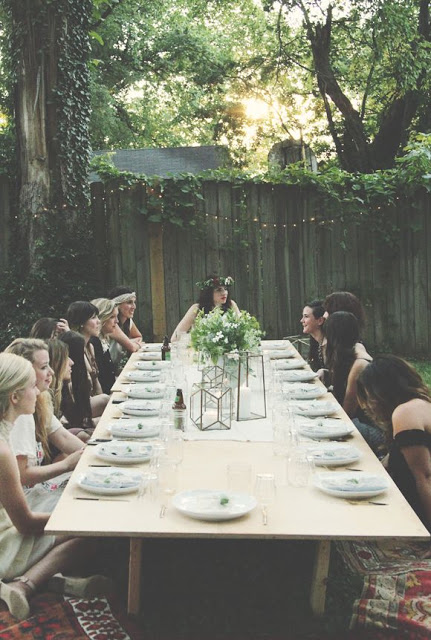 The perfect table set-up. So simple.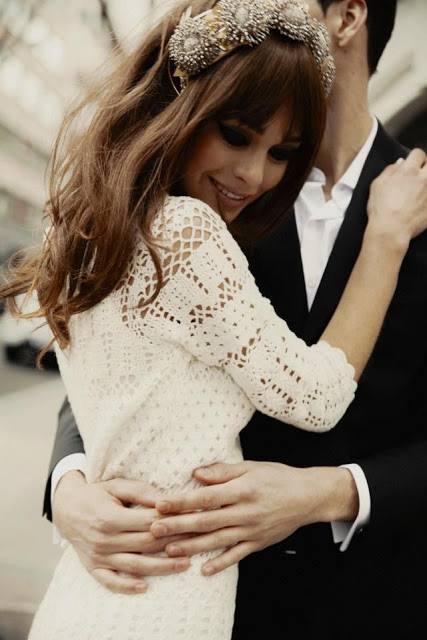 Crochetttttt. Oh how I want a crochet gown.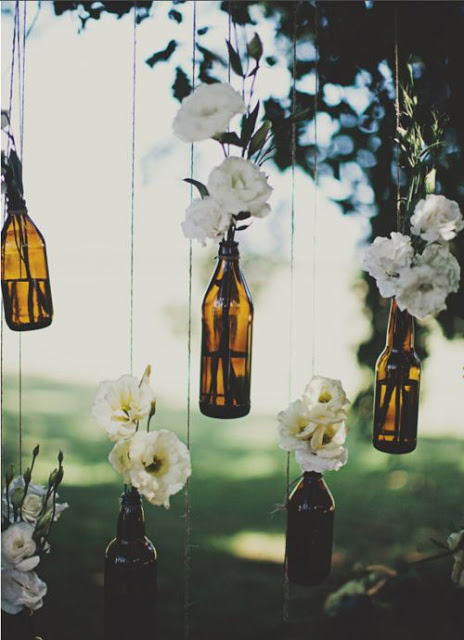 A perfect use for the beer bottles we totally have lying around our apartment.