I'm all about simple luxuries. A cafe au lait made at home, a really nice scented candle, and really well-made but comfortable clothing. Pretty much all three of those things go together, and that's what this last weekend looked like for me. I lit my newest Anthropologie candle (basically the Lexus of candles, am I right?), got myself a giant cafe au lait, and slipped into this outfit from Saltwater Luxe. It was perfect for my morning wedding planning that I conducted from my office – AKA my bed.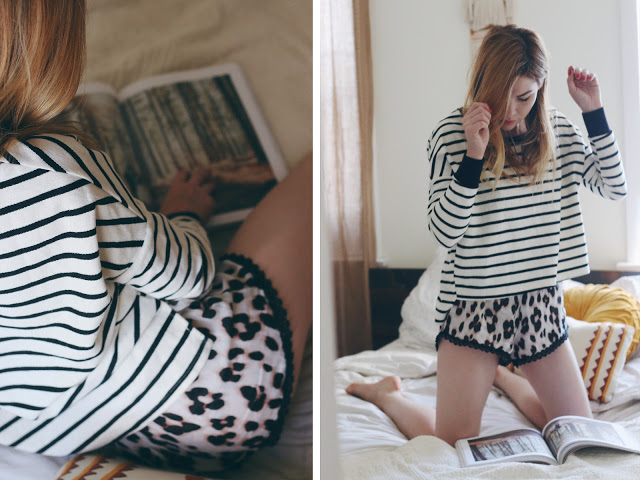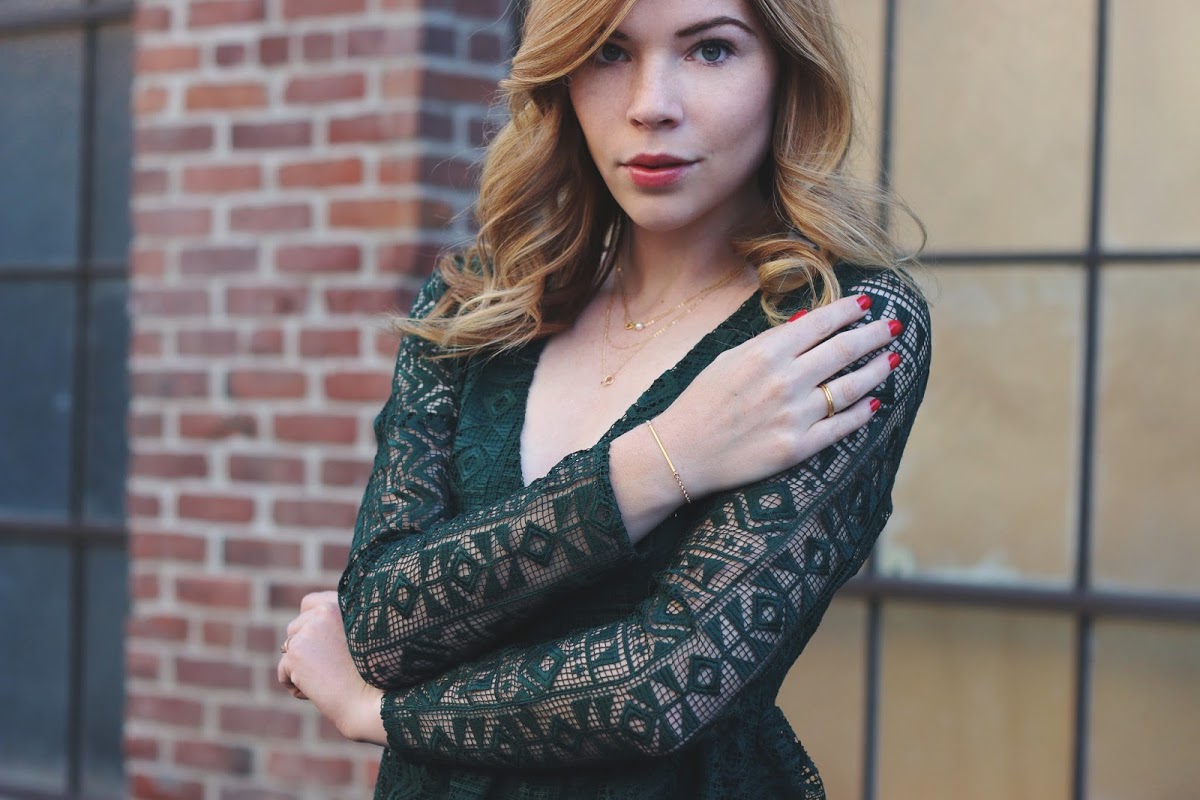 I really love the idea of something that is both comfortable to lounge around at home in, but that I could still put flats with and step out the door. Which is what I did. I got all of my errands done in this outfit, and I have to say, I felt chic and cozy at the same time. I guess that's the thing about California – we can get away with shorts well into Autumn.
I think Saltwater Luxe really understands that, especially since all of their pieces are made in LA. They embody casual luxury, which is sort of my goal in life. Love them!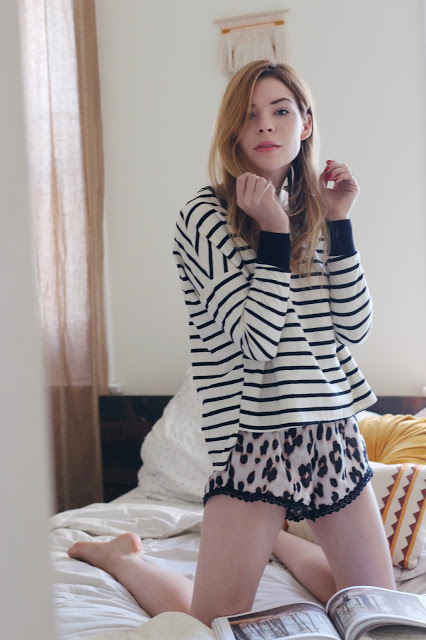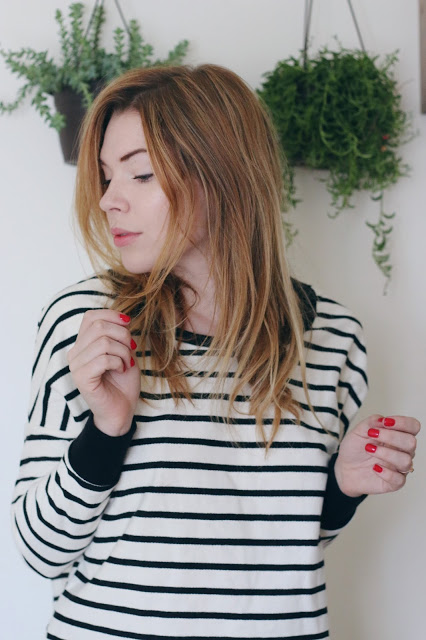 wildest dream pullover / summertime shorts C/O Saltwater Luxe