It's been unseasonably cold in LA lately. Usually we get a few chilly days here and there, but this year has brought a much later and chillier Winter. I'm not especially used to dressing for cold weather, but I do enjoy it. I picked up this scarf from …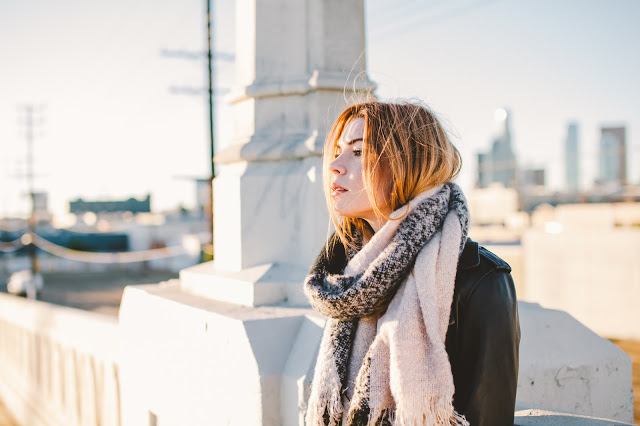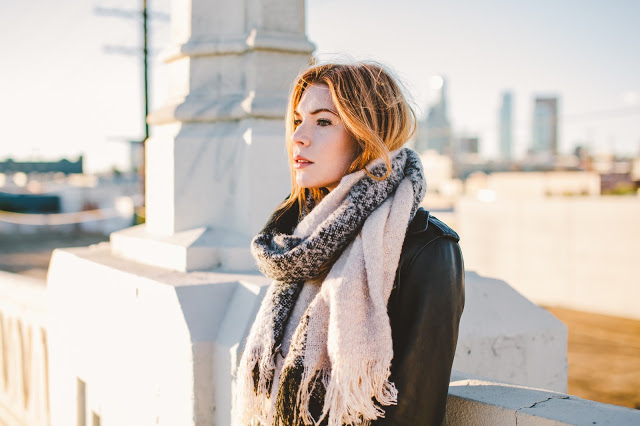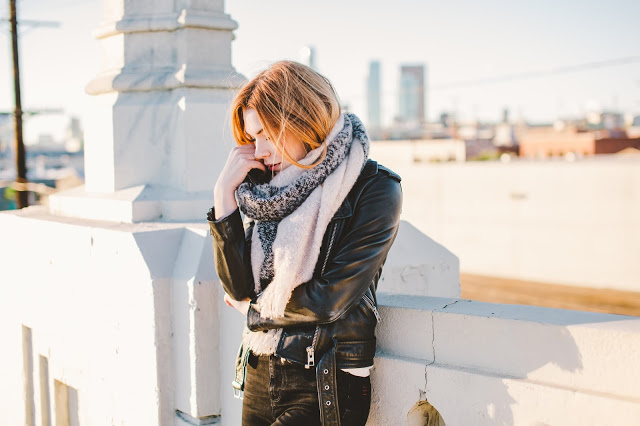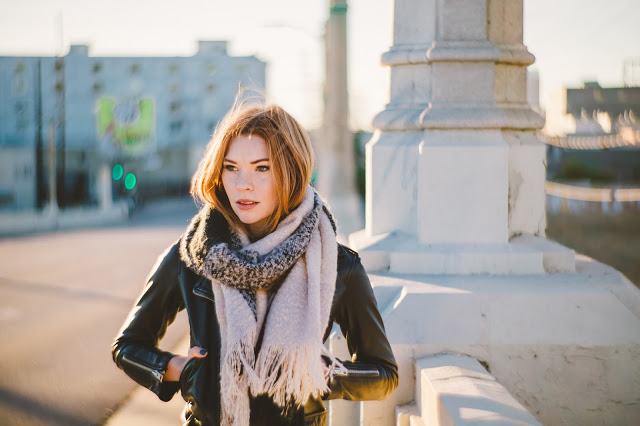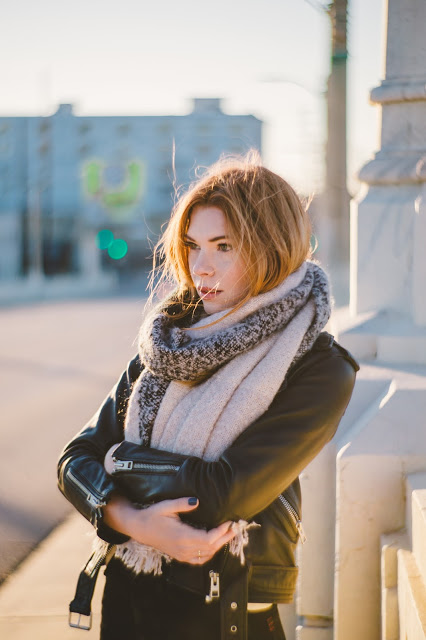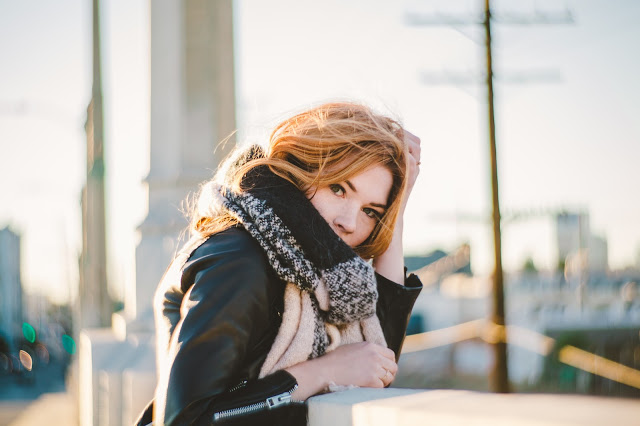 I picked up this scarf from Urban Outfitters last week, and I am IN LOVE. It's perfectly blanket-like and soft, and I think I'm going to have a hard time not wearing it with every outfit.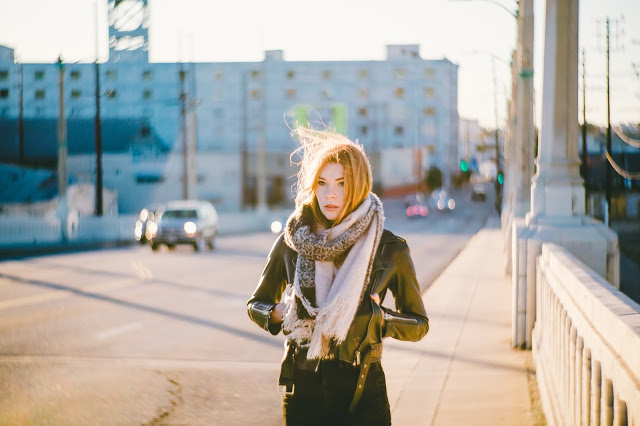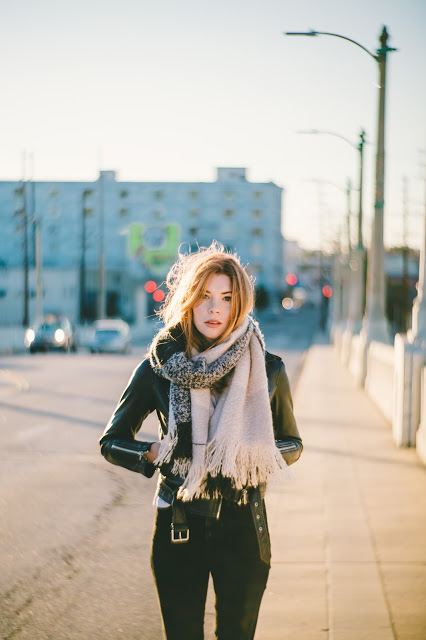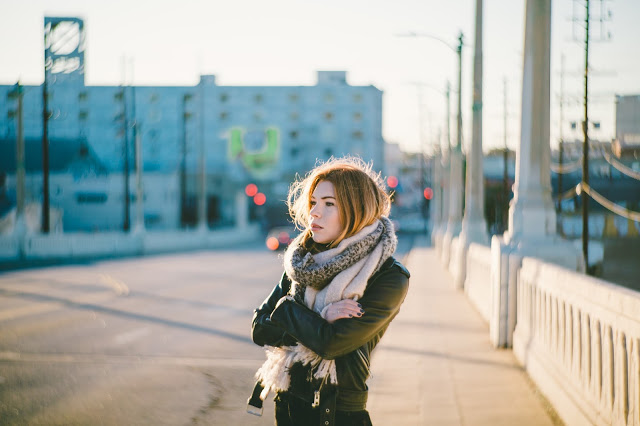 All photos by Will Tee Yang.