Oh Madewell. The epitome of relaxed, boy-ish chic clothing. My ever-favorite label that I wear nearly every day. Their hashtag, #everydayMadewell, is a positive treasure trove of stylish ladies. I'll click through it every few days for tips, tricks, and just lovely photos. I recently had the chance to style several looks from Madewell, and this is the first of several to follow.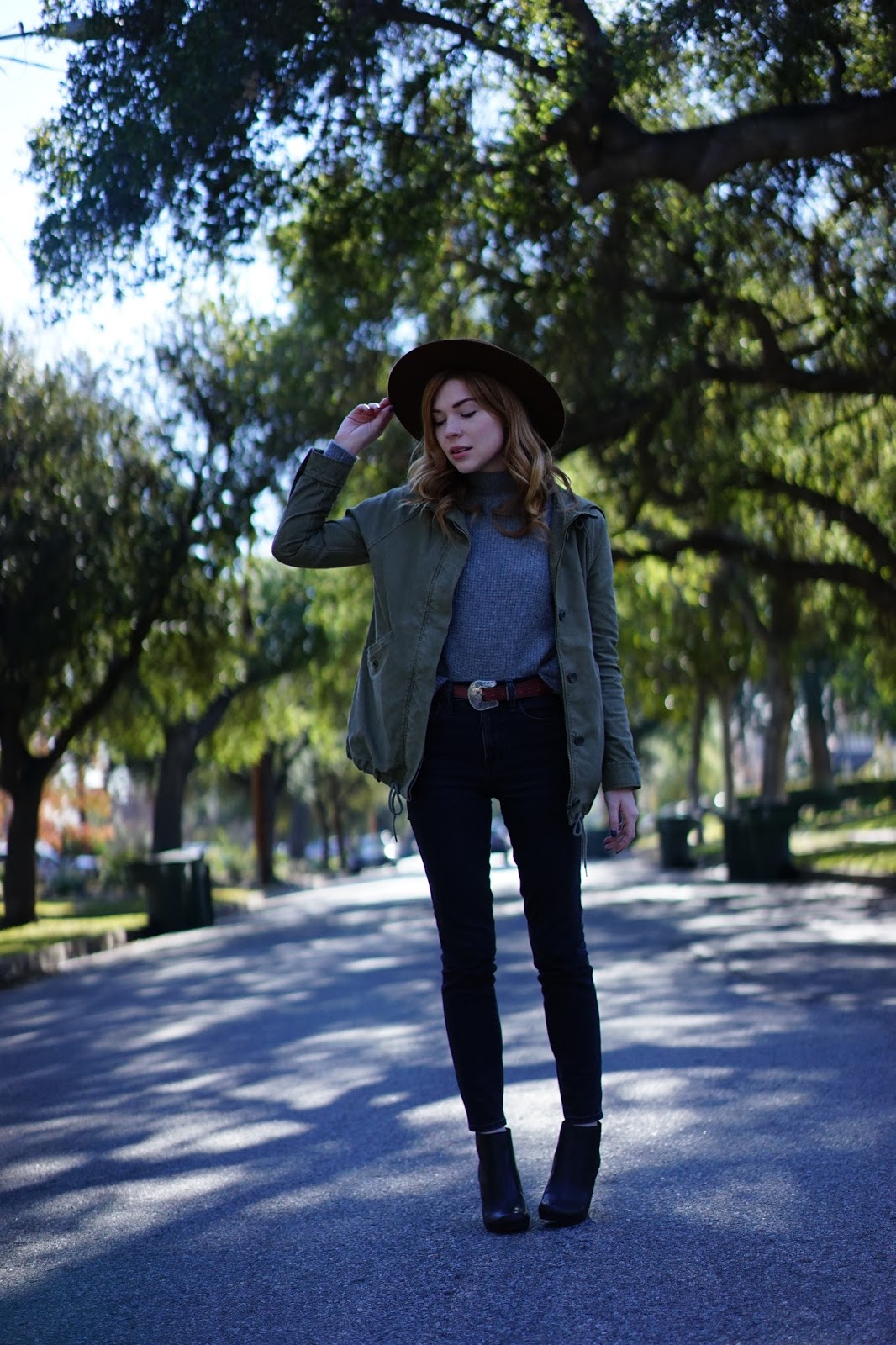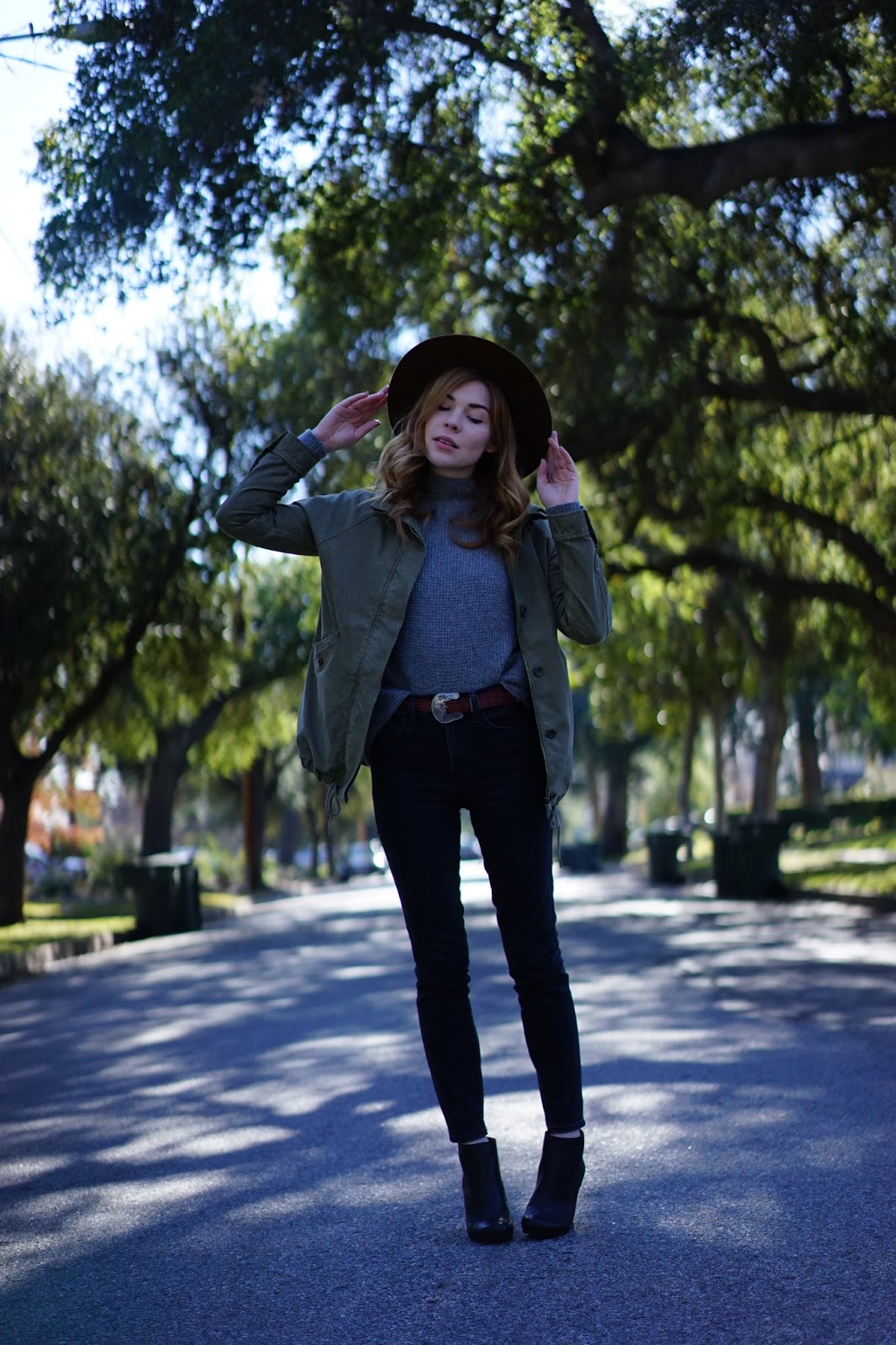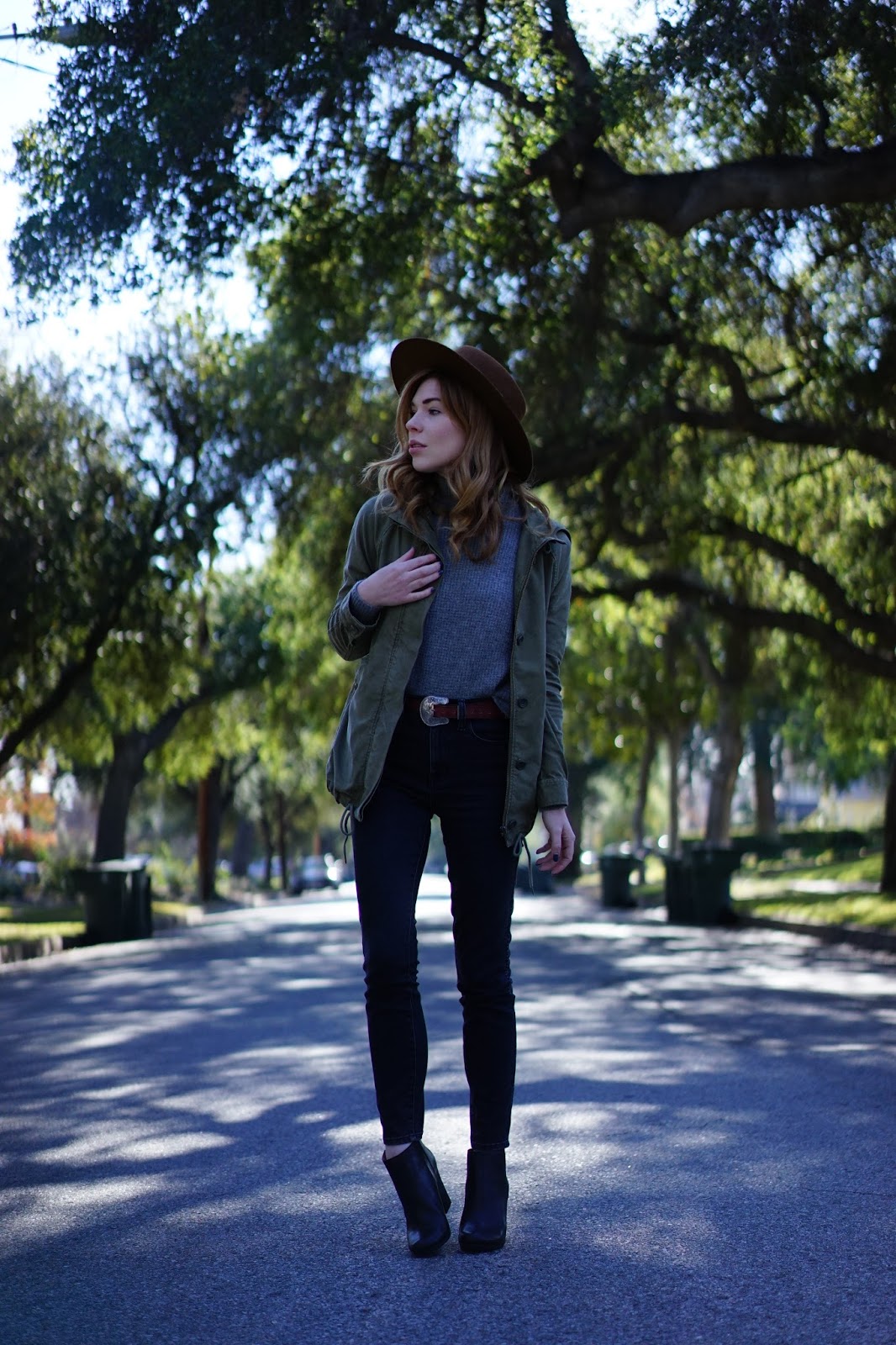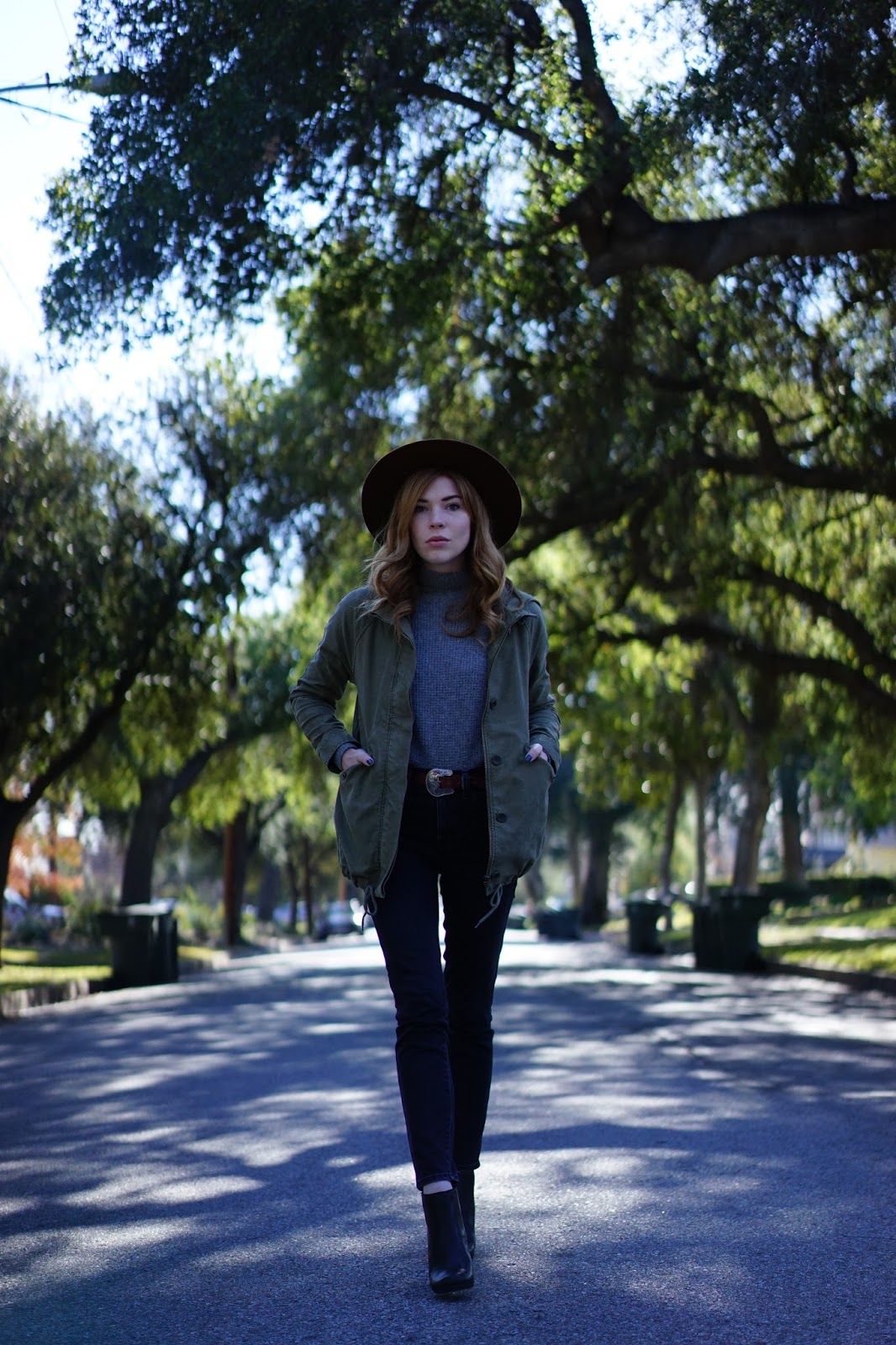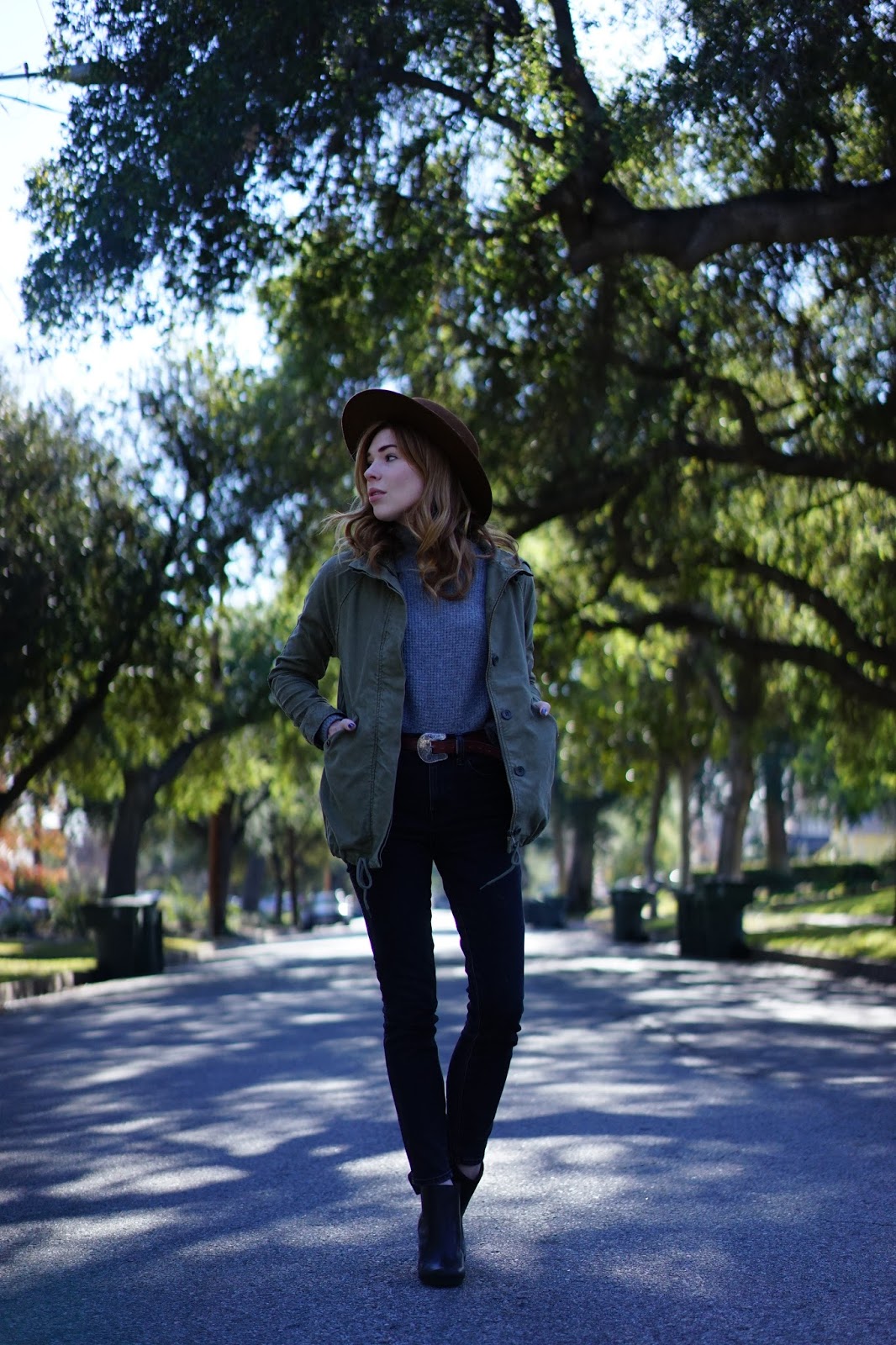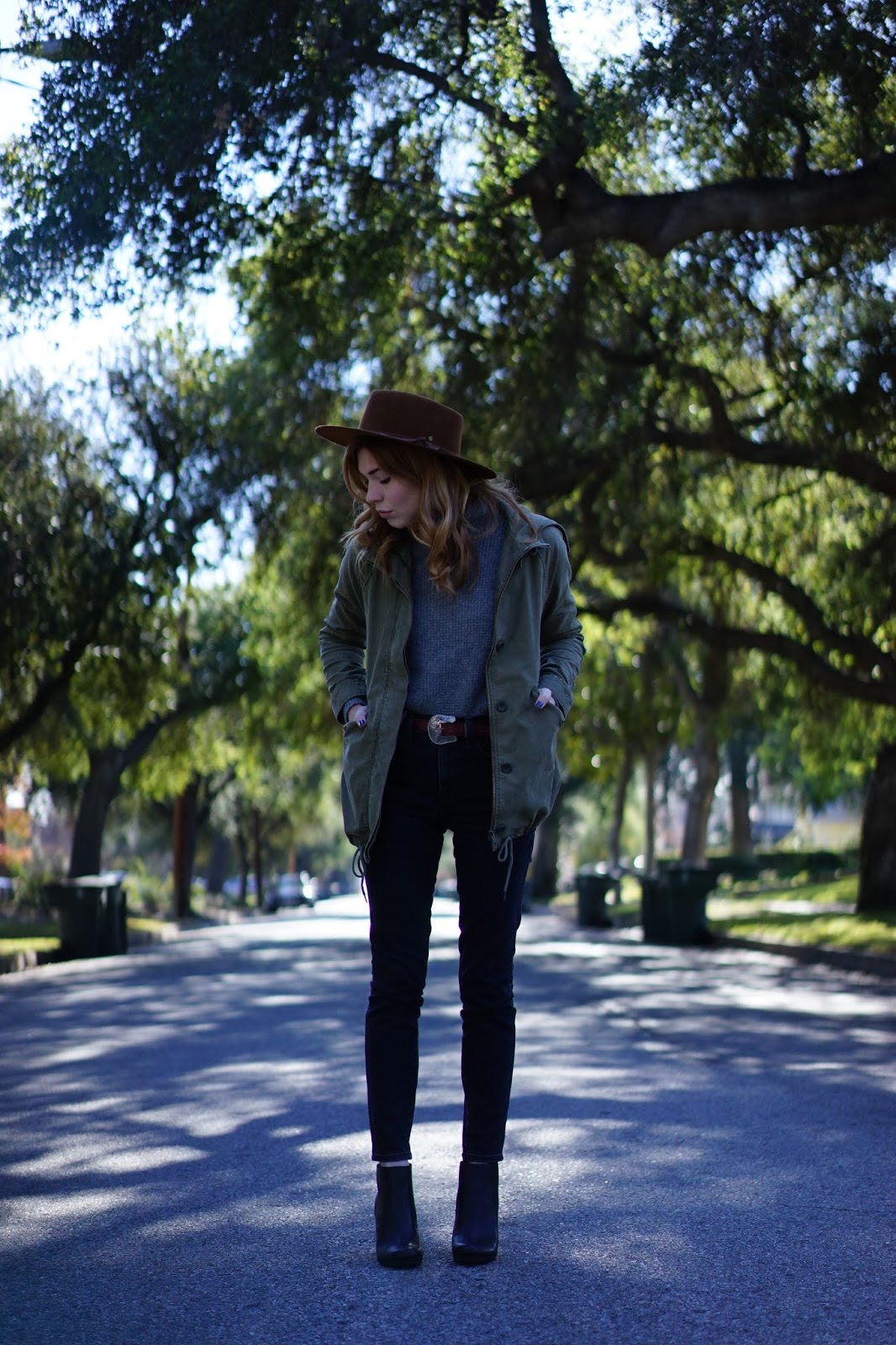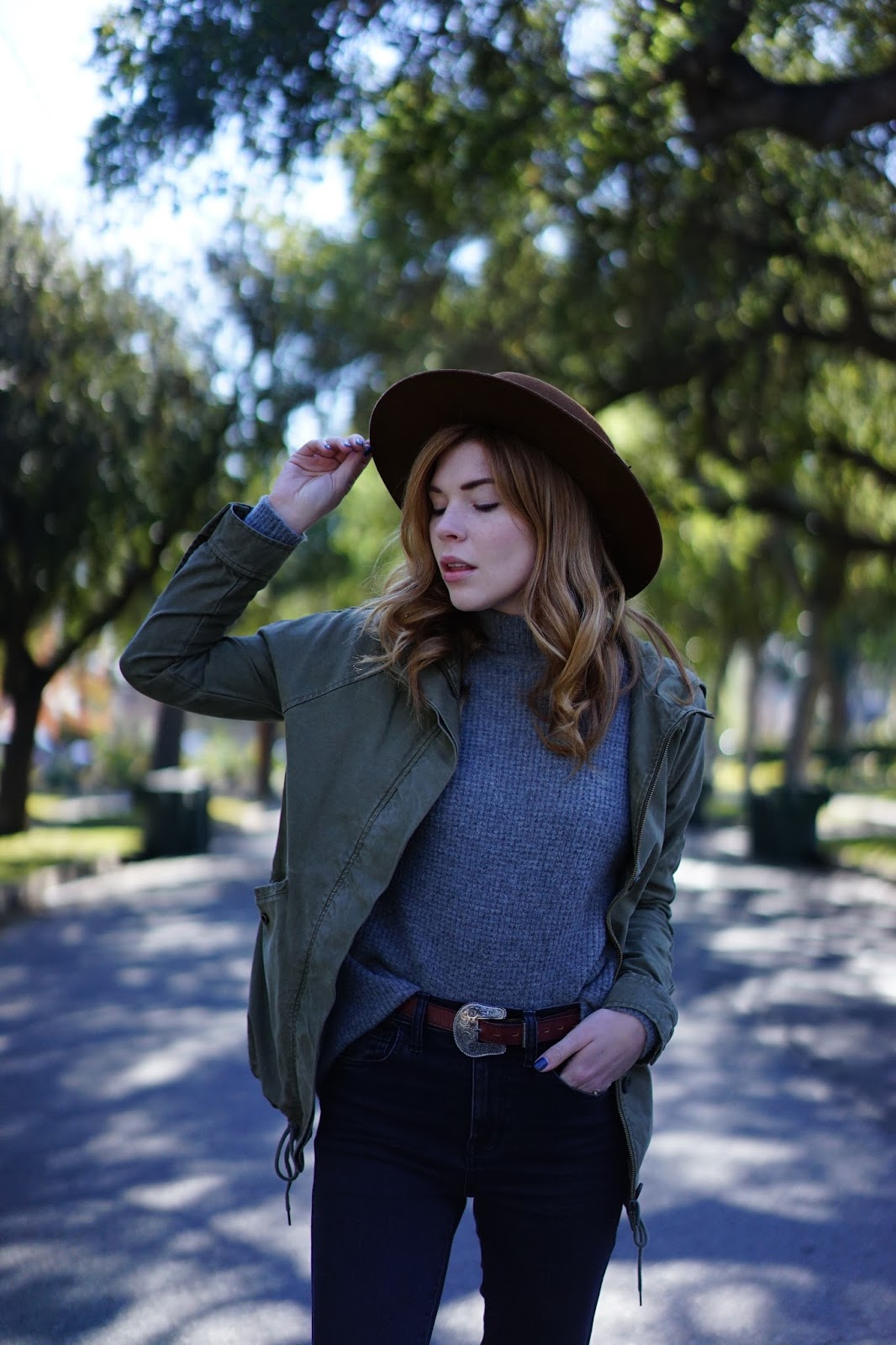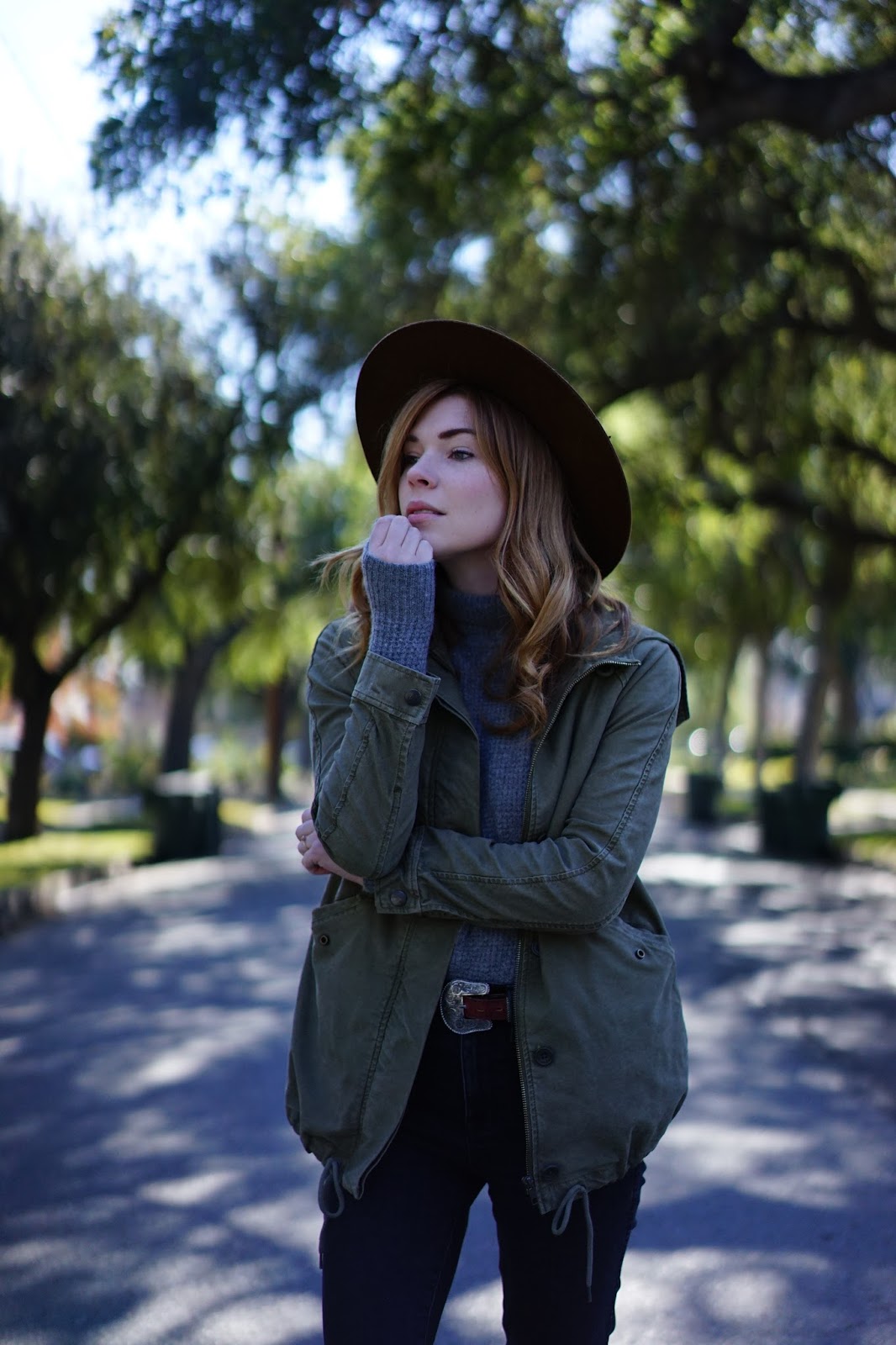 This look is so entirely me. High-waist jeans, layers, booties – pretty much my daily uniform. And the fact that all of it is by my favorite label is just the icing on the cake.
If you're wondering why I got to work with Madewell, it's because I will be hosting a store opening in Mission Viejo later this month! If you live in the area, and are around on January 26th, make sure to save that date! I'll have more information soon, but Madewell will be giving away their iconic Bien Fait tote with select purchases, so make sure to be there! I'm told there will be cocktails, bites, and of course, clothes!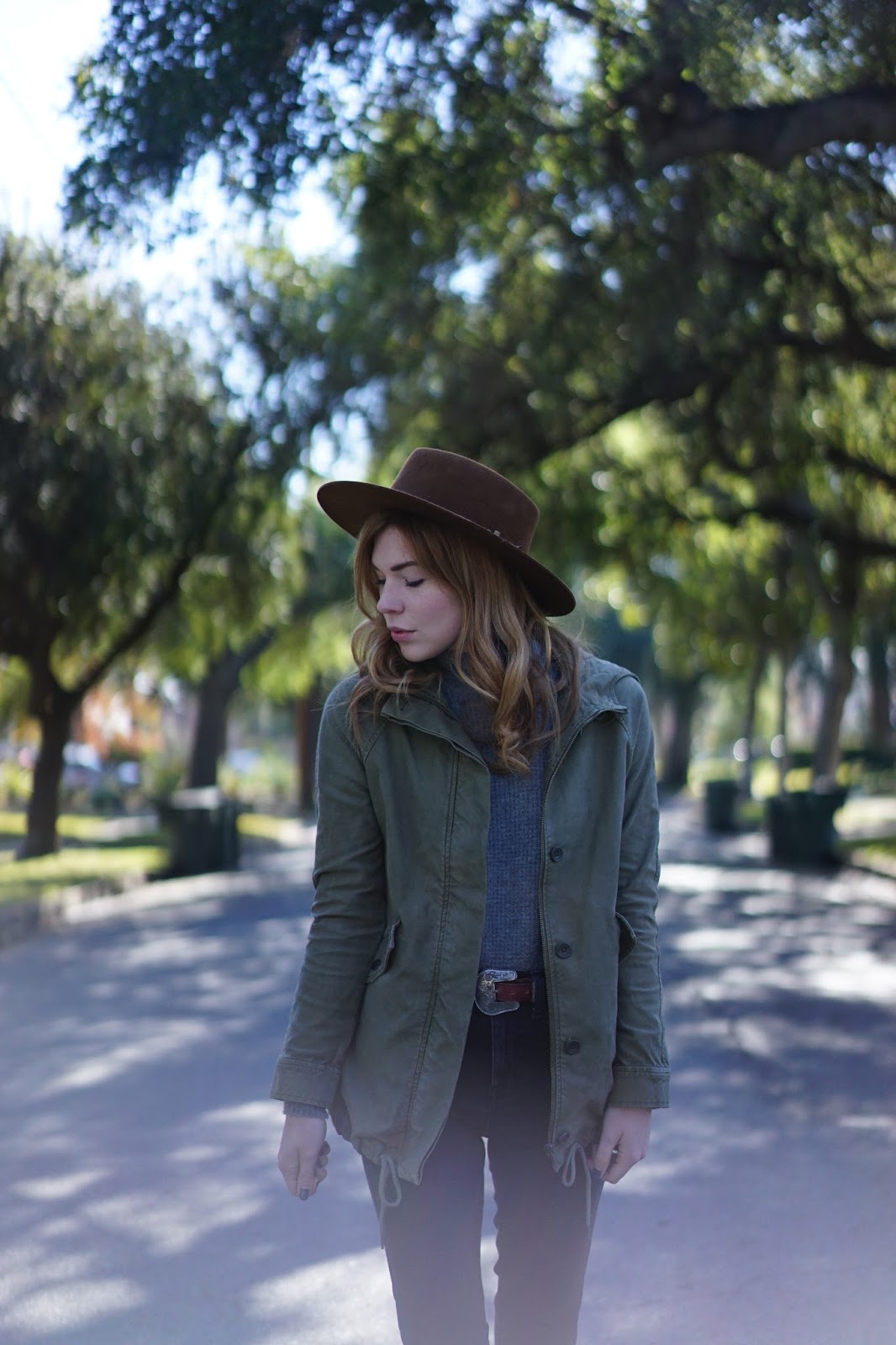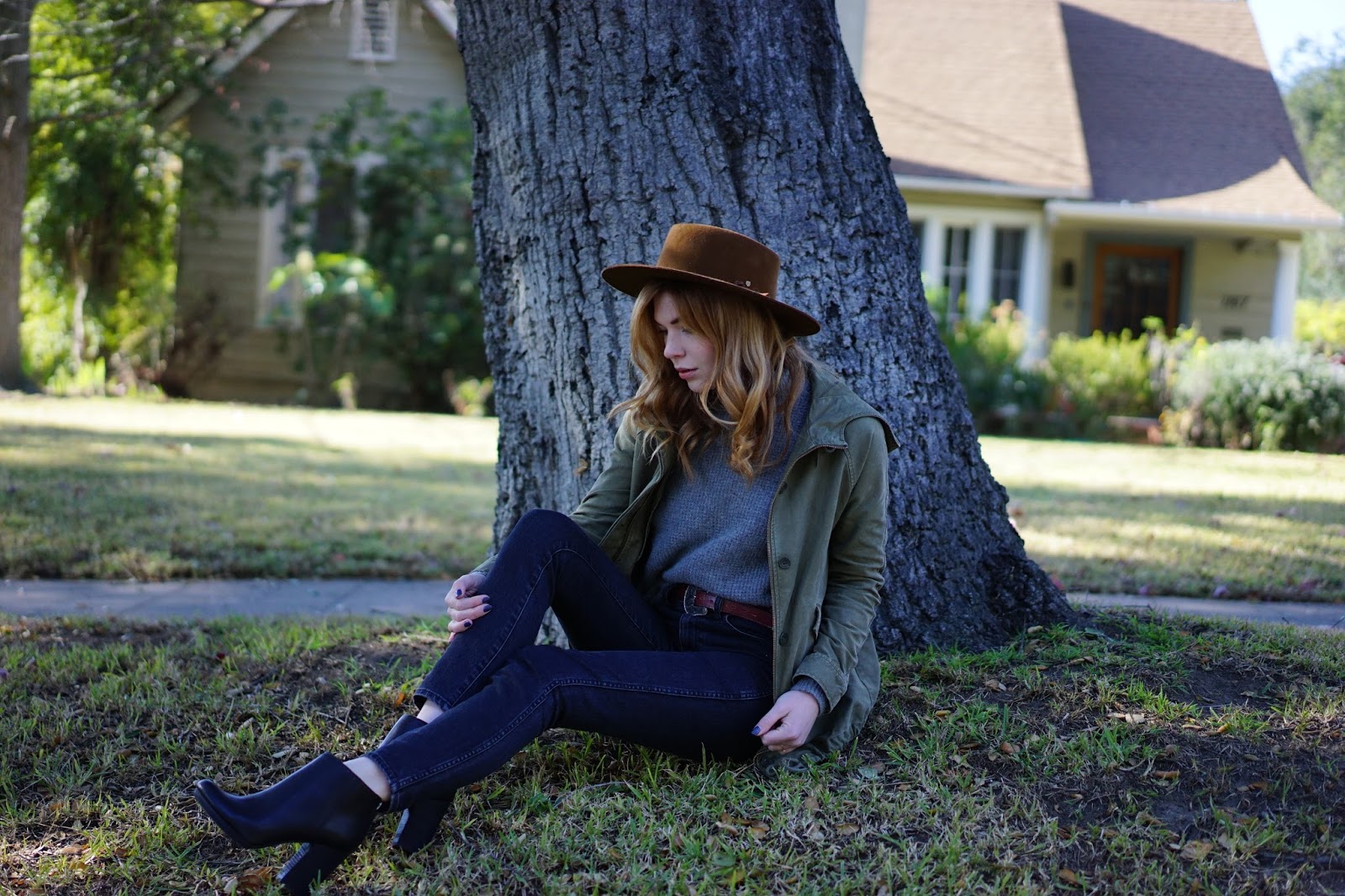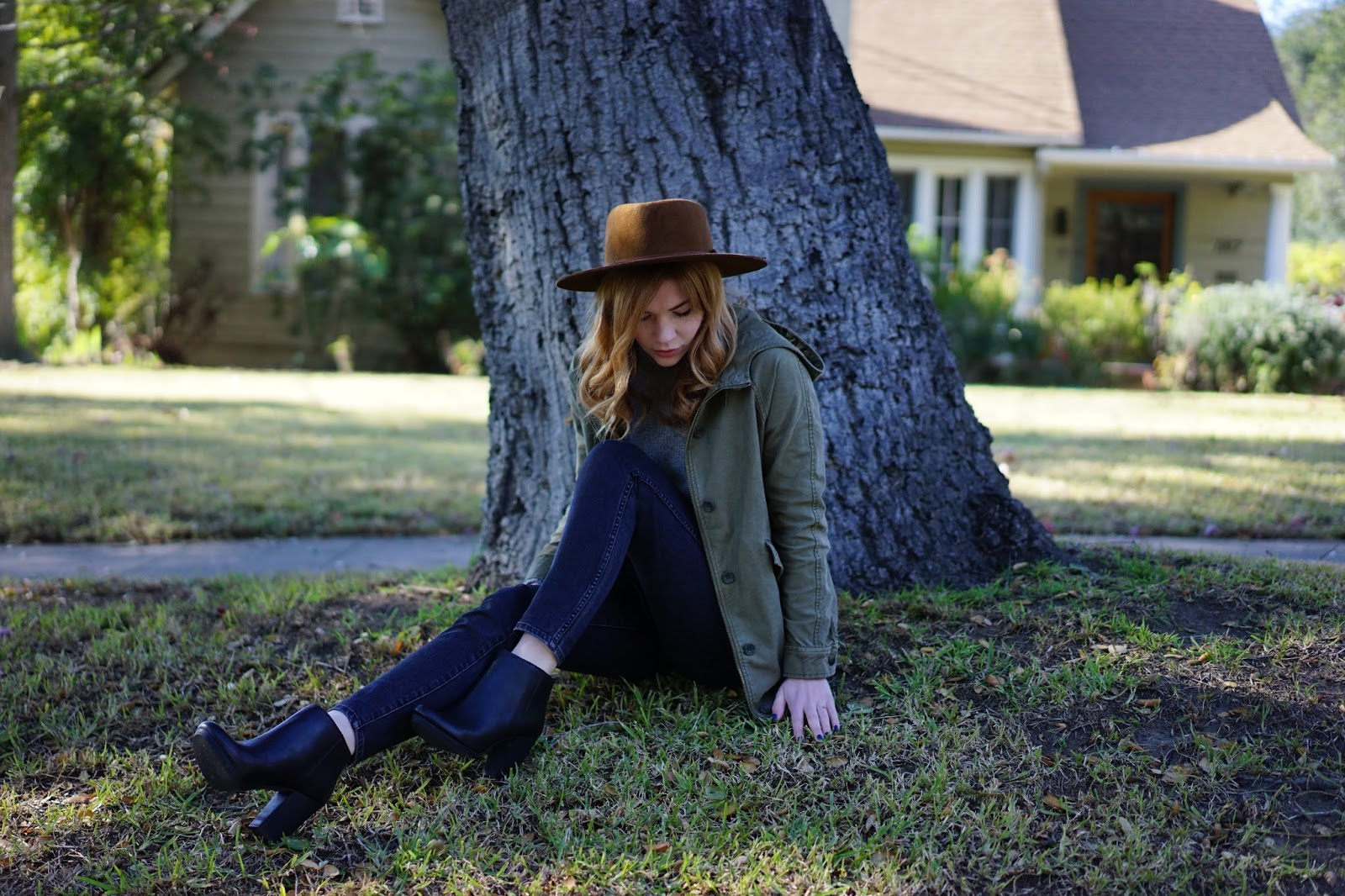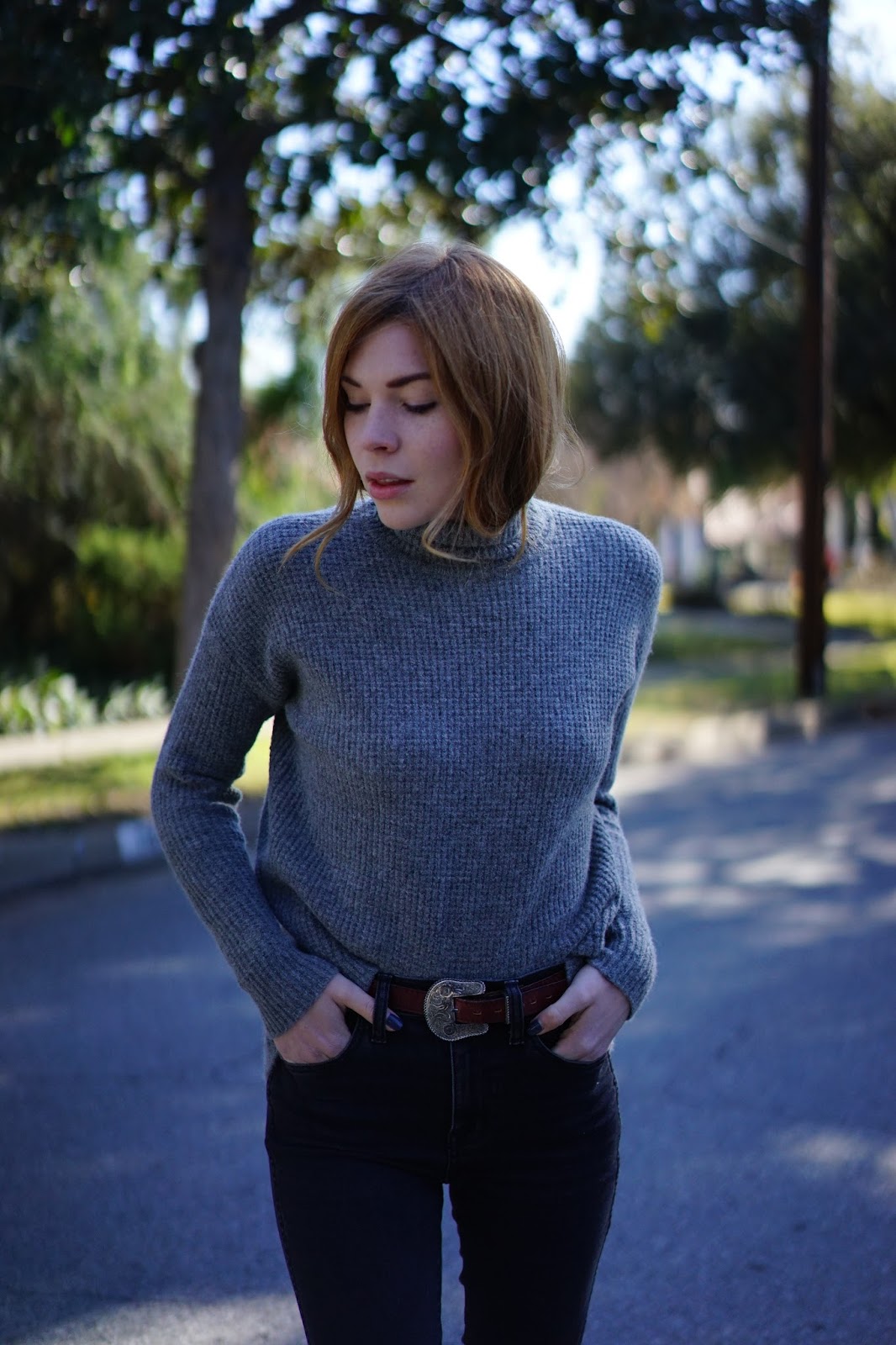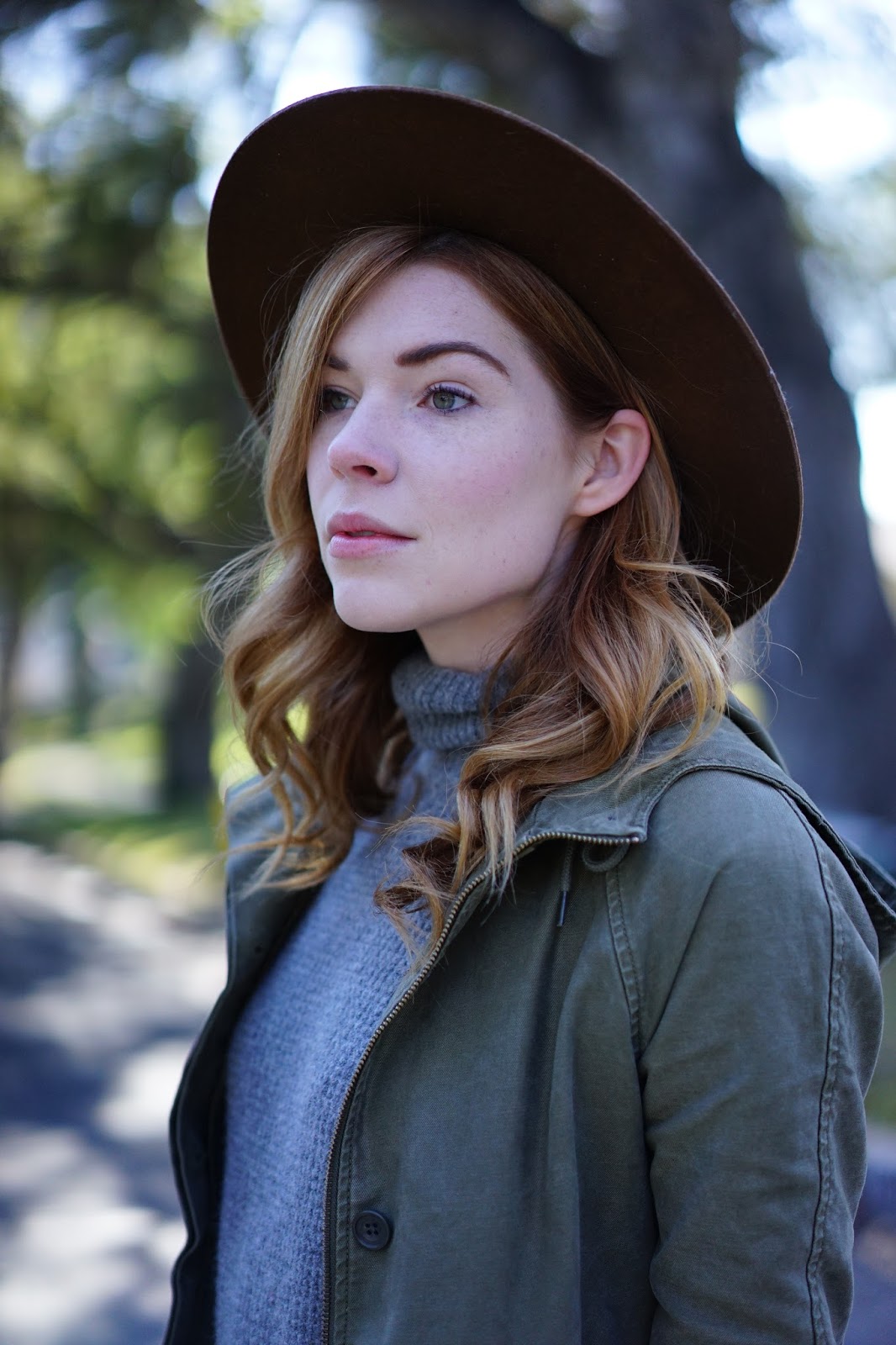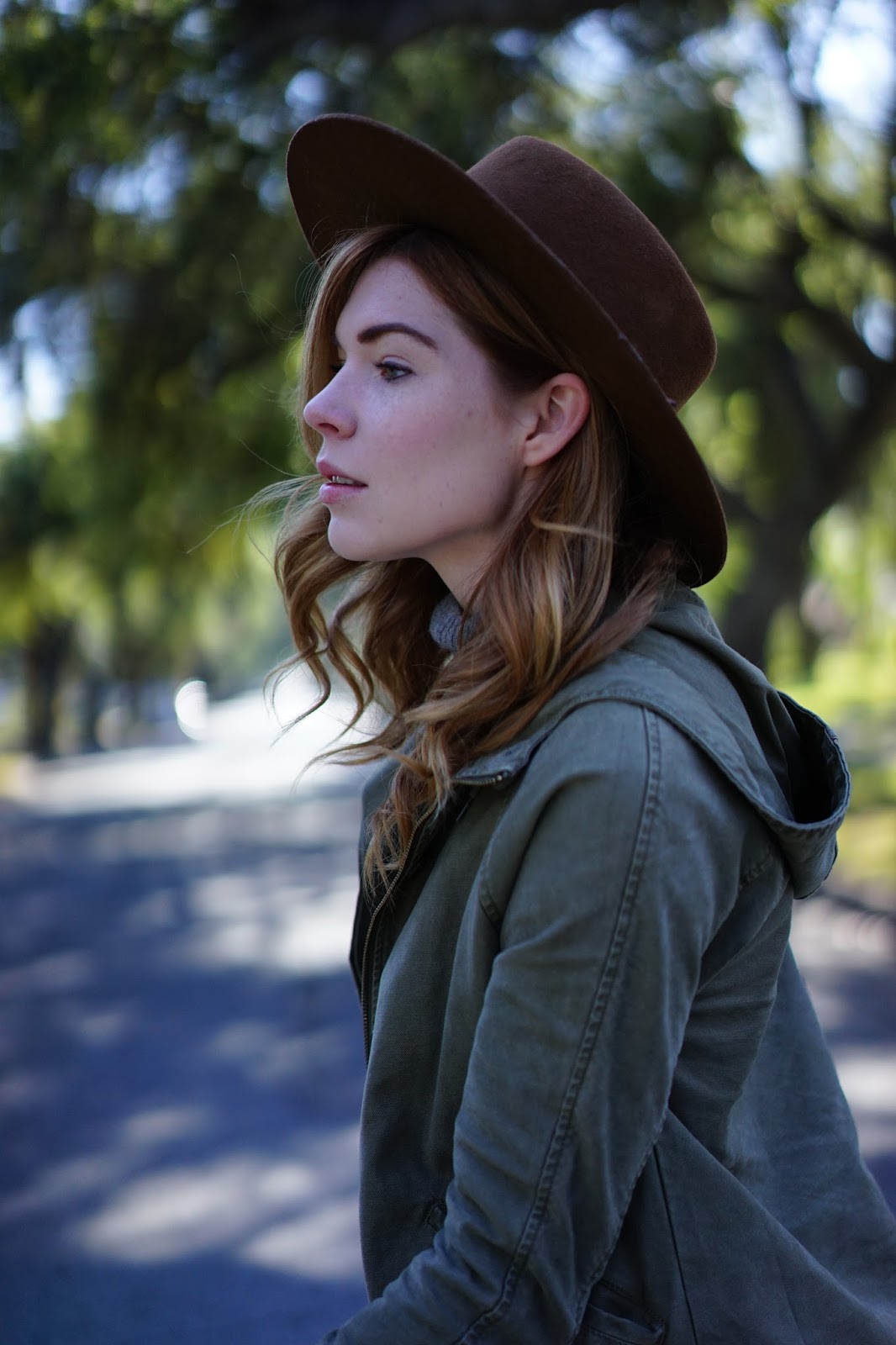 10″ High Riser Jeans / Caleb Boot / Wafflestitch Turtleneck Sweater / Hooded Brimfield Jacket / Brixton Hat