Truth be told, I think the last time I owned a pair of overalls, I was in the 4th grade. I'm not sure why it's taken me this long to get another pair, but now that I have these Madewell Overalls in my wardrobe, I'm pretty hooked. There's just something about them that says "I'm about to get things done". Lately they've been my go-to errand running uniform, and I have been getting a lot of compliments. Ladies love overalls, it turns out!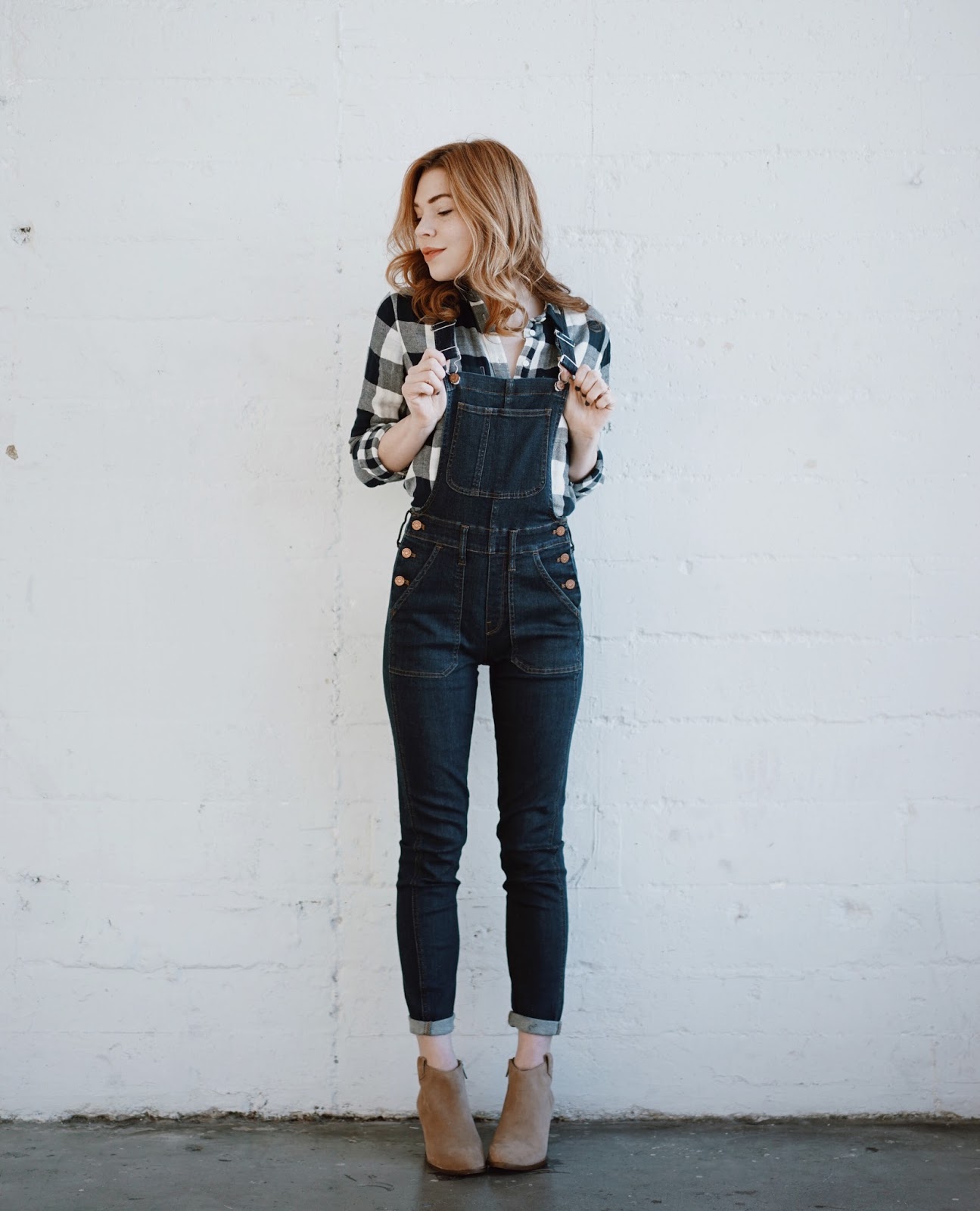 Don't have a pair of overalls in your wardrobe yet? Don't fret. I'm actually going to be hosting an Madewell store opening next week where you can try on your own pair. Even if you don't think you're an overalls kinda girl – try a pair on. Trust me. Did I mention that there will be cocktails and bites at the opening? Perhaps that will give you the push you need to get a pair.
I'll be hosting the opening of the Madewell at The Shops in Mission Viejo on Tuesday January 26th, from 7-9pm alongside photographer extraordinaire Sisilia Piring. Stop by, let's meet, and let's try on some clothes! Plus you can get one of their super cute Bien Fait totes with any purchase that night! Come on out, and let's make it a party.