The last few days have been a bit of a blur. We've traveled through 4 states, made a few stops, and definitely enjoyed a drink or two. After Nashville, our first stop was Louisville.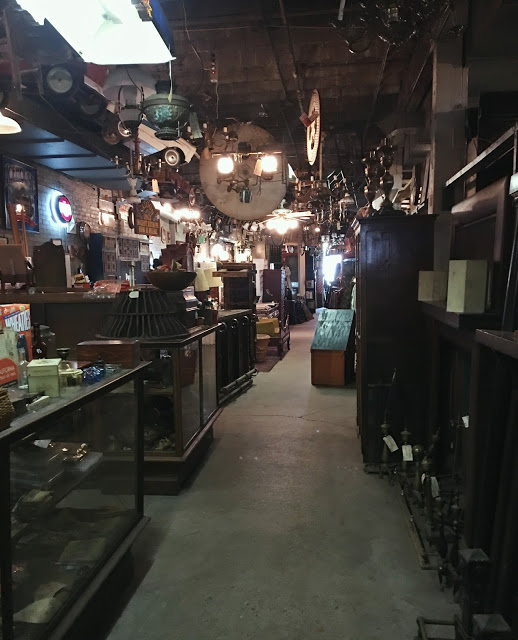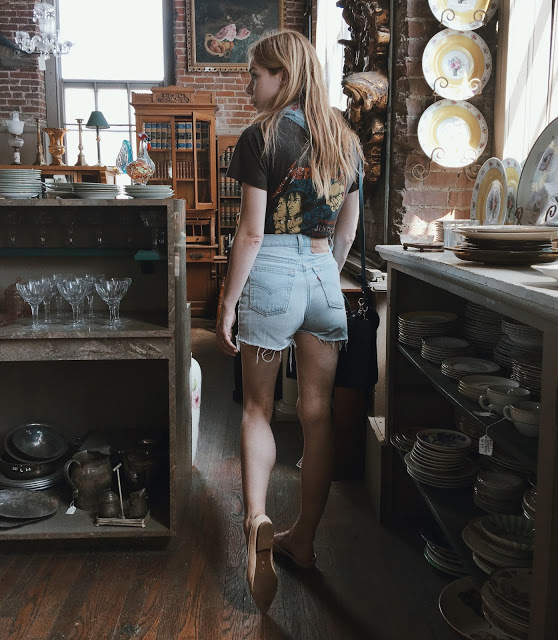 One of the first things we did when we got to Louisville was hit up an area of town called NuLu (which I'm told means New Louisville). I did a little antiquing, got some BBQ and a bourbon slushy at Feast, and even squeezed in yet another hot cappuccino despite the heat wave.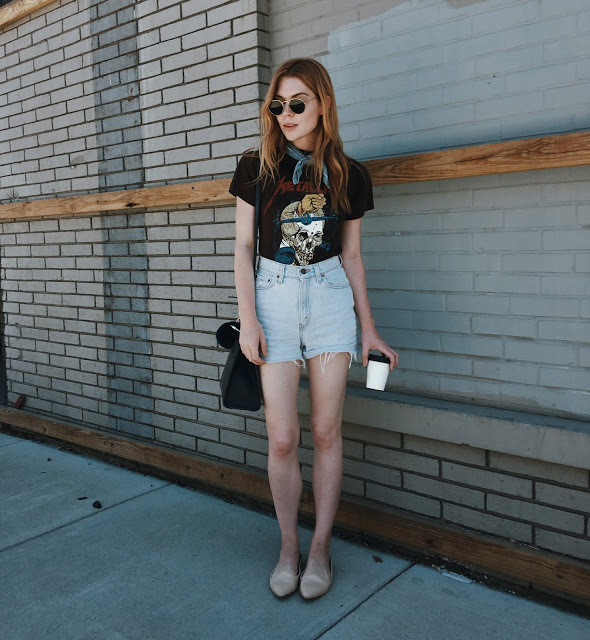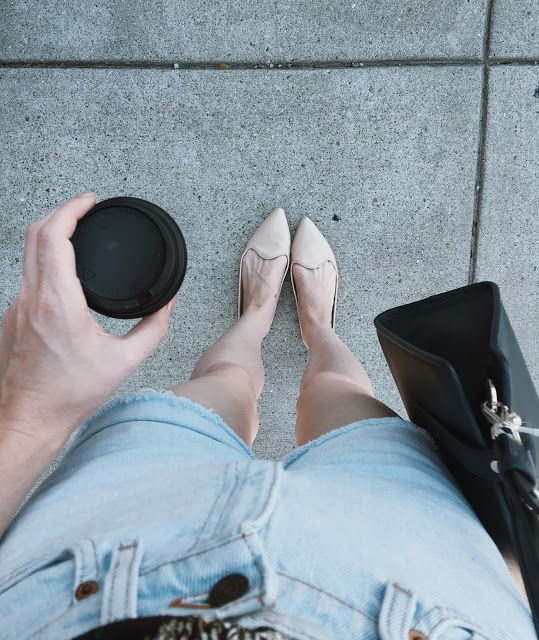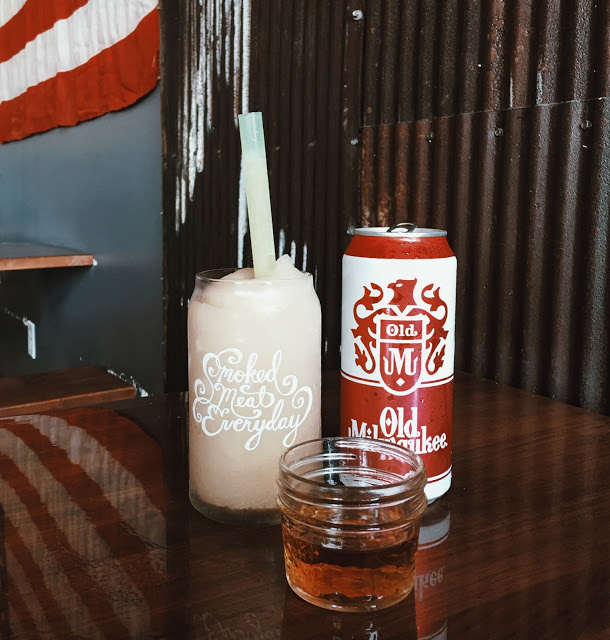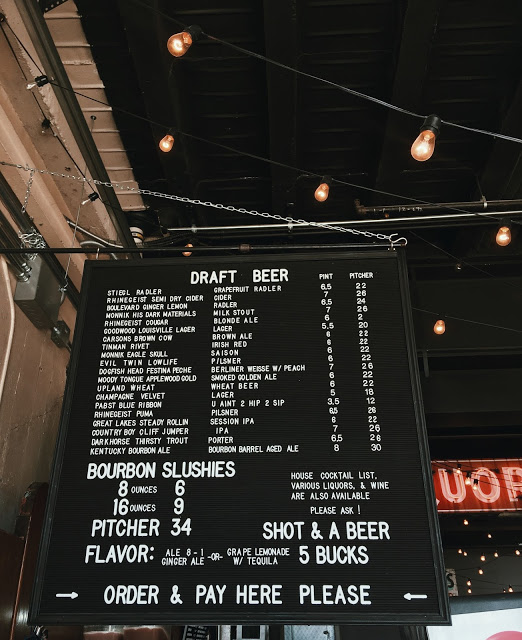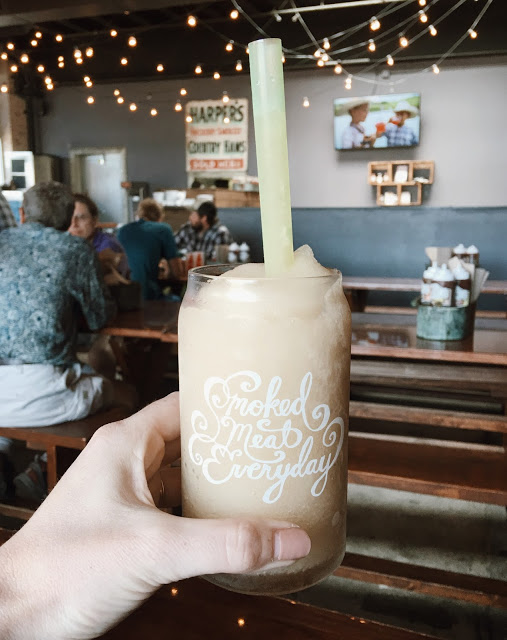 After that we briefly checked into a hotel via Hotel Tonight. I was a little worried about heading to cities without having our accommodations pre-planned, but Hotel Tonight has been a god-send. I found a really cozy spot right near the area we were planning to walk around, and after a power-nap and a quick change, we headed back out.
We visited Garage Bar and played a few games outside on the patio, and did a little people watching. The one thing I've really noticed about the South is how friendly everyone is. I'm hoping I can take some of that back with me when I get back to LA, because it really is wonderful.
After Garage Bar we somehow managed to track down a flight of that illusive Pappy Van Winkle that I've always wanted to try. It was glorious, and pretty much put me right to sleep after.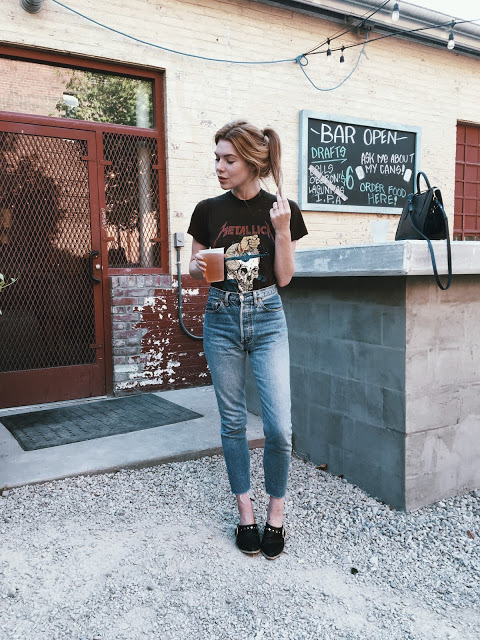 vintage metallica tee / redone crop high rise / asos star mules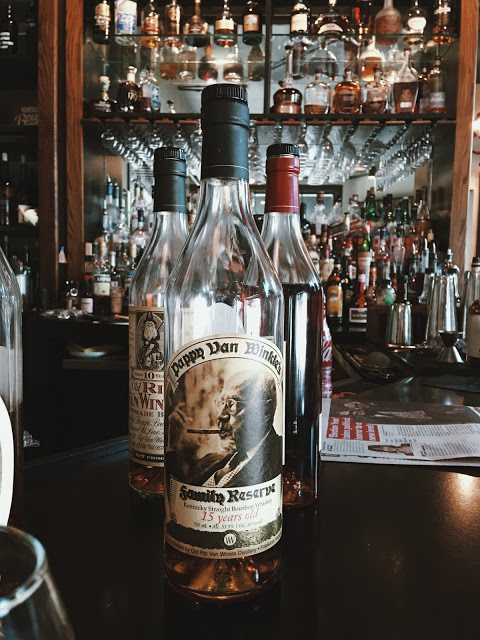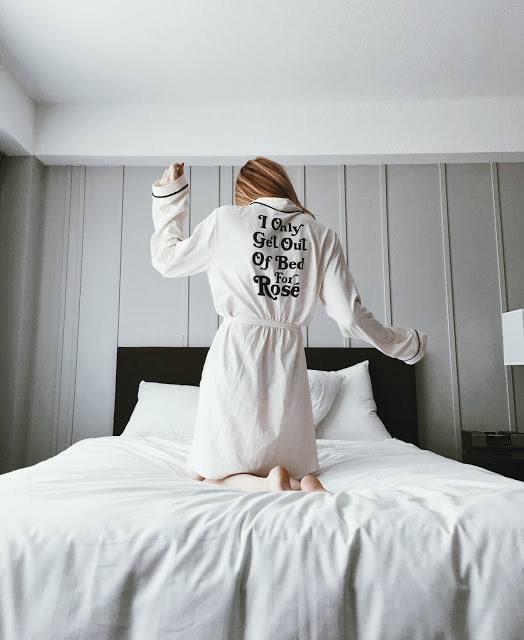 The next morning we woke up early, checked out of our hotel, and hit the road for our longest day of driving yet. We knew we wanted to get to Pennsylvania by night, so that meant driving through the rest of Kentucky, through West Virginia, Maryland, and up into PA.
I used an app called Roadtrippers to find some stops along the way to break up the drive. It was a pretty good way to see things, stretch our legs, and maybe grab a bite somewhere. We stopped at the Buffalo Trace Distillery for a tasting and a tour at 10:30 in the morning – nothing like bourbon for breakfast.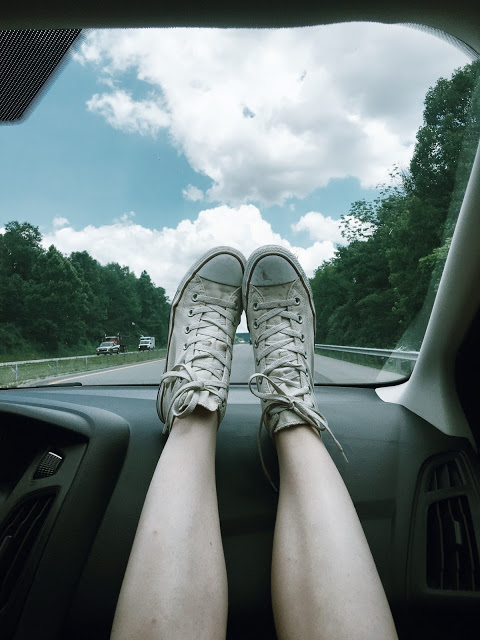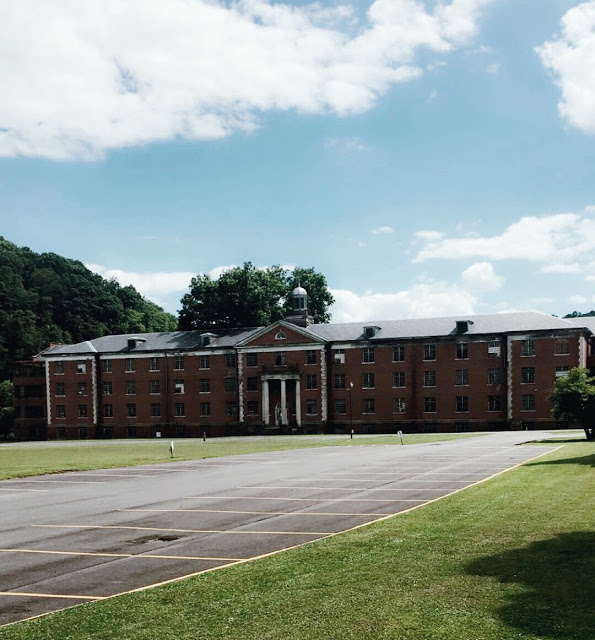 Our next major stop was the Trans-Allegheny Lunatic Asylum in West Virginia. I'm a huge fan of abandoned buildings, and the lore of the place was enough to make me want to stop. We took a tour – which was mercifully not too cheesy – and explored the grounds a bit. The layers of lead paint peeling off of the walls and the abandoned swing set was eerie, but beautiful too.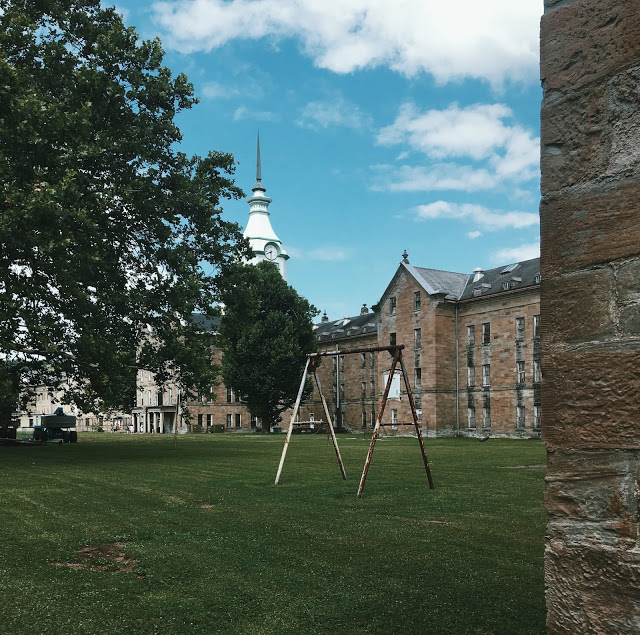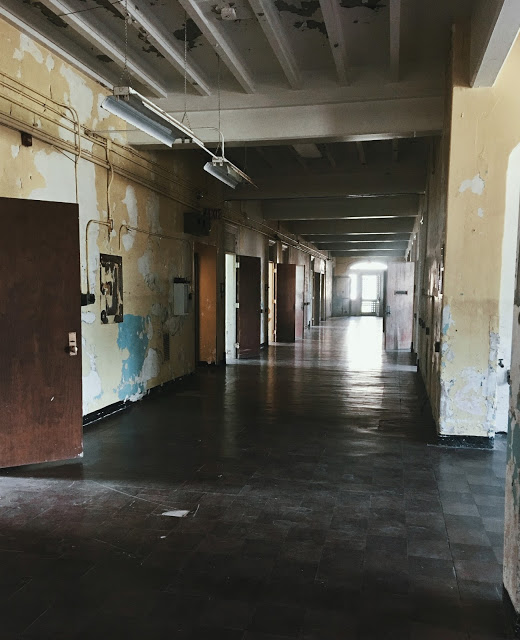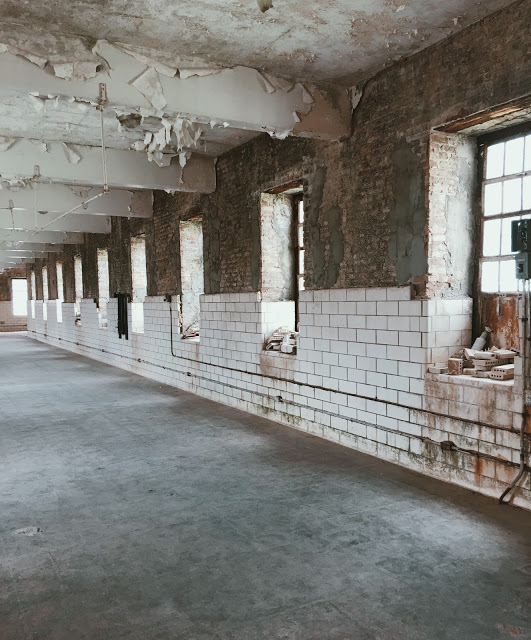 I used Hotel Tonight along the drive, and was determined to find something insane to stay at in PA, and was not disappointed. I managed to find a historic hotel called the Omni Resort in Bedford Springs. It was built in the 1800s, and somehow, amazingly, we got a suite there for an insane deal. I love apps.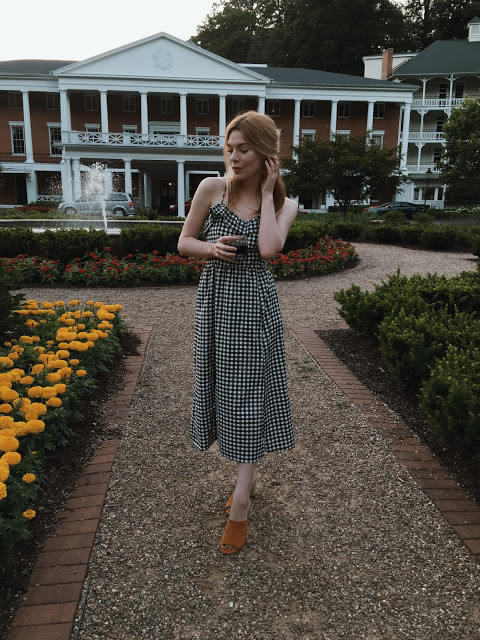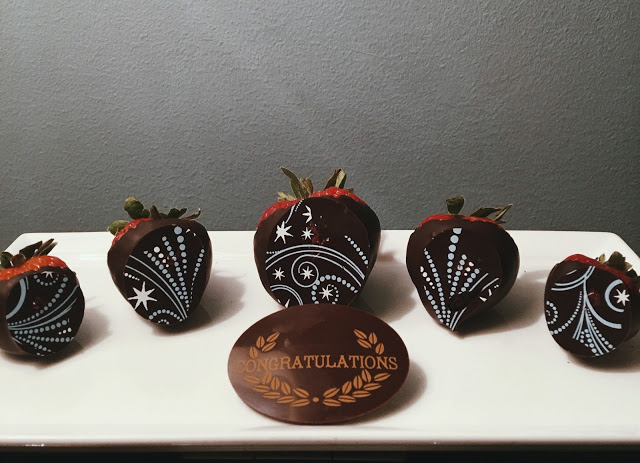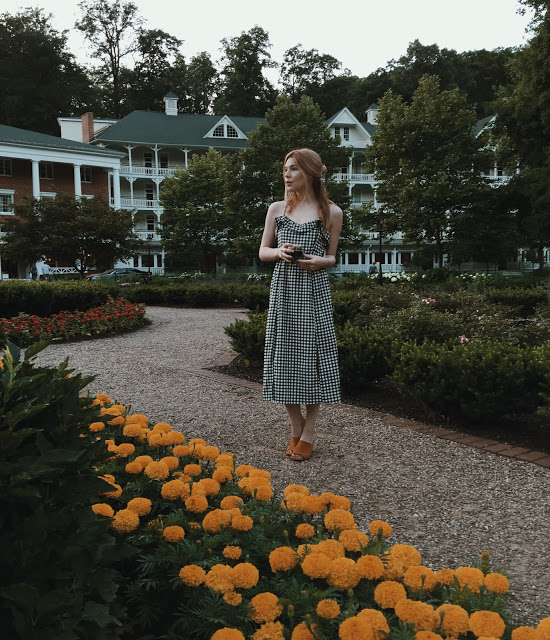 The grounds were gorgeous, the room was cozy, and we even got some 'Congrats' on your honeymoon and marriage strawberries. I swear, from now on, I'm always going to tell Hotel front desks that we are on our Honeymoon, because everyone has gone above and beyond each time I say it.
Next stop: Philly, by way of Harrisburg.