As a fashion blogger, I tend to think about my closet very critically. Do I need this skirt? Do I have the right dresses to transition from Summer to Fall? Have I been wearing the same thing too much recently?
But the one area I often overlook? Accessories.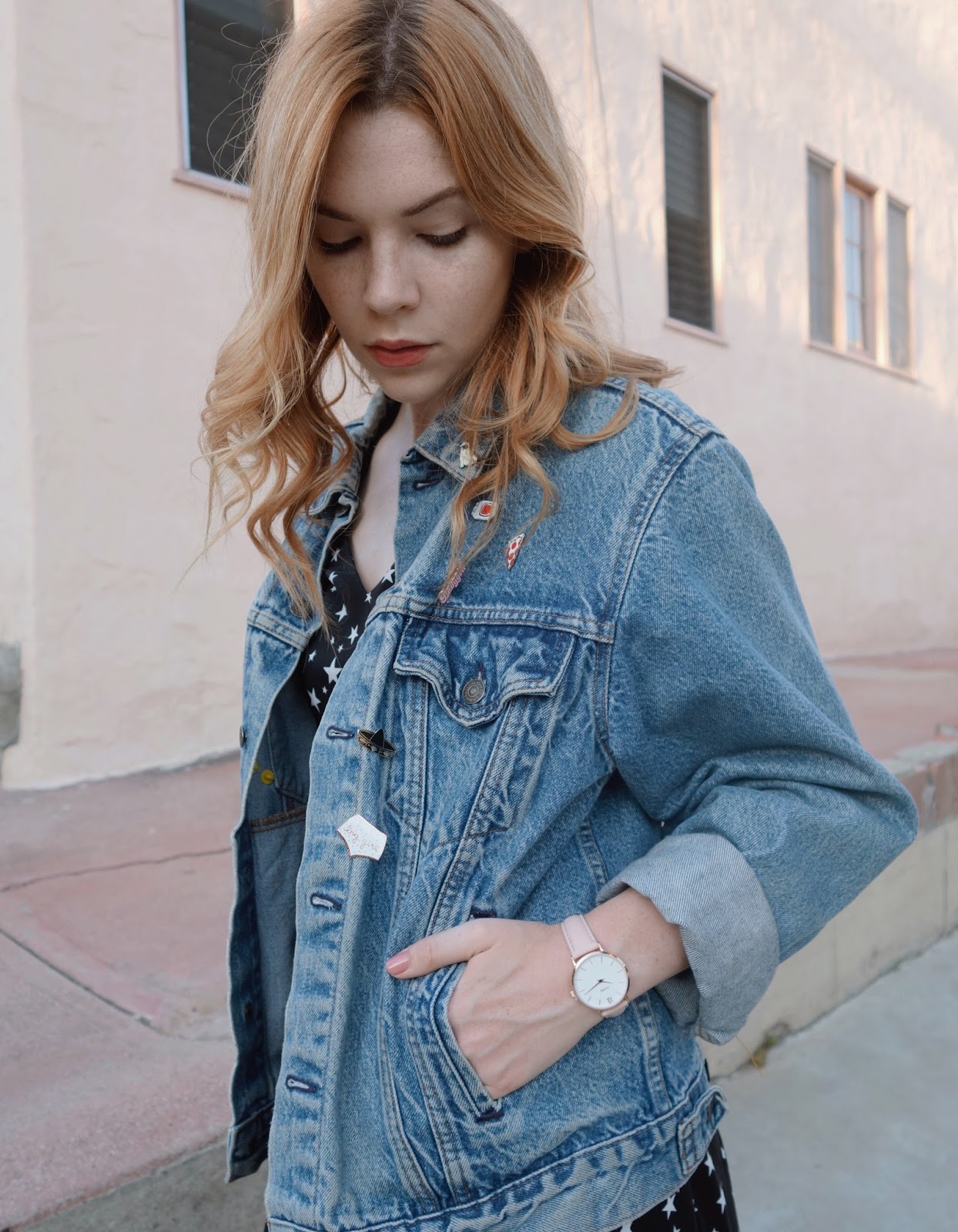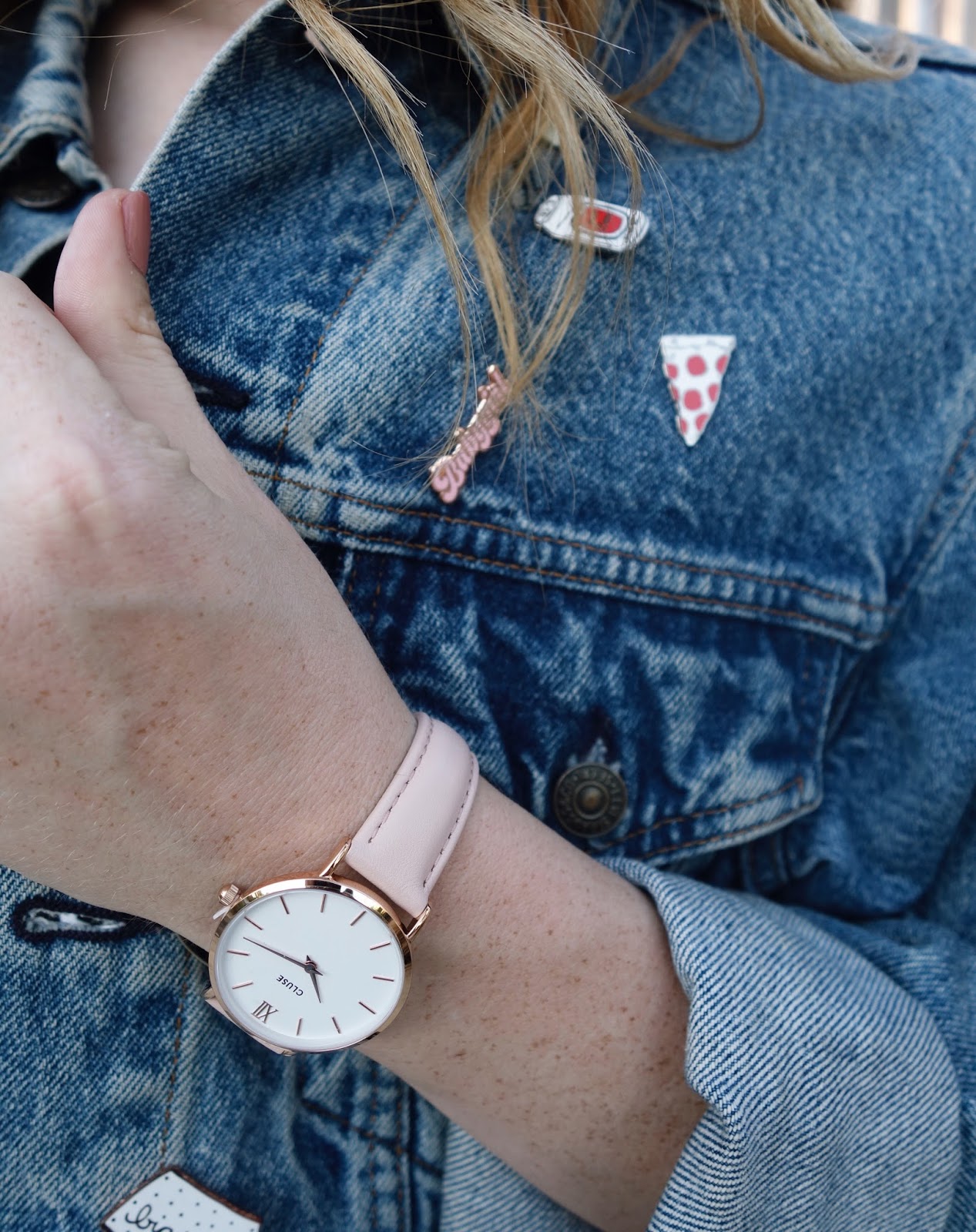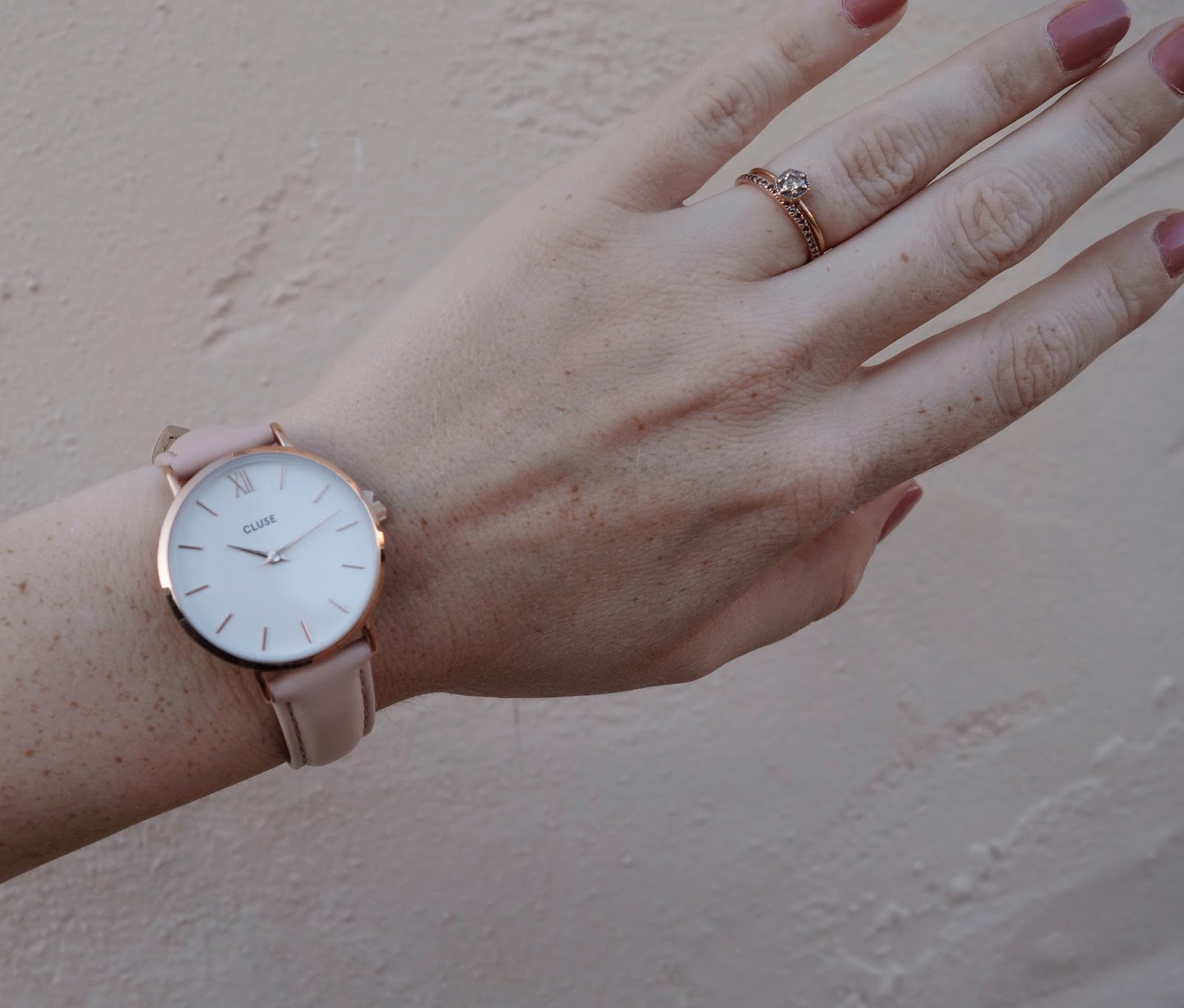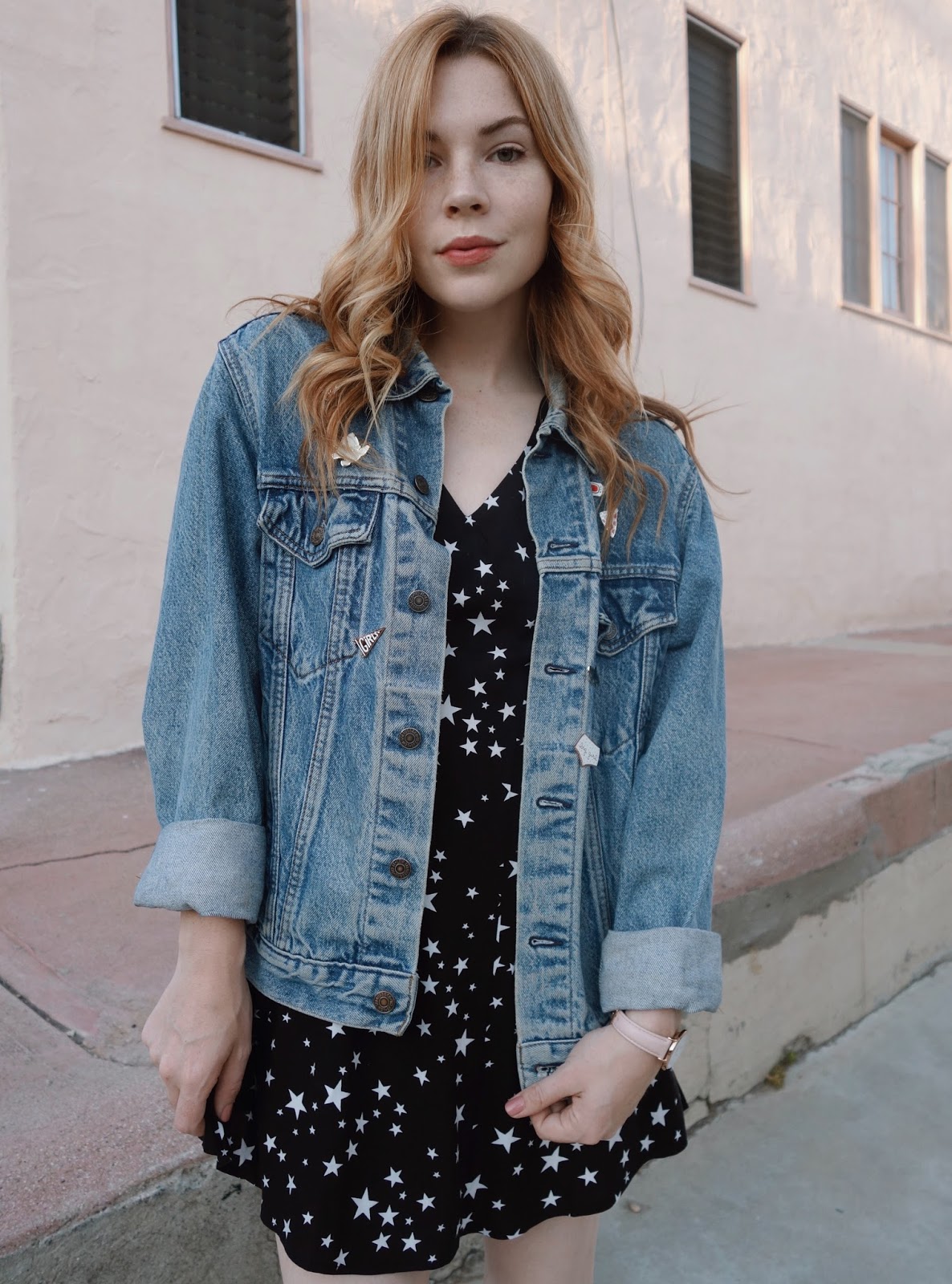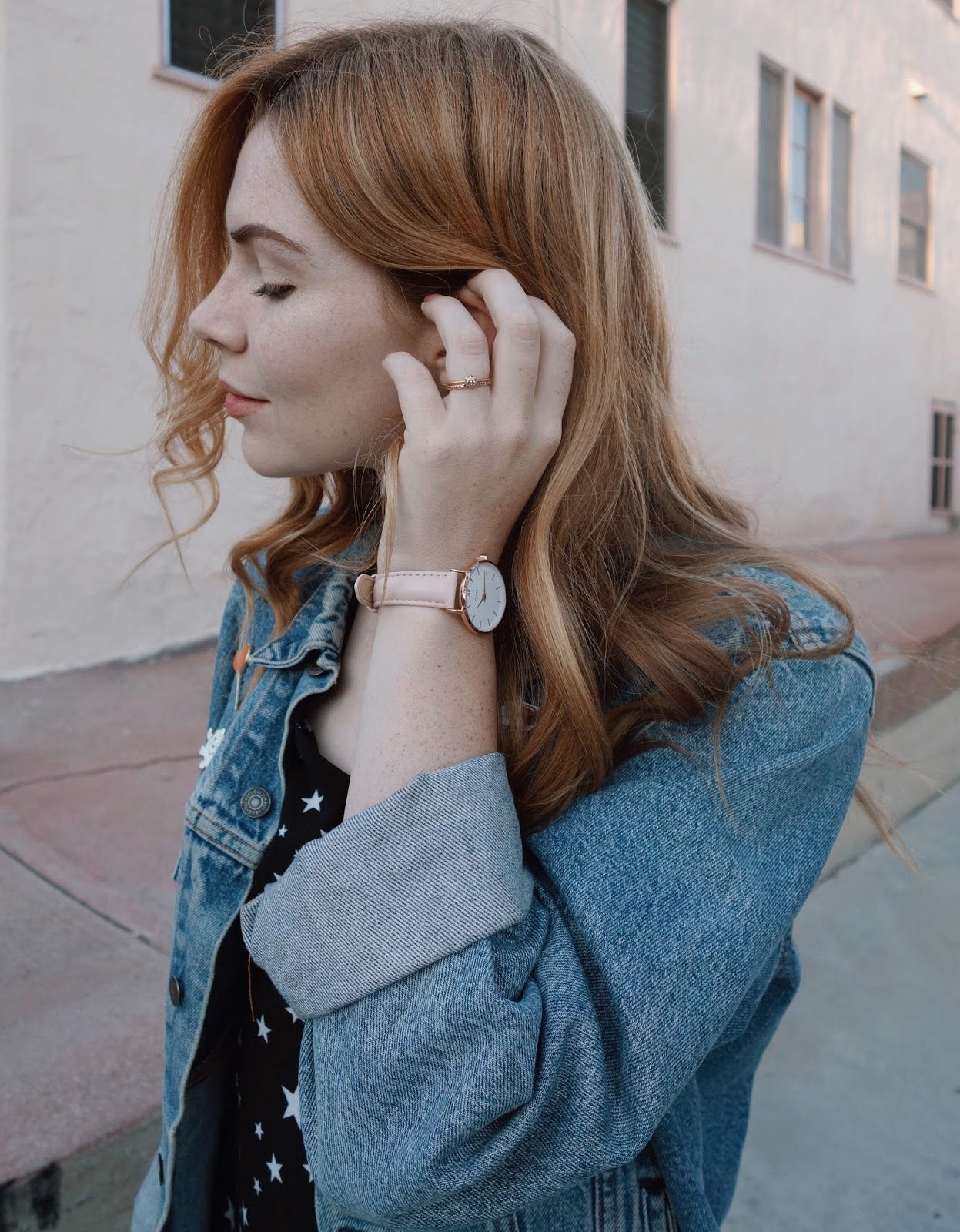 I easily get distracted and dazzled by clothing and purses and shoes. After all, they are the largest (size-wise) part of your closet. So my mind is often on those pieces. But the real key to pulling together an outfit, and having it be cohesive, is in the accessories.
I have long-since admired girls that can put 3 necklaces together and look effortless. Or pile on bangles, and make it look like second nature. I have never been that girl. I've failed at accessorizing so many times, that I though it was beyond me. I opted for a NO accessory look and decided that was good enough.
Until it wasn't.
Enter CLUSE watches. I've been intimidated by watches as long as I've been intimidated by accessories. They just always seems like SUCH a statement, that I couldn't possibly work them into my look. But then I found this dainty nude-pink leather beauty. It's small, it's simple, but still so stylish. The rose gold matches my wedding band and engagement ring to a T. It was love at first sight.
So in conclusion – don't be afraid. Try new things, and wait until you find the piece that truly speaks to your heart. This watch is going to be working it's way into my wardrobe a lot this year. Who knows? Maybe I'll even stop using my iPhone to tell what time it is.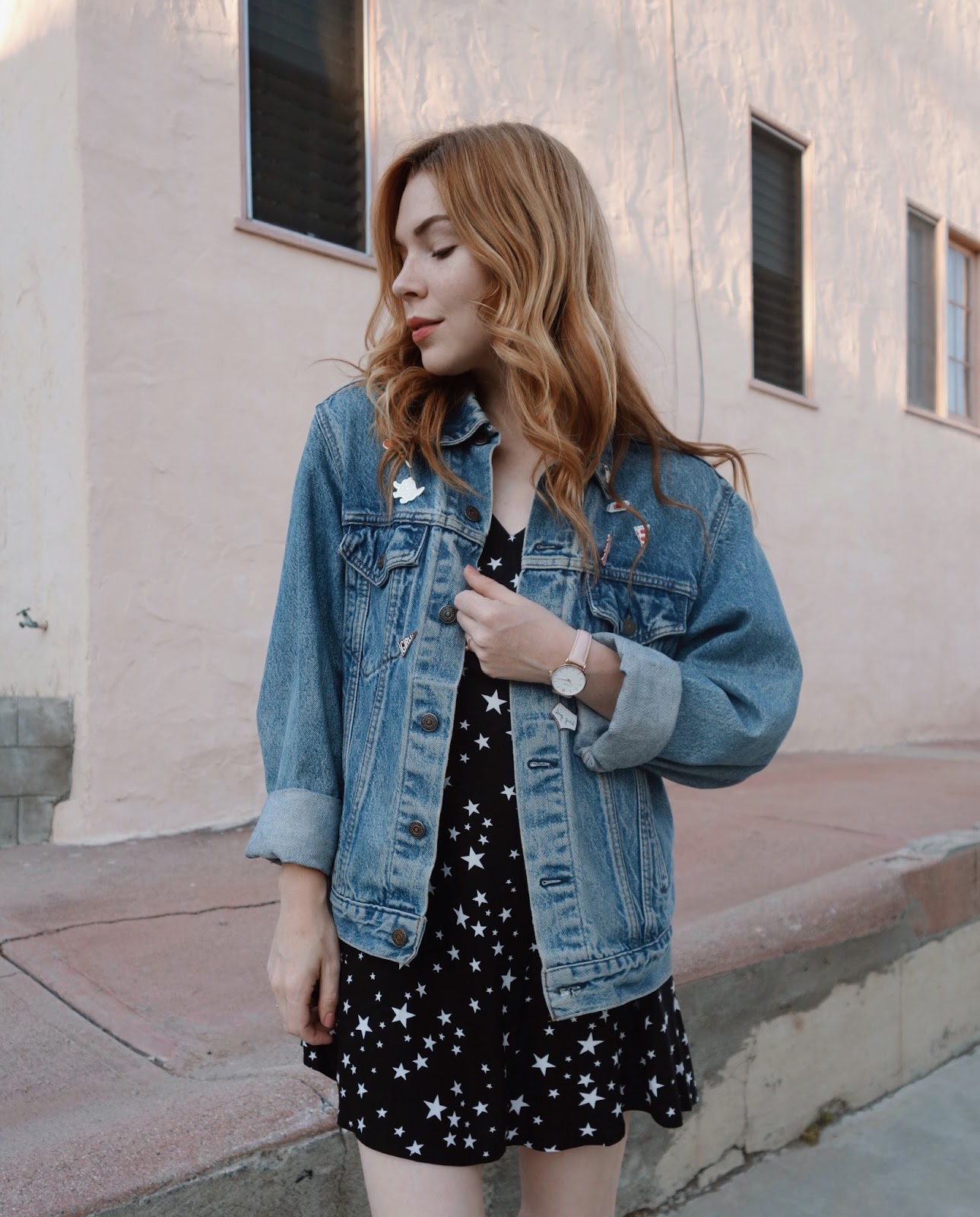 ">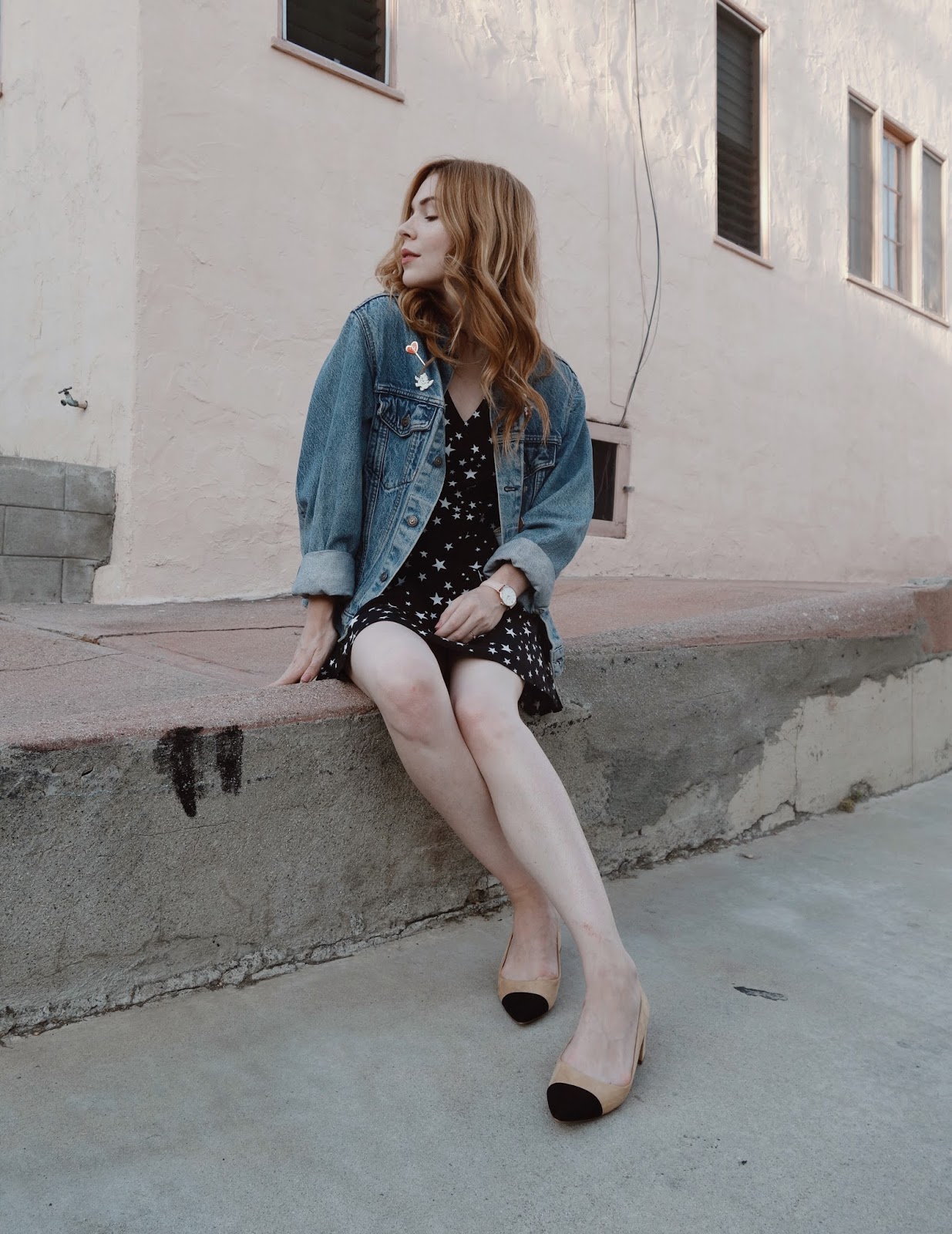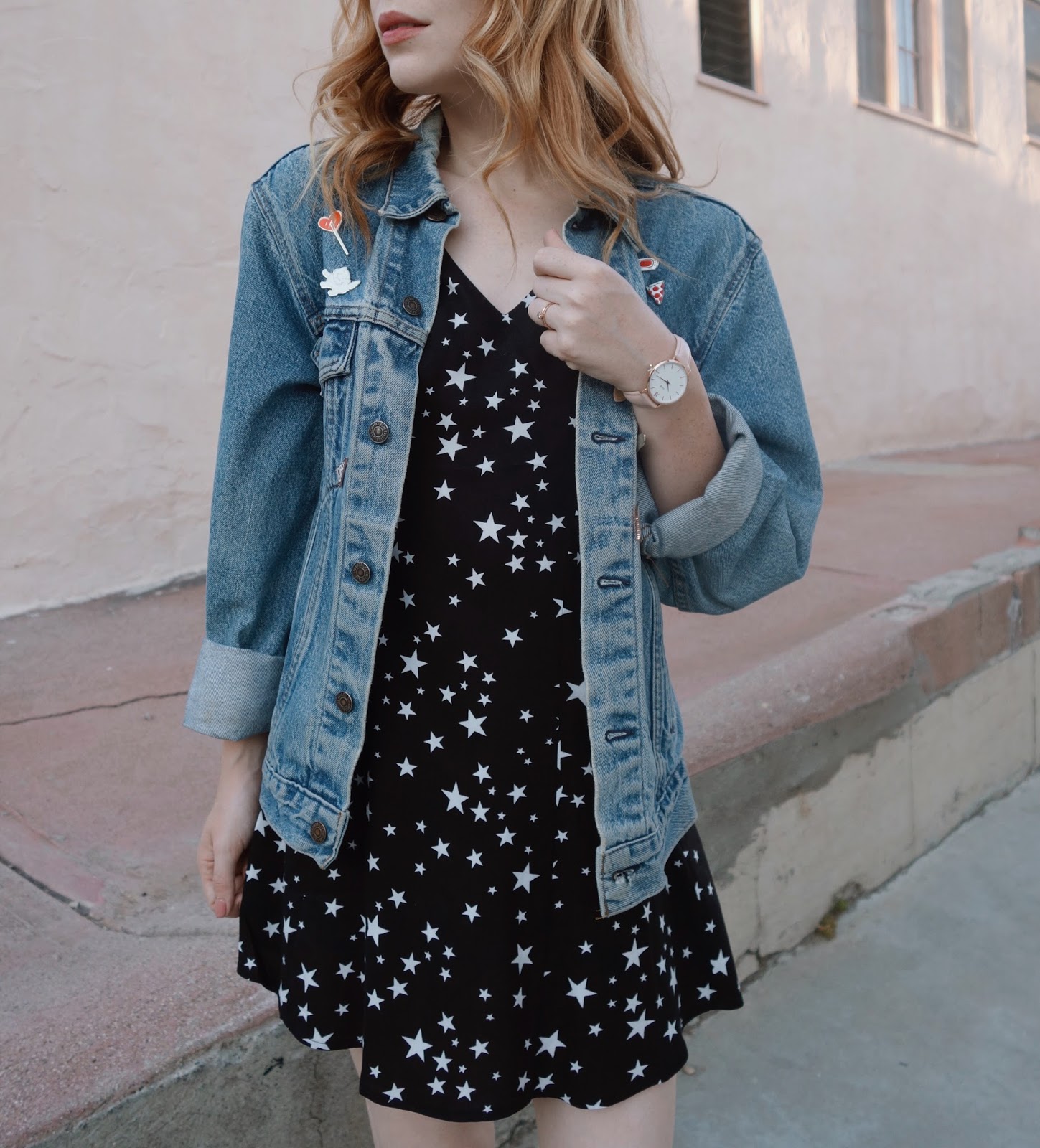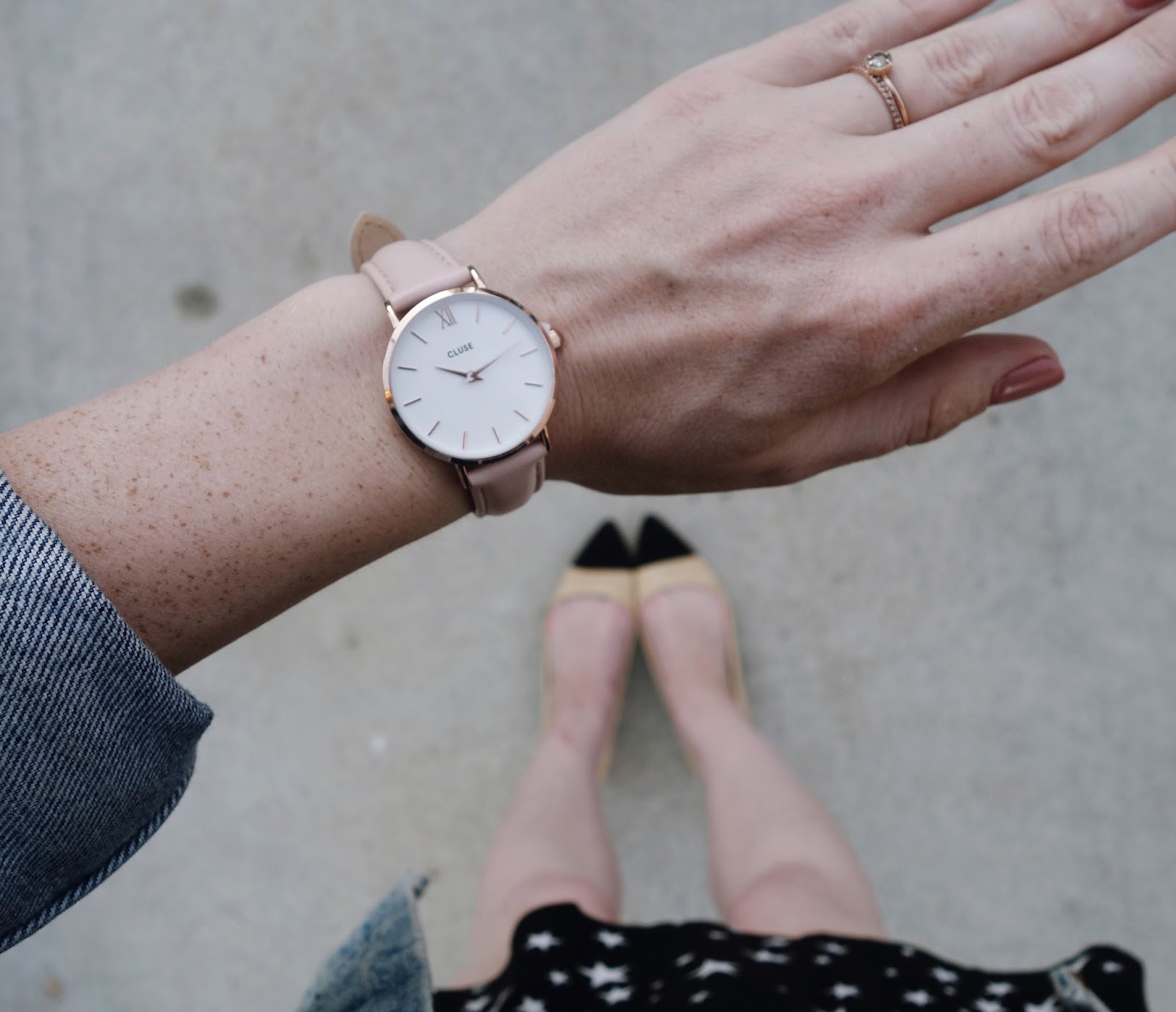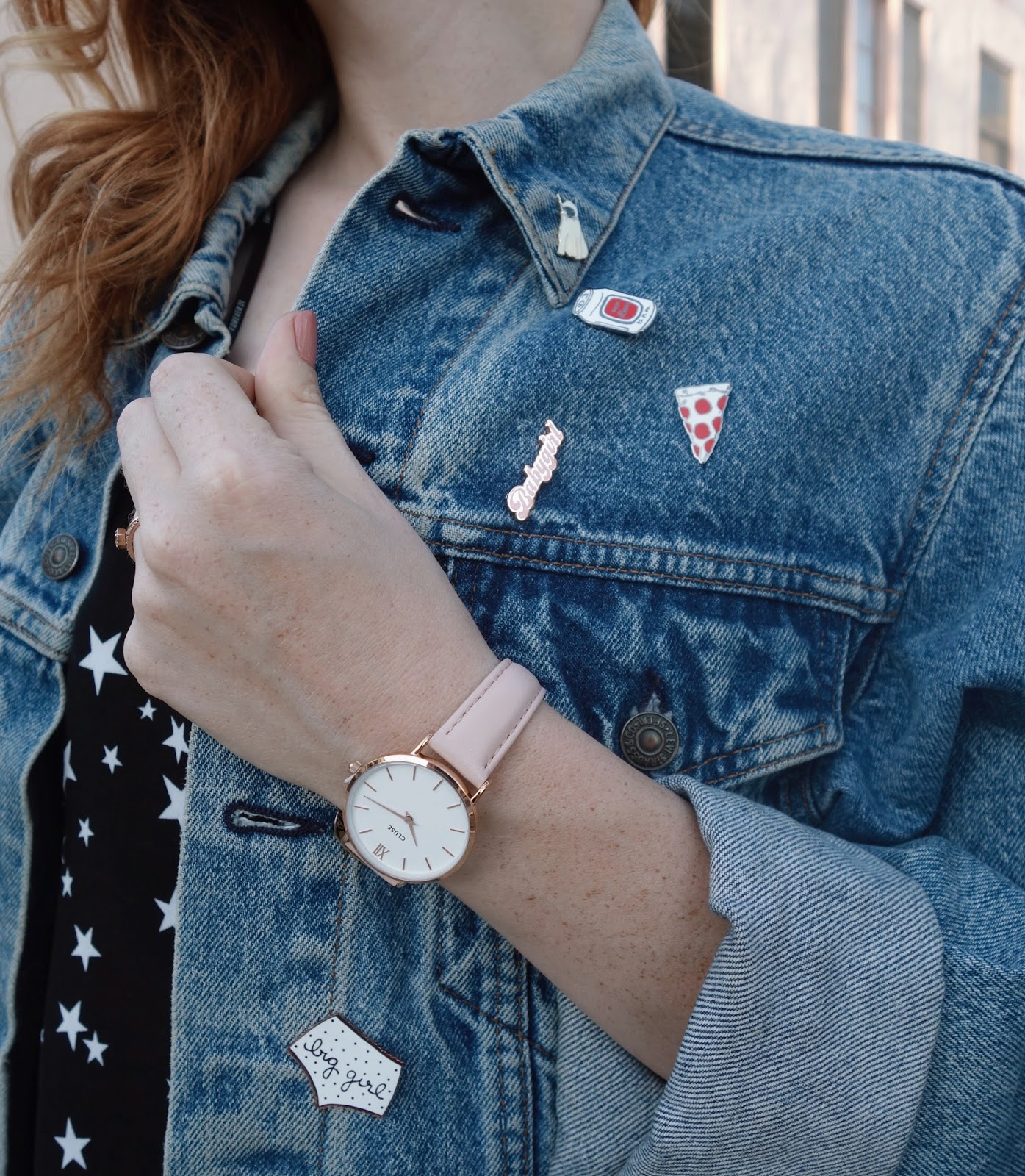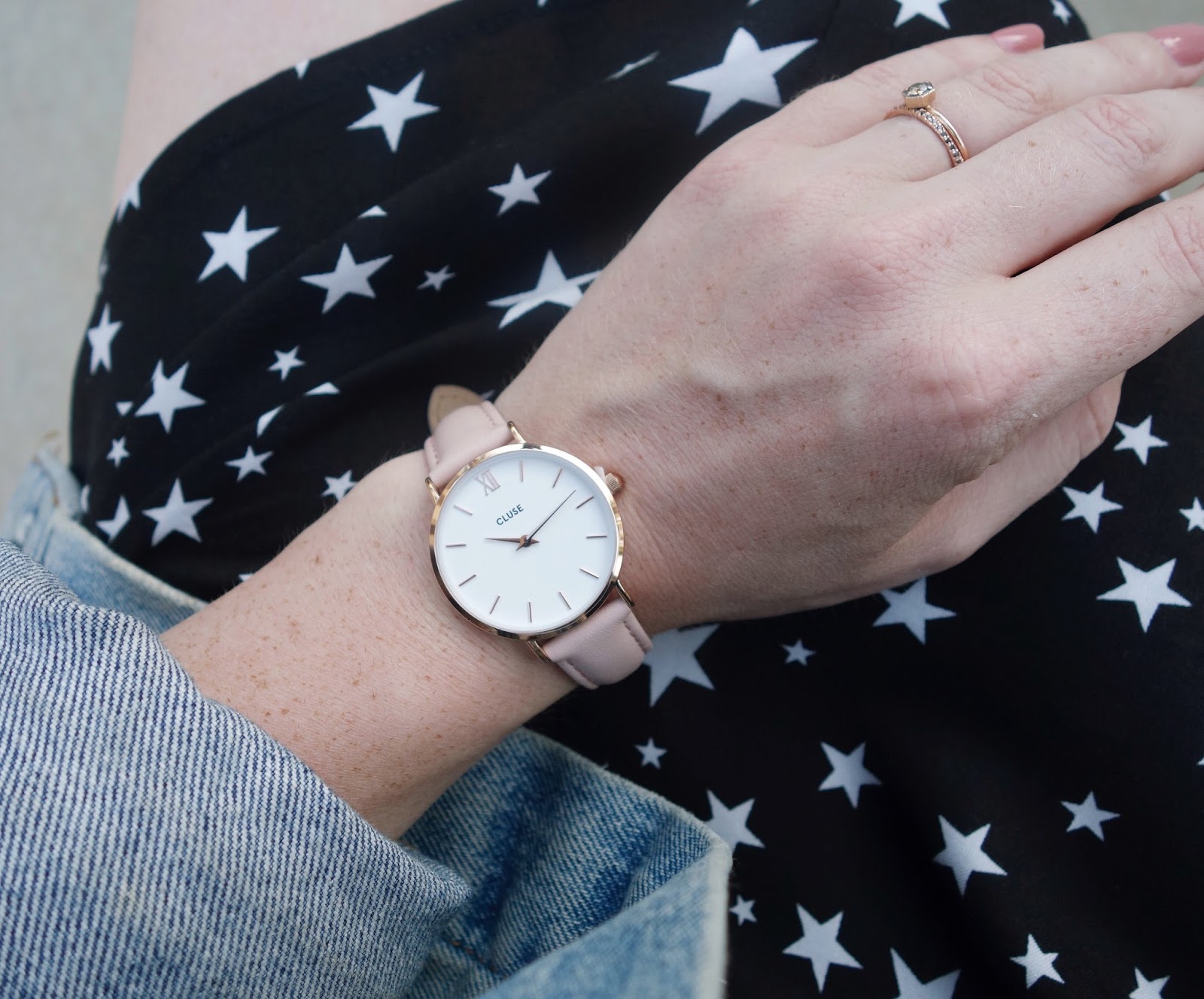 minuit rose gold pink watch / forever21 star dress / zara cap-toe heels / understated leather x UO jacket (old)