I'm a real creature of comfort. Especially since I started working from home, I really can indulge my love of coziness, while still keeping things chic. As the temperatures start to drop, I know I'm going to be reaching for more plush items – specifically these lovely slippers from Koolaburra.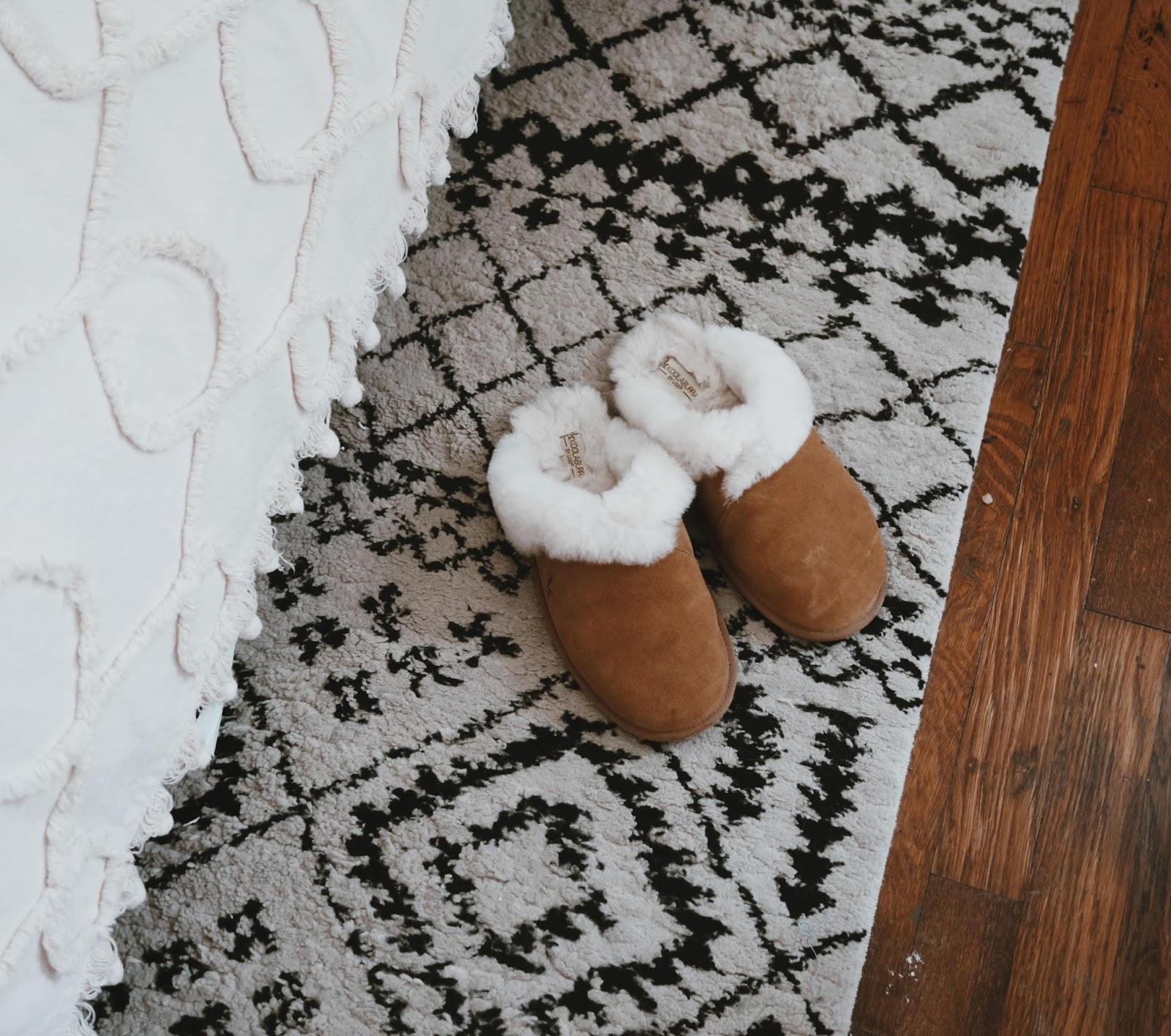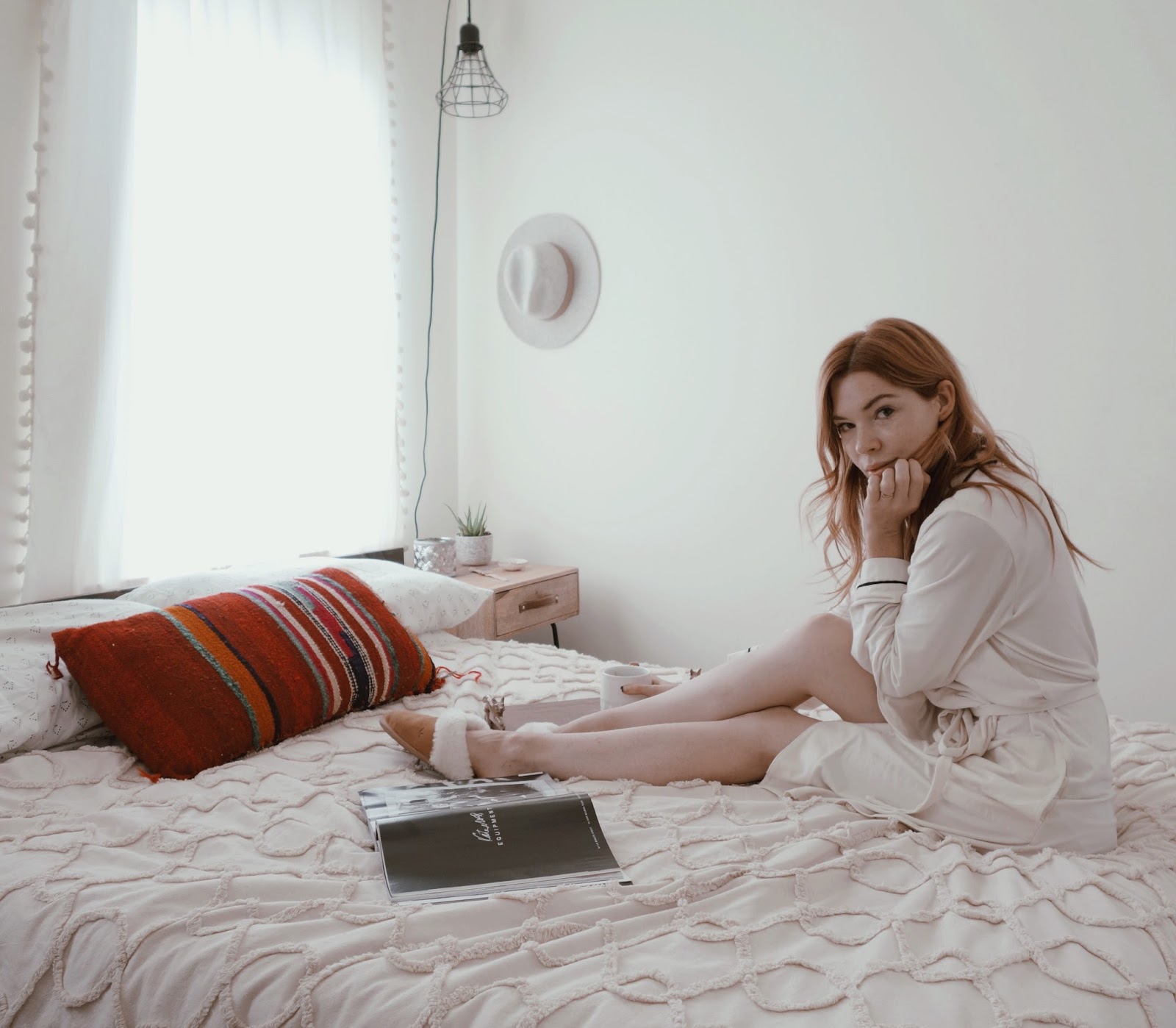 Whenever I'm not answering emails, or connected at the hands to my phone on a Sunday morning, I try to savor those last few moments in bed. Cup of tea in hand, and getting to delve into my stack of magazines – that's pretty much heaven on earth.
I added these soft slippers from Koolaburra to my wardrobe last month, and I must admit they're already getting a lot of wear. I took them with me to the mountains when I visited, and I think they may have stayed on my feet the whole time. They're perfectly cozy while still looking chic, and pretty much the only thing I want to slip on my feet when I first wake up.