LA, I love you. And I want to share my love of my city with anyone who may be visiting, or just looking for something new to do for date night. That's why I'm starting a new series on my blog of Things to Do in LA. First up – the Pop for the People exhibit at the Skirball Cultural Center.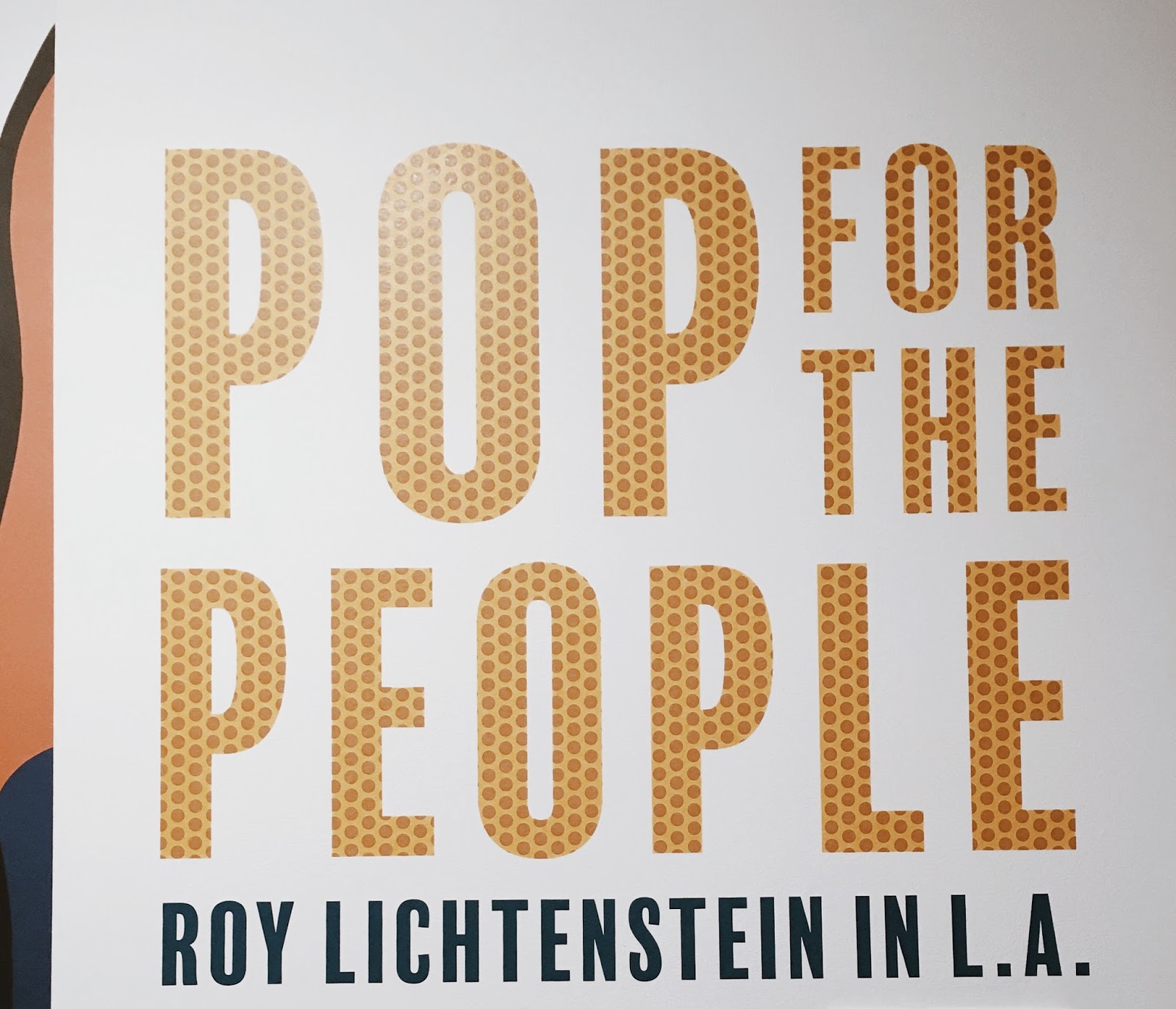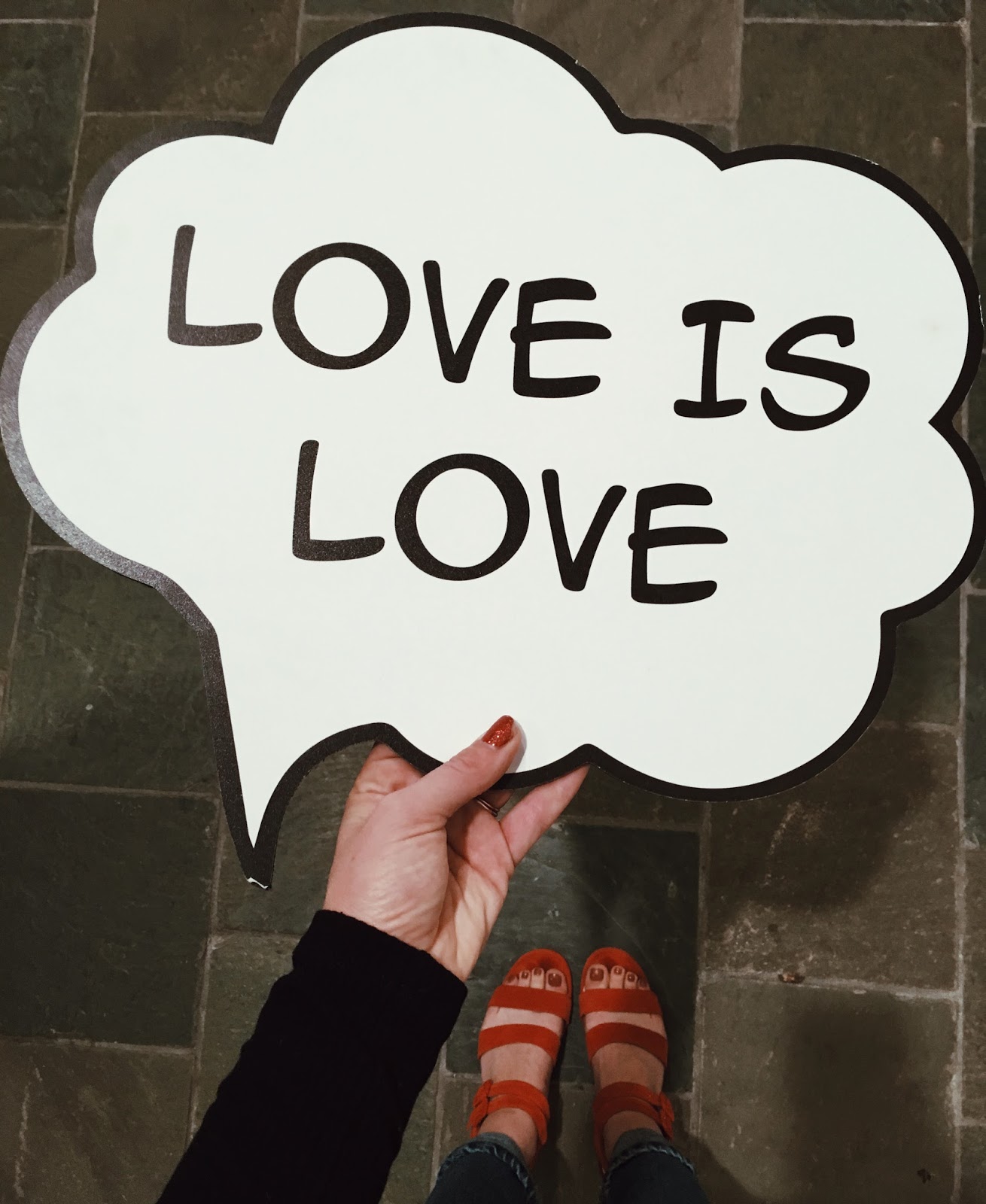 Spanning decades of artist Roy Lichtenstein's work, the Pop for the People exhibit features dozens of pieces by the artist. I only knew some of his work prior to attending the opening last week, but upon leaving, I realized how much his pieces have shaped our modern art world. I fell in love with a few pieces, for example the portrait of the nude woman, but even more so, I loved how interactive the exhibit was.
There were plenty of traditional pieces that were behind glass or hanging that were obviously off limits to touch, but there were also pieces that you could in a way, become a part of. There was a full bedroom set up, complete with a bed, in Lichtenstein's pop-style, that you could walk into and sit down on. There were signs to hold in front of another piece to become one of the characters in his stories.
It made for a great date night for the husband and I, and if you happen to be in town, you should stop by. The exhibit runs from now until March, with more information here.