Coming back to LA means coming back to a whole lot more sunshine. Instead of digging out my old sunglasses, I decided to mix things up for Spring by trying out a new style from Elizabeth & James.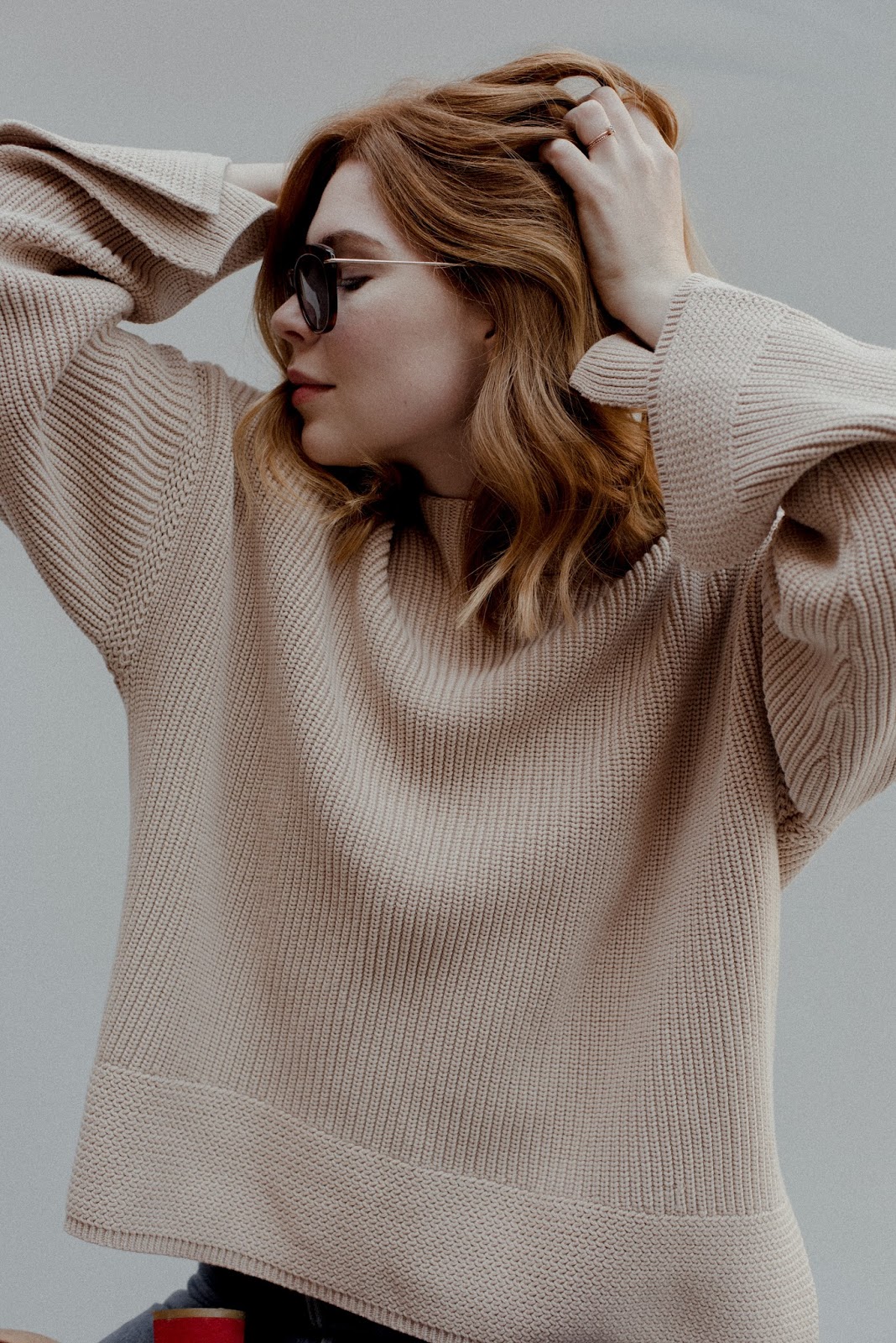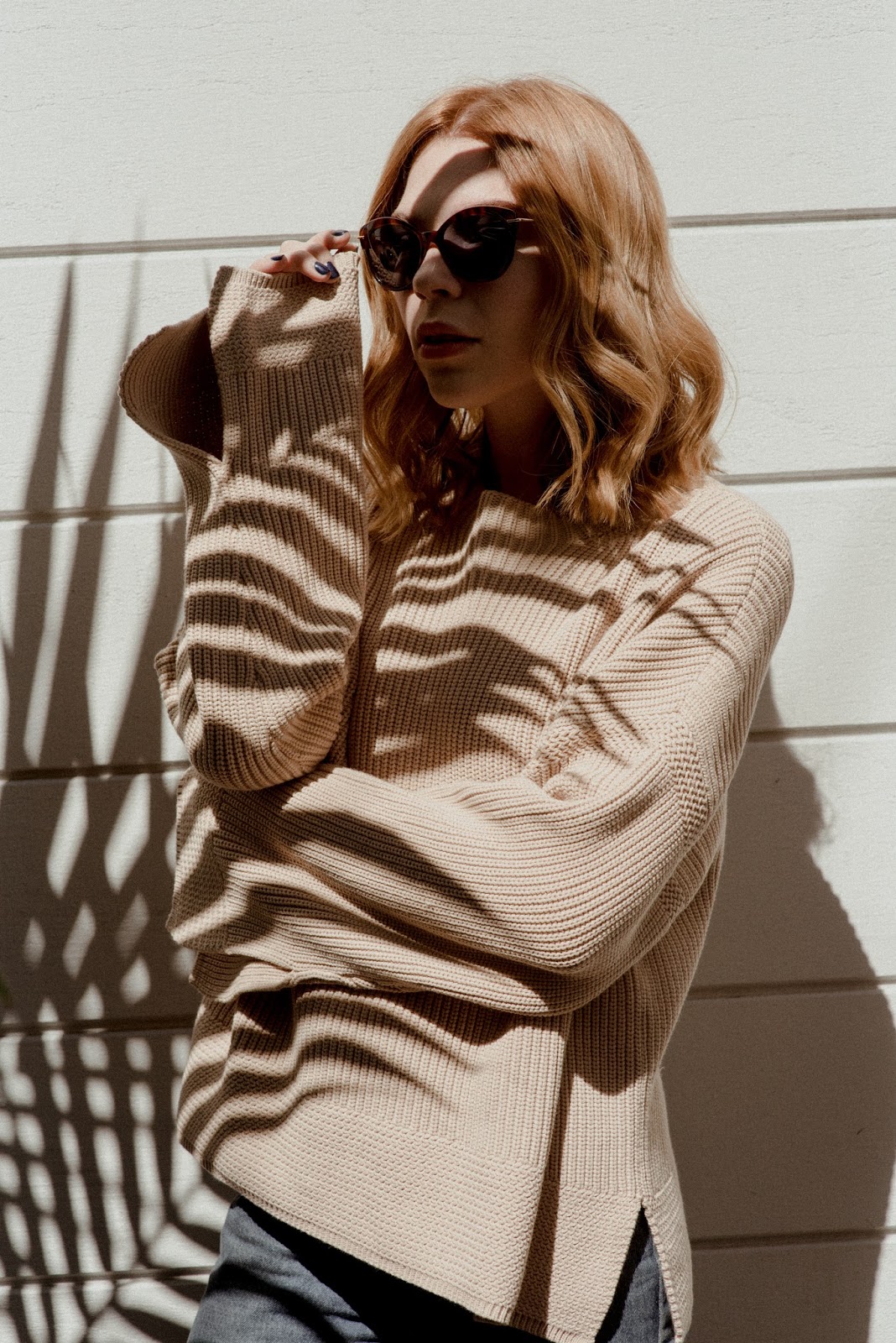 Last week I picked up these sunnies and this sweater (both from my favorite label, Elizabeth & James) and shot some photos with the one and only Grant Legan. I am so in love with how the photos turned out, and even more in love with the sunnies I picked. I love a good tortoise pattern, and the darkness of this pair really caught my eye.
I've already worn them every day since getting them, and while the heatwave will prevent me from wearing this sweater much longer, I'm planning on taking it with me to the Pacific Northwest next week for a secret little project.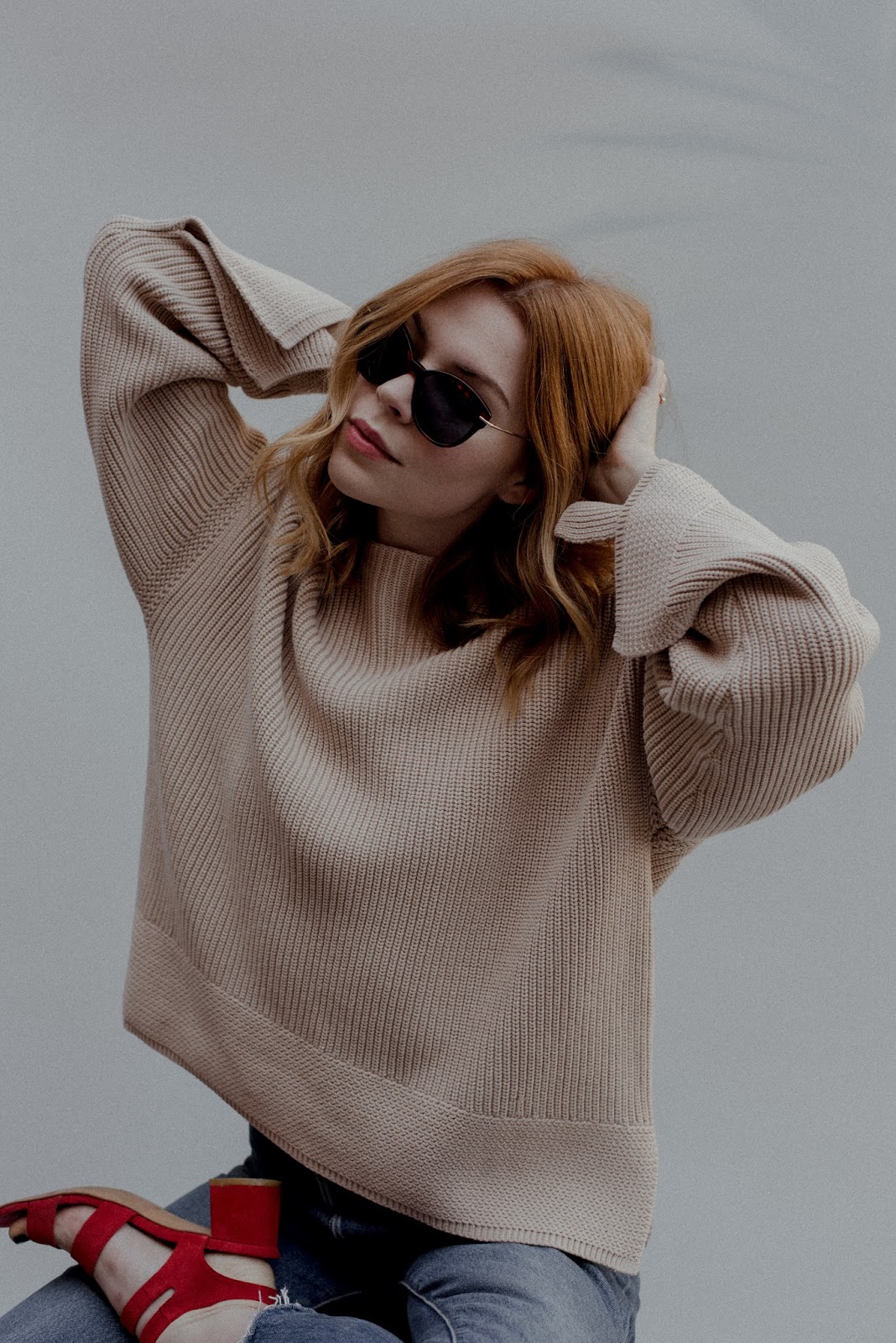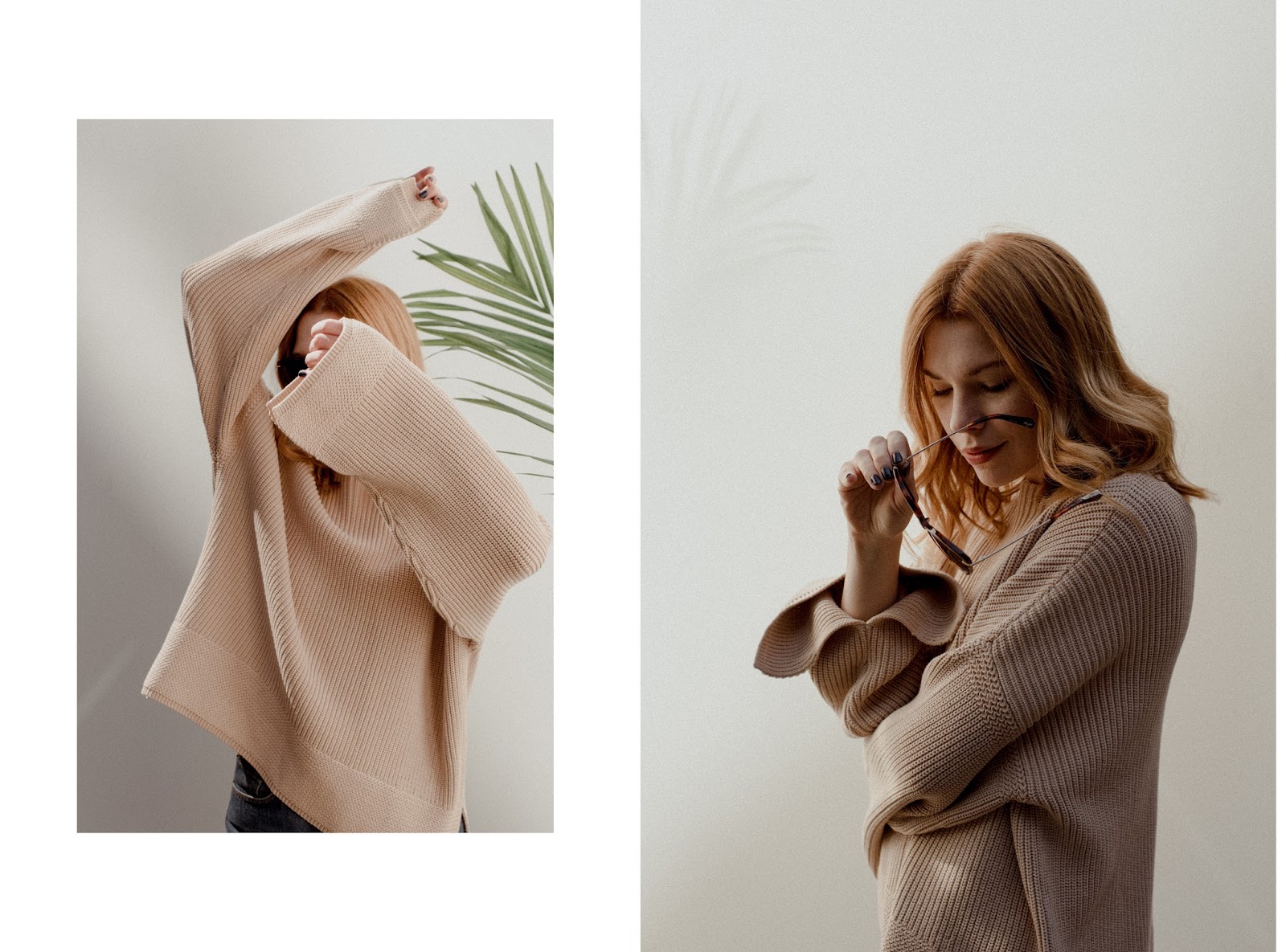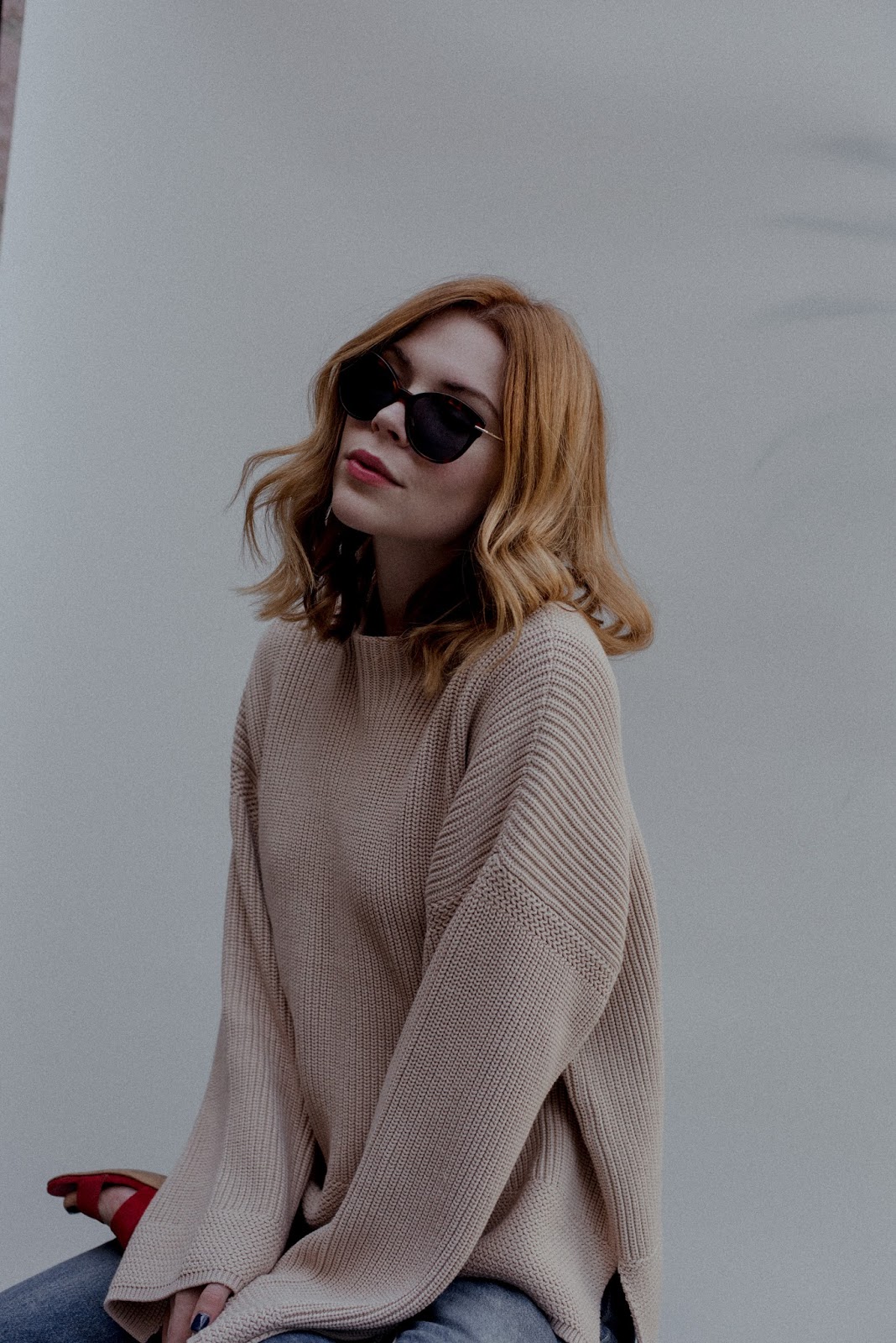 elizabeth & james wright sunglasses / elizabeth & james aimee sweater / marais sandals / NARS dolce vita lip pencil