Last week I teamed up with my blogger friend Jill Wallace of Little Black Boots to give one of you lucky ladies a blush colored YSL purse worth around $1100. It's our small way of saying thank you so much for following along – really, we couldn't do anything that we do without you readers!
We're hoping to do more giveaways like this in the future, so if you aren't the winner please leave me a comment at the bottom to suggest what you'd like to see as the prize for the next giveaway.
And without further delay, see the winner by scrolling down!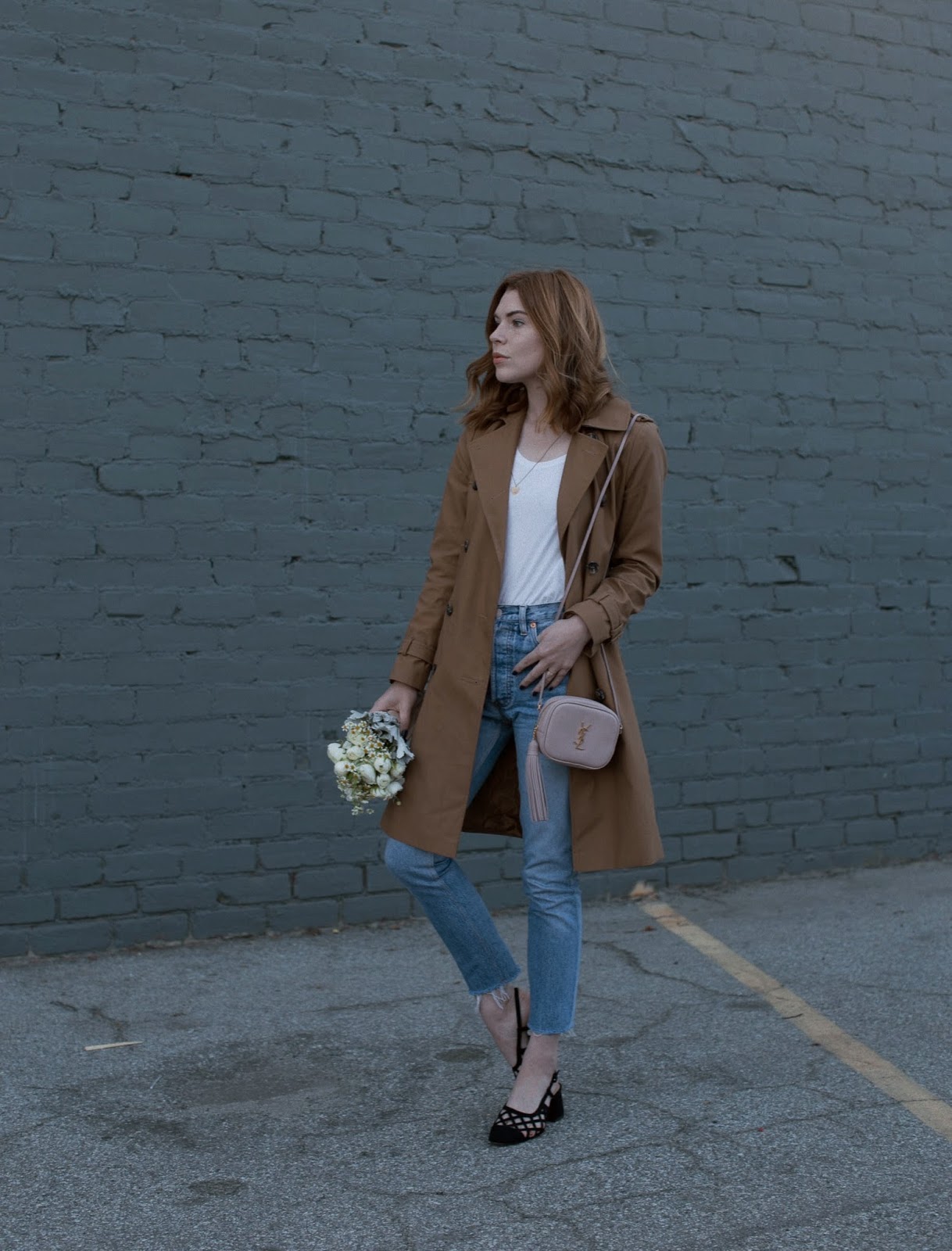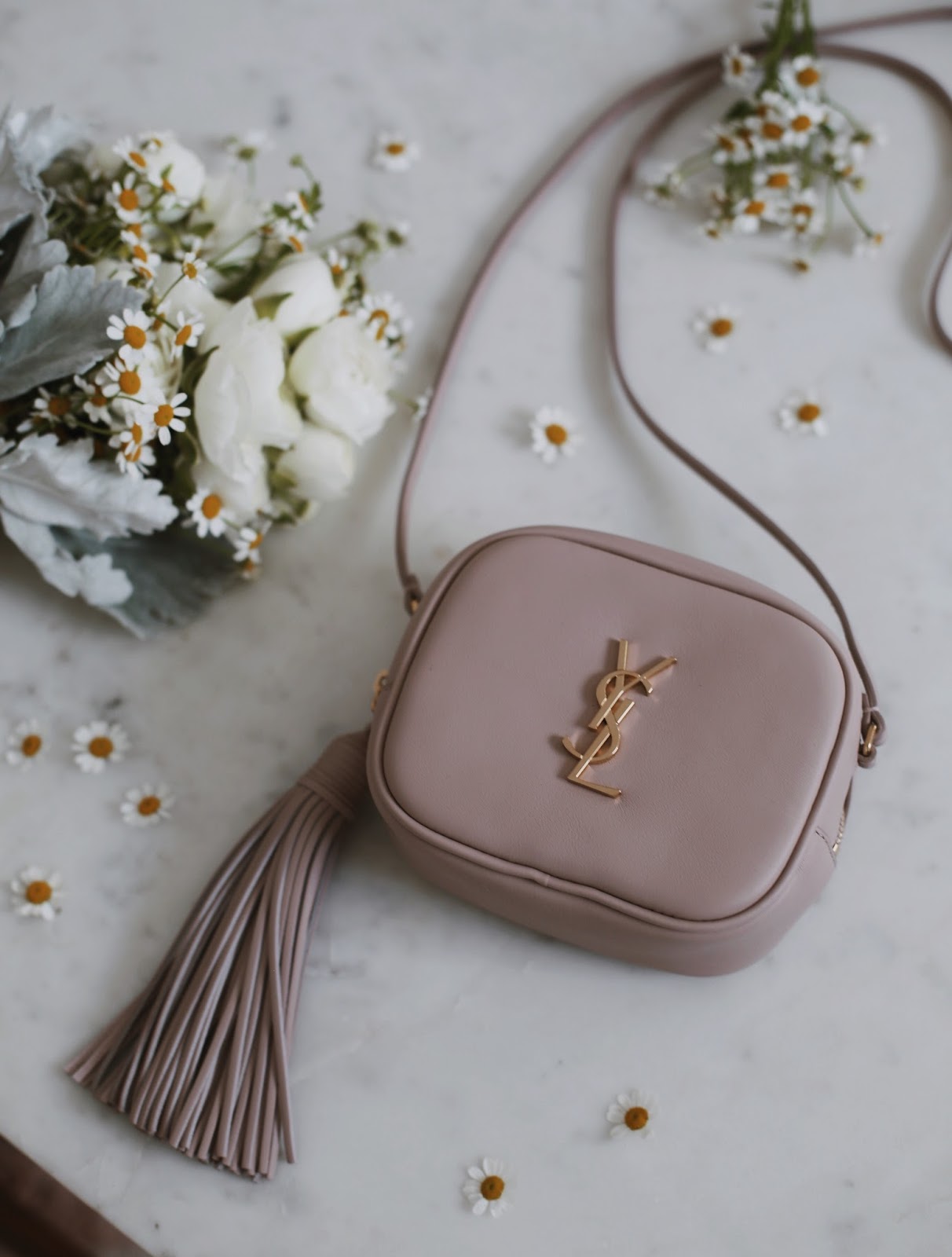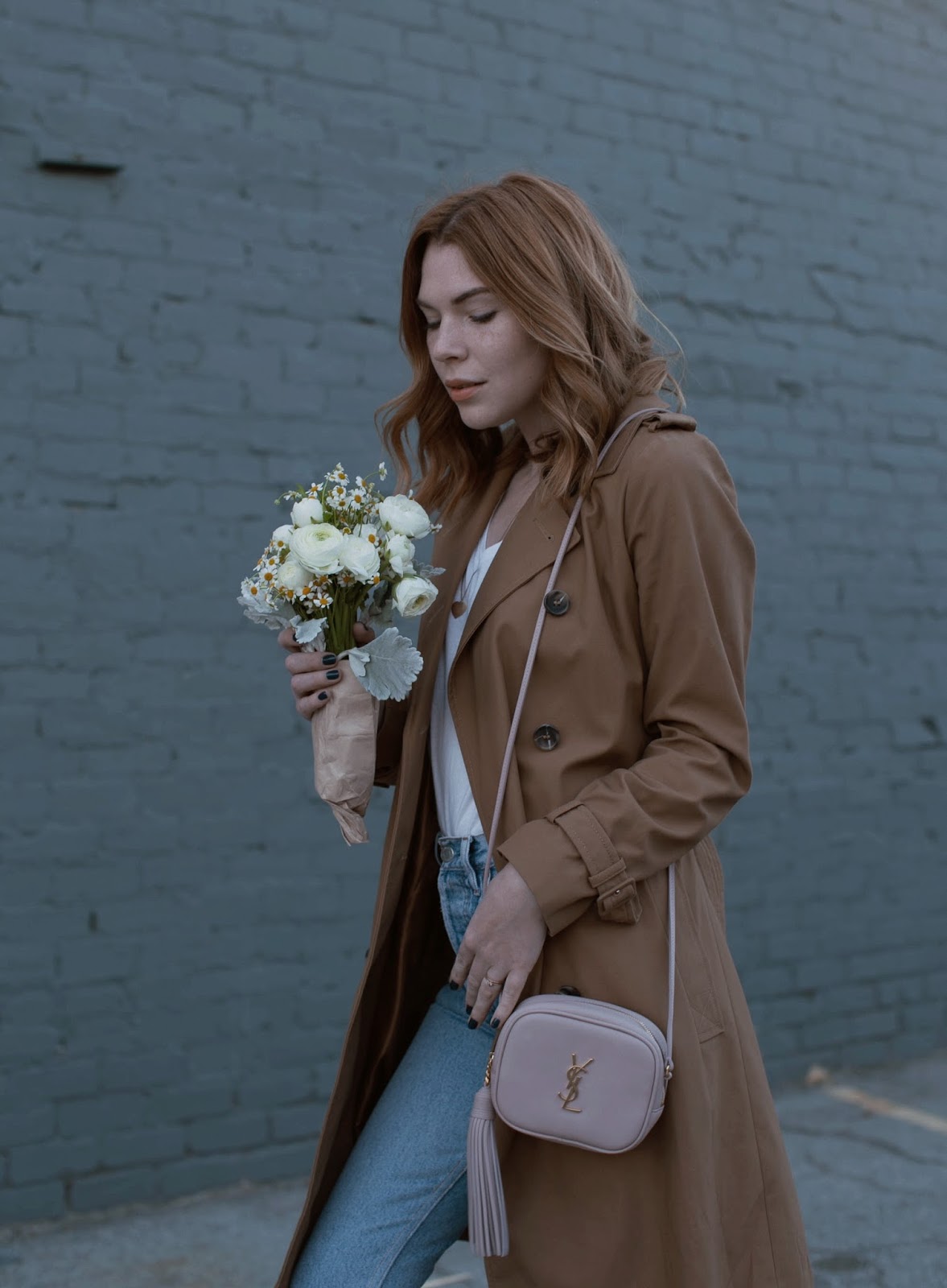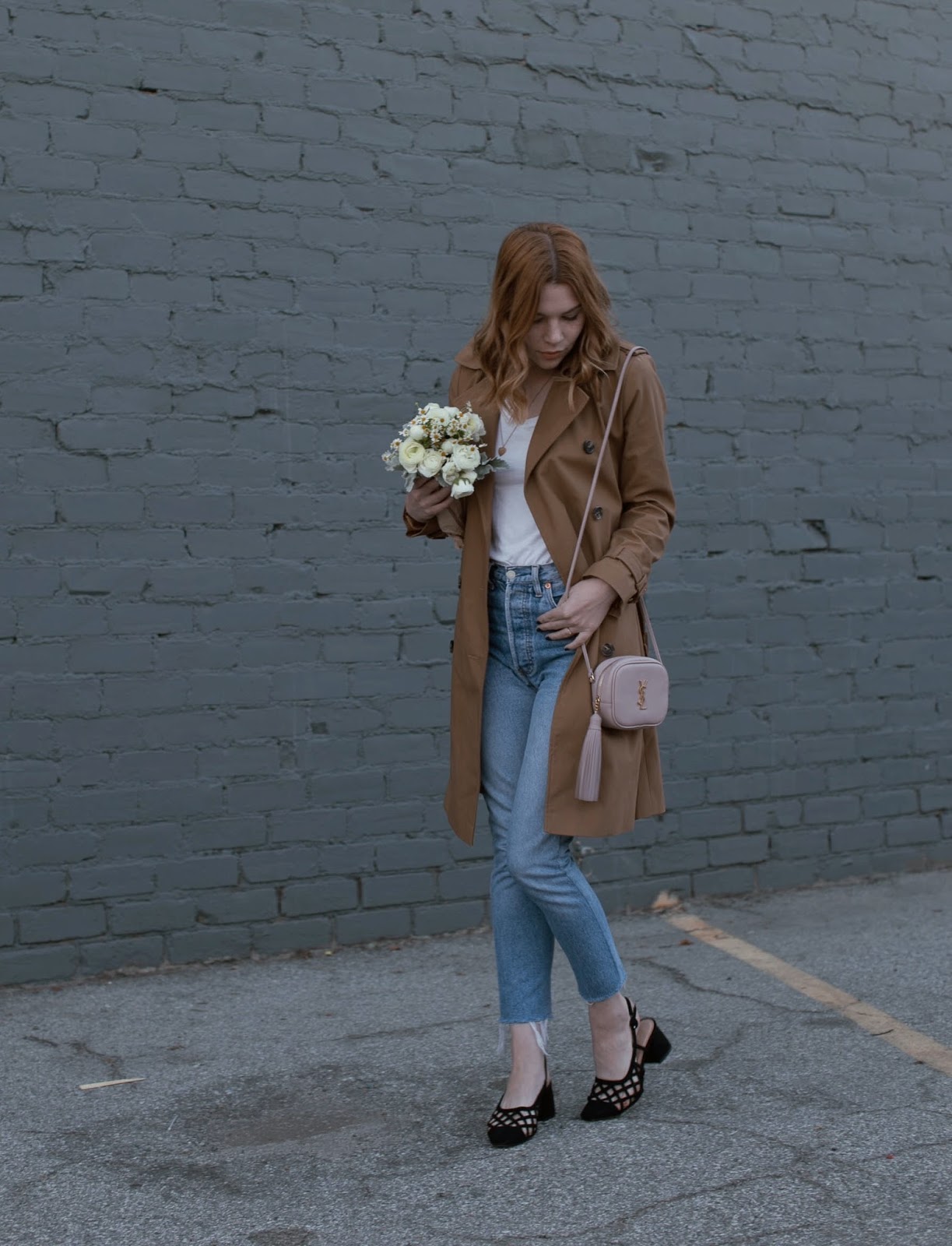 A huge congratulations to @lynn.hoang! OneYSL bag coming your way. You did it, enjoy that purse, lady! Didn't win? Leave a comment below and tell me what you think the next prize should be!