If you've ever struggled with your skin (and really, who hasn't??), you know that feeling of having a 'good skin day'. You wake up, and for whatever reason, you're just glowing. Your skin looks plump, that pimple you had last week is gone, the birds are singing – you get the picture. But when that 'good skin day' turns into a 'good skin week' and then a 'good skin month'? You know that you're onto something huge.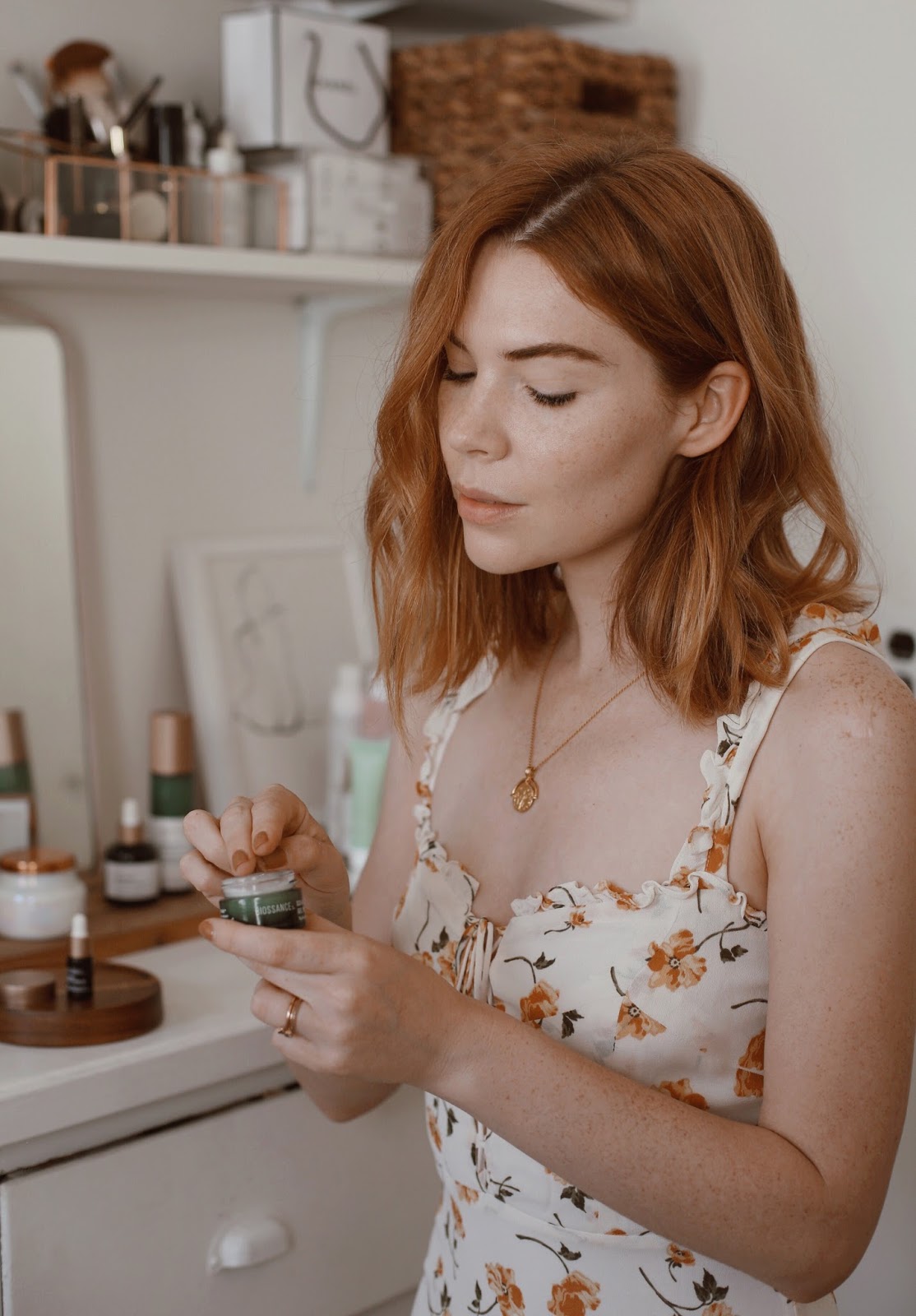 Lately, my skin has been looking and feeling the best it has in a long time. Sure, I've been drinking more water and avoiding sun exposure as much as possible, but my skin has been feeling especially glowy. And I can easily trace it to the face oil that you guys have heard me talk about more than any other face oil – Biossance's Squalane and Vitamin C Rose Oil. It's been my holy grail product for over a year now, and I have made my way through a few bottles during that time.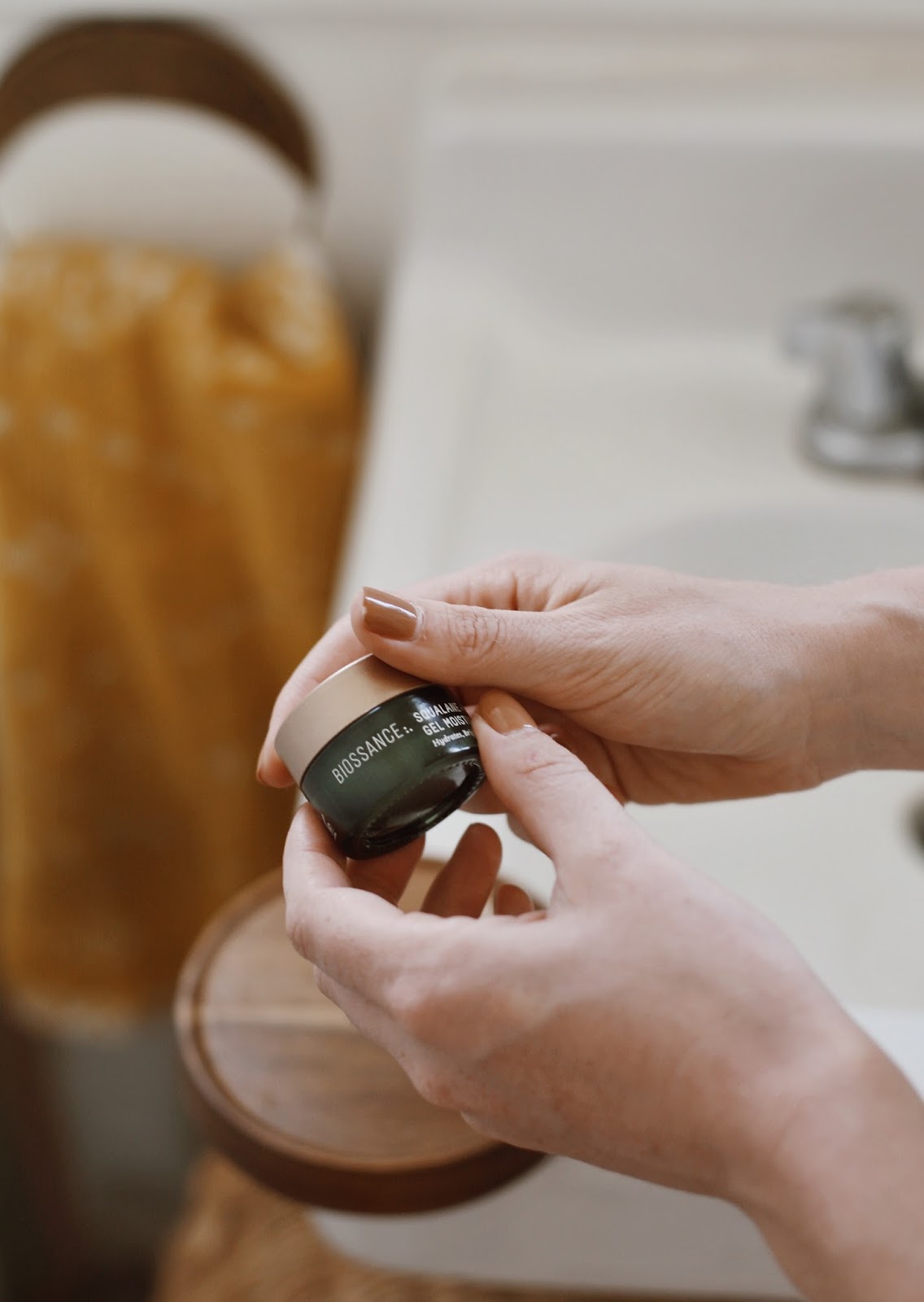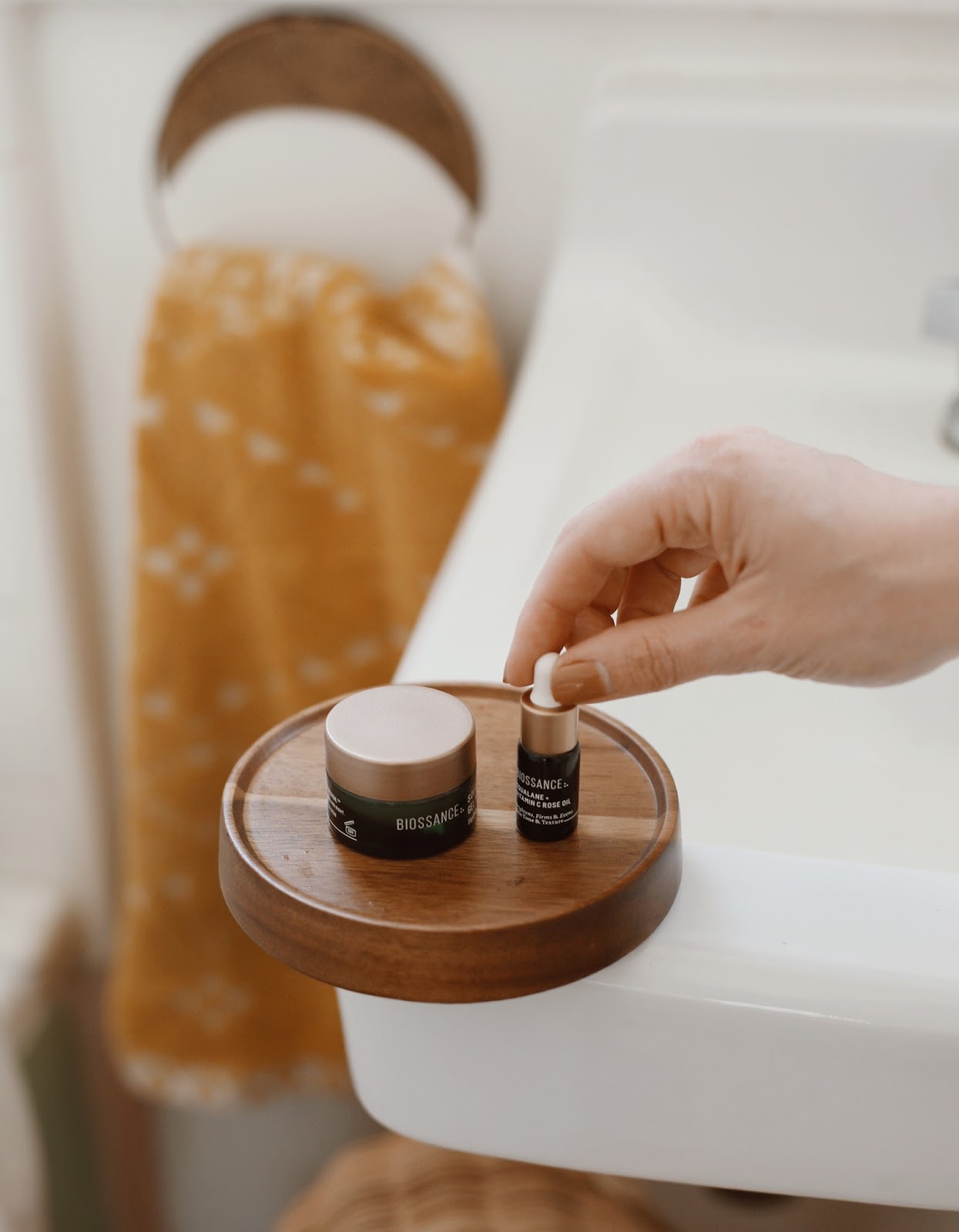 Recently I started using the Squalane and Vitamin C Rose Oil both at night and in the morning, and my skin has really honestly never looked better. You guys have heard me talk about Biossance a lot over the past year. And really, it's because I first fell in love with this oil before discovering the rest of their line. Whenever I get a direct message on Instagram asking about my skin, it's the first product I recommend, because for me it's made all the difference. My skin still has it's ups and downs, but lately I've felt so much more comfortable about skipping makeup and just letting my skin do its own thing.
One of the big reasons why I am a Biossance nut (I am, I admit it) is because they have such a high standard when it comes to clean beauty. They blacklist over 2,000 ingredients that are potentially harmful to humans or to the planet. Their Squalane that they use is 100% plant-derived, rather than being harvested from shark liver. And really, it's the Squalane in their products that my skin has responded to the most. I live for the stuff.
Another reason why I always recommend Biossance to you guys? Their sampling program. You can get free samples of some of their top products, including the Squalane + Vitamin C Rose Oil for free (you just pay a small shipping fee). The samples are a good size (I keep the sample size in my gym bag or pack for longer flights to reapply) and a re a great way to be introduced to the brand without having to take the plunge on a larger purchase. They have three different sample options, but my favorite is of course the Brightening Sample Set which includes the aforementioned oil plus the Squalane + Probiotic Gel Moisturizer. I love how quickly it sinks into my skin, and there is a big reason why I always travel with it. It really does help brighten your skin and has saved me from more than one dull complexion skin day.
I really only like to partner with skin care brands that I believe in, and Biossance has consistently been at the top of my list for over a year. I know a lot of you have given them a try since I first started talking about them, but just in case you haven't – check out their Sampling Program. I'm betting you'll be hooked like I am too!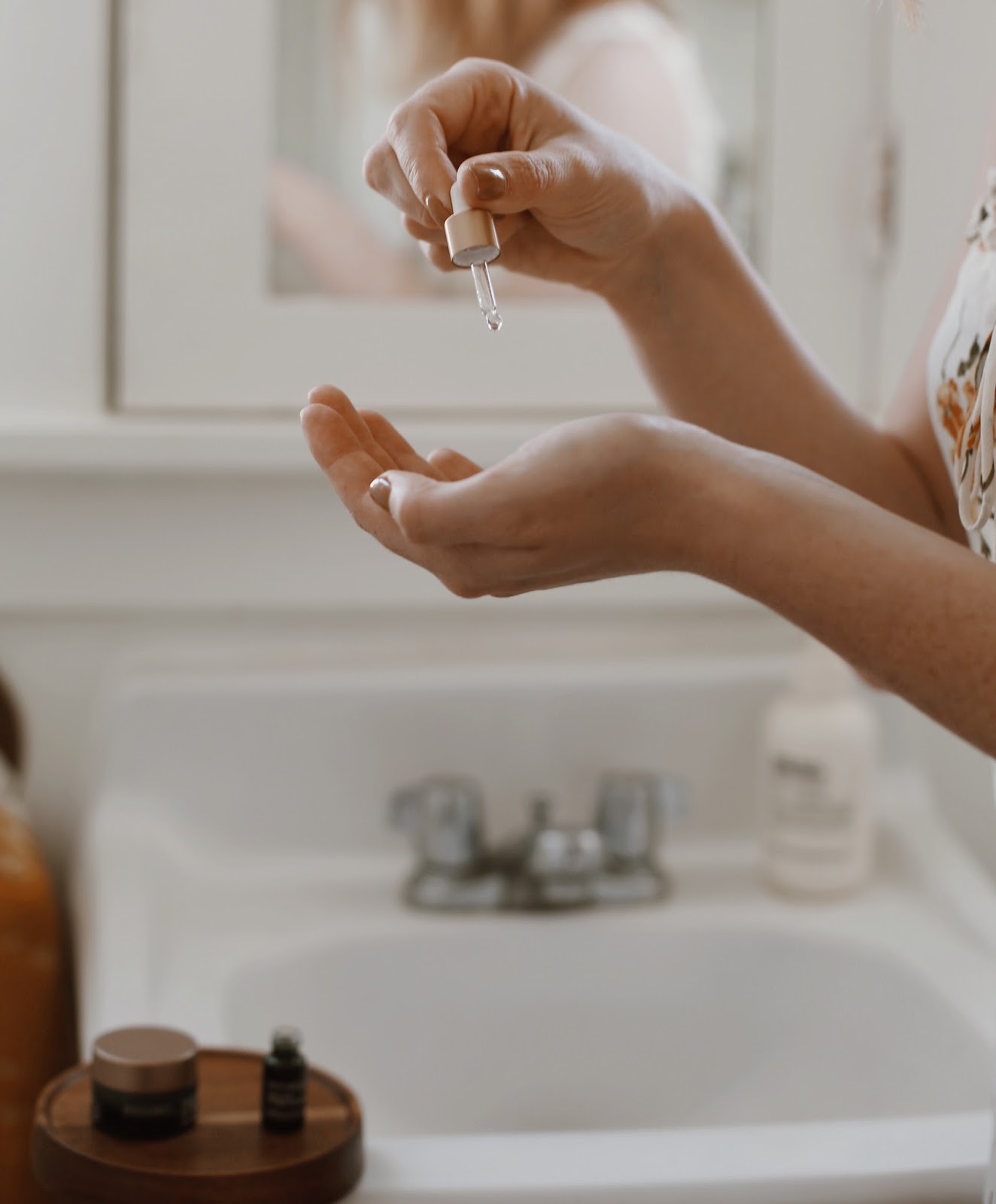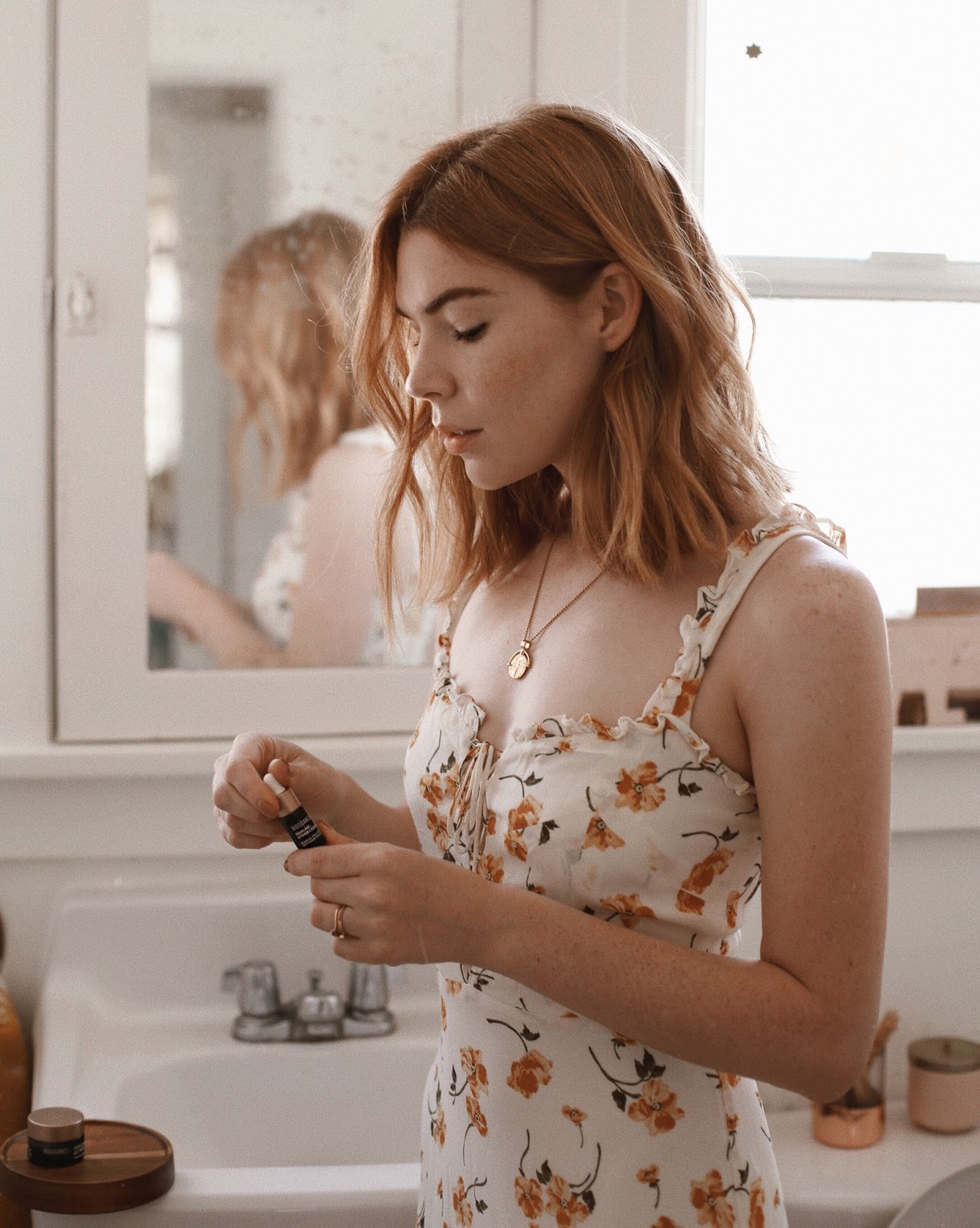 This post was sponsored by Biossance, however all opinions and words are by me.