I love choosing gifts for my friends and family. But, if I'm being honest, there are some people in my life who are easier to shop for than others. My closest friends, my husband, and my sister are always very easy to choose for. But picking gifts for my parents? That's usually where I need a little help. So this year, I am thrilled to partner with Ralph Lauren and their luxurious gift guide to find exactly what will make my parents happiest this holiday season.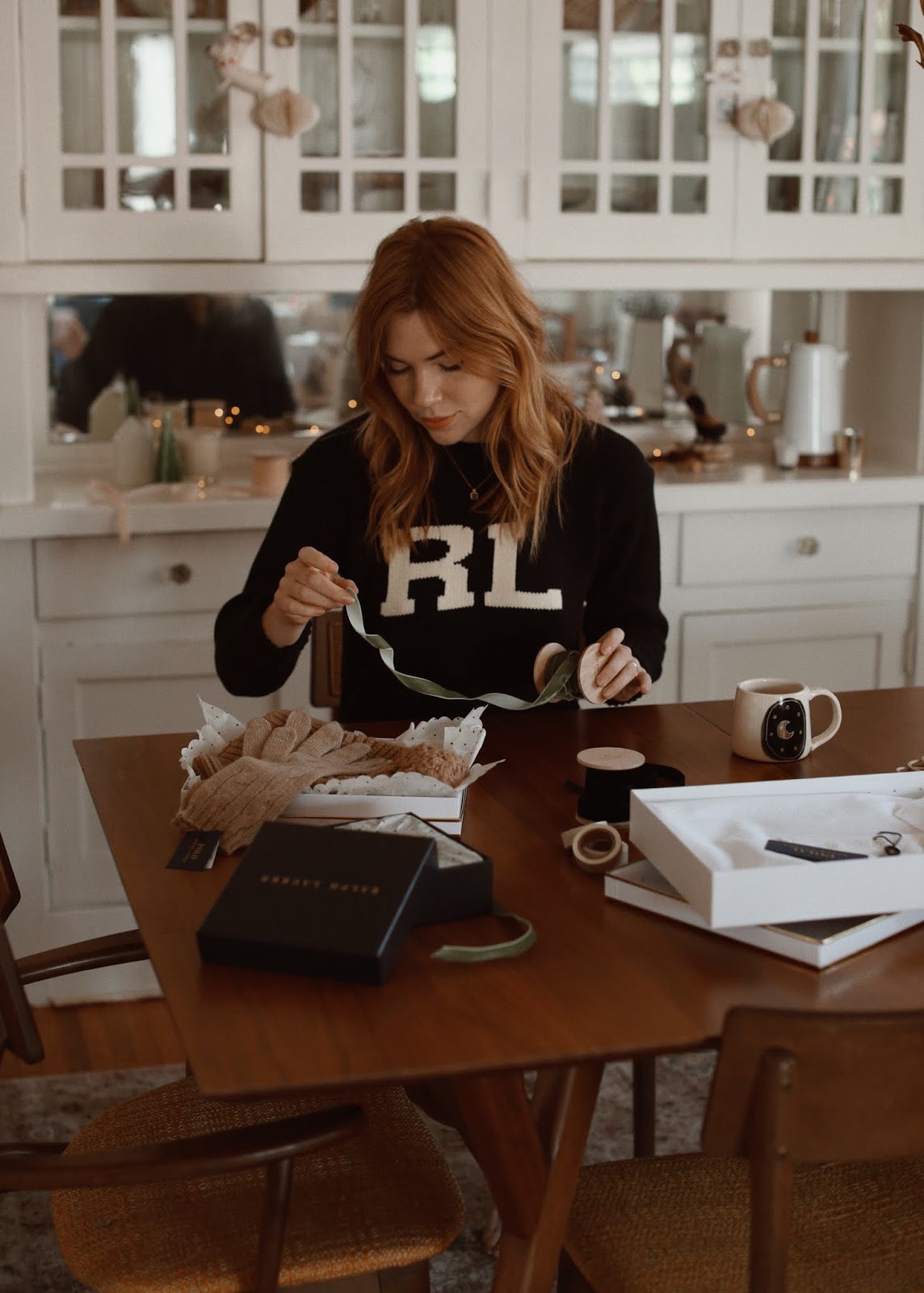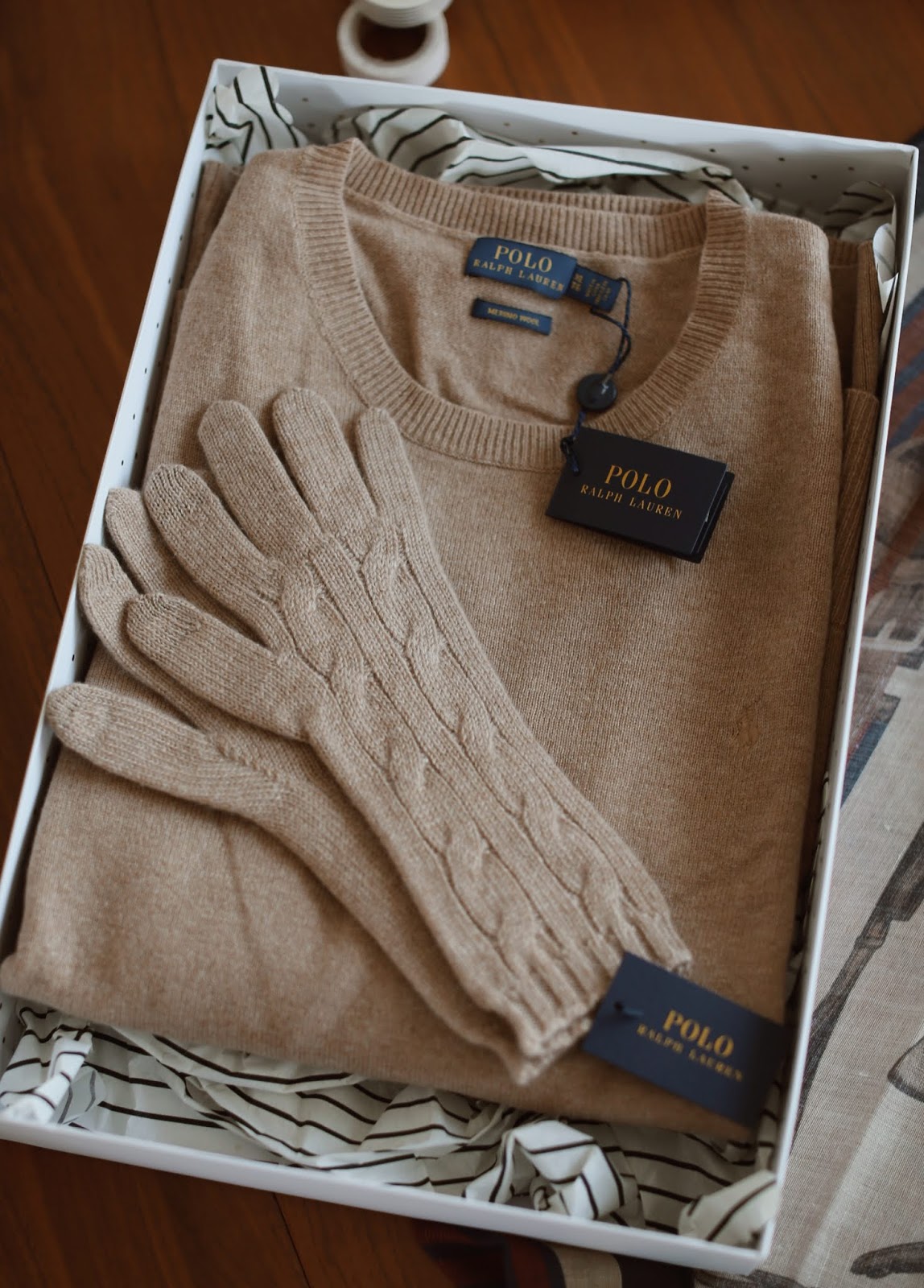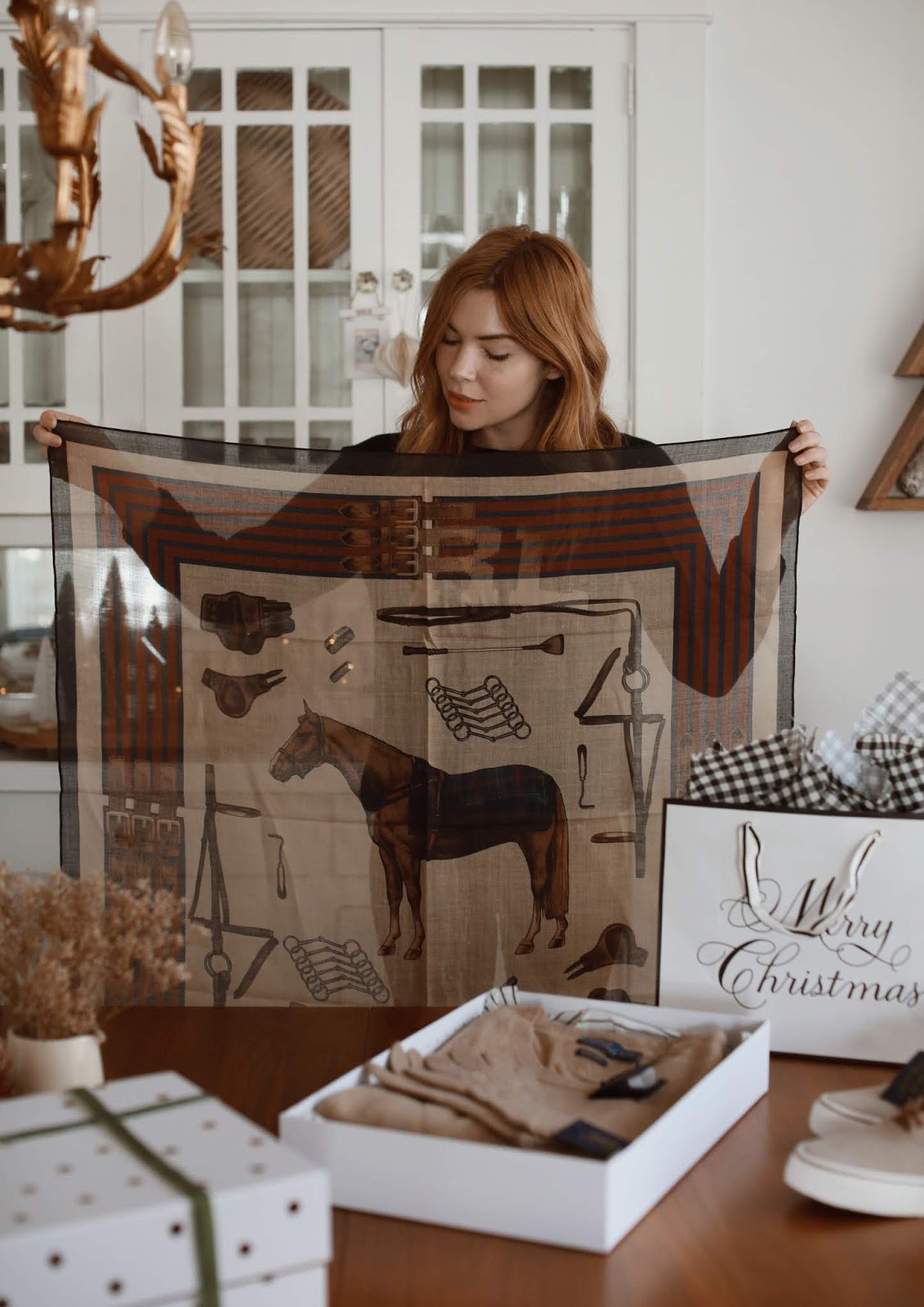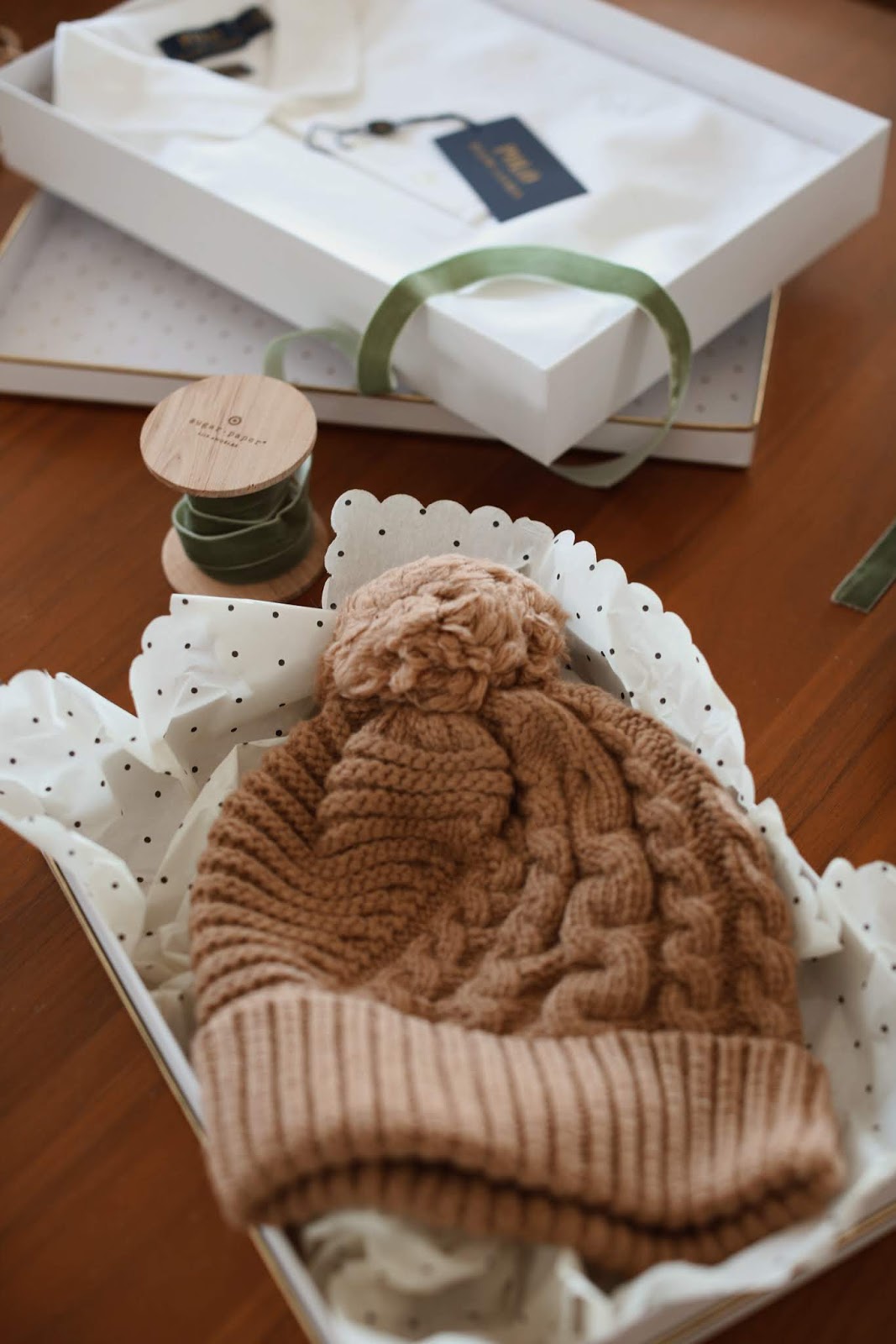 For Mom
Alright, shopping for my parents is tricky, sure, but when it comes to shopping for my mom, I really felt the need to hit it out of the ballpark this year. My mom is someone I email / text / call almost daily, so she's a huge part of my life, and is someone I really wanted to treat. Something impersonal like a giftcard or a bottle of wine just didn't feel right. I wanted to find some gifts that felt personal, luxurious, and most importantly, felt like her.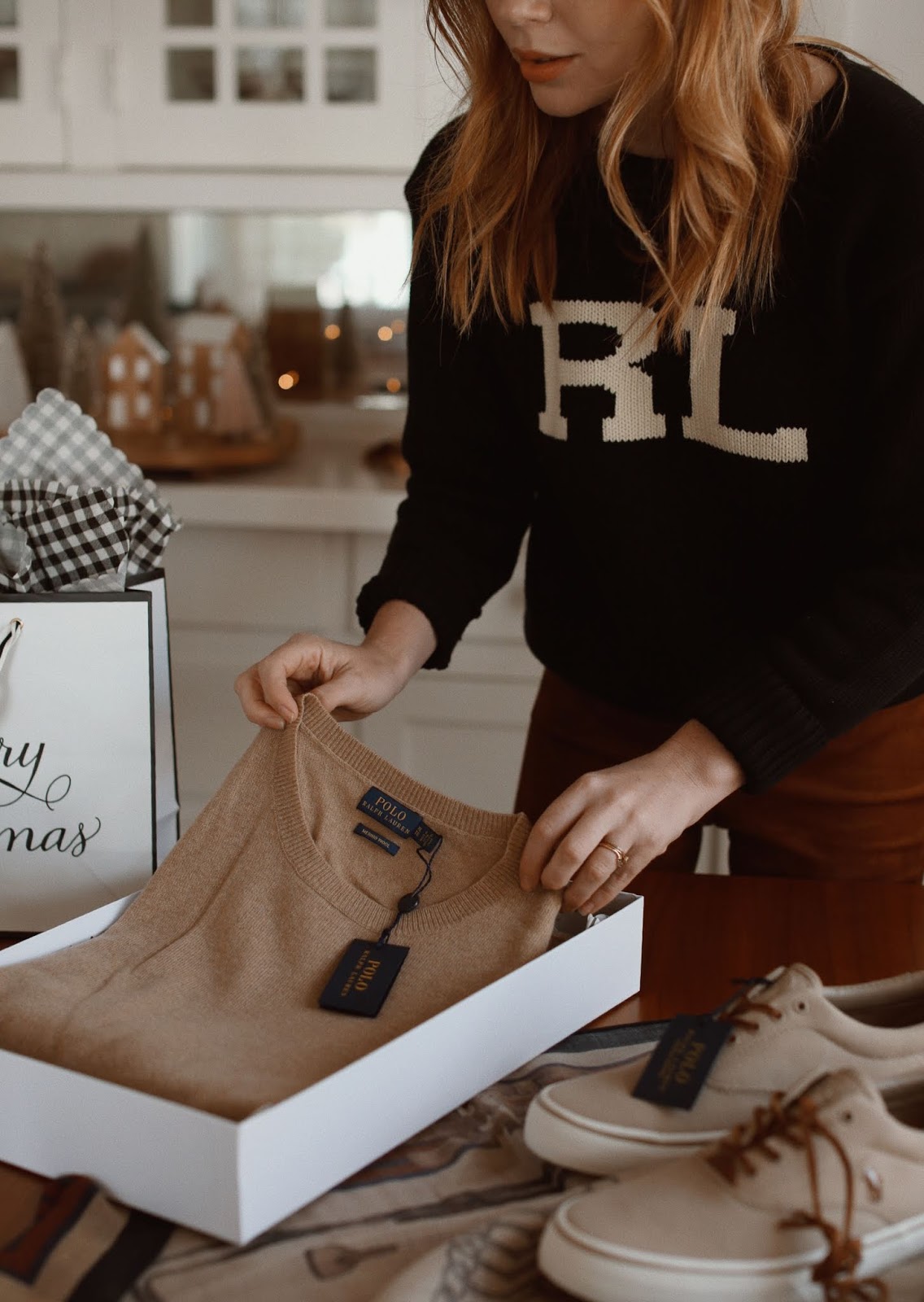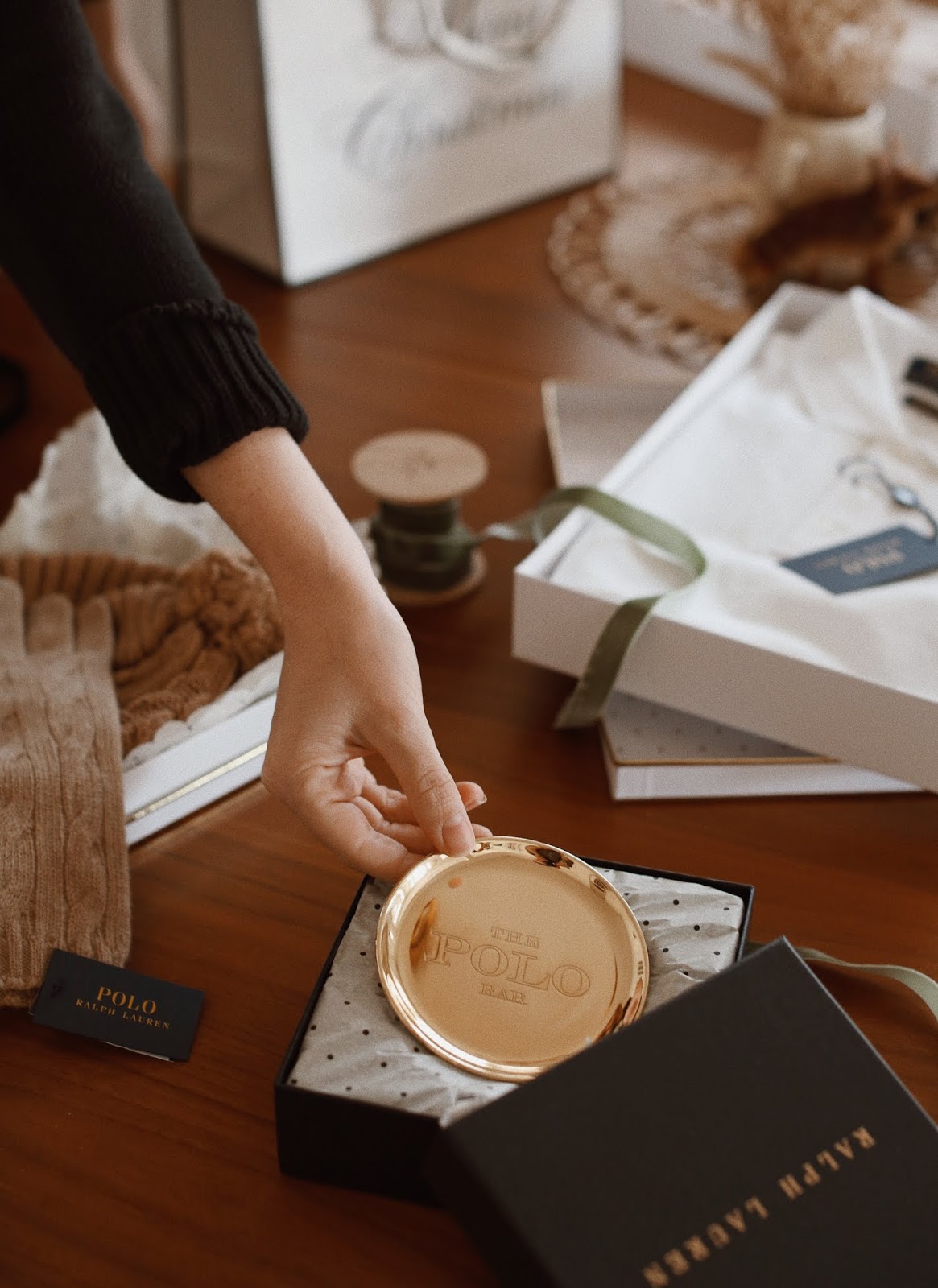 For Dad
Moms may be hard to shop for, but dads can be even harder. When I first clicked on the gift guide, I wasn't sure if I would be able to find exactly the right pieces for my dad. He has very specific interests and taste, so it can always be a bit tricky to shop for him. Fortunately I found a lot of good picks for him (and a few things I want to get for Eric too).
Bottle Coaster // My dad is working on completing his bar cart up at his cabin in the mountains. Right now it's a bit sparse, and really needs some decor to complete it. This bottle coaster with the Polo Club logo is such an instant classic. I feel certain that he will insist upon using this as soon as he opens it on Christmas Day. Likely to put a bottle of Port on.
Polo Shirt // Always a classic and always in style. The RL Polo shirt makes for such a great gift because it just looks so lovely folded neatly in a gift box. I went with a classic white color that I know he'll love.
Shoes // When I saw these shoes I knew I'd found a winner. My dad had a pair similar to these when I was a kid, and aside from the nostalgia, the detail on them is just so lovely. Eric may or may not (he is) be getting the same pair for Christmas.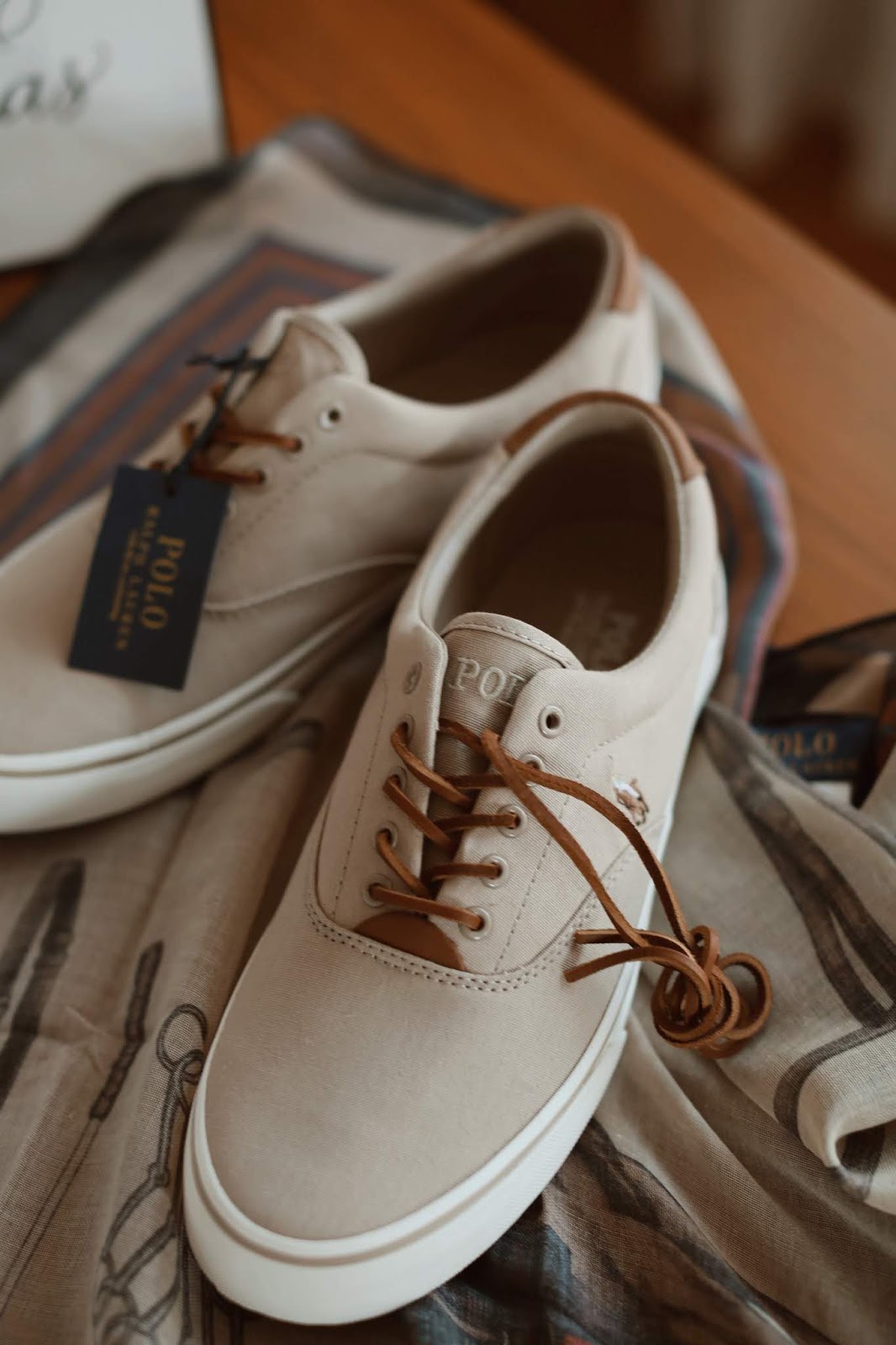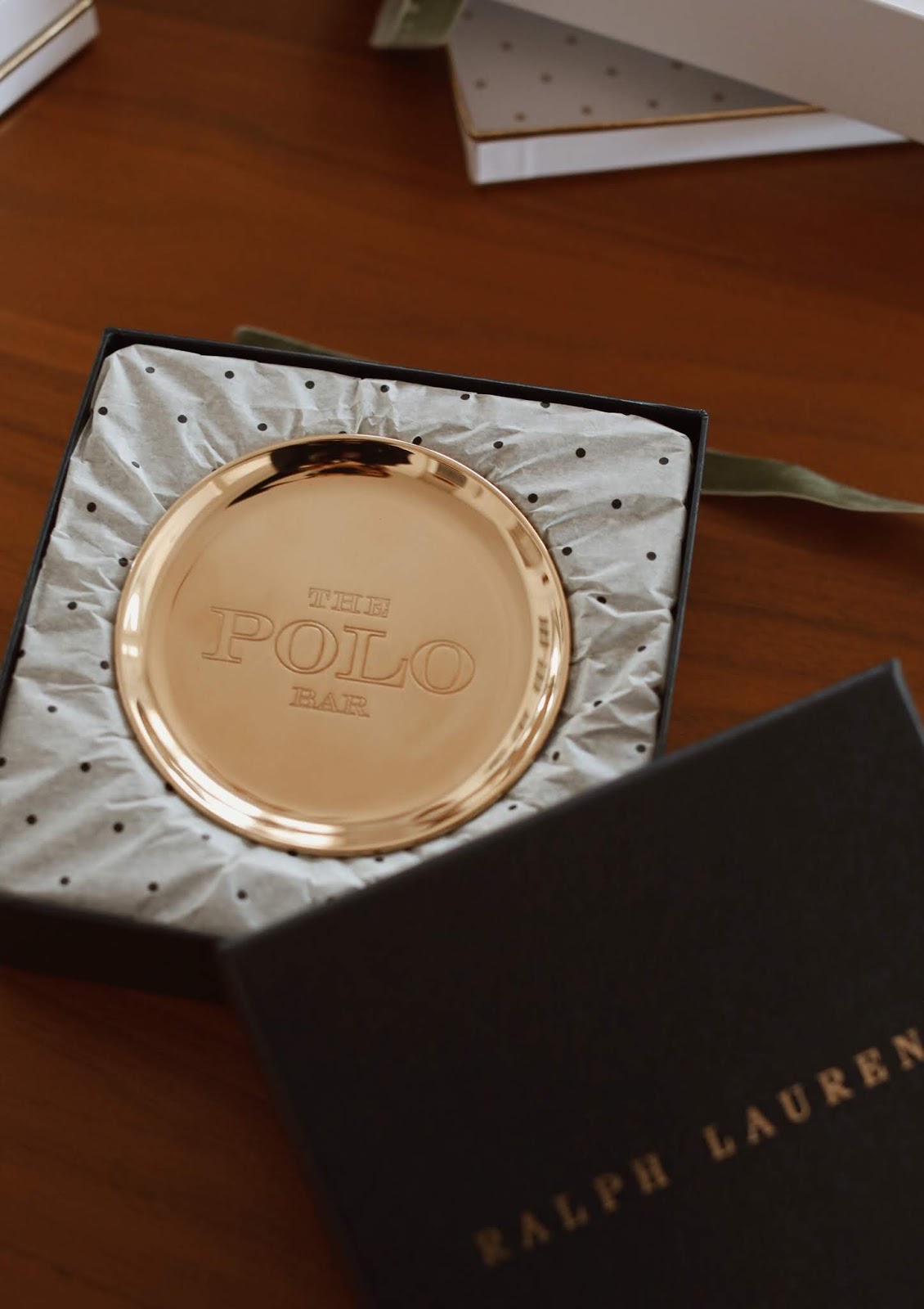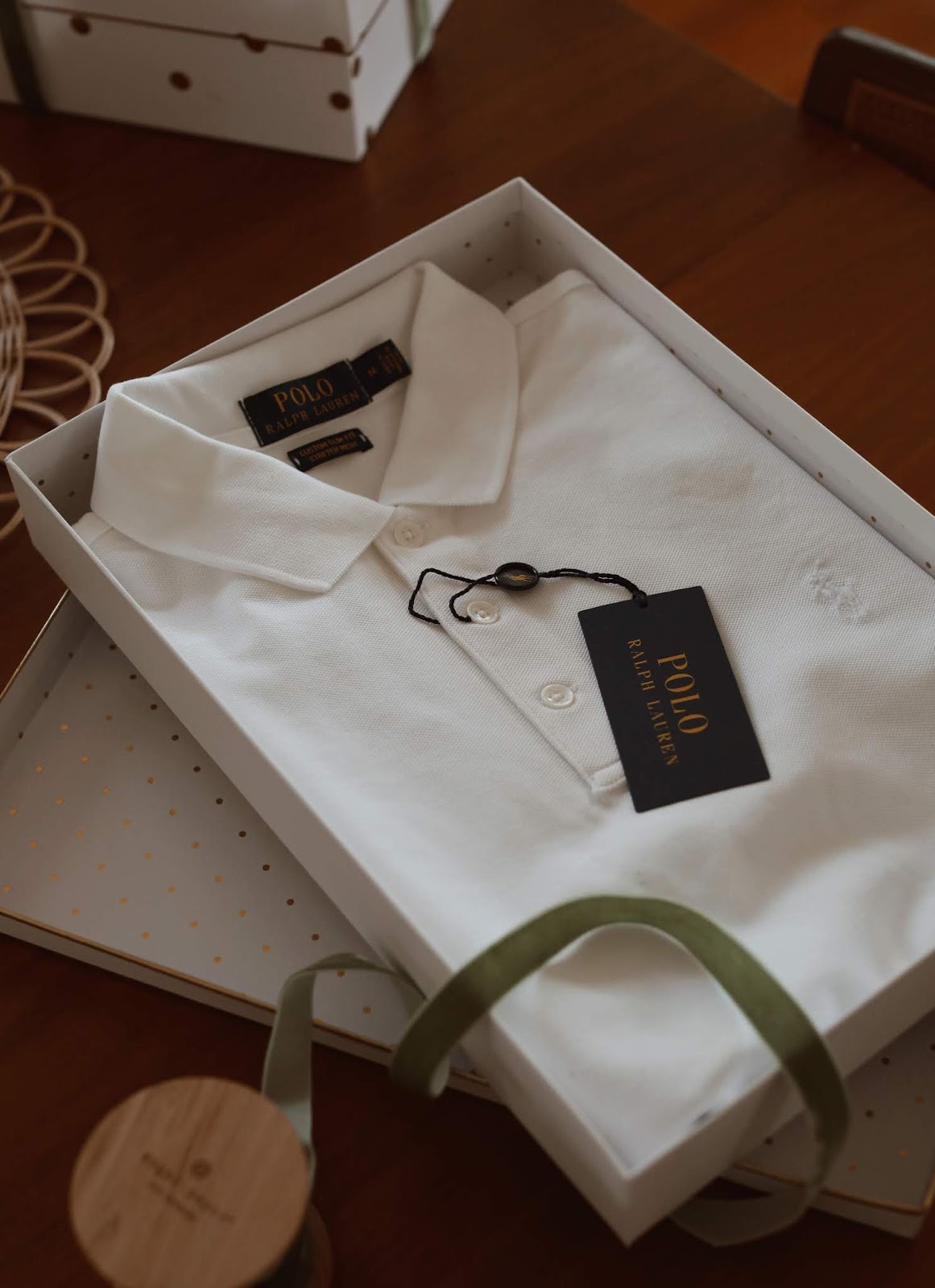 Ralph Lauren makes the most classic pieces that appeal to not only me (I spent a lot of time on the site shopping for myself, I'll admit it) but also to my parents. I think everything I chose will have a place in their wardrobes and home for a long time, and everything just feels so luxurious to gift. If you're getting ready to shop for your parents (or really anyone in your life) be sure to check out Ralph Lauren's gift guides to nail down your perfect presents.