Eric and I are currently knee-deep in planning one of the longest trips we've ever taken, and I am so excited to share the details.
Last year, we went on about a dozen smaller trips. And by smaller trips I mean weekenders and 4 day trips, trips within the US, and a whole lot of road trips. On top of that we went to Paris (twice), Guatemala, Rome, London, the Cotswolds, Switzerland, and even Mexico just before the year ended. It was a lot of travel and I feel SO lucky to have gotten to see as much as we did. That said? It was a little too much.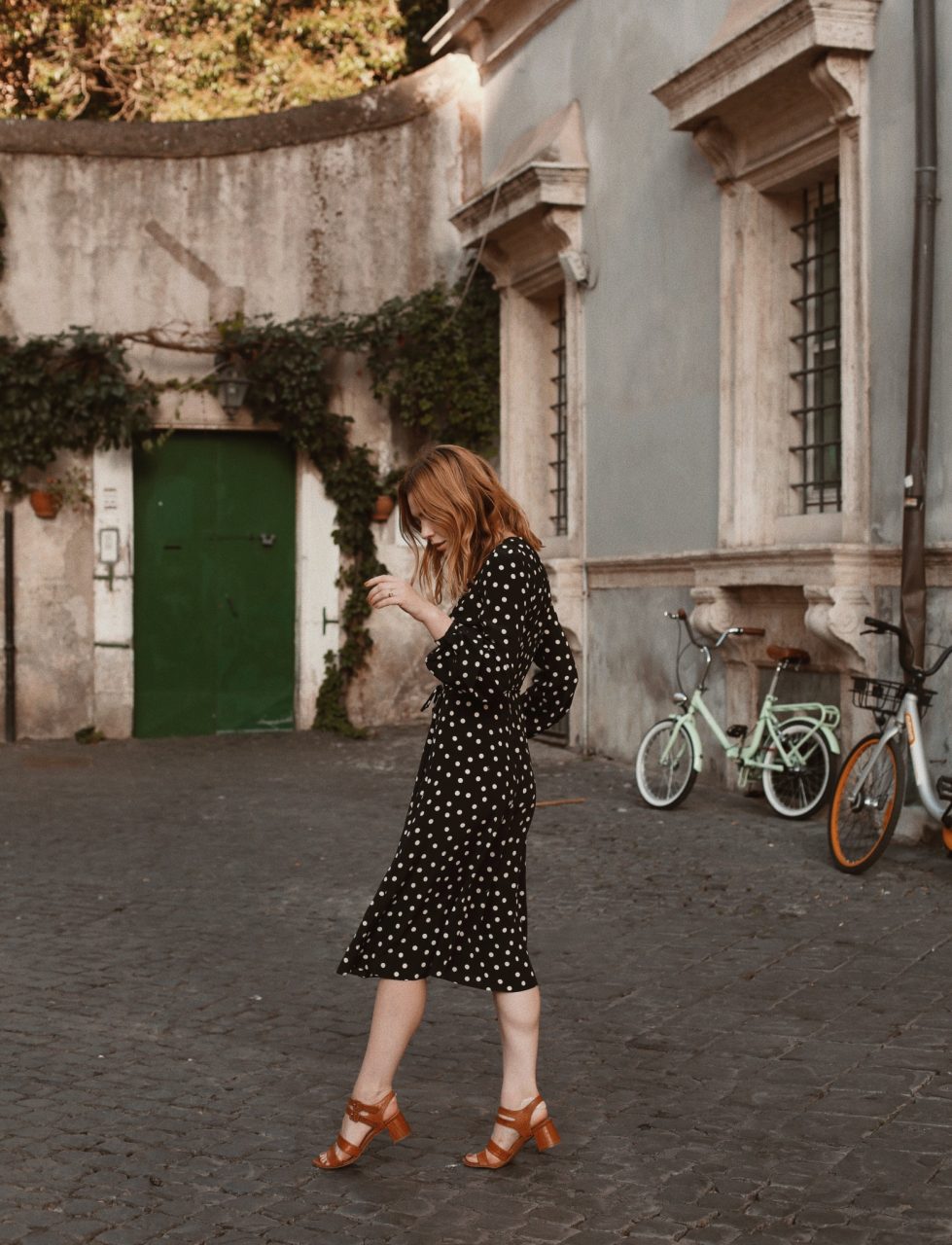 Because we pay for about 90% of our own travel, we fly economy. Often, we take a red-eye flight to maximize the time we have when we land. We saw so many new places, but we were often tired and with little time to explore and relax. So this year, we haven't gone anywhere yet. Our last flight was in December, and we won't be getting on a plane until April.
We saw so many new places, but we were often tired and with little time to explore and relax.
But in April? We're going on the trip for 3 whole weeks. While I can't share full details just yet, I can share some! And most of all, I need a little help with a chunk of time that we have in the middle of the trip. So here's a rundown of what we currently have planned:
Where we're going
Los Angeles to Marrakech
Marrakech to Rome
Rome to Florence
Florence to Venice
Venice to Marrakech
Marrakech to Los Angeles
Woo! I know that sounds like a lot of hopping around, but as we have a job coming up in one of the cities, it was really easy for us to add cheapy quick flights + trains onto the existing travel plans. Last Summer when we visited Rome, we had about 2.5 days. That's it! And to be honest, I had food poisoning on our flight into Rome, so we lost about a half day thanks to that. That was another mini-trip that we tacked onto a work trip to make it affordable. This time, we'll get to have about 2 full weeks in Italy. Which for me is a DREAM COME TRUE.
While the Marrakech parts of our trip are pretty much fully planned (we'll be there for 4 days at the beginning and 3 days at the end), I'm not really able to share any details of that part yet. It's a bit of a surprise, so I'll just leave it at that. But the Italy portion of our trip, I can absolutely share!
Where we're staying
I've shared my love of Airbnb in the past, and of course it's been a huge part of planning this trip. If you're new to Airbnb, click this link to sign up for an account. You'll get $40 in travel credit for free. And since plenty of the places on there are real bargains, it can make a real impact on your budget for travel! There's no code to enter, just click that link, create an account, and when you go to make your first booking, you'll have $40 in credit ready to go. Just remember, you have to be new to Airbnb!
For our stay in Rome, we will actually be staying in the exact same apartment we stayed at in July. It was small but cozy, centrally located, and since we're familiar with it, it'll make the length of our trip feel a little less intense. We will be there for about 3.5 days. It's a quick stay, but since we've been there once before, I know we can see all the things we missed last time, and still have plenty of time for Pasta.
After that, we're off to Florence by train. This is the part of the trip that I do not have a ton planned, but I do know we will be staying at this seemingly incredibly apartment. Two bedrooms and a bargain via the link here. We're leaving this part a bit open to really take our time, maybe cook in the apartment, and relax a bit.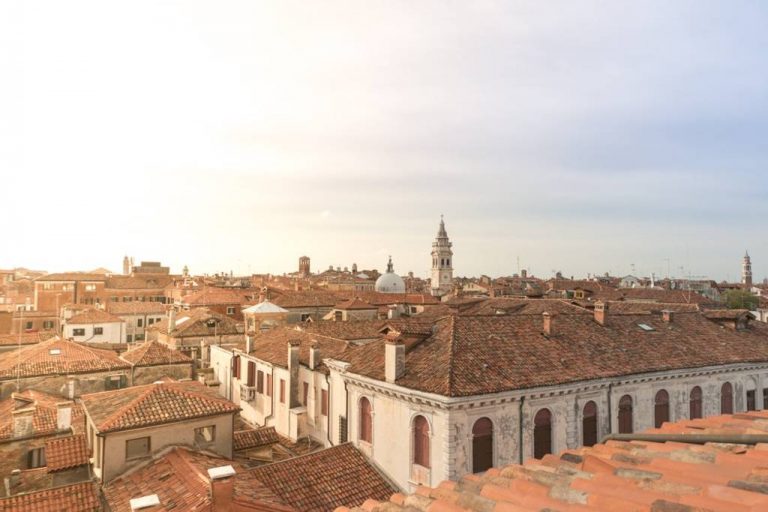 After Florence, we will spend 3 days in Venice. From all the advice I've received from followers, everyone has said that just a few days is plenty in Venice. It's small and can be seen in less time than most cities. We're so excited to see the canals! For that part of the trip, we'll be staying here. PINCH ME, right?? How insane is that view? We spent a long time hunting, and landed on this spot. A lot of hotels we looked at were just too pricey, and this felt like the perfect retreat / photo location for our stay.
And then after that, it's back to Marrakech for a bit, and then onto home. So while I have a lot of the trip planned, I do definitely need some tips for where to stay in Florence / Tuscany. I'd love any restaurant recommendations for any of the cities in Italy that we're visiting. Museums we must see, advice for traveling on their train system (it's our first time), anything you can think of! And hey, while we do have most of our Moroccan trip planned, maybe we could squeeze in a thing or two of your suggesting? Leave a comment below and let me know!