I love to give gifts, but finding something that feels both chic and unique can be a tall order.
I think that's why Moda Operandi is one of my favorite sites for gift giving. Usually the person receiving the gifts is myself (oops) but it's just because their selection is my favorite. It always feels like the perfect site to discover new labels and styles, so I usually find myself scrolling through their new arrivals at least once a week – or literally any time I'm on an airplane. This week I decided to put that wistful scrolling to good use and to curate a gift guide for you! Scroll down to find the perfect presents I've picked out for you – and a few things I'm eyeing for myself.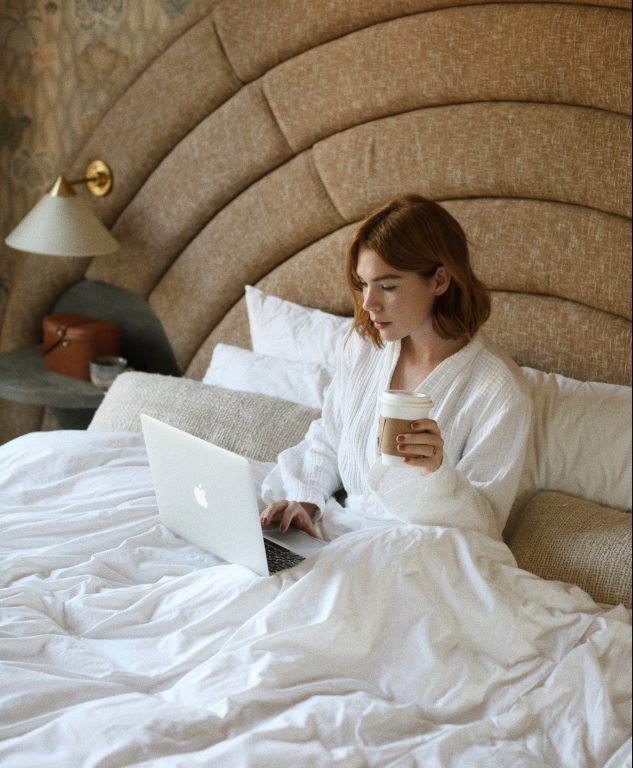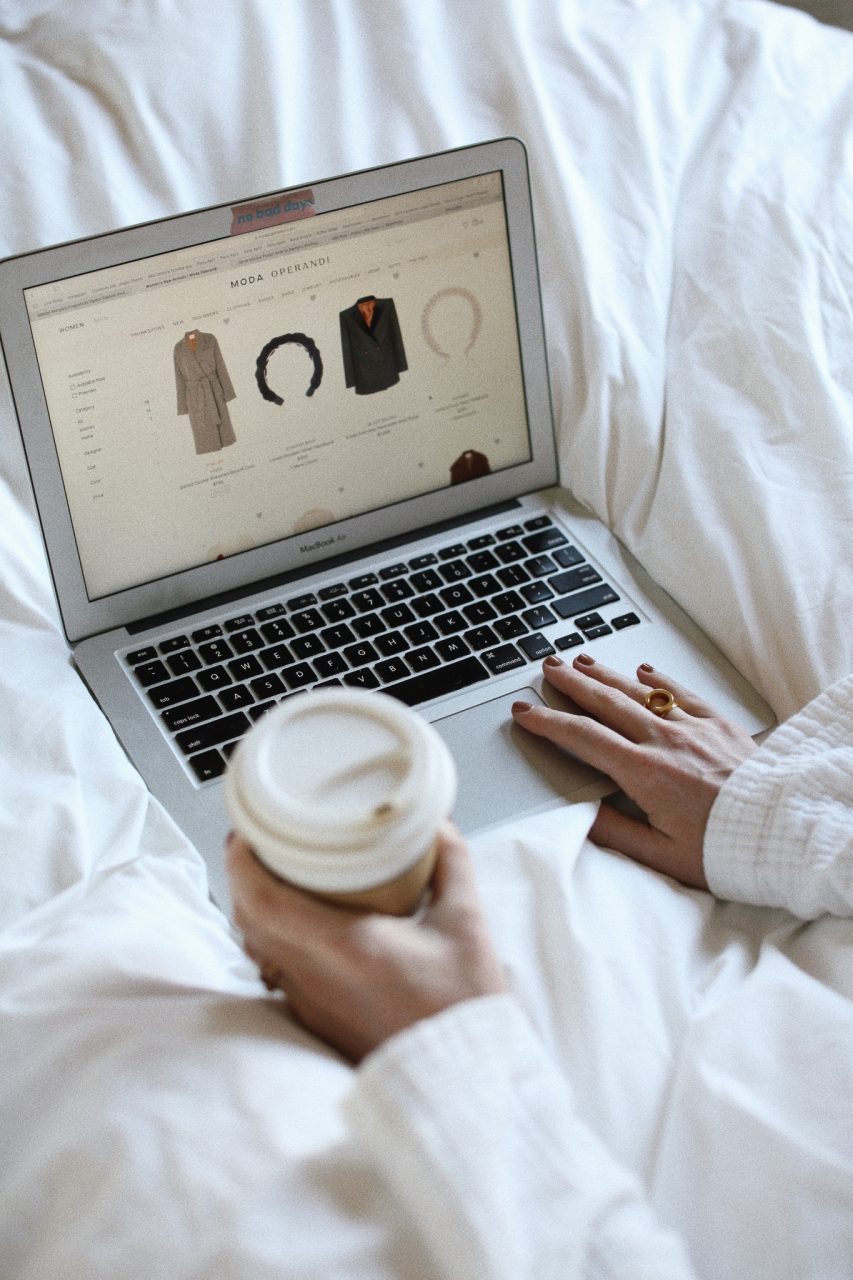 A beautiful porcelain box shaped like a BAGUETTE. Honestly, what's not to love? As much as I would love to keep a piece like this for myself, I have to say, I think it would make for a really chic gift for any bread lover in your life. Bonus points if you get them the matching bread roll box too.
JENNIFER BEHR SOLSTICE CRYSTAL EARRINGS
While I don't have pierced ears, I'm betting one of you does! I'm a huge fan of pretty much anything Jennifer Behr does, and these earrings are no exception. I think they would make for a really stunning gift, but if you're shopping for yourself, how perfect would they be for a holiday party and for NYE? Cost per wear, win win win!
Alright, this is another one that I'm shopping for myself, but let me just say – if you're in the market for a chic and warm coat, Faux Fur always delivers. I love a cuddly coat but even more so when it has a hood!
While I think we can all agree shopping for ourselves is fun, giving the perfect gift is even better. This braided velvet headband by Jennifer Behr makes such a great gift – there's no need to worry about picking the wrong size, and with 3 subtle colors to choose from, you'll find the winner to wrap up.
I'm new to discovering this label, Blazé Milano, but that's one of my favorite things about shopping on Moda Operandi. It feels less like shopping and more like browsing through a magazine. It's where I find the latest pieces and brands, and this wool blazer is my latest obsession that I'm considering ordering. What a perfect holiday look, either with a trouser or with a silk slip dress!
From one of my favorite brands, Shrimps, this headband is SO FESTIVE. It's a piece I would gift to myself and to a friend, because it's just too cute not to share. Plus, I think it's a piece that will look equally cute in the spring with a little floral dress.
I LOVE MR. MITTENS WOOL CARDIGAN
I've styled a few pieces from this brand before, and their knits are among the best. Made by hand and so cozy, this is a piece that would be easy to gift with the sizing being a bit more free, or fun to keep for yourself. I'm on the fence if I would actually be able to give this one up!
Just in case you're looking to spoil someone in your life, I included this Loewe purse. Loewe is that impossibly cool brand that everyone wants to own a piece from, so if you were to gift this, you might just win the 'best gift giver' award. If that exists.
I had to include this coat because it's already in my closet, so I think it should be in yours too! The rich chocolatey color is so lovely, and it's perfectly cozy. Give the gift of warmth!
I love Donni scrunchies, and always get compliments whenever I style one. They look just as cute in your hair as they do on your wrist or on a bedside tray, so I think they make for the perfect gift – especially when they come in a little set of 3 perfectly neutral colors.
Staud pieces are so unique, and with a more friendly price point given the quality, they make for an incredible gift. I've been hard pressed to pick my favorite style of theirs, but I think this tote might be the winner for a gift to my BFF. Or to myself, if I decide to be especially selfish this season.
Thank you to Moda Operandi for sponsoring this post – All opinions expressed are my own.