I think at this point, when I hear the word 'mask' I immediately think of the fabric one that I now wear whenever I leave the house. And while that is important to consider, today I wanted to share some of my favorite masks – the other, much more fun kind.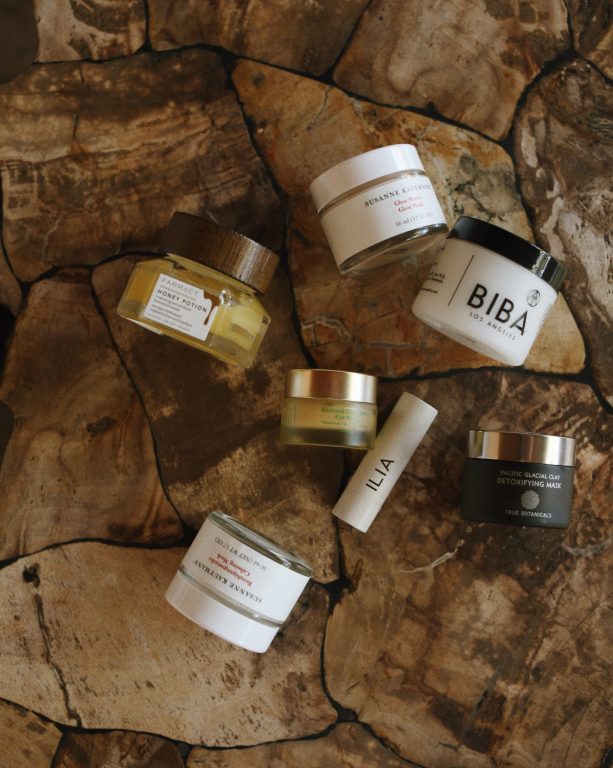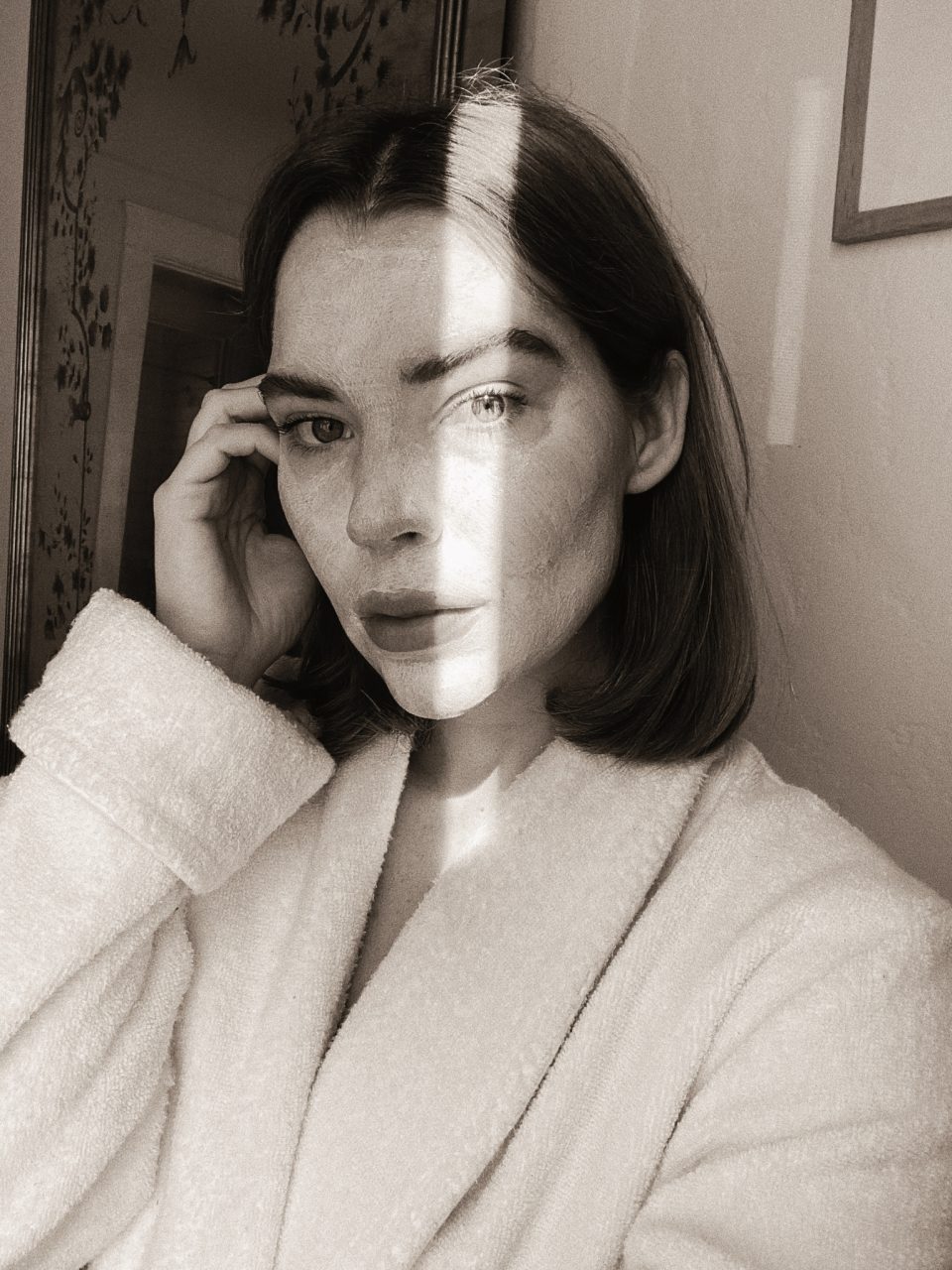 Favorite Masks
As someone who deals with redness and perioral dermatitis, having a gentle, barely there mask is key. This one goes on smooth and works to immediately calm my skin when it feels irritated or dry. I like this one after days of a bit too much sun (or a few too many rosés) as it just works quickly to bring my skin back to normal.
I have sworn by this Farmacy mask for years now – it's a miracle worker, and the one that I am wearing in the photos here. Everything about the formula is satisfying, it goes on like honey and you massage it in so that it turns white. It warms your skin and nothing moisturizes my skin better than this mask. I've gone through about 4 jars worth at least and I always come back to it. A little goes a long way and it is a great mask to invest in.
If I'm dealing with a breakout, this is always the mask I reach for. Biba has a bit of a cult following here in LA, and it's for good reason. I've been dying to visit her for a facial (never been but heard such great things!), and this mask feels like the next best thing when I'm dealing with spots. I use it just in the areas where I breakout (around my nose and mouth, and a little on my jawline) and it helps calm the spots without drying my skin out. This is a great one to use if you are multi-masking – apply this one where you need it, and something simple for moisture everywhere else.
This is the newest mask that I've added to my favorites, but it's one I knew I'd love even before I tried it. That's because True Botanicals can do no wrong in my book. I love their limited use of ingredients, the glass packaging, and the fact that each product works gently but effectively. If you like a clay mask but don't want to dry your skin out at all, this is a moisturizing version. I use it all over my face and I swear my skin is softer the moment I rinse it. I like to use this one in the evening, following up with a bit of face oil. Perfect for waking up with bright and smooth skin the next day.
I only have the mini version of this mask but it is INCREDIBLE and has convinced me to buy the full size version. It goes on nearly clear and just needs to sit for 10 minutes to do its job. I swear, my skin glows immediately after wiping this one off, and I love how low maintenance it is. It's a perfect mask to just be able to apply with my hands, rub in a bit, and take Mops on a walk. When I get home, I use a warm washcloth to dab most of it off, and the rest just sinks in.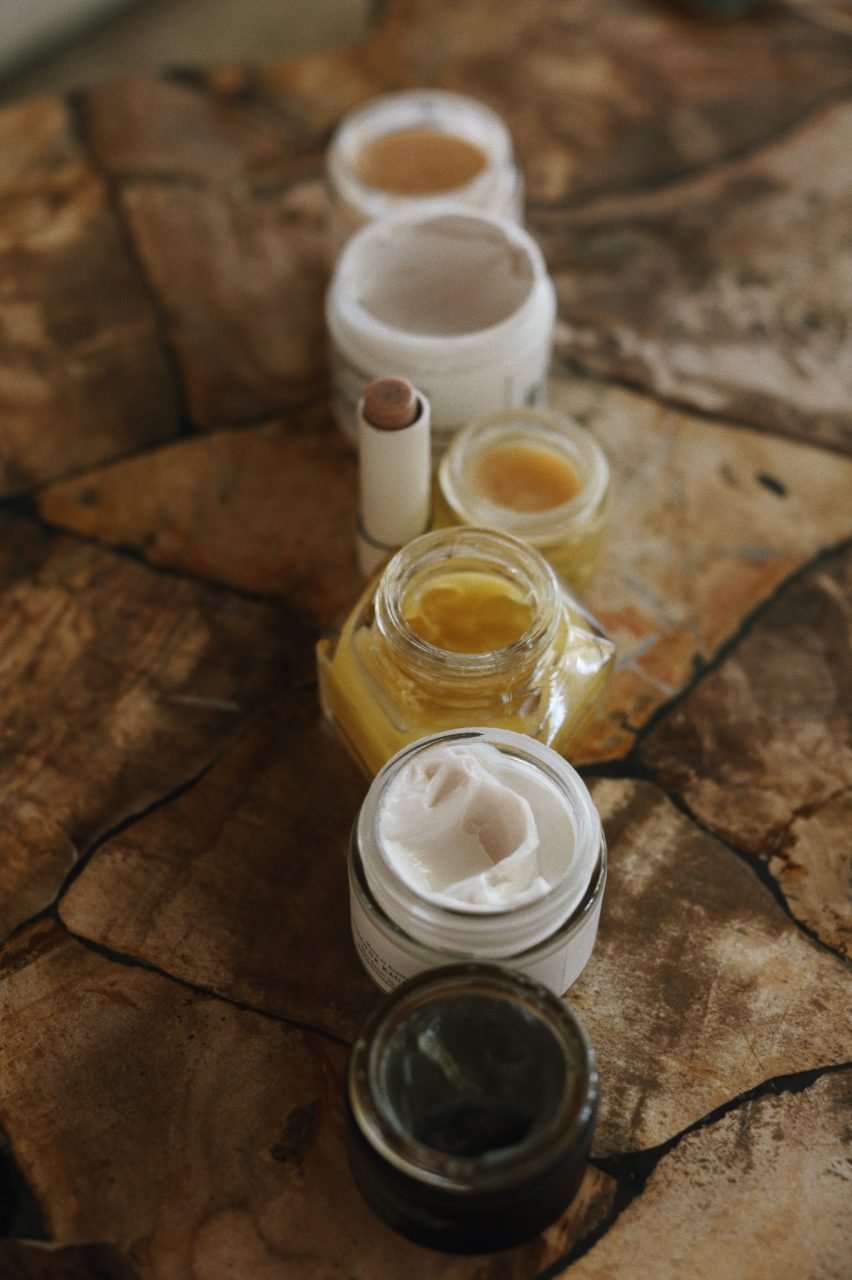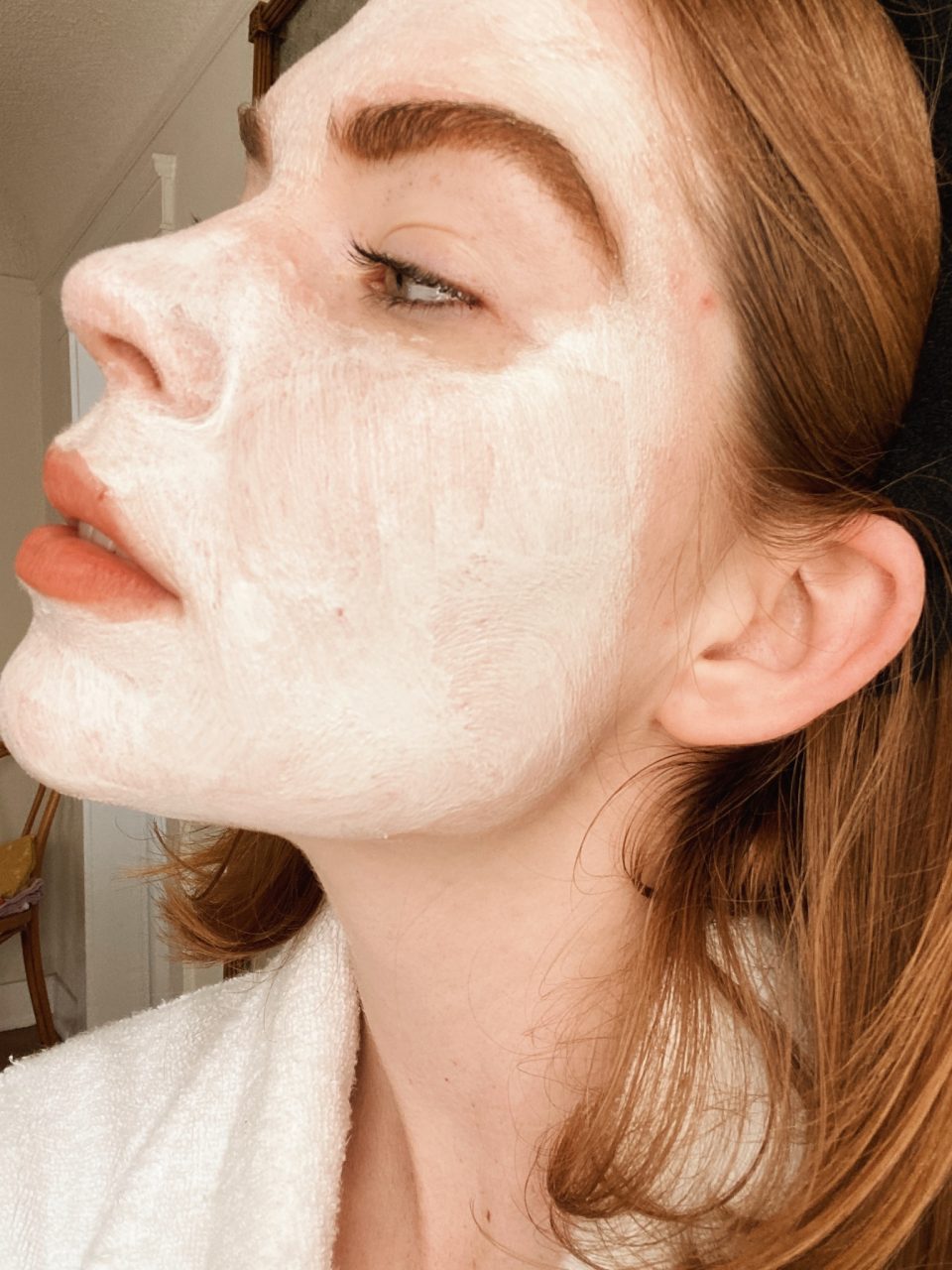 I've shared my love of all things SK in the past, and their masks are no exception. The glow mask is a good one for the night before an event or a dinner as it really does deliver on the promises of boosting your complexion. This is a good one for when your skin is just feeling overall dull and drab. It always perks mine up.
While technically not a mask, I couldn't write this post without including a little TLC for lips. I've been playing with more lip color as of late (one of the hazards of being indoors for too long) and have found myself in need of a bit of exfoliation. The skin on your lips is sensitive, so choosing a product that can be gentle and effective is key. I love this lip exfoliator from Ilia because it's something I can easily put on and continue about my day. It's not some overly granulated formula that has to be sloughed off, and yet it leaves my lips incredibly smooth after using. I like to put this one on in the morning, right before applying lip color so that it goes on smooth. Just a few swipes, a little rub, and then wipe it off. So quick and effective.
I absolutely love this eye balm as an option for a step-up when it comes to eye care. I deal with dark circles, and this balm always gives more of a boost when I'm in need or have slept poorly. It's a pricier one, but a little goes a long way, and it's great to have on hand for when you need it.