I love love love candles. And lately – I've been burning a lot of them.
One of the side affects of being at home 24/7 means giving myself little treats, and one of those for me is to light a beautiful candle. I usually have a few burning, and it is one of my little routines to go around the house lighting a few once the sun has set. It helps break up the day and let me start winding down – and it also just feels nice. To be surrounded by warm glowing light and a beautiful fragrance – it's all I want right now and it sure helps me to feel better. I could wax poetic on my love of candles for ages (see what I did there), but instead I'll get right to it. Scroll down to see all of my favorite brands and scents for your home or for gifting.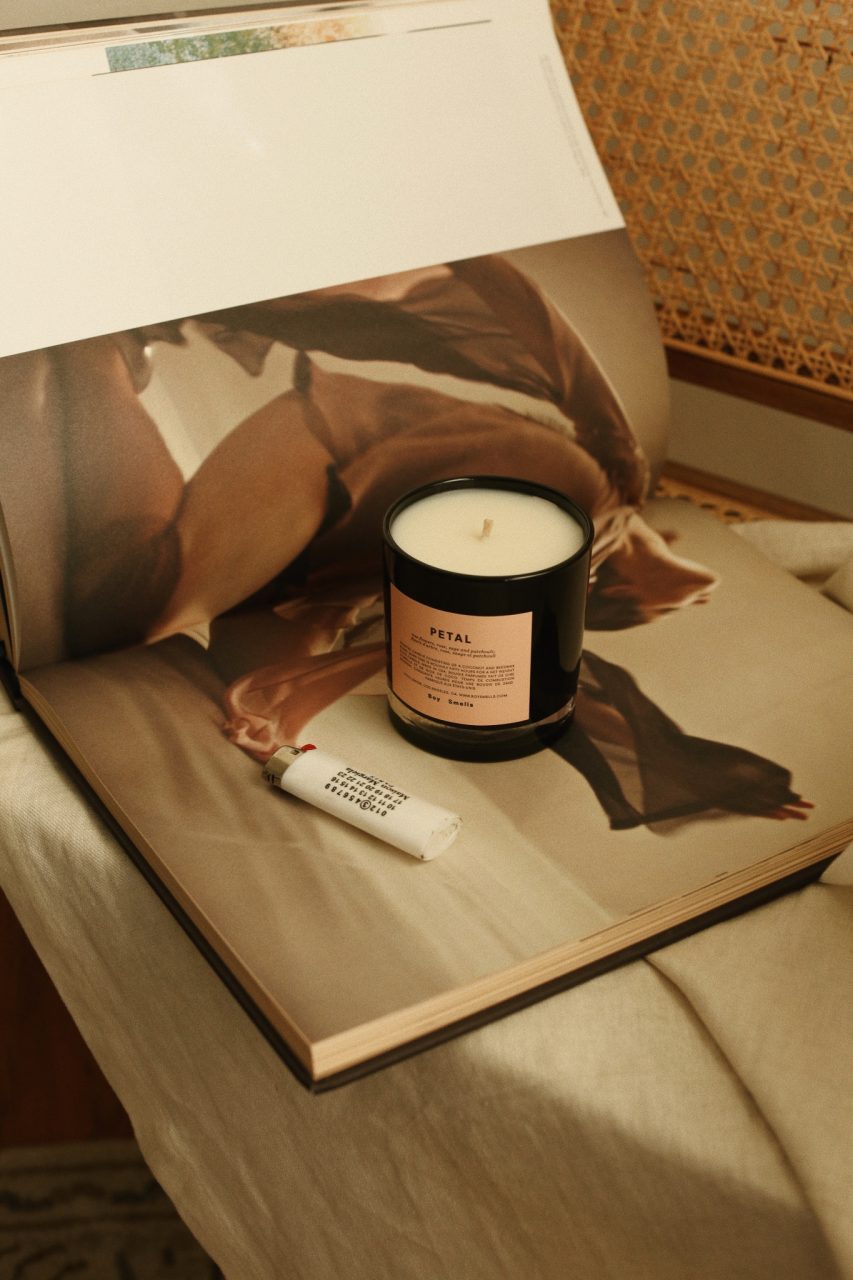 No one does 'cool candles' quite like Boy Smells. If their brand name isn't enough to convince you, take a look at some of their other fragrances and tell me you're not in love. Bonus points for their packaging, as it makes the most amazing gift for a friend. Or yourself.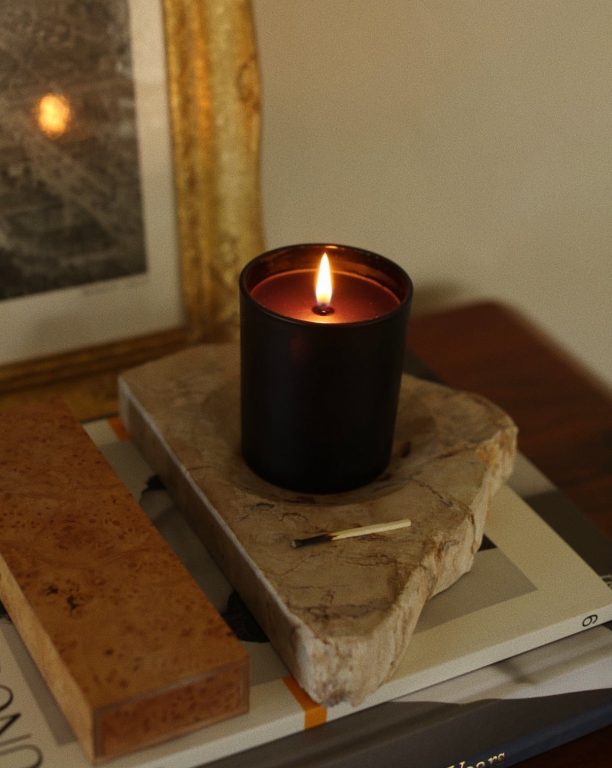 Since writing this blog post, I actually finished burning this Nanor candle because I just could not get enough of it. I love how understated the design is, it burned cleanly, and the scent was gorgeous. I loved lighting this one for bath time, and am sorry to see it gone! On the plus side, I do now have a very chic little vessel to hold trinkets, and if I close my eyes I can almost still smell how wonderful it was.
Chic chic chic. There's no other way to describe Byredo candles (and really everything they make) other than chicness itself. This candle is a personal favorite to burn at night, and immediately fills the room with the most romantic scent. And during the day, it makes for some beautiful decor.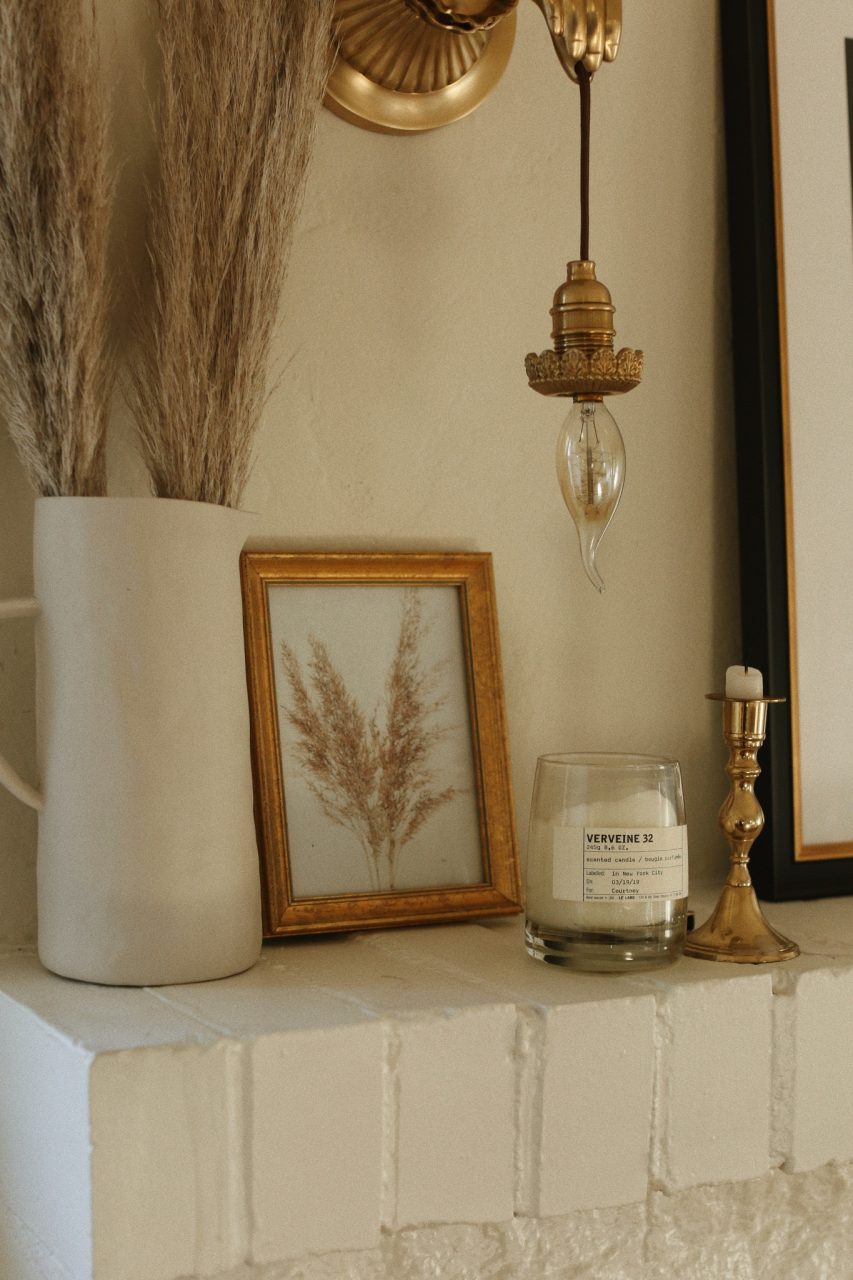 If you were to zoom in on this candle, you would see that the date on it is from 2019, over a year ago. That's because I have been HOARDING this candle ever since they kindly sent it over. It is my absolute favorite favorite scent from them yet – and that is a hard thing to define since Le Labo are true masters of unique fragrances. But trust me when I say, if you're hunting for a candle that you will treasure, this is it.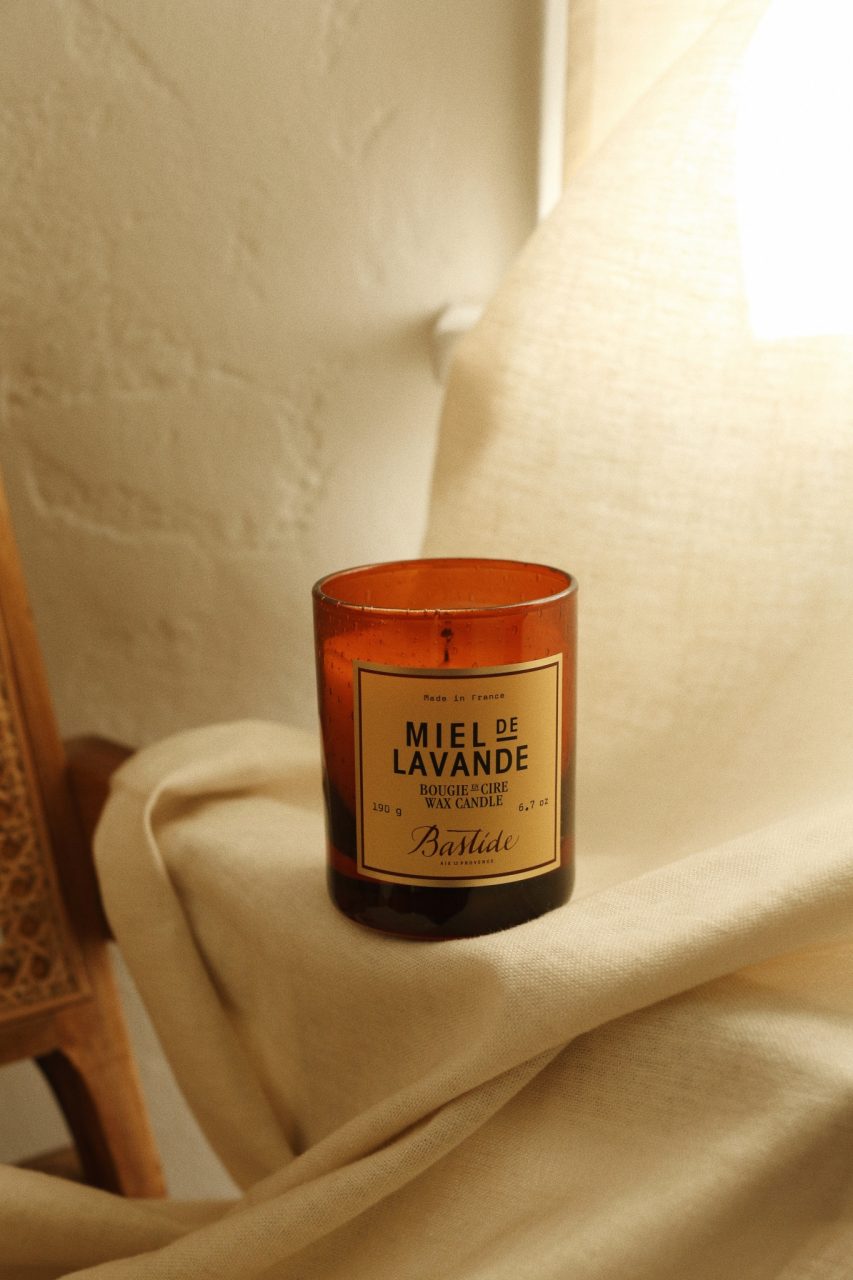 Products from the provencal based brand Bastide have a particularly special place in my heart. Eric and I had the pleasure of visiting the founders of Bastide at their home in Provence a few Summers ago and it remains one of my favorite trips. You could feel the love that goes into the brand, and the scents are second to none. I wear their perfume frequently and use their soaps DAILY in the shower. No one does it quite like them, so it makes sense that their candles are equally dreamy. This honey lavender candle is perfect for Spring nights, and the smell is heavenly. Plus when you are done burning it, you are left with a beautiful amber glass for decorating or storage. Chic, no?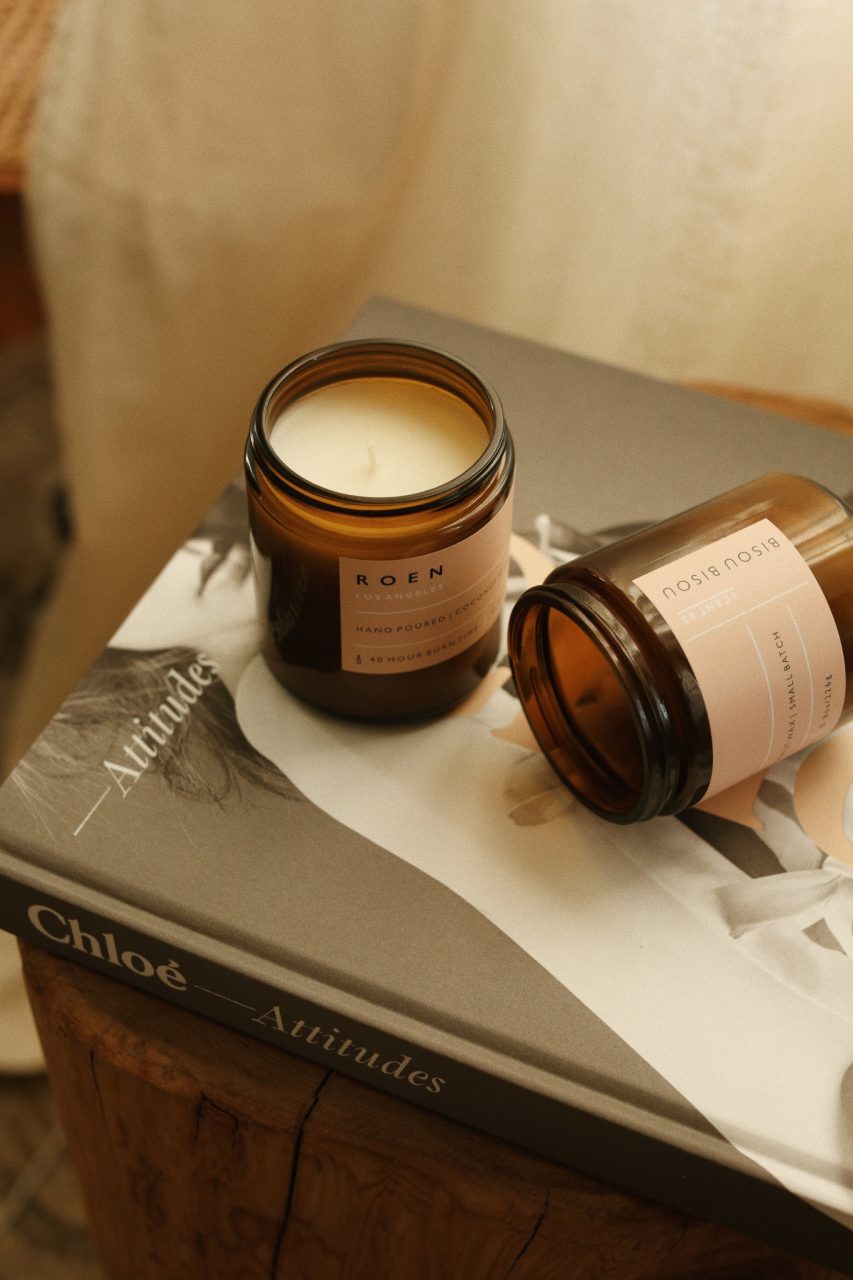 I couldn't choose just one candle from Roen, so I'm linking their whole site. Truly, you cannot go wrong with a single scent they make, and the fact that they are locally made in LA is just the icing on the cake.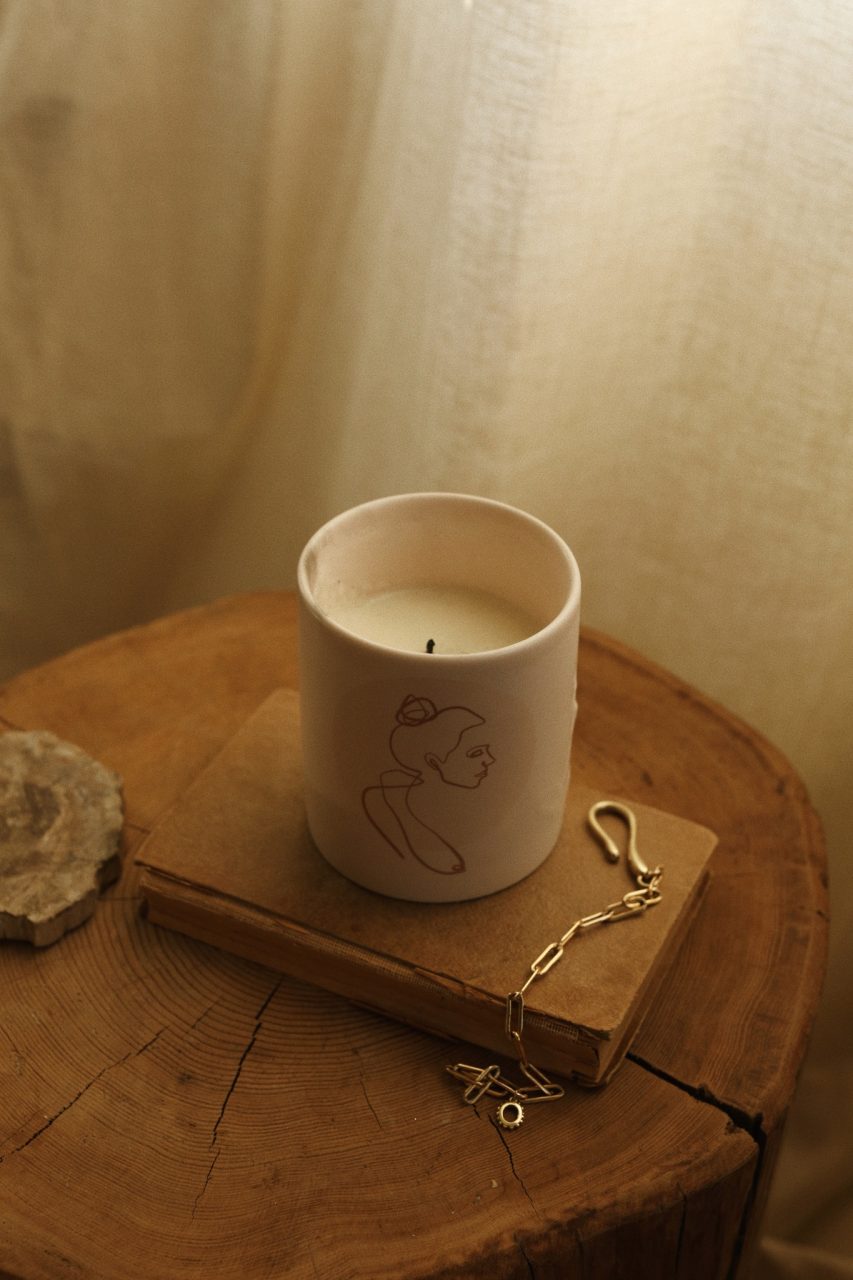 I love candles that look like decor – even when they aren't lit – so this one featuring artwork by Allison Kunath is a particular favorite. Combine that with the fact that it has a beautiful Hinoki wood scent and you've got the perfect candle for adorning your home with.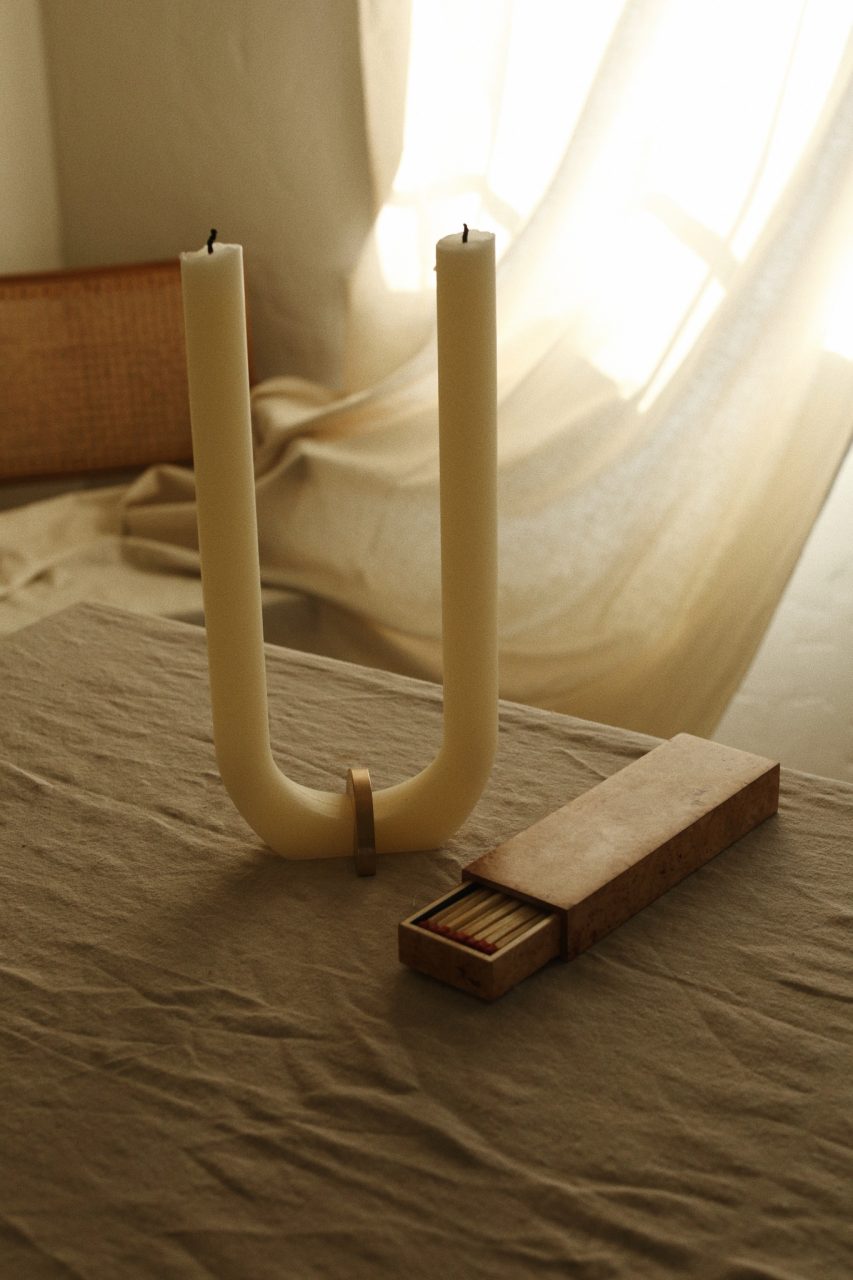 I am finishing this blog post out with the creme de la creme – this U shaped candle that I have NOT stopped talking about since I received it in December. Probably because it looks like actual art, but also because it is just SO unique. I finally took the plunge and started burning it (just for special date nights at home) and yes, it looks just as chic when it is burning. Add to that their incredible matchbox and I'm HOOKED.