As someone with naturally pale lips, putting on a bit of color is key.
Without it, I tend to look tired, sick, and just blah. So even if I'm skipping most makeup (which is the standard for me these days) I still like to put on a bit of color. Below are some of my favorite shades and formulas for various looks.
On The Go
Having lip color that travels well is a must for me, especially since I touch up throughout the day. That's why I really love Rouje's palettes. They have their standard creamy formula as well as a new powder formula called La Poudre which I'm especially loving. Both come in a chic little compact and can be used on the lips, cheeks, and even the eyes. The La Poudre formula gives a really of-the-moment blurred lip look, while the creamier original formula is more of a standard lipstick look. Both are buildable, and I highly recommend the Signature colors!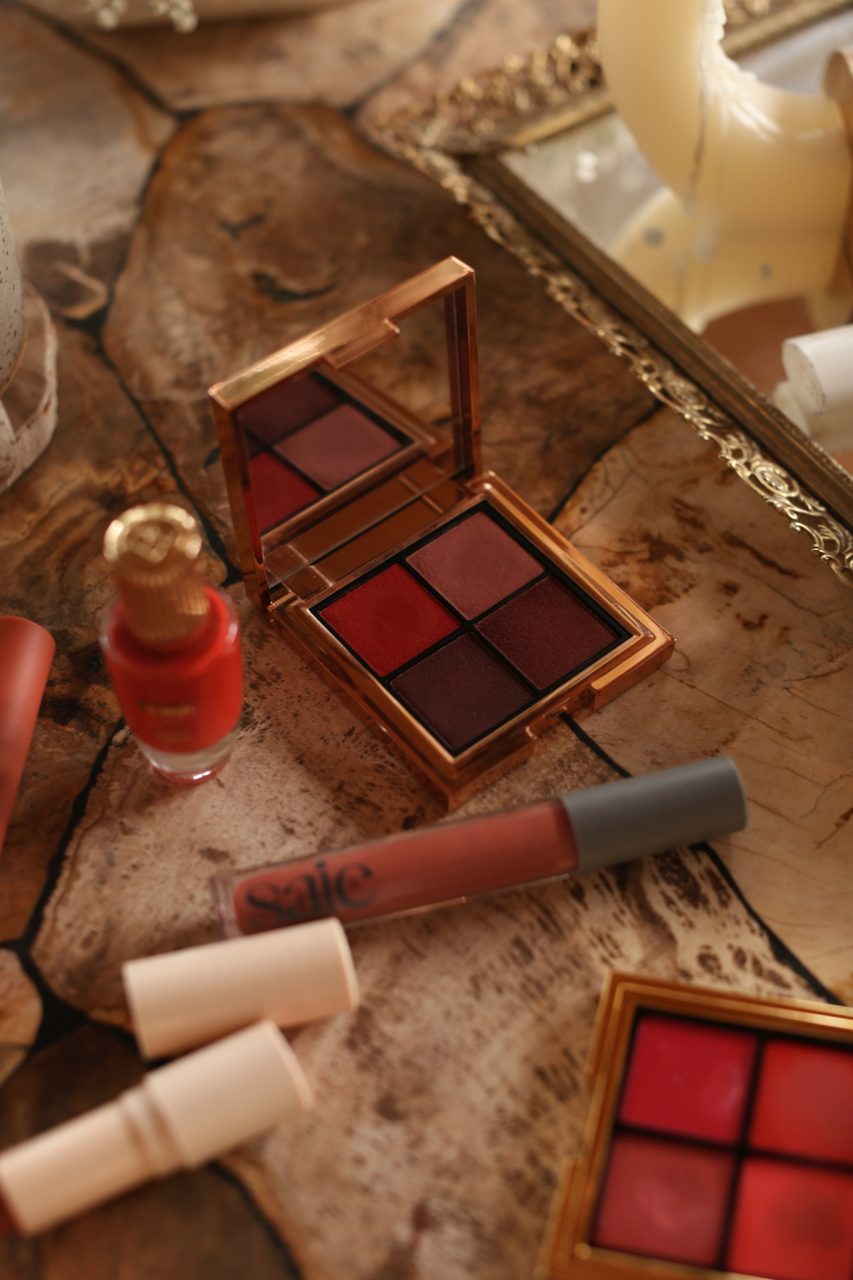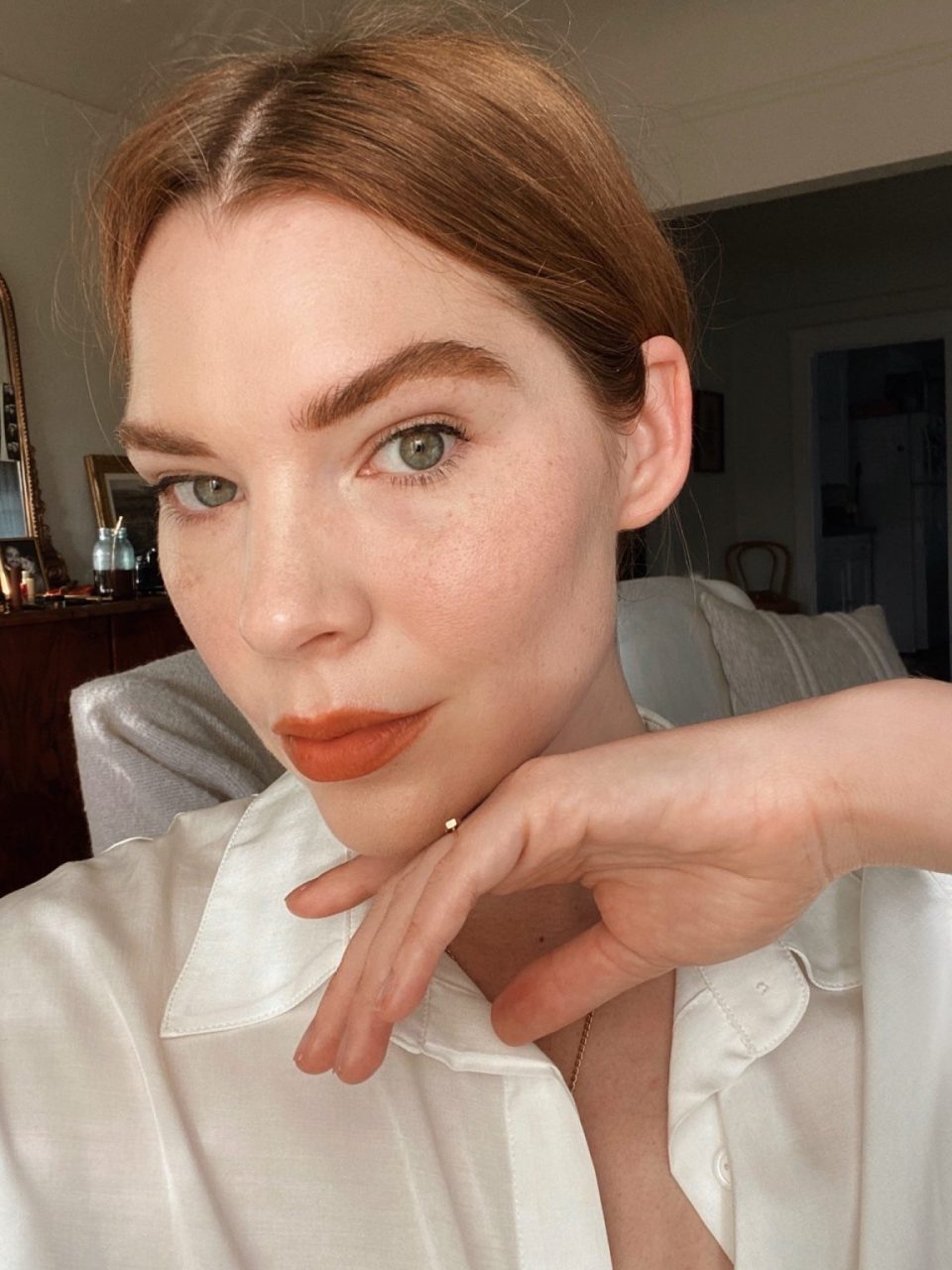 Long Wearing
If you're looking for unique and warm colors that last long, Sunnies Face is my favorite. I fell in love with their FluffMate lipsticks last year for their super pigmented and long-wearing shades, but my newest obsession is their LipDip. It's a liquid lipstick that dries matte and really stays. I've been testing it out with a facemask, and while there is some transfer, I find that I can easily remove my mask and not look like the joker. My favorite shades are Peachy Kinda and Terracotta for LipDip, and Vacay and Milkshake for FluffMate.
SunniesFace doesn't currently sell directly to the US, but I've shopped them on PNY beauty and found the shipping to be fast!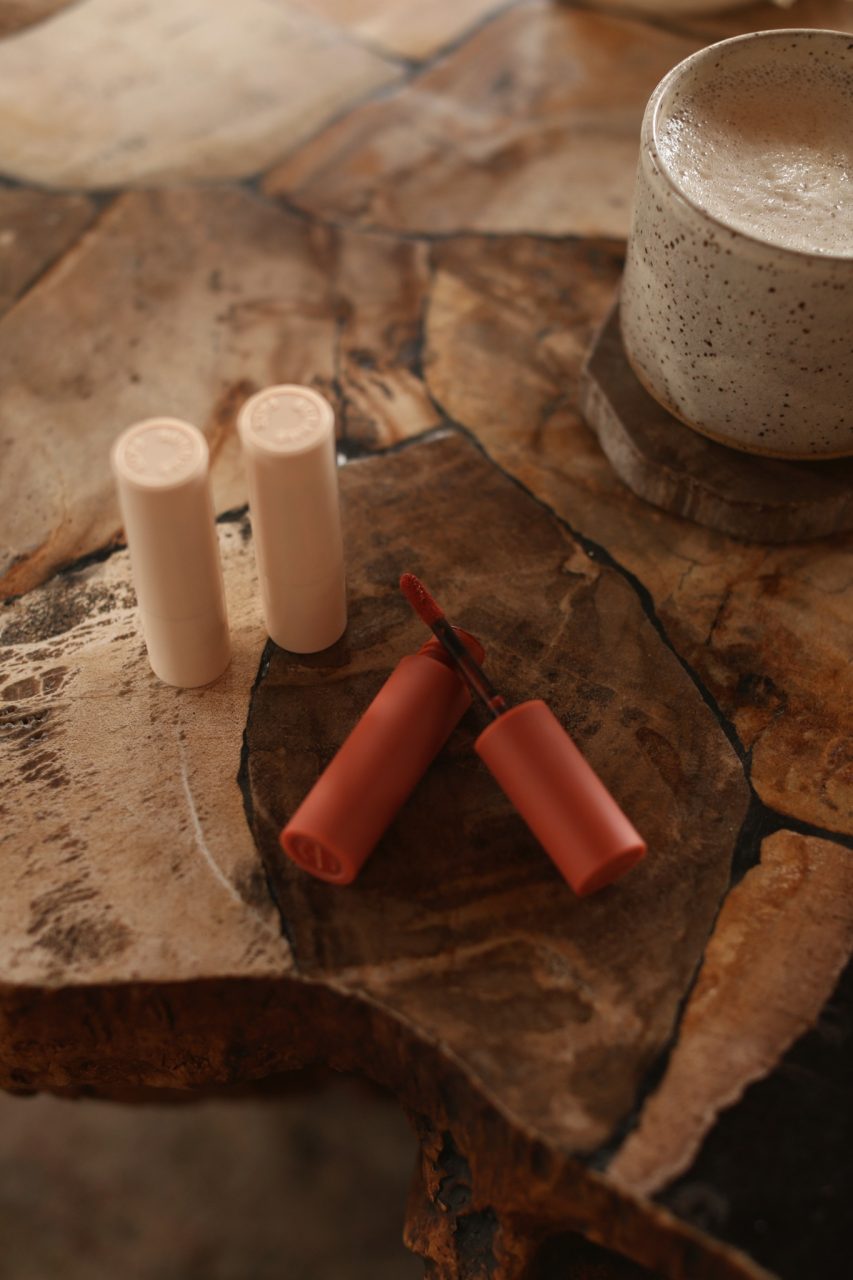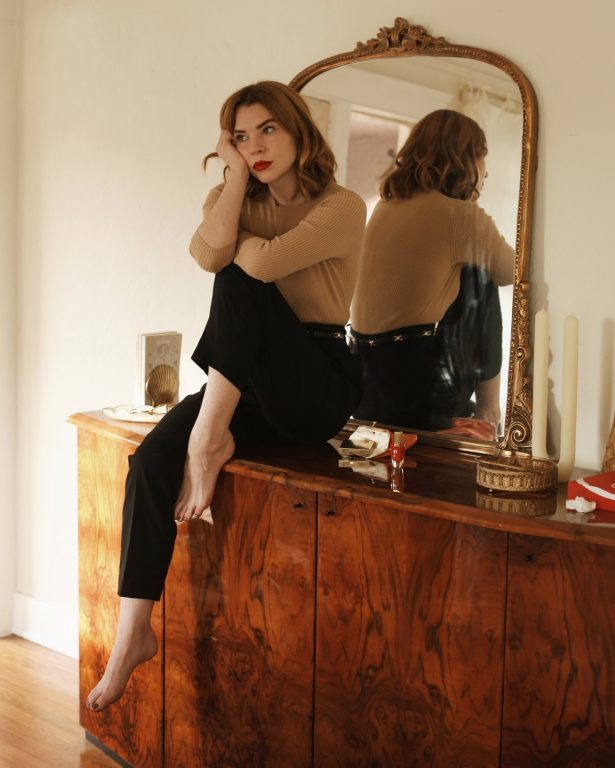 Bold Red
For a bold red lip, I'm a fan of (once again) Rouje. The two shades I wear most often are the lipstick formula of Nathalie, as well as the creamy version of Jeanne, which is painted on. Both formulas are great, and yes the packaging is ever so chic. On my list next to try from the brand is their Louise shade and Marie!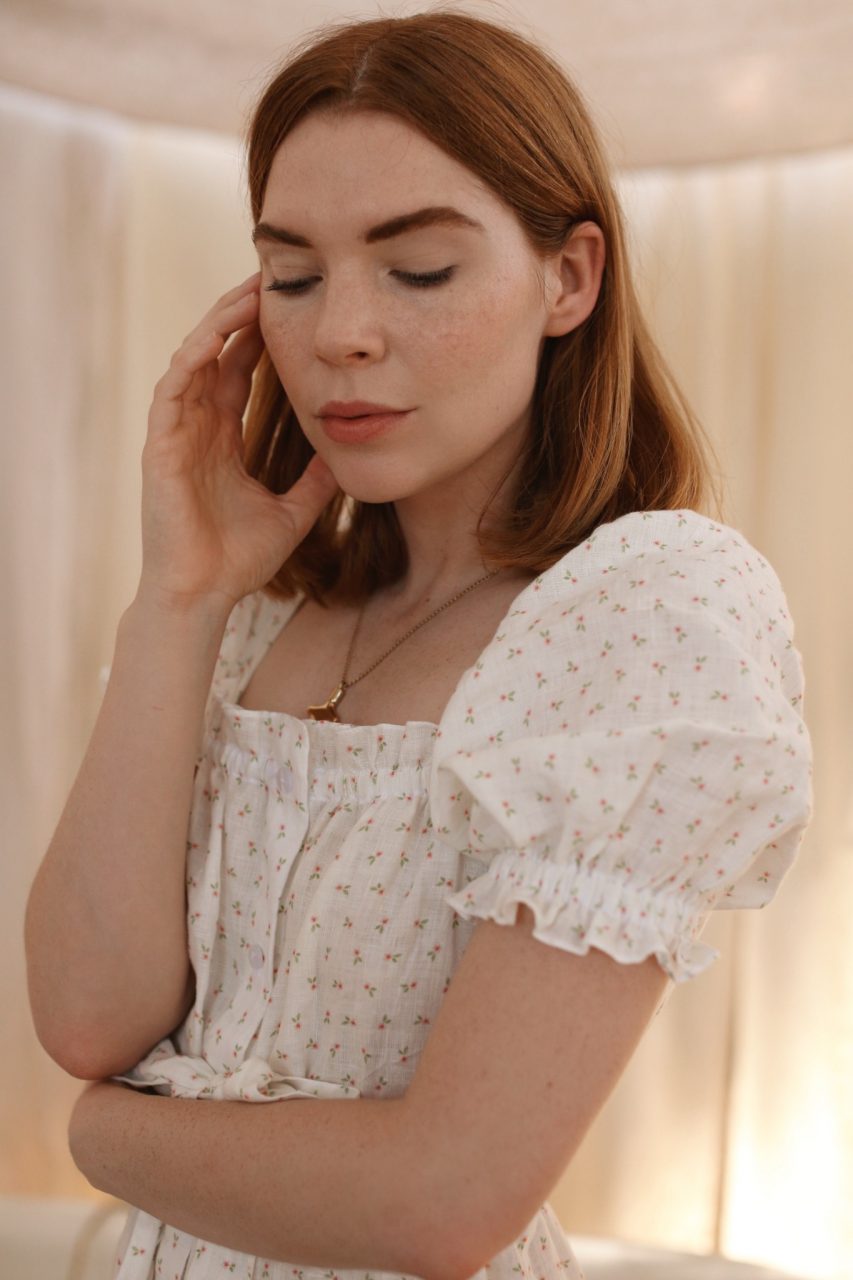 Natural + Tinted
On the days where I'm just looking to add a touch of color and some moisture, my favorites have been the new lip oil from Versed (in the shade Ruby) or else the Really Great Gloss from Saie beauty. Both provide some color, but what I really like most is how nourished my lips feel after. Sort of like a treatment + makeup, which is always a win.