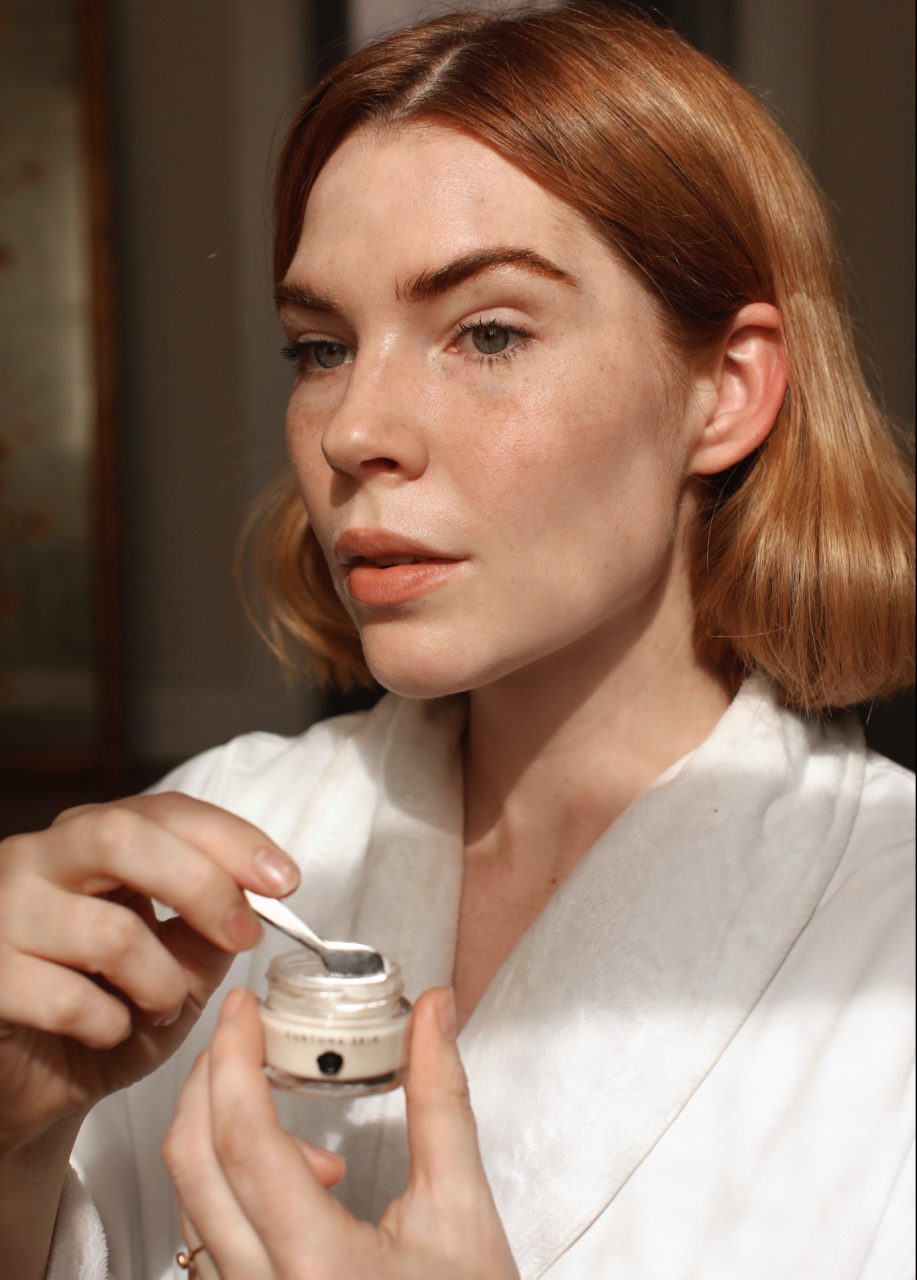 A big part of my job is trying out new skincare products and makeup, and sharing those findings with you. But as someone who has very very sensitive skin and has dealt with Perioral Dermatitis periodically over the past few years, it can be a bit scary to put something new on my face. I tend to test products slowly over a period of time (usually on my arms or chest) to see how my skin reacts before moving up to my face.
I've been lucky enough to partner with some incredible brands over the years, and just this last year was able to test out (and fall in love with) some really effective products that my skin actually loves. So here it is – the very very short list of the products I turn to when I'm looking for a bit of a glow without a flare up.*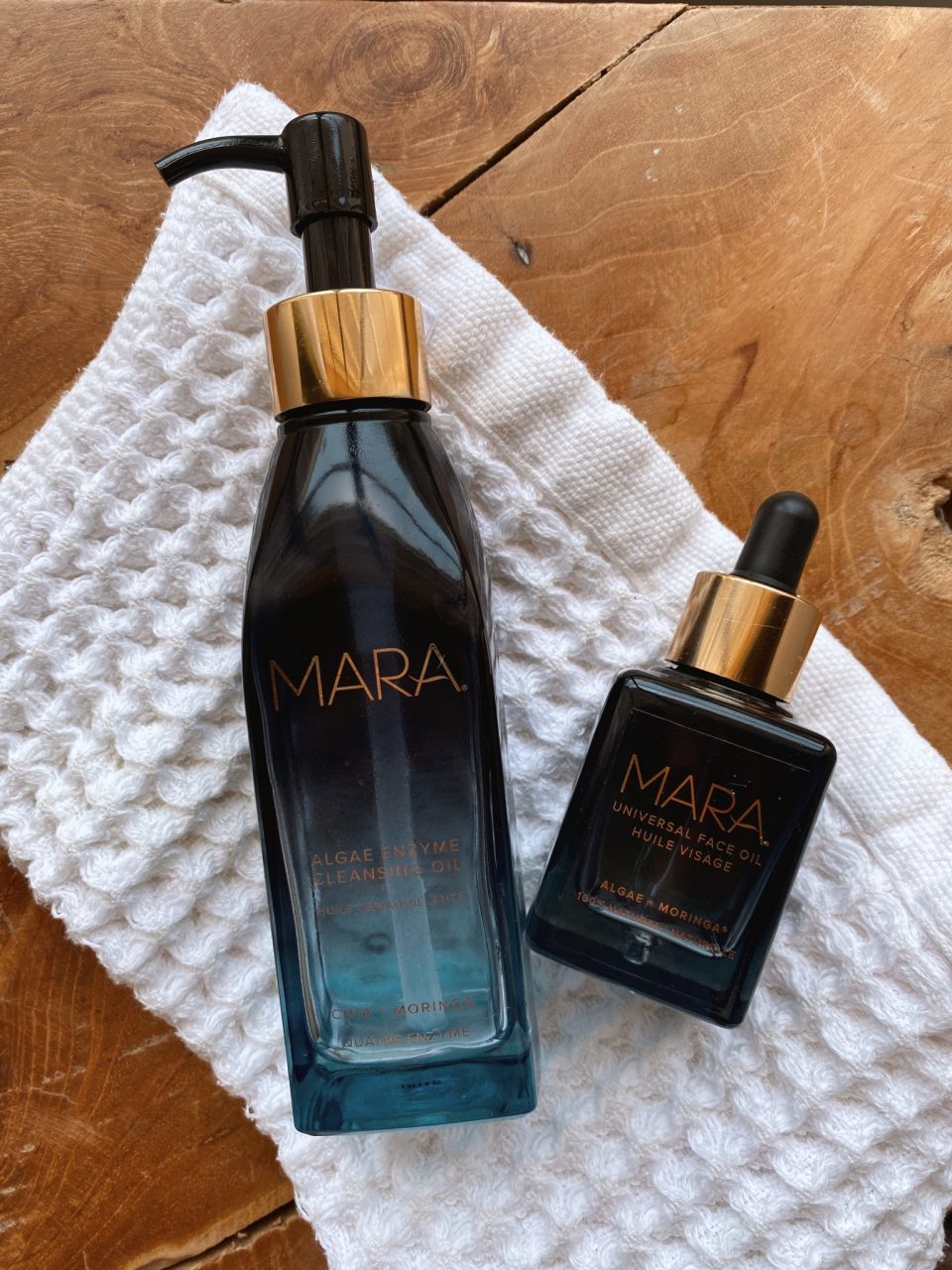 Mara Universal Oil + Cleansing Oil
I use some form of a Mara product daily and have for almost two years now. Their cleansing oil is what I swear by and I use it to remove my makeup at night. I sometimes rub it into my skin and just let it sit (mask-like) for about 10 minutes to really feel the benefits. It's mild and gentle, and when I've had a flare-up I revert to just using this cleansing oil and Mara's Universal Oil for a few days, while things calm down. Both are as effective as they are gentle, and their recycling program is amazing. This is usually the first brand I recommend if someone I know mentions having sensitive skin. Their Retinol oil is also another major fav of mine.
Furtuna Eye Cream
This eye cream is AMAZING. I received it back in February from the team at Furtuna, and after the first week I could tell it was incredible. It is gentle, soothing, and works wonders on the thin skin around my eyes – which often can look a bit dark and lead to me looking tired. It's a winner, and I absolutely do not know what I would do without it in my arsenal. I use the little spoon that comes with to keep things sanitary and to dispense the correct amount, but I do like to dab any extra on the back of my hands if I've scooped a little too much. Also highly recommend their face oil if you're looking for something that smells incredible and is also made from beautiful natural ingredients. Both are on the pricier side, but the results that Furtuna delivers and the attention to quality is incredible.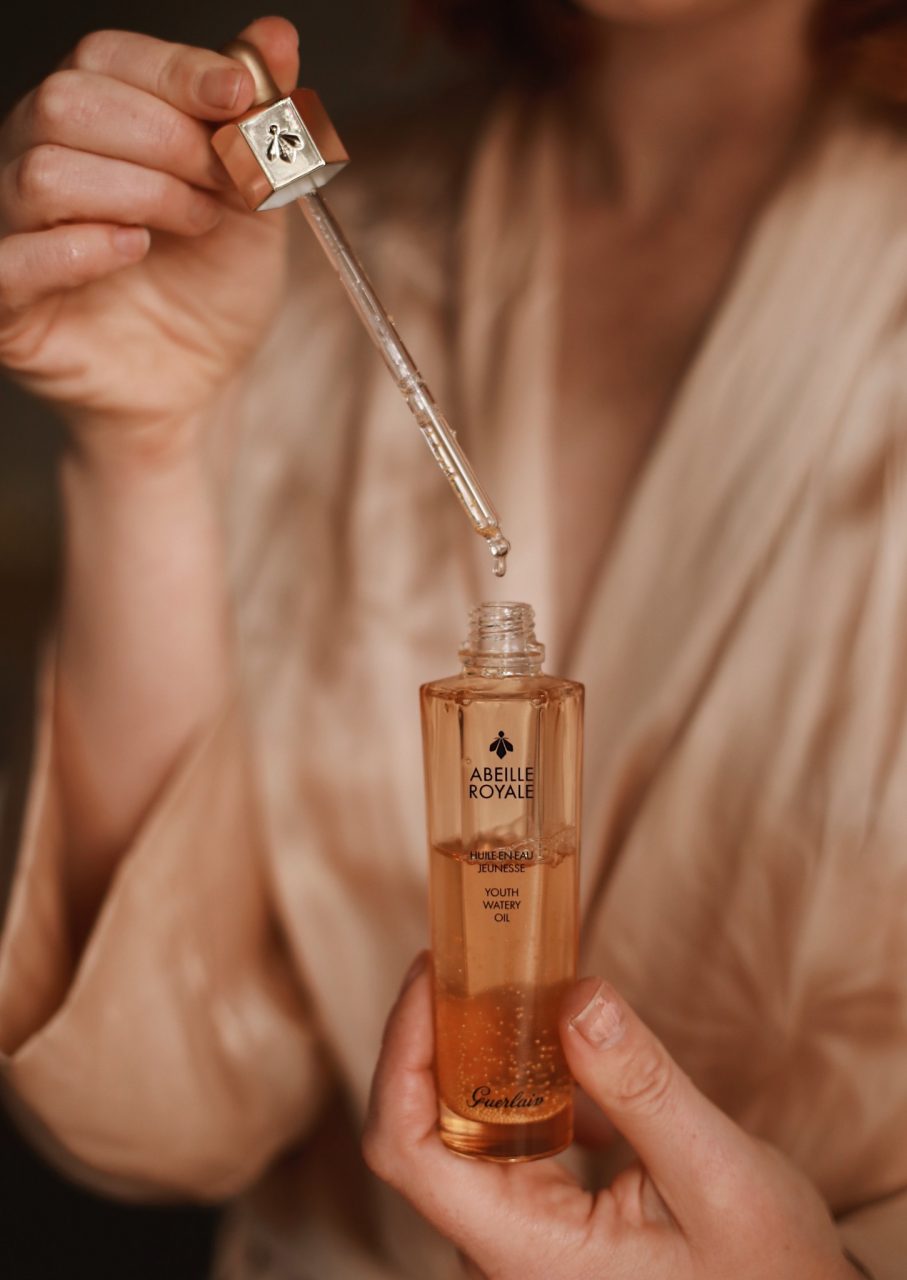 Guerlain Youth Watery Oil
I was able to partner with Guerlain last year, and in the time since, have gone through 2 bottles of their Youth Watery Oil. The name is accurate; the consistency is very thin, and it sinks right into your skin. I especially like to use this one post-shower and I always make sure to use it on my décolletage as well. It's a major yes from me, and I love that the bottle itself looks like art when it's sitting in my medicine cabinet.
Caudalie Reservatrol Cream
I have been buying Caudalie products for half of my life which is wild to think about. This cream (that launched earlier this year) is one of my favorites for at night. It's thicker than my usual nightly oil, but delivers big results. I like to use it when I have an event the next day, or when I notice that my skin could use a bit of a plumping. I keep this cream on my nightstand for a last minute pat into my skin before I hit the hay.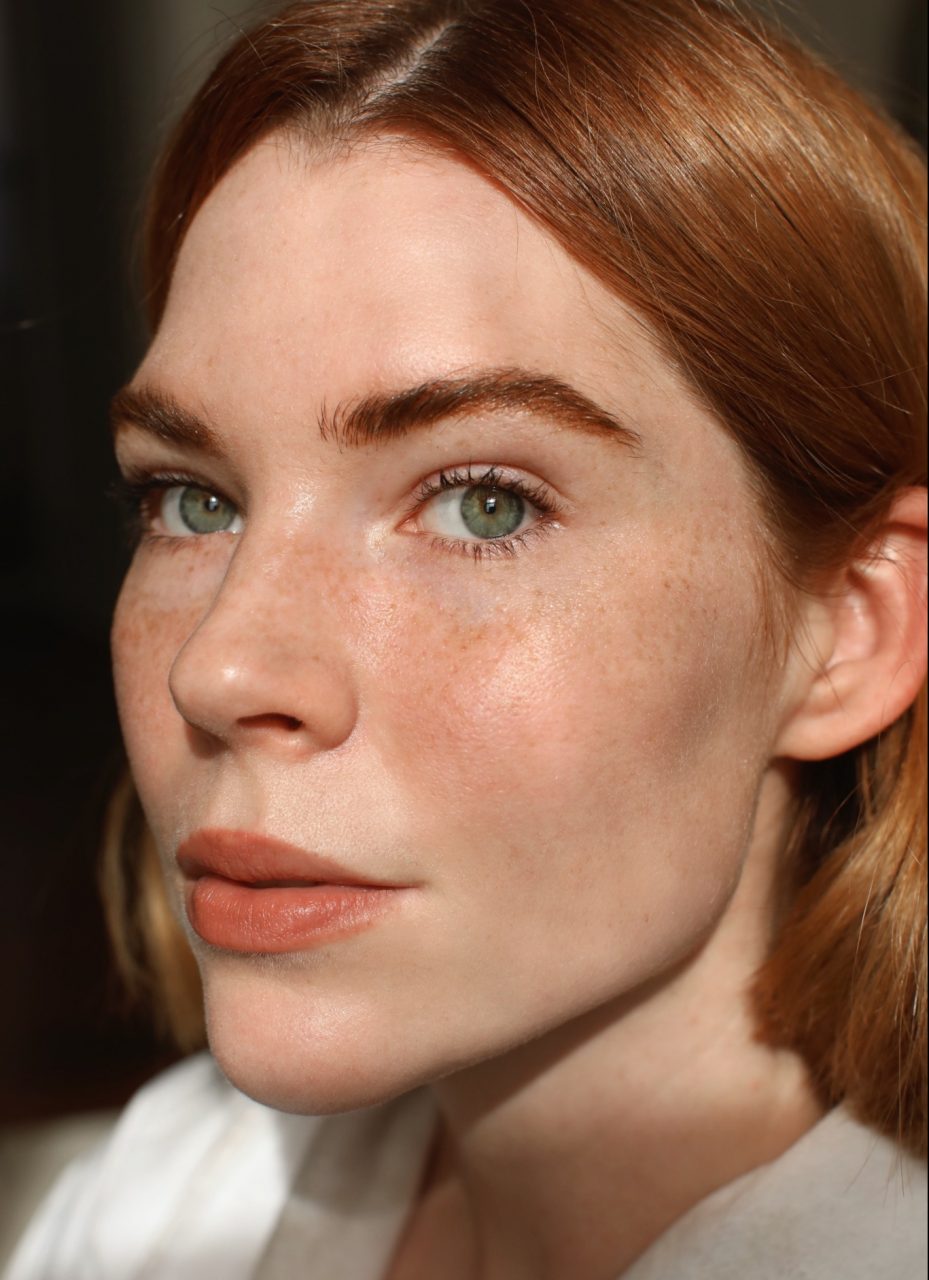 *please note that everyone's skin is different and even triggers for others with PD can be different. These are the products I have found to be safe for my skin, but I recommend testing and comparing ingredients yourself if you happen to have reactive skin like me.