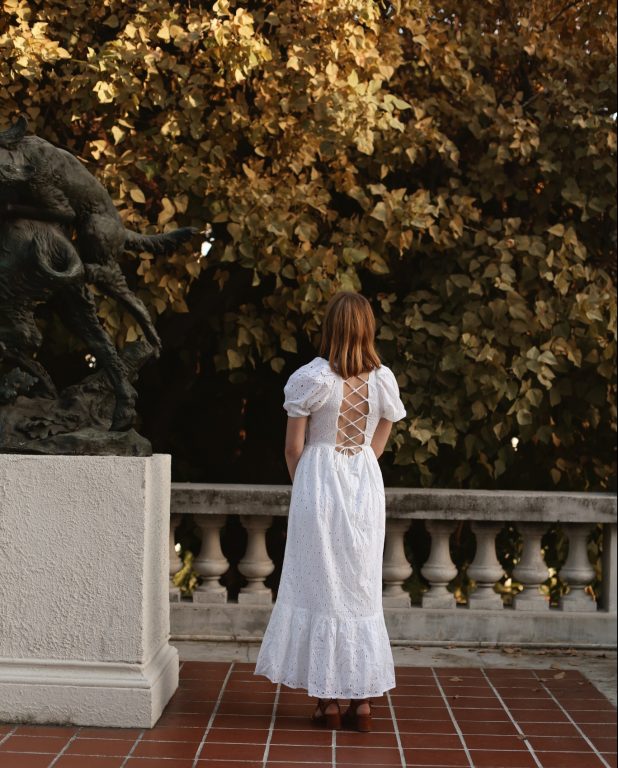 A Summer stroll through Huntington Gardens has become my new favorite excuse to leave the house.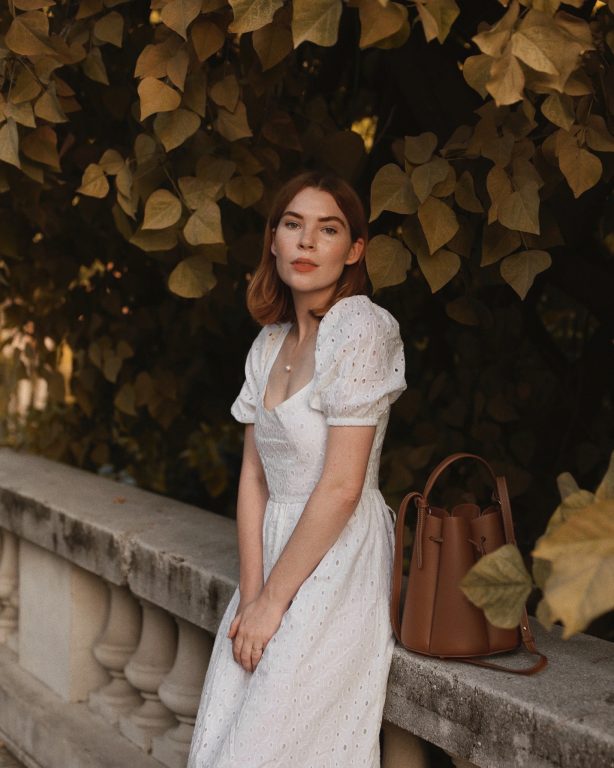 Earlier this year, Eric and I got memberships to the Library and Gardens back in February, never imagining that it would become the highlight of our Summer. I think we figured that we would come back and visit a few times, and likely more in the fall when we had finished up some travel plans.
Of course, those travel plans were all cancelled, and our membership has been just about the best investment we've ever made in a world post Covid-19. The grounds are so beautiful, it's easy to forget the outside world, at least for a bit. We wear masks when we visit (only removed for these photos) and are able to maintain a safe distance as we walk around. It's peaceful, with the rose gardens being a particular favorite of mine.
It's a simple decision to make a visit, it's only a short drive from our house, but it always feels like the most lovely treat to get to go and have a walk around. Which is probably why I view it often as my excuse to dress up. This look features a dress from ASOS as well as my new Polène purse, both of which arrived in the mail the same day and seemed to somehow go perfectly together. I paired both with this pearl Chupi necklace, some older sandals, and of course a little picnic for after.
What excursions are you looking forward to most these days? At this point, I'm excited even to go to the post office, if I'm being honest.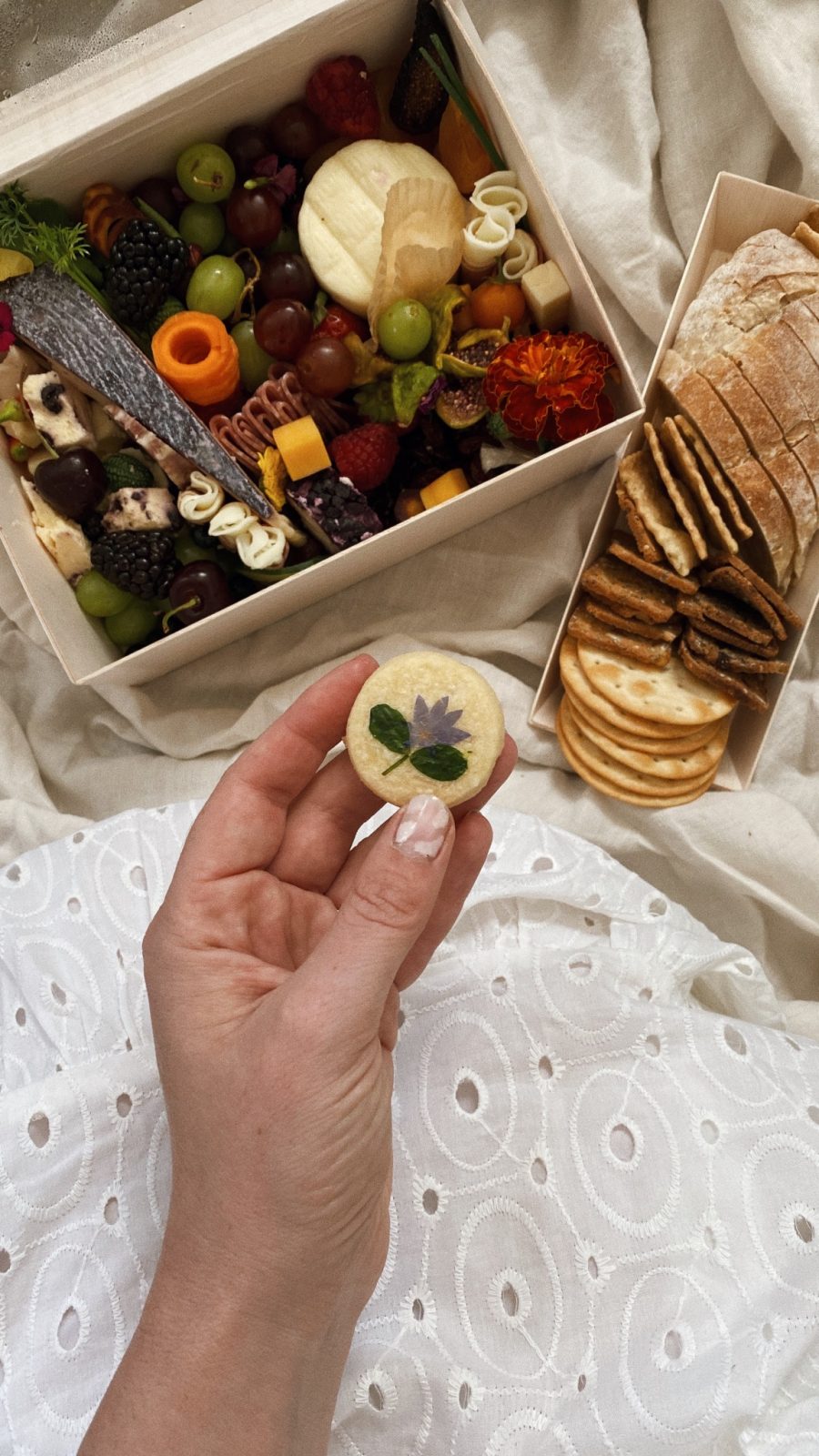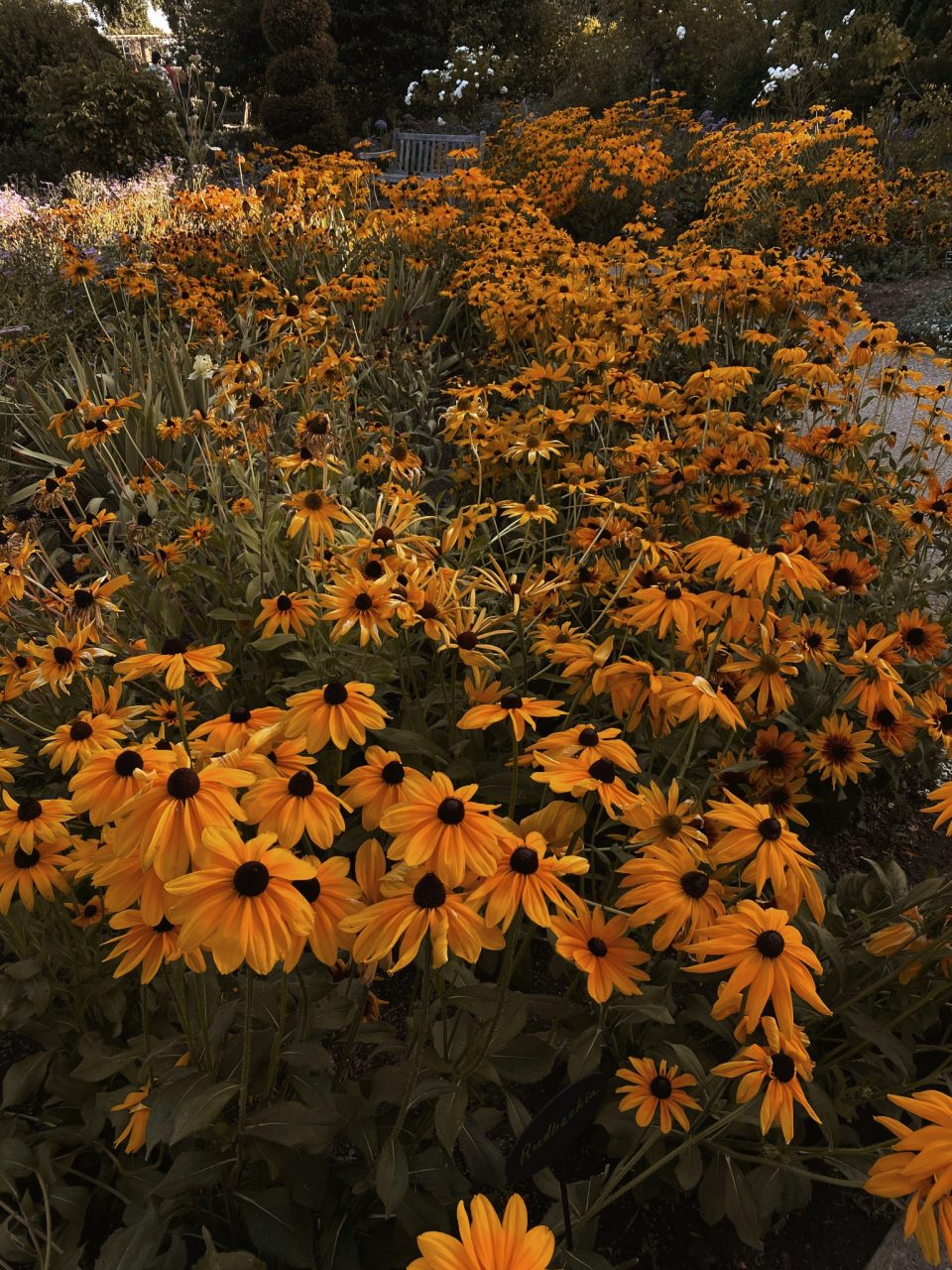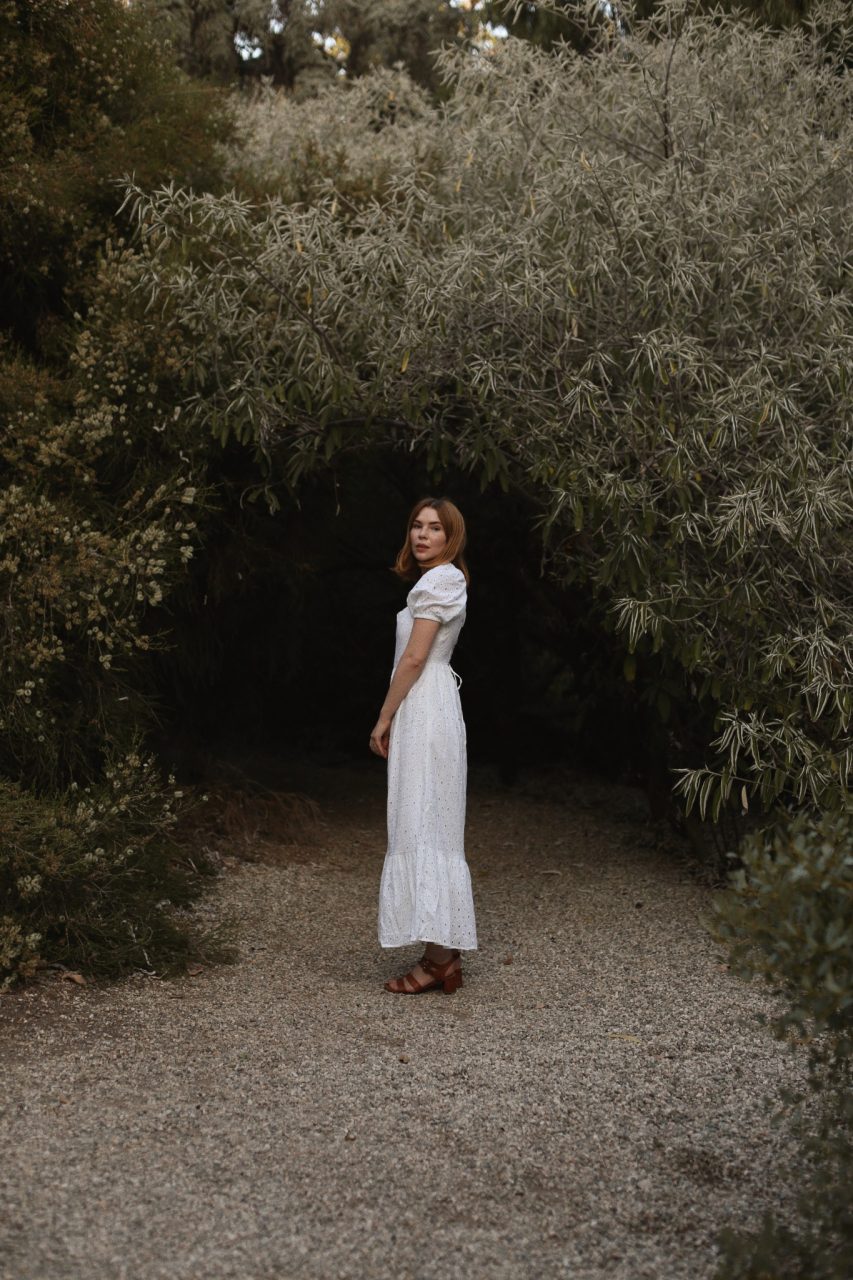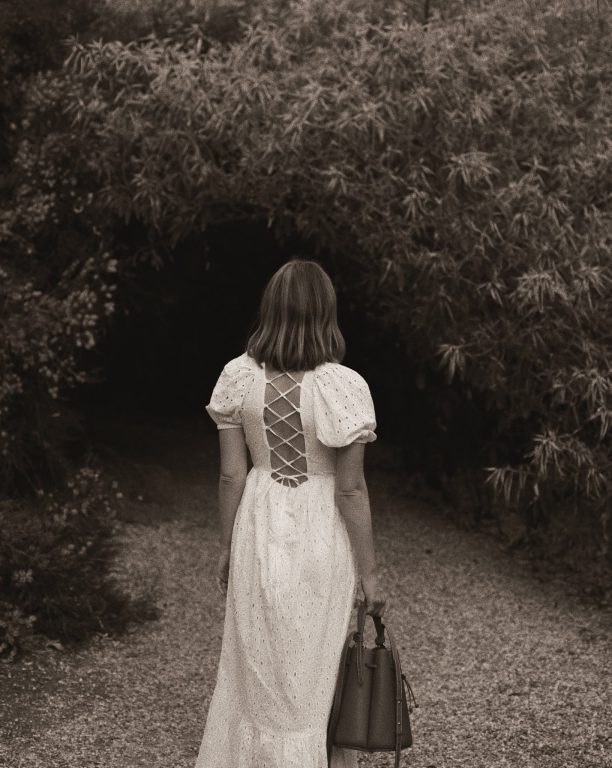 *dress, purse, and necklace – gifted