Over the past few months, I've been working with a number of brands who have provided discount codes for me to share with you, and figured it would be best to keep them all in one place for easy reference.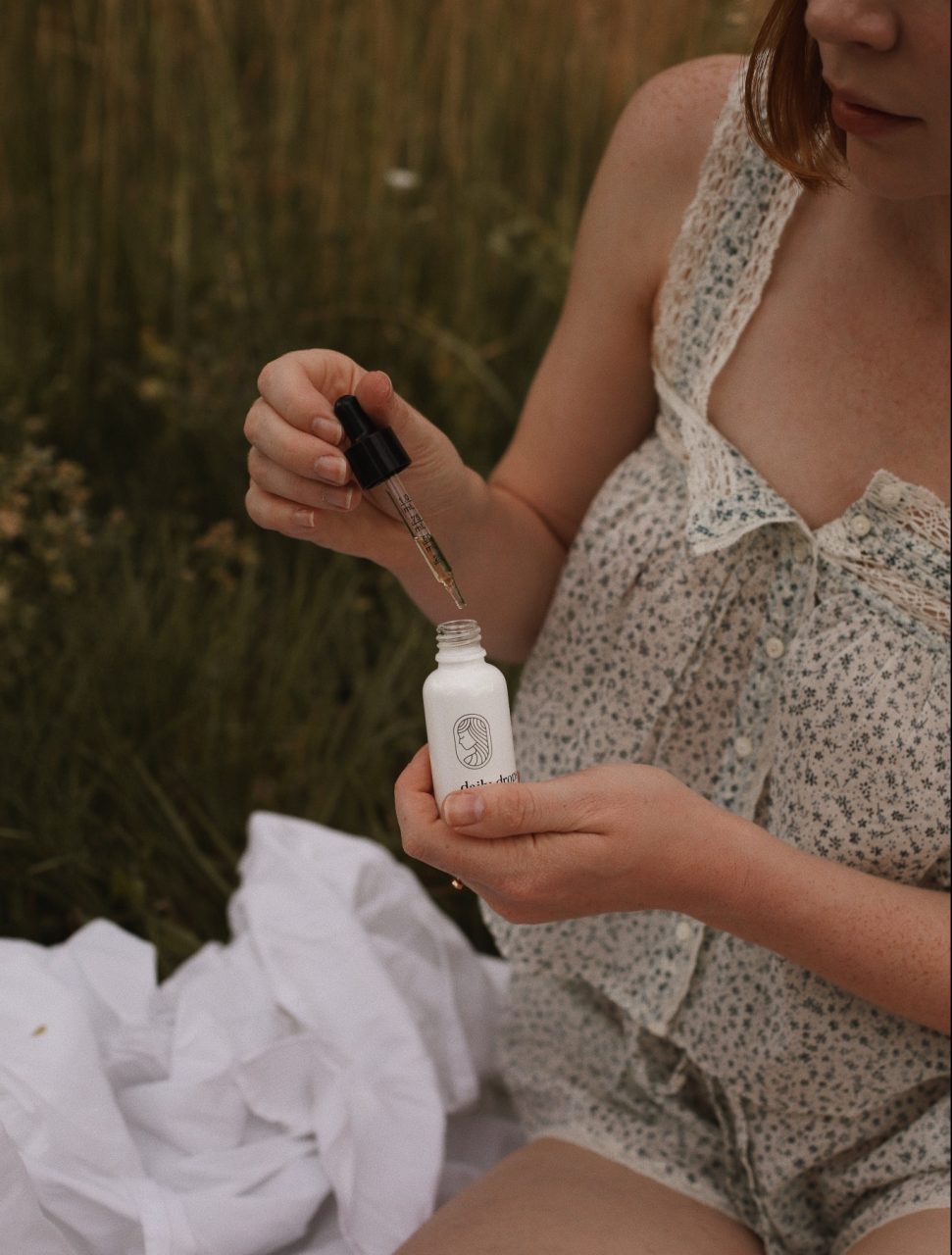 Equilibria // I only started taking daily CBD this year (back in July) but it has made SUCH a difference for me that i keep bringing it up. My favorites from them are the daily drops (mint flavor – which I start every morning with), the capsules (I take them nightly), and for a bit of an indulgence the bath fizzes are incredible.
Code // Use code prettylittlefawn for %15 off, or click here to have the discount automatically applied.
My Favorites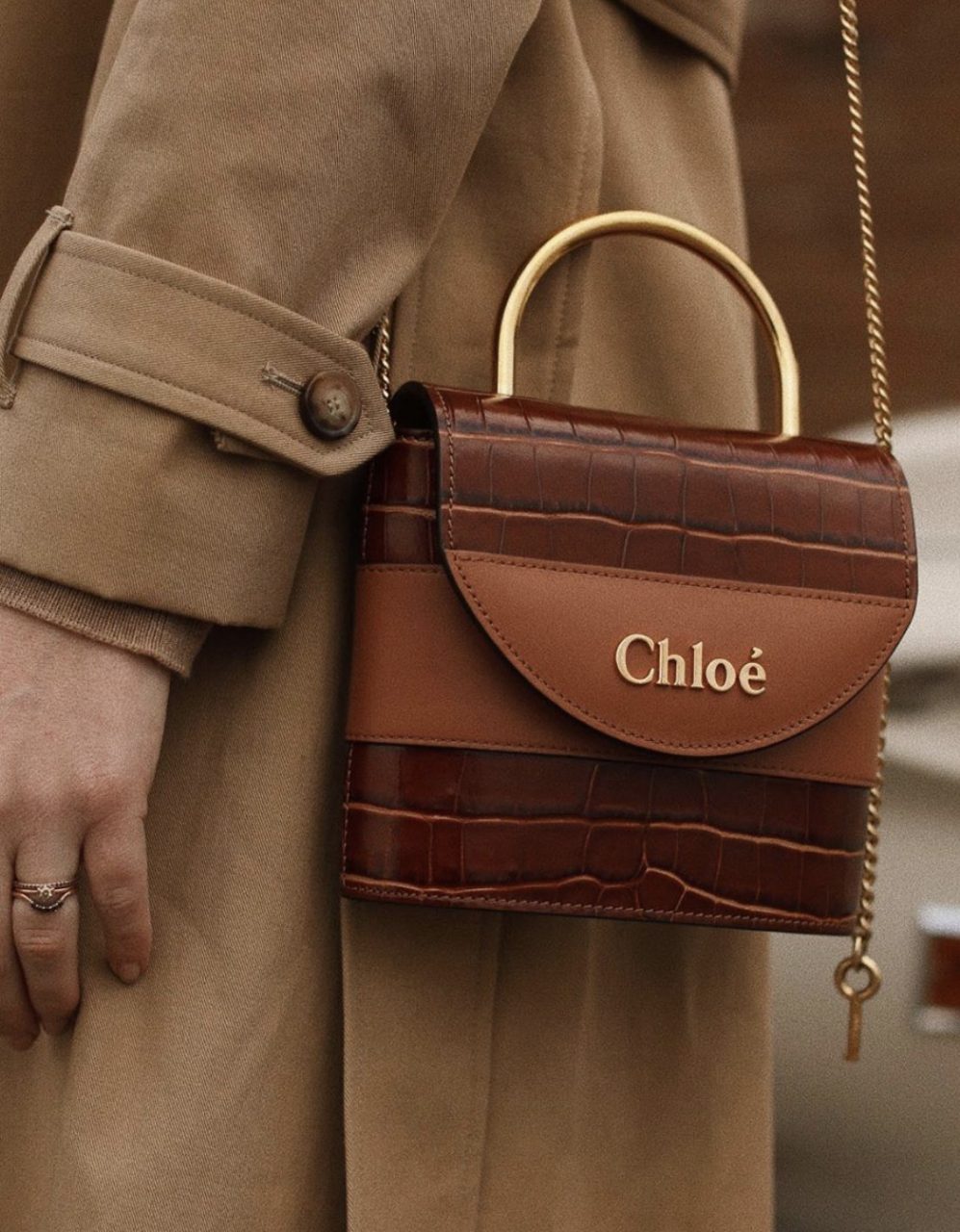 Vestiaire Co // Vestiaire is my favorite way to both shop and sell pre-owned pieces, especially designer brands. I like it because I can set up alerts for specific pieces I'm hunting for, and I like how easy the app is to navigate. I've been using it a lot lately while I clean out my closet, and my profile is here. Because I'm working with them as an ambassador, they did also provide a discount code for me to share!
Code // Use code CourtneyHalverson20 at checkout for $20 off of any purchase (over $50) on the app.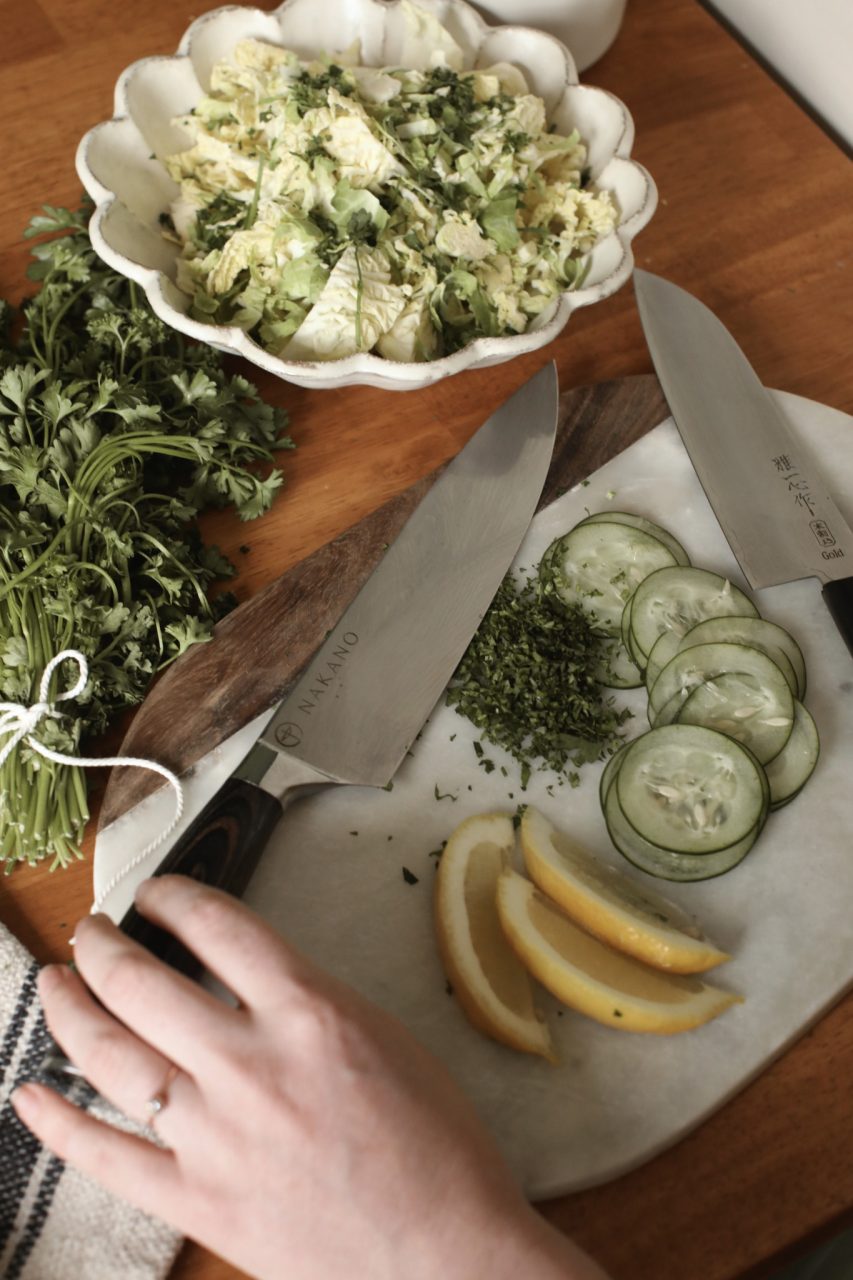 Nakano Knives // I have been cooking a LOT more lately; probably because we finally have a fully functioning kitchen again, and have realized just how important it is to have quality knives. We recently added these knives from Nakano to our kitchen and I cannot believe how sharp and sleek they are. I don't think I've owned a nicer knife in my life, and highly recommend checking them out.
Code // Use code FAWN for $25 off on their site.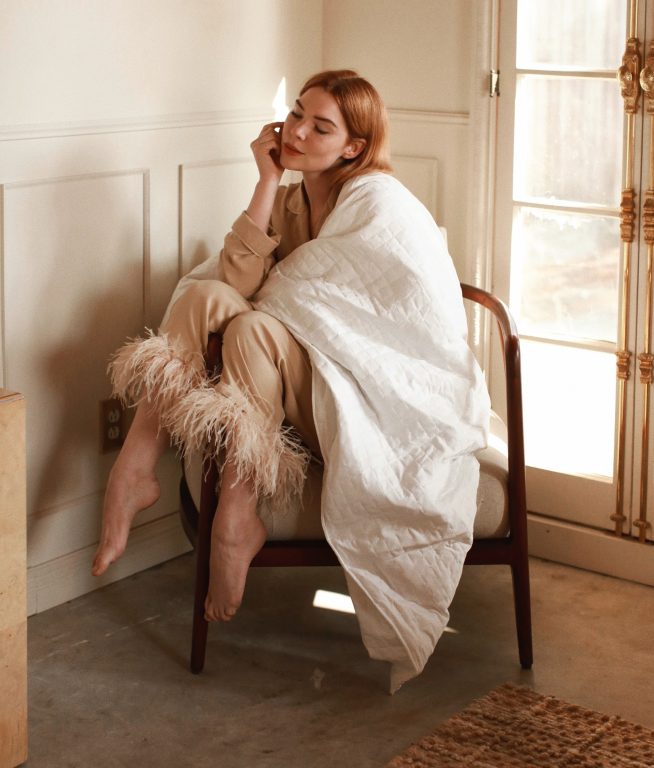 Gravity Blankets // I got my first weighted blanket at the beginning of the month and was pretty skeptical. How could a heavy blanket possibly feel nice, much less help with sleep + anxiety? I sort of thought the concept was BS and that I would end up sweaty and kick it off in the middle of the night. I would just like to say I WAS WRONG. I was SO wrong. I got this cooling version (15lbs) from Gravity Blankets, and loved it so much that I ordered a second one for Eric to use (a cute plaid one). Both of us have been using them every single night for weeks and now I cannot imagine getting a restful sleep without one.
Code // Use the code Courtney for a discount – it's always at least 15% but sometimes will fluctuate to a higher percentage!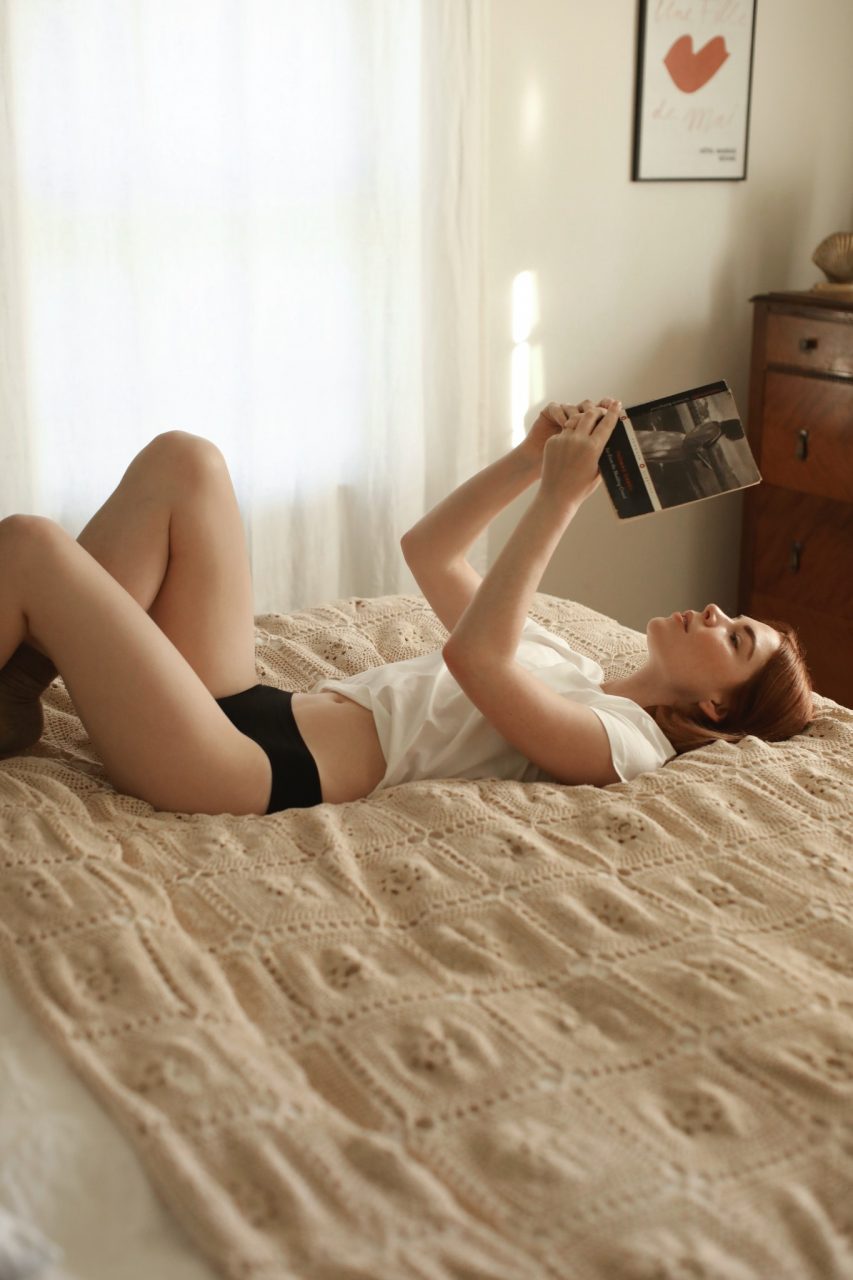 Bombas // I recently cleaned out my intimates drawer and found that I was in dire need of new underwear and socks. The brand that was most recommended to me when I asked was Bombas, and I can see why. Not only do they donate a pair of underwear or socks for every purchase to a person experiencing homelessness, their pieces are SO comfy, and exactly what you'll want to lounge in. I especially love their hipster briefs.
Code // Use code PRETTYLITTLEFAWN20 for 20% off your first order.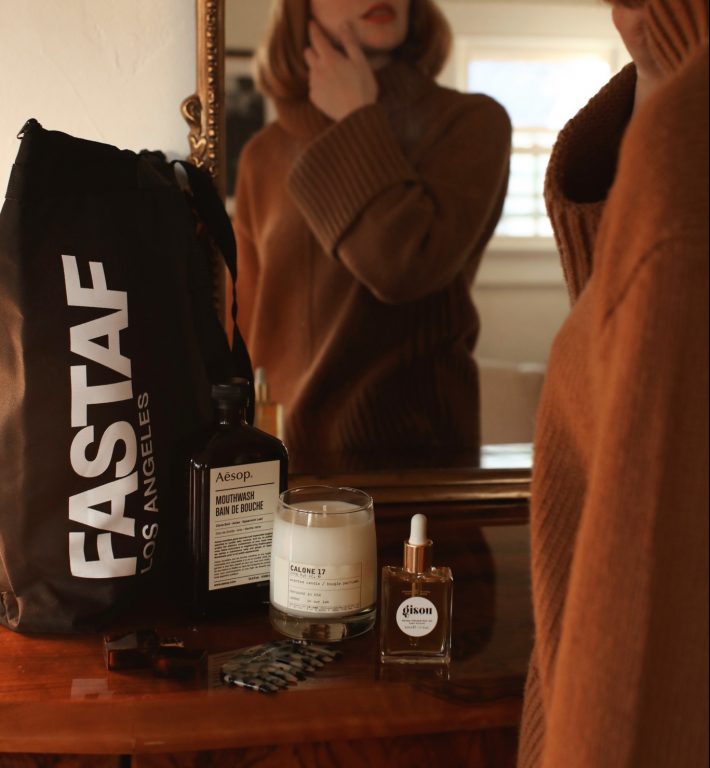 FastAF // I love to use delivery apps, but find that usually the offerings are a bit limited to strictly convenience items. Not so with FastAF; I've ordered some of my favorite brands (LeLabo, Byredo, Gisou) and discovered plenty as well on there (Canyon Coffee, Brightland, etc.). They carry beauty, lifestyle, and pantry items that can be delivered in LA and NY in under 2 hours and have the most beautifully curated options available.
Code // Use code COURTNEY20 fo $20 off your first order.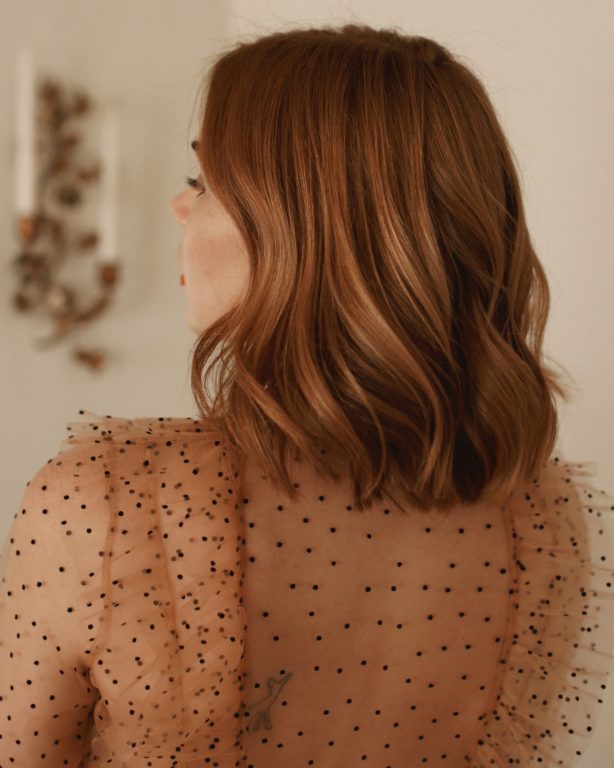 Christophe Robin Haircare // My red hair is my signature, but you may be surprised to know that it's not entirely natural. While I was born a redhead and had bright coppery hair for my entire childhood, by my teen years it began to go a bit brown. Ever since I've relied on dying my hair and using products that maintain my color. The color mask that they make (I use the shade chic copper) is my MUST have, and I use it about twice a month to boost my color. My other favorite from them is the lemon cleansing mask – I promise that nothing will make you hair feel softer or cleaner.
Code // Use code FAWN20 for 20% off of your purchase.
My Favorites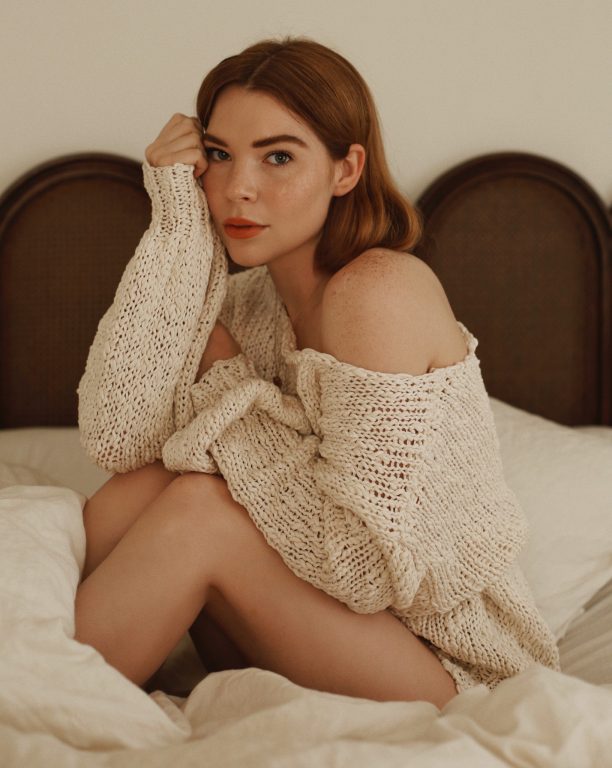 Charlotte Pringels // Beautifully made slow fashion is my absolute favorite, and the brand Charlotte Pringels always delivers beautiful pieces. Knits, flows dresses, beautiful sheer blouses. It's all a dream to shop and I've been lucky enough to style a few pieces of my own. My favorites are the Augusta Dress and the Floo Sweater.
Code // Use code Courtney10 for 10% off of your purchase.
My Favorites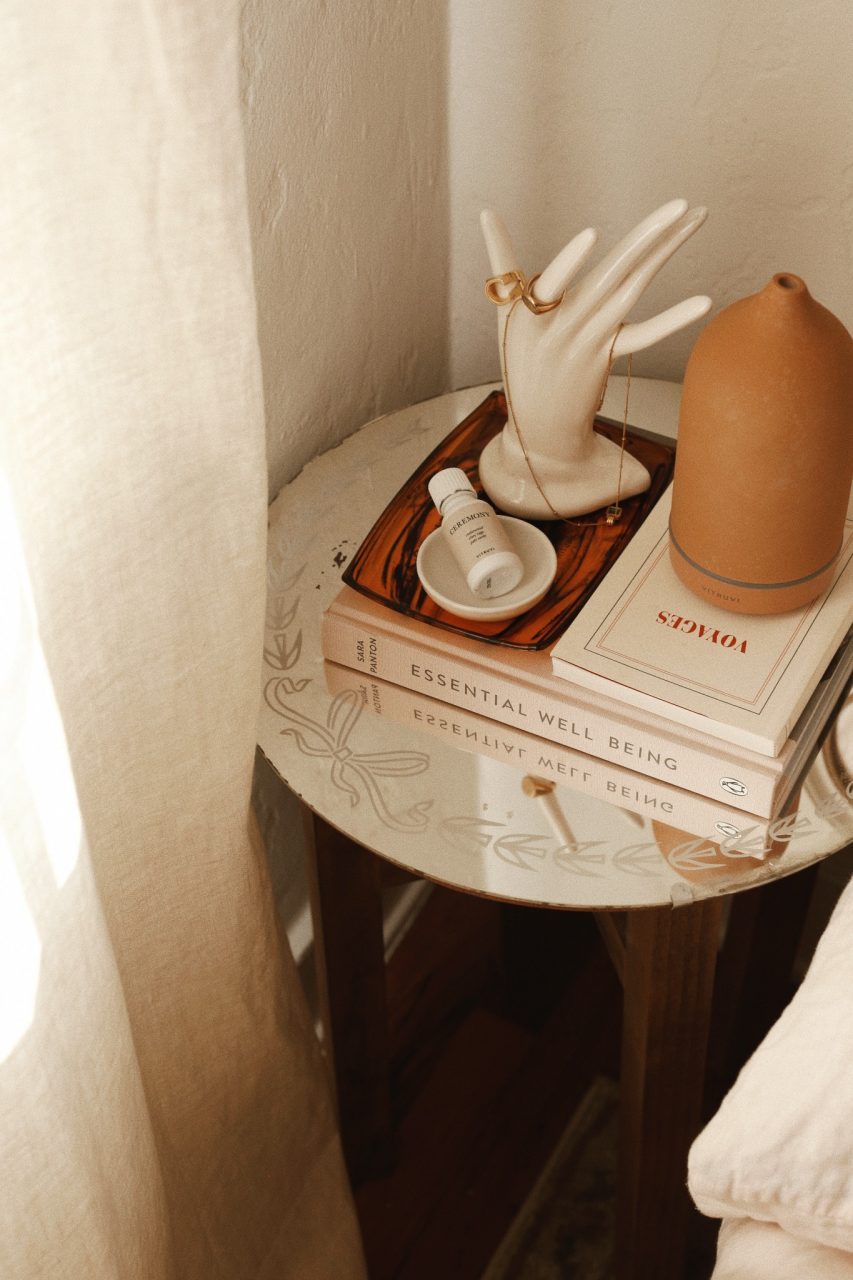 Vitruvi // I've been using Vitruvi essential oils and diffusers for a few years now, and I just love how they make my home feel. We have a diffuser in the kitchen, one in our living room, and I keep another one in our garage (where I work out). You could say I'm pretty hooked. I love being able to have different fragrances in different spaces of our home, and have found plenty of uses for their essential oils outside of diffusing – like scenting my laundry powder or dryer balls with various blends. My favorites from them are their Stone Diffuser and the blend called Ceremony.
Code // Use code prettylittlefawn for 20% off of any purchase.
My Favorites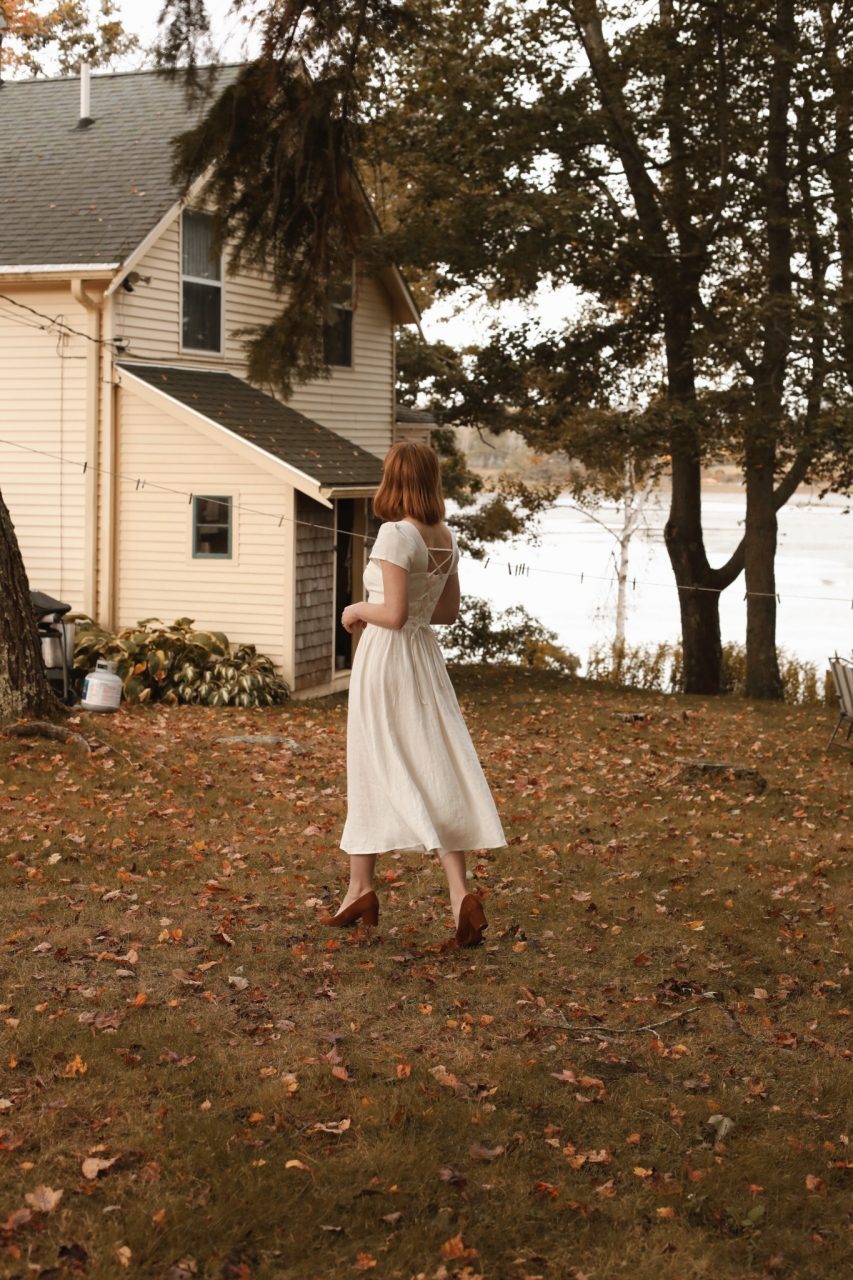 Gaâla Paris // A newer (to me) brand based out of Paris, Gaâla makes chic dresses and clothing – all sustainably. I fell in love with their linen dresses over the summer, and am currently eyeing this green dress as well as this coat to style next.
Code // use code COURTNEY for free shipping + a surprise gift with your order.
My Favorites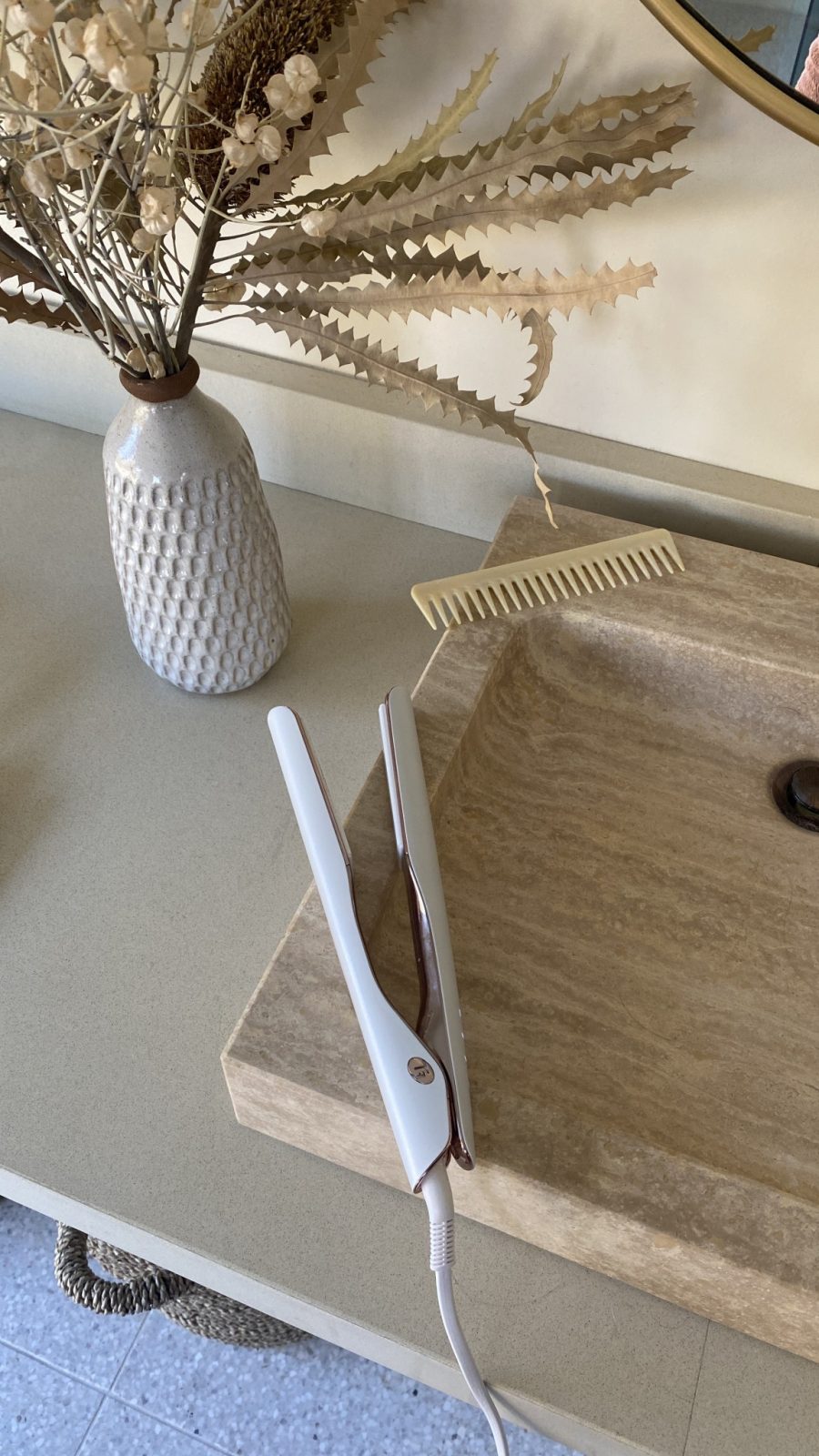 T3 Micro // If you have ever complimented the way I've styled my hair, it is because of T3 – I have been using their styling tools exclusively for 3 years now. When I was curling my hair I used the Twirl wand, and now that I have shorter hair and am mostly just smoothing and giving it a slight wave, I use the Lucea ID straightener. You can preset it with your hair type, your length, and it creates a custom heat setting for you to apply each time. I'm in love with it and it's cut my styling time down SO much.
Code // Use the code COURTNEYT320 for 20% off of any purchase.