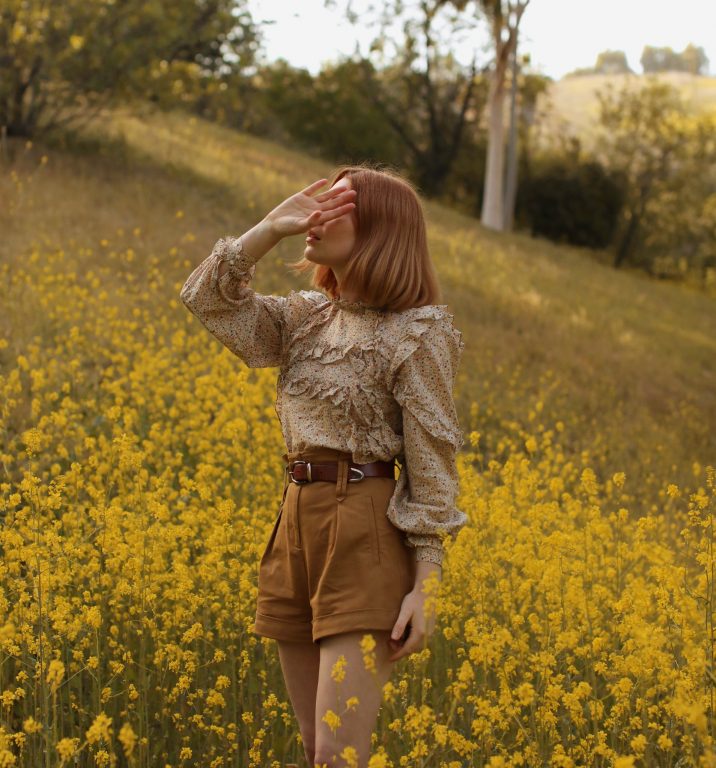 It's been a minute since I shared a good old fashioned outfit post, but given this setting, it seemed like it was time.
I've been a fan of Sézane for around 5 years now, and it's been great to see how the brand continues to fit in with my life and my style. I recently went through my wardrobe (love a Spring cleaning) and was struck by the lack of shorts that I would actually wear. So many were leftovers from my late teens / early 20s, and just didn't feel like me any longer. Most were too short, too tight, and just overall not very comfortable to actually exist in.
So when I saw this pair on Sézane's site, I was intrigued and ordered them. Once they arrived and I tried them on, I was ecstatic. The Summers here in LA are HOT, and it's not always practical to keep my legs covered. At the same time, having something that isn't too tight is key, and this pair ticked all of the boxes. I paired them with this blouse (love a Calico vibe) and these endlessly wearable sneakers. I've waxed poetic about Sézane's Jack sneakers in the past, and these feel like a nice update with the thicker laces.
I love that this outfit feels perfectly timeless and comfortable, and best of all – it feel like me.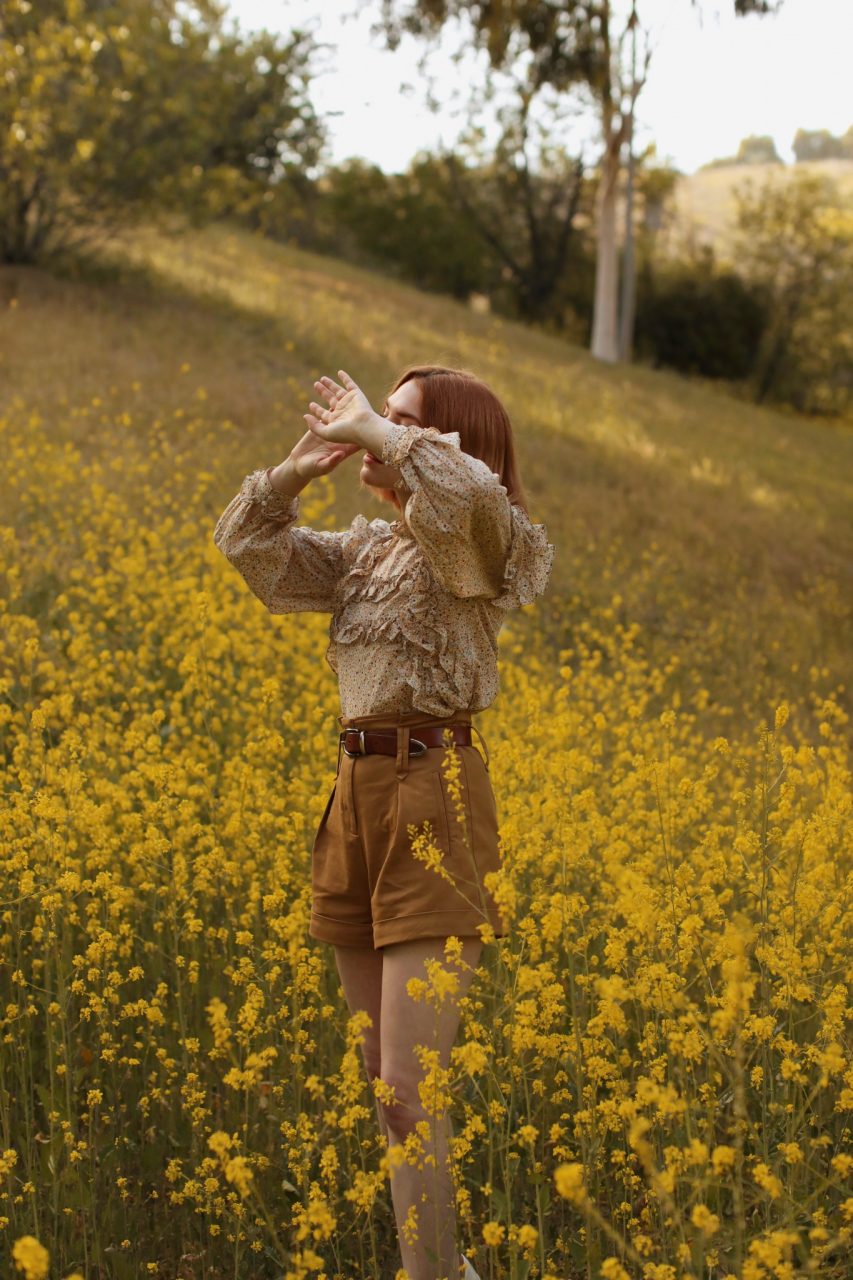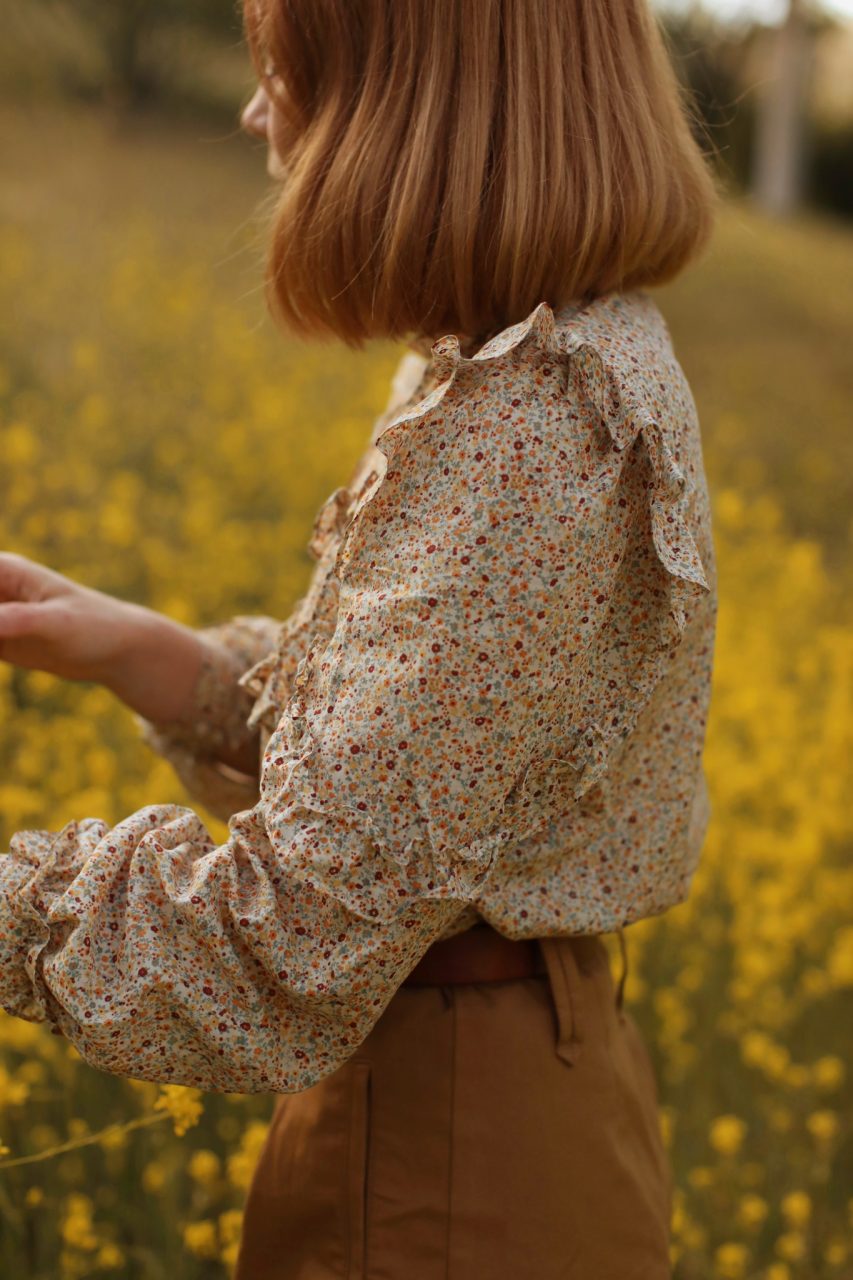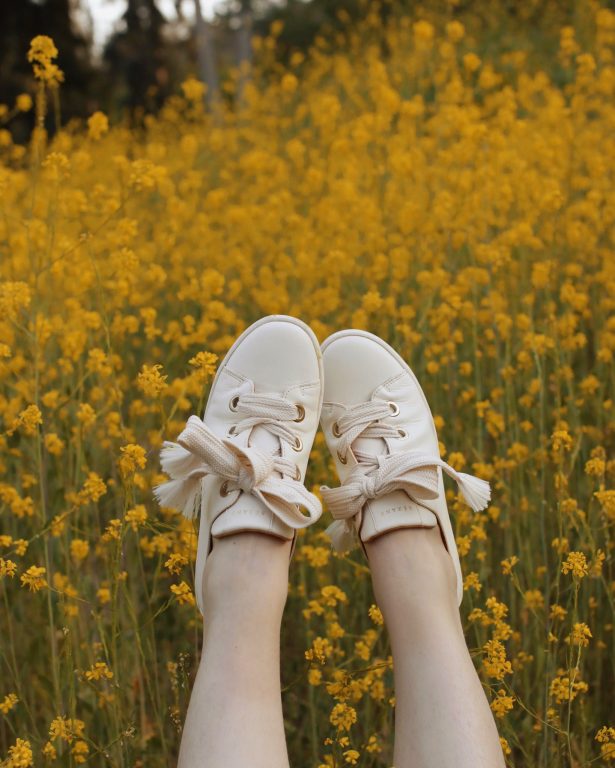 featuring some gifted products